Do you strive for consistency in your social media marketing efforts? A social media content calendar can be the missing ingredient.
Although it is simple to create a social media calendar, you can achieve some amazing results.
This is how you can quickly set up your social media content schedule and get started leveling up your performance.

What is a Social Media Content Calendar?


You can view a social media calendar to get a complete overview of the posts you are planning.

This allows you to be more strategic in your content and maintain consistency. It also delights your target audience on an ongoing basis.
You can set up a social media calendar as simple as deciding when you will post, or go more in depth.
High-level information is a key component of many social media content calendars that are successful. It will help you get more out of each post.
Platform: Facebook. Instagram. TikTok. LinkedIn.
Content-Type: Behind-the-scenes video, testimonial, product, etc.
Date: Proposed schedule date.
Time: Proposed schedule time.
Title The title of the post.
Topic: The purpose of the post.
URL The URL for any links that you intend to use.
Visuals Description of visuals that you wish to use.
This information will give you a starting point to create each post.

Plan carefully.
A content calendar is different from a content plan. A content calendar will outline the dates and times of your posts, while a content plan will describe the strategies and topics that you will use in your social media marketing.
These ideas are often interchangeable because they are so closely related. They can also be combined into one document.
This example of a content calendar will give you an idea of what and where to put it.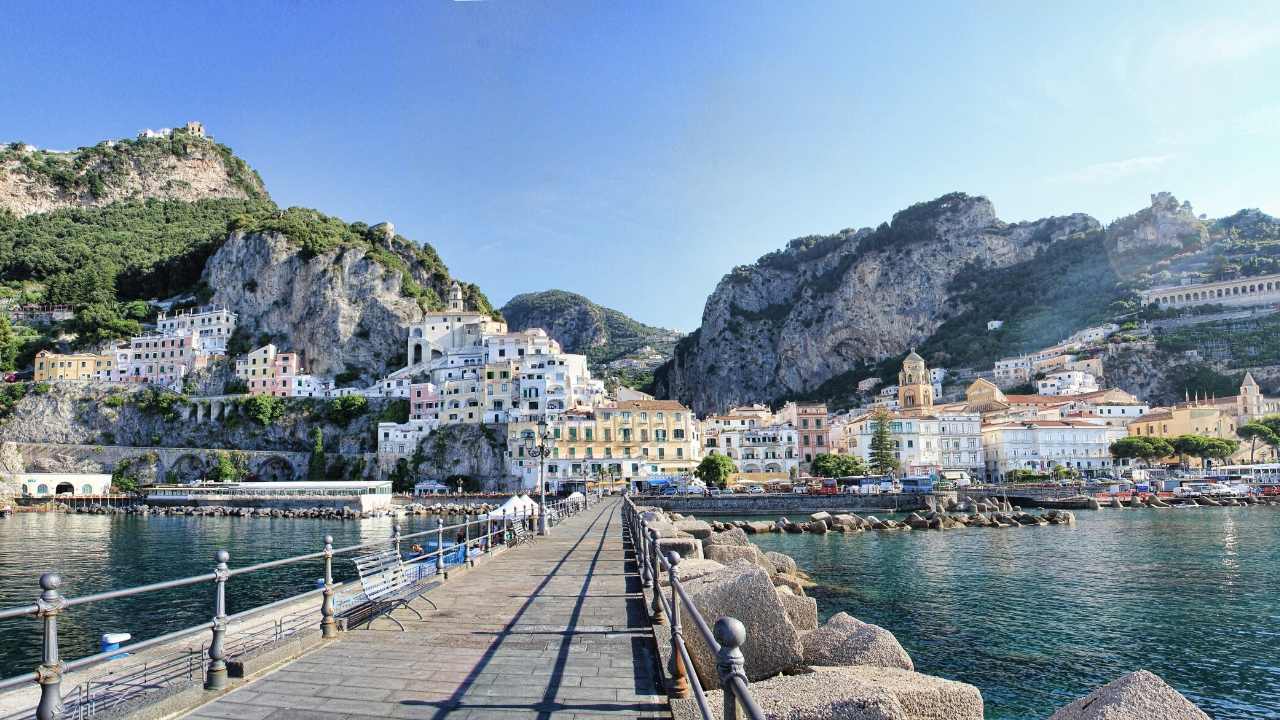 A social media content calendar can help you save time and make your social media marketing more effective by taking a strategic approach to your planning.

Why You Should Have a Social Media Calendar



Social media is used by more than 72 percent of Americans. This means that social media marketing is crucial.
How does a social media calendar fit into this equation?
Let's look at two important aspects of social marketing: understanding your target audience, and being consistent.

How can you reach your target audience if you don't know where they hang out, what they like to read, and how they consume information? When you are posting social media posts in a hurry, it can be difficult to get to know your audience. This is why a social content calendar can prove so useful.

Consistency is another thing that will help you get far in social media marketing. Although it may not seem obvious, this is actually quite difficult. It is not easy to keep returning each day, or however many times you post, with high-quality content.
Without planning ahead, it's impossible.
There is a lot of competition in any niche. You need to take the time to develop your ideas and ensure they are perfectly targeted for your audience.
These are not the only reasons to use a social media planner. They can help you:
Save time
schedule posts
reduce errors
Create more cohesive campaigns
Create a stronger brand image
Run timely campaigns that align with sales promotions and holidays
You can track your performance better
It is possible to use a social media calendar immediately and reap the benefits of this tool for improving your social media performance.

6 Steps for Creating a Customized Social Media Content Calendar



To create a social media content strategy that works, you don't need fancy software. You just need to open a spreadsheet, and then follow these six steps.

Step 1 – Review Your Social Media Goals


You need to have a clear understanding of your goals before you can create any type of plan.
It is important to have a clear goal in mind for your social media posts. It's easier to create the content that will help you reach your goal if you know what it is.
Before you start creating your social media content calendar for your brand, meet with your team to set SMART goals.
It is also important to know what KPIs will be used to measure your progress against these goals. Are you more concerned about followers, impressions, clicks to the site, or other KPIs?
Once you have clearly defined goals and a method for measuring your performance you are ready to move on.

Step 2 – Audit Your Current Accounts


Once you have a better understanding of success, it is time to see how you are performing.
This data is crucial because it will serve as your baseline. This data will make it easier to analyze the results and adjust your strategies accordingly.
To keep track of your KPIs and ensure that you are constantly improving your processes, you can add a sheet to your social media content calendar.
Make sure you have all the relevant information available and that it is easily accessible.
Passwords and account details
Specific goals for each platform
audience demographics
Each member of the team has a responsibility
Information about your most successful campaigns and posts
Poor results, areas to improve, and content gaps
Platform-specific KPIs for measuring future success
It will take some effort, but it is well worth it.
You're creating a social content calendar to ensure you give your audience the content they want. To do this, you need to be able to analyze your past performance.

Step 3 – Choose Which Social Platforms You Will Use


This step would have been easy if we went back about a decade. This question was easy to answer because there were only a few social media platforms that dominated the scene.
There are many social media platforms that have a lot of success today, each one catering to its own audience. If you want to advertise to 18-25-year-olds, you will probably need to use different platforms to reach them than if your goal is to reach over 55s.
They are all on social media, don't get me wrong!
58.4% of the world's population uses social media. But how can you reach your target audience best?
There are limited resources available so you might need to focus your efforts on just a few platforms. Keep in mind that these platforms may not be the most popular, but they must be where your target audience is.
Take a look at the below demographics and consider which platform is best suited for your target audience.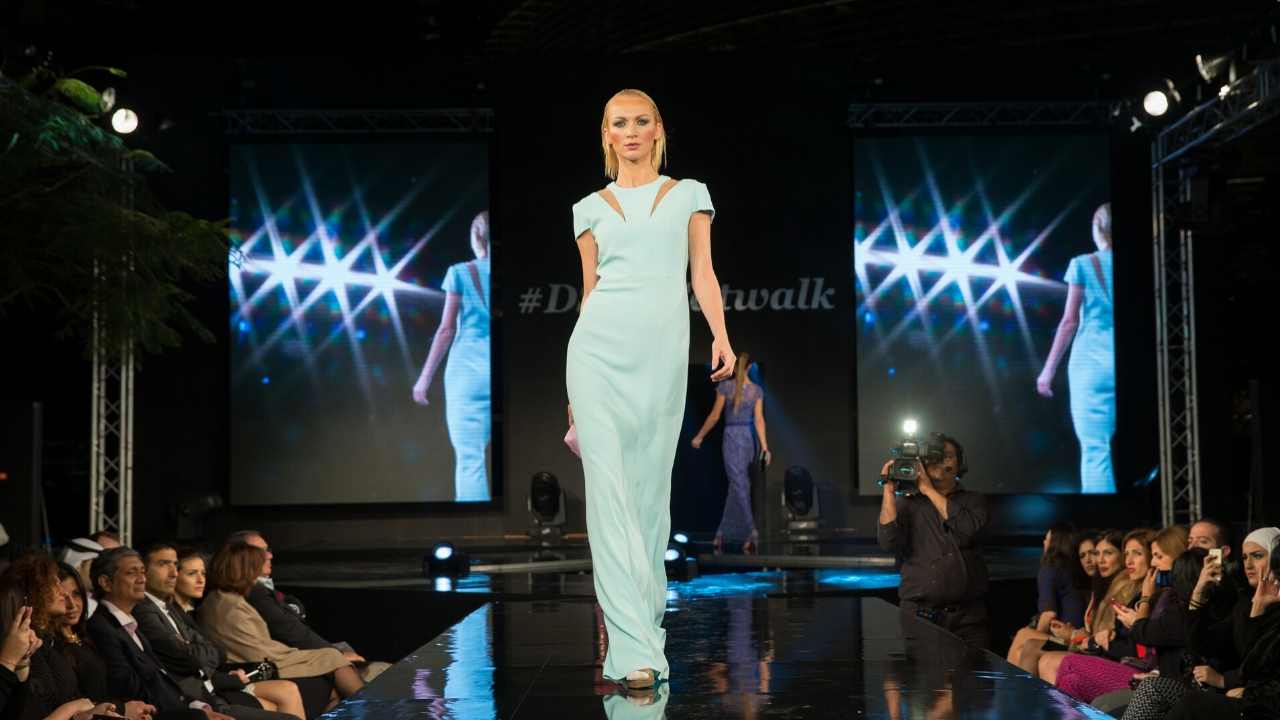 These numbers vary widely, so it is important to determine where you want to go and when.

Step 4 – Outline How Often You Will Post


A social media content planner has many benefits, including the ability to be more consistent. But, the question remains: How often should you post on social media?
Each business will have a different answer.
There's no reason to post more than once a day if you have a large marketing team that works on various elements such as images, video, copy, personal interactions and followers.

But if you are a single-man team that works on all aspects of your business, this may not be possible.
It's all about using your resources to strike a balance between quality content and quantity. It's useless to put out content that isn't useful and people don't interact with.
This question is not easy to answer. However, the key is to maintain a consistent schedule. Consistency is a key value for most algorithms, whether it's Google, Facebook or YouTube.
You can have complete control over this, especially if you have a social media content calendar.

Step 5 – Decide what type of content to post


To give your audience a variety of content types, it can be useful to divide your posts into categories.
These two rules are very popular and can be used to help you offer variety while also making your life easier.

The 80/20 rule


This rule allows you to strike a balance between trying to sell your products and engaging your audience.
It is stated that 80 percent should be intended to engage, inform and educate and that the remaining 20 percent should be used for direct promotion of your business.
This formula allows you to strike the right balance between increasing sales and maintaining a positive brand image.
Social media is used by 47.6% of people to keep in touch with their friends
Social media is used by 36.3 percent to fill their spare hours
Social media is used by 35.1 percent to access news stories
Social media is used by 31.6 percent to find content
These goals will require you to determine how your content fits in with them.

The Social Media Rule of Thirds


It can become repetitive to post the same content over and over again. Many brands employ the Social Media Rule of Thirds to manage their content calendars.
According to the social media rule-of-thirds, one third of your posts should promote your content and one third share curated content. One-third should also share personal interactions with your friends.

Step 6 – Audit Your Resources


Before you start setting up your social media content calendar, the last thing you should do is to audit your resources. What size is your team and what skills are you able to offer?
Your plans will be more ambitious if you have a team of social media experts, videographers, content creators and videographers. But you must also create systems to bring them together.
Your social media content calendar is crucial here.
Once you have a clear plan for the next month or quarter, everyone can see what needs to be done.
The copy can be written by your writer, while the visuals can be done by your videographer or graphic designer. This will ensure that everything is in place on time.

Social Media Content Calendar Template


A Google Sheet is the best way to create a template for a social media content calendar.
Split your calendar into weeks by opening a new spreadsheet.
You can use the columns at the top for your dates. In the rows, you can enter the following information for each platform that you plan to post to:
Type of content
Title
Topic
Links
Visuals
You should be able to quickly create a template. This is an example of a social media content schedule.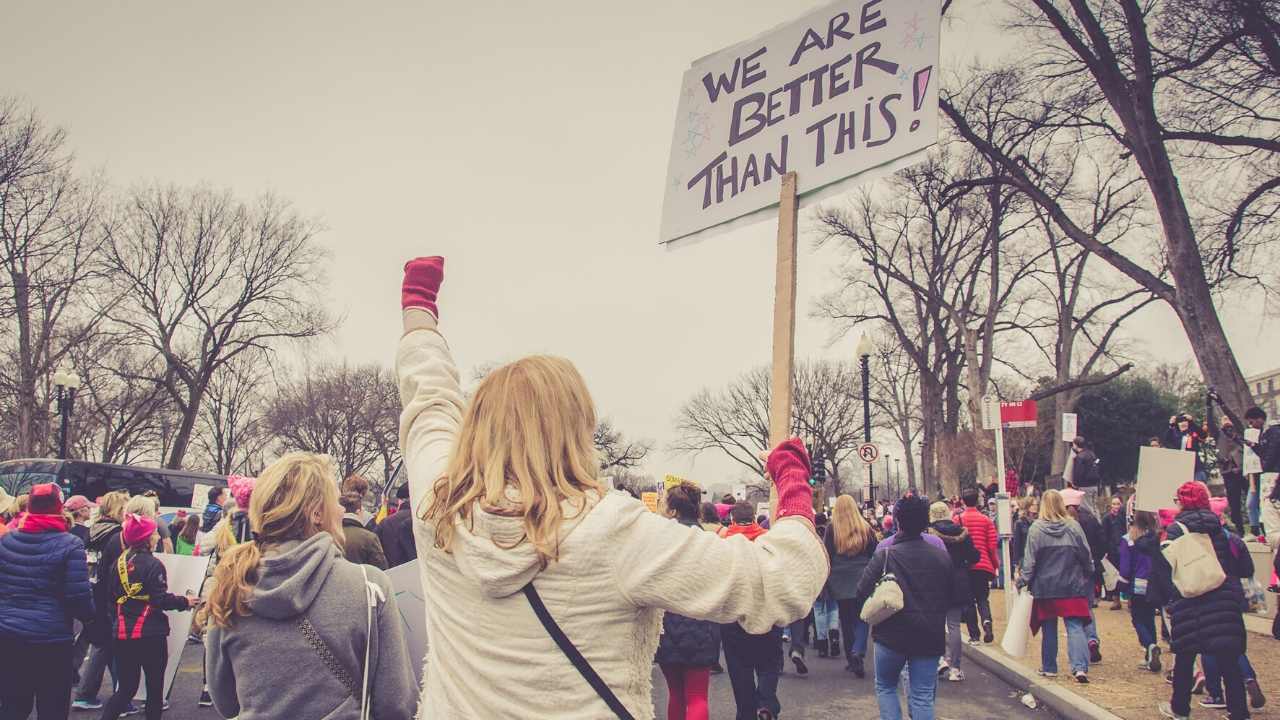 You can create your social media content calendar as many times as you want, but this should be a good starting point.
You can look into different project management software like Trello and Airtable to build your social media content calendar. You'll learn how to spot trends and plan promotions as you use them.

Social Media Content CalendarFrequently Asked Questions


A social media calendar can help you save time, be more consistent, make it easier to find errors, and be more strategic. You can provide better content for your audience and increase brand engagement by using this calendar.
Although you don't need to keep a social media schedule, it can be extremely helpful. It can be difficult to provide high-quality content to your audience. Sometimes you will need to take the time to plan. You can plan your content and create visuals for your posts so you are prepared to tie them to your promotions.
A social media content calendar allows you to be as specific as you like. You will need to include the title, topic, links, as well as visuals.
A spreadsheet is the best way to create a social content calendar. A spreadsheet is easy to use and can be set up in minutes.

Conclusion: How To Create a Social Media Content Calendar


It shouldn't take much to create a social media content calendar that is effective.
You can easily create a content calendar using basic Microsoft Excel skills. This will outline your strategy for the coming weeks and months. This will help you create more content and save you time.
A social media calendar will make it easier to manage your social media efforts and meet the needs of your audience, regardless of whether you are a social media manager or a marketer.
This will make your social media marketing results dramatically better.

How frequently do you post on social media?

————————————————————————————————————————————–
By: Neil Patel
Title: How to Create an Effective Social Media Content Calendar
Sourced From: neilpatel.com/blog/social-media-content-calendar/
Published Date: Mon, 06 Jun 2022 14:30:09 +0000