Disclosure: We may earn a commission if you click on any of our links.
What would happen to WordPress site if all data were deleted?
You're in the right place if you don't know the answer.
A WordPress backup plugin can be one of the best ways to protect your website from any kind of disaster.
You can save yourself the huge headache of losing all your data if your website is hacked. Only if you have a backup plug-in installed.
You'd be back at square one without one.
Which WordPress backup plugin should I use? There are many options.
This post contains my top five picks and a buyer's guide that will help you choose the right one for your needs.
Are you ready? Let's ensure your site is backed up.

#1 BackupBuddy Review – The Best for Efficiently Restoring Your Site


BackupBuddy asks rhetorically on their website, "What good are backups if there's no way to properly restore your site?"
They couldn't have been more accurate. BackupBuddy provides a zip file that you can upload to your site and use it to restore the site.
BackupBuddy guides you seamlessly through the steps to restore your media files, text and other plugins once they have been uploaded. If you prefer, BackupBuddy can restore individual files rather than the entire site. Automated backups can be scheduled at a time that you choose.
BackupBuddy's top features include:
Backup your entire WordPress installation
You can choose and restore the backup content you want.
Daily, twice daily and monthly backups available
Sends backup files automatically to remote storage locations such as Dropbox or Google Drive
BackupBuddy offers three pricing options with no additional fees.
Blogger — $80 per site
Freelancer — $127 to manage up to 10 websites
For unlimited site backups, gold — $199
Sign up quickly and get started with BackUpBuddy right here.
#2 WPvivid Back Pro – The Best For Migrating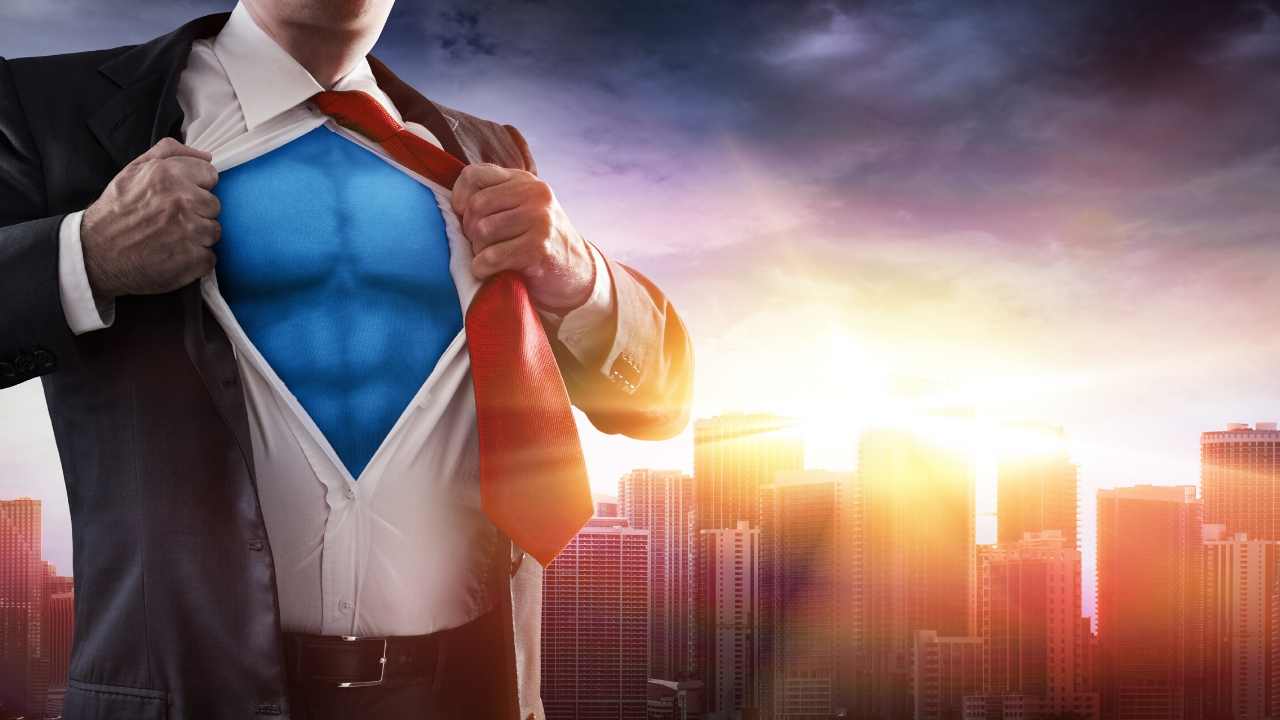 WPvivid backup Pro is a great plugin that you can set up to protect your site and then use it to migrate it. They have been used on over 90,000 websites.
WPvivid backup Pro provides incremental backups. This ensures that it doesn't slow down your site. It works in the background and backs up all your data after it has been configured to your requirements. WPvivid backup Pro offers a variety of backup options, including manual and automated migrations. Remote storage is also available (a premium feature).
WPvivid has some of the best features:
Backups can be either scheduled or manual.
If you need to quickly migrate your site, there are advanced migration options
You have the ability to create a staging area
It protects all core WordPress files
Support available 24/7
You can set a limit on the size of files you don't want to back up
Here is a quick overview of their pricing packages.
Basic — $49/year for up to 3 websites
Freelancer — $99/year for up to 100 websites
Ultimate — $149/year for unlimited websites
The three plans are an annual subscription, unlike many backup plugins that require a one-time licensing fee. WPvivid offers a free 14-day trial. Visit this page to see how it works before you commit to a plan.
#3- JetPack Review – The Best Way to Make Site Changes Safely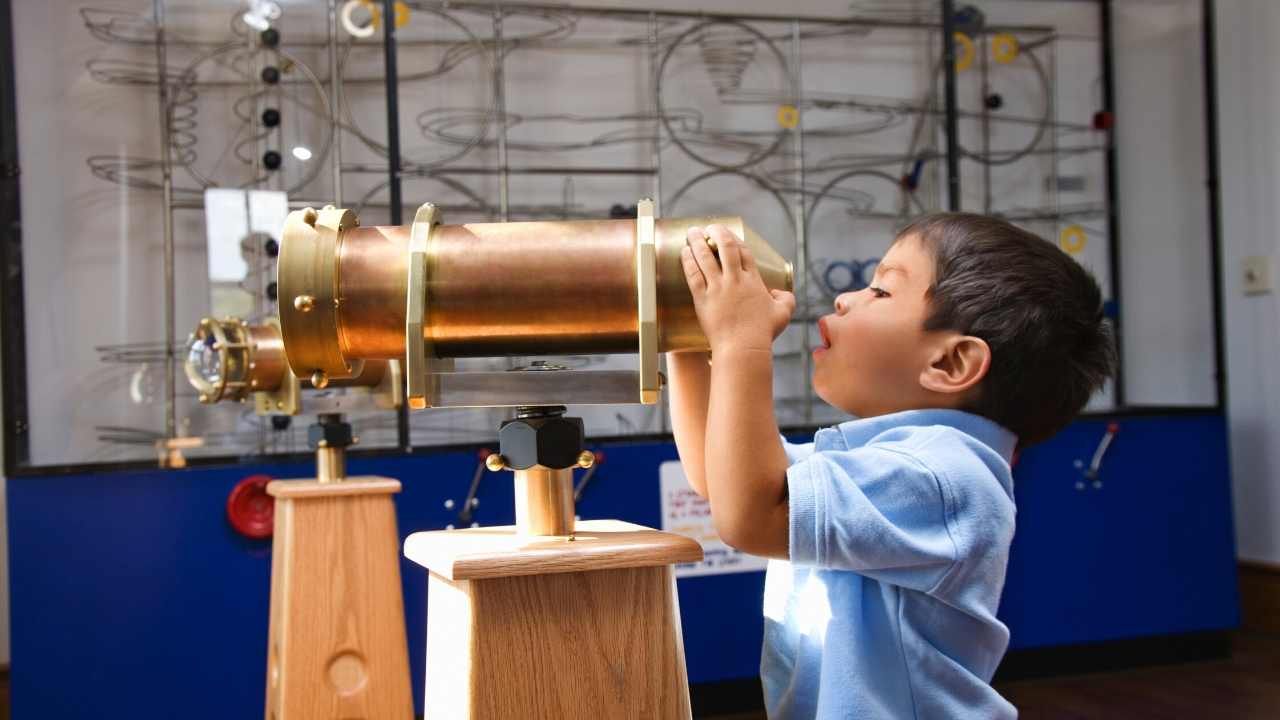 Jetpack is a solid contender for a reliable and secure backup plugin. It's great for site changes.
Imagine this: You are making exciting changes to your website, including CSS customization, new plugins or altering core site files. Then, suddenly, it happens. Jetpack makes it easy to quickly restore your website to its original state after you make a critical mistake. It takes just a few clicks. Jetpack is a reliable and easy-to-use plugin if your site is constantly updated.
Jetpack even includes a mobile app that allows you to restore your website from anywhere you are. Jetpack also offers many security features. This is a great backup plugin that's worth having.
Jetpack's top features include:
Protects your site against spam and malware detection
You can monitor downtime to see if your site has been affected immediately
Malicious hacking and attack protection
You can carry your mobile app with you everywhere
Automated removal of spam comments from your site
JetPack is the best option for you. There are many pricing options.
These are the three main packages:
Backup Daily — $7.95 per Month billed annually
Security Daily — $19.95 per Month billed annually
Complete — $79.95 per Month billed annually
Backup Daily offers unlimited site storage, automated backups, and one-click restores. Complete, on the other hand, offers the complete Jetpack suite including enhanced search, real-time security and CRM features.
Jetpack offers a limited, free forever plan, which includes site protection, downtime monitoring and changelogs.
You can also purchase additional product bundles on a monthly basis, such as a Security Real Time plan, Real-Time backup plan, a Scan package and an Anti-spam bundle.
Jetpack provides peace of mind with one-click restore options, and monitors your website's security for a very affordable price. To make sure you choose the right backup package, I recommend that you check their comparison page.
Jetpack's powerful backup tools can be used here.
#4 – BlogVault – The Best All-In One Backup Solution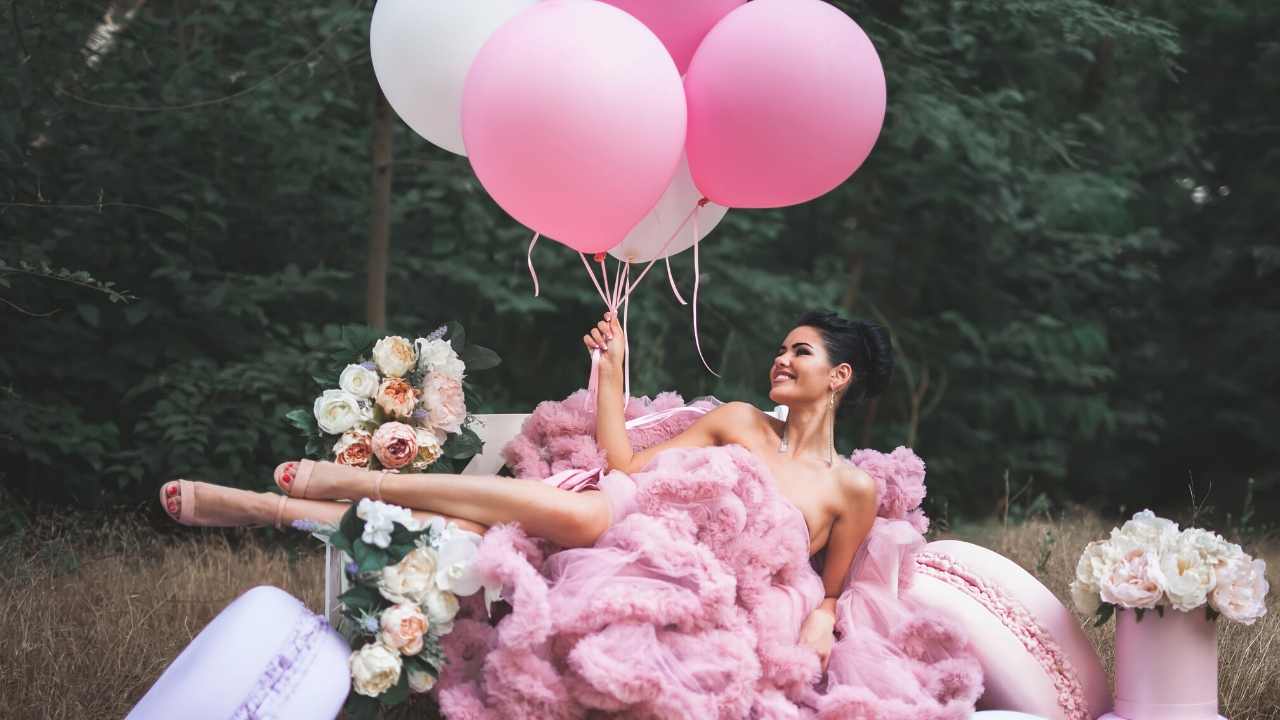 BlogVault is a reliable backup plugin that stores your backups securely in the cloud. It is trusted by companies like Astra, Cloudways and GoWP.
BlogVault's plugin provides key storage features such as changelogs, which can be used to identify problems with your website. You can even have a 90-day archive to help you recover from site errors that are inevitable over the course of your website's life.
BlogVault can ensure that users are able to see your backup even if your site goes down. What is BlogVault backup exactly? BlogVault backup covers everything, from blog posts, media files and your media library to comments and plugin files.
BlogVault as a plugin is so robust and comprehensive that it is one of my top backup plugin recommendations.
BlogVault's most notable features include:
You can manage multiple websites from one central dashboard
Offers customized WooCommerce table backups
Site speed and other site performance indicators will help you to make informed decisions about how to improve your site.
Check your uptime and downtime status
Quick and helpful customer service that will get back to you within 24 hours
You have an option to provide incremental backup so that the plugin doesn't slow down your website
BlogVault's affordable pricing tiers will make you fall in love.
Personal Backups: $7.40 per Month
Daily backups available at $12.40 per Month
Advanced — $20.75 per Month for real-time backups
With their free trial, you can take them for a spin. You can also get started with BlogVault by clicking here.
#5 — UpdraftPlus Review – The Best Free Backup Software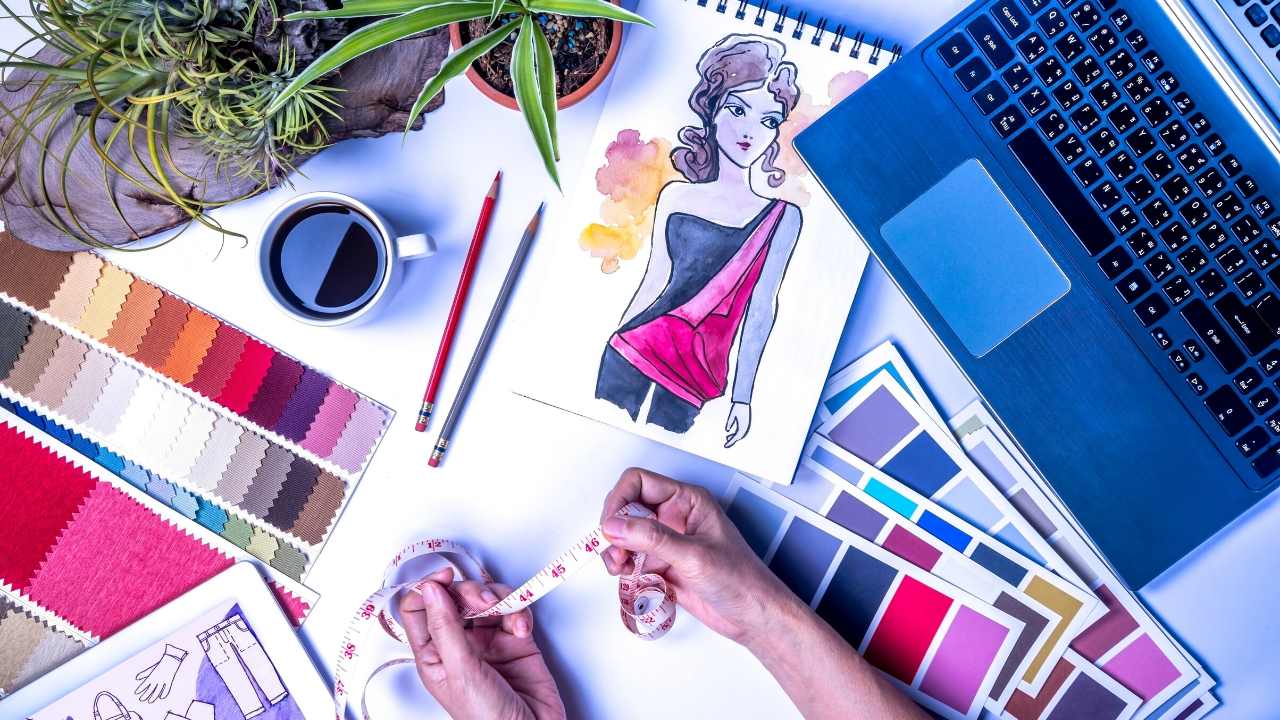 UpdraftPlus is a great free backup plugin. UpdraftPlus makes it easy and simple to restore all of your site files. It is an affordable backup option that has more than 3,000,000 active installations.
UpdraftPlus offers a paid version that you can upgrade to get more features and capabilities. We'll be focusing on the benefits of the free version for your site.
UpdraftPlus, a cloud-based plugin, allows you to access your site's files and data in the event of cyberattacks or server crashes. You can upload the UdraftPlus plugin and forget about it while you focus on other important tasks.
UpdraftPlus' best features:
You can backup to an extensive list of cloud options
For your convenience, let's set up automatic backups
It uses less server resources than free backup plugins
Can restore your site
Updraft Plus can be downloaded for free. You can also read reviews.

What I Did To Look At To Find The Best WordPress Backup plugins


A backup plugin can be used to maintain regular backups of your website. There are many plugins that can do this.
These are the criteria that I used to determine the best WordPress plugins. These are important factors to consider when choosing which plugin to invest.

Complete Backups and Restoring Options


You'll be grateful for a quick restoring option that you can upload in minutes if you are trying to get your website back online.
You'll be able to quickly troubleshoot, save your search engine rankings, and have a plan of action in case things go wrong. This is a fantastic feature to look out for in any backup plugin that you choose to use. It's especially important if the pricing features of their backup plugins entice you to sign up for a yearly subscription.
In addition to quick restoring, it is a good idea for your backup plugin to do complete backups. This means it backs all of your site's content, including images, texts, themes, media files and your entire database. A partial backup is less useful if your entire site goes down. A full backup is worth the extra expense.

Preventative Overload Configuration


It is always a good thing to know that plugins are designed to work with your website and not against it. It was created with your site's needs in mind. This means that your site will not be slow loading or slowed down.
Many of the top backup plugins offer interval backups that can be configured to ensure your site loads quickly. Google considers load time an important SEO factor when deciding where to rank you in the SERPs. Your chances of being ranked on search engines will improve the smaller resources that your backup plugin uses.

Cloud Storage


Cloud storage is a feature that I find attractive in a backup plugin. Cloud storage can provide you with peace of mind by being both cost-effective as well as scalable.
Cloud storage allows you to store all site information securely with your backup provider. You'll have instant access to your data every minute. This helps to reduce storage overhead and allows for easy access.

Bringing It All together


A reliable WordPress backup plugin can help you to protect your site while you're asleep. If you lose all your site's files, including images, blog posts and guides, as well as PDFs, then you will want to be able bring it back in just a few clicks. Backup plugins are here to help.
Below is a list of all the plugins that I reviewed.
BackupBuddy — Best for quickly restoring your site
WPvivid Backup — The best solution for migrations
JetPack — Safe and secure site modifications
BlogVault – The best all-in one backup solution
UpdraftPlus – The best free backup software
You can take a few minutes to review each one before you make your final decision. This guide is available to help you if you are unsure.
It's now your turn. What plugin do you use for backup? Leave a comment below
————————————————————————————————————————————–
By: Neil Patel
Title: Best WordPress Backup Plugins
Sourced From: neilpatel.com/blog/best-wordpress-backup-plugins/
Published Date: Mon, 27 Sep 2021 13:00:00 +0000