Disclosure: We may earn a commission if you click on any of our links.
WordPress popup plugins can be a great way to increase the effectiveness of your website.
Popups are easy to use and to convert leads. Popups can be used in many ways including to drive signups for your newsletter, upsell products and other purposes.
The WordPress popup plugin is a great way to maximize your return on investment in your website, branding and products.
I will show you the top WordPress popup plugins, and my method for selecting which one is best for you.
#1 – Ninja Popups Review – The Best For Customization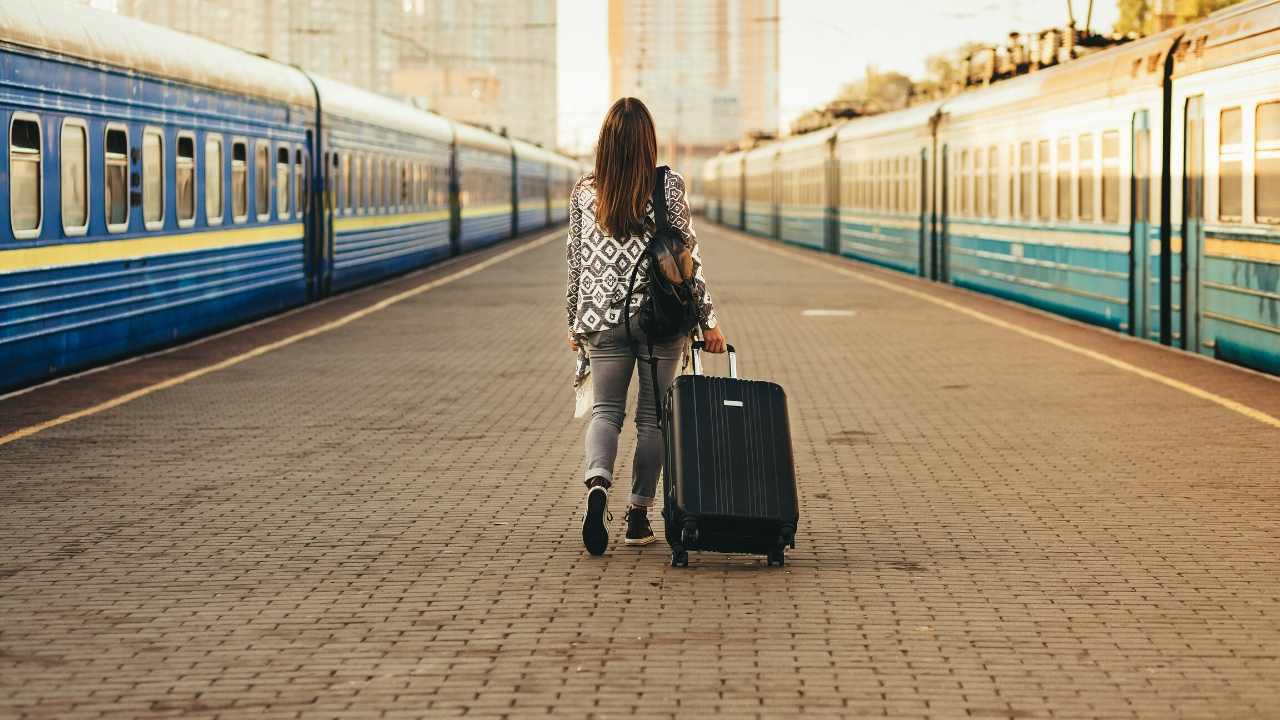 Ninja Popups was launched in 2012 and is regularly updated with new features and capabilities.
This plugin allows you to control all aspects of popup creation and performance. Ninja Popups is fully compatible with WordPress or WooCommerce. It also features an intuitive drag-and drop theme builder that allows you to create your own theme.
You can save time by using the 65+ popup themes templates. Then you can customize everything, from buttons to colors, to save even more time. You don't need to worry about leads dropping off due to poor mobile performance.
Ninja Popups allows me to easily analyze the performance of my website and popups. Ninja Popups is great for A/B testing and is a must-have if you are experimenting with the customization options.
You can also view and analyze popup conversions, which allows you to refine and test your popups once again.
Your popups will be more effective if you target pages at the page level. This plugin integrates with top email marketing platforms like MailChimp and Constant Contact. It will save you time and become an integral part your sales funnel.
Ninja Popups integrates with social media networks such as:
Facebook
Twitter
LinkedIn
Google Plus
Pinterest
Popups can be optimized for search engines to speed up script loading and optimize graphics. Ninja Popups are a great way to enhance your website without slowing down its loading time.
A regular license costs $24 and includes six-months of support. If you need more features, an additional opt-in bar, widget and theme pack are available. Buy Ninja Popups.
#2 – GreenPopups Review – The Best Time-Saver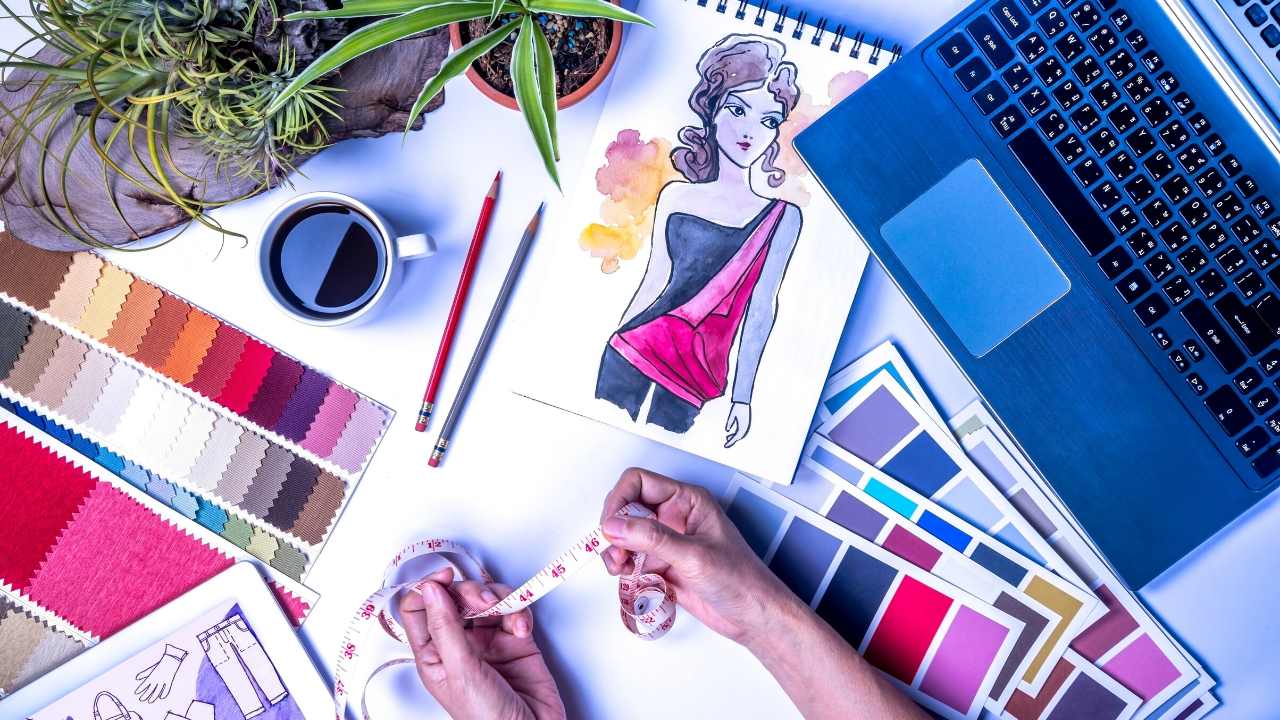 GreenPopups (formerly Layered Popups) allows you to create multi-layered animated popups with ease using drag-and-drop. The more than 1000 fonts available will grab people's attention if animation isn't enough.
The plugin also comes with over 200 templates to help you get started quickly if you are short on time.
There are many popup triggers that you can choose from, such as:
Website load
Scroll down
Website exiting
Inactivity
Adblocker use
Clicking on specific links
A/B testing is essential because there are so many variables. GreenPopups allows you to experiment confidently to discover what works.
GreenPopups' unlimited A/B campaign options is one of my favorites. These campaigns give you valuable statistics about popup performance so that you can refine and select the popup that is right for your audience.
WooCommerce is compatible with Green opups. It can integrate with ConvertKit and Jetpack, Mailchimp and HubSpot to streamline the process of automatically sending user submissions to your CRM or newsletter services.
It integrates with payment gateways and providers such as Razorpay, Stripe and PayPal. Users will be redirected to the payment provider of their choice when they complete subscription or purchase popups. This ensures a great user experience and reduces abandoned cart rates.
GreenPopups has been optimized for PageSpeed Insights. This ensures that your loading times are fast and you can reap the SEO benefits.
A regular license costs $21 and includes six months of support. Extended licenses cost $105. These subscriptions are a great value due to their time-saving abilities. GreenPopups.
#3 – Optinly Reviews — The Best For Businesses on a Financial Budget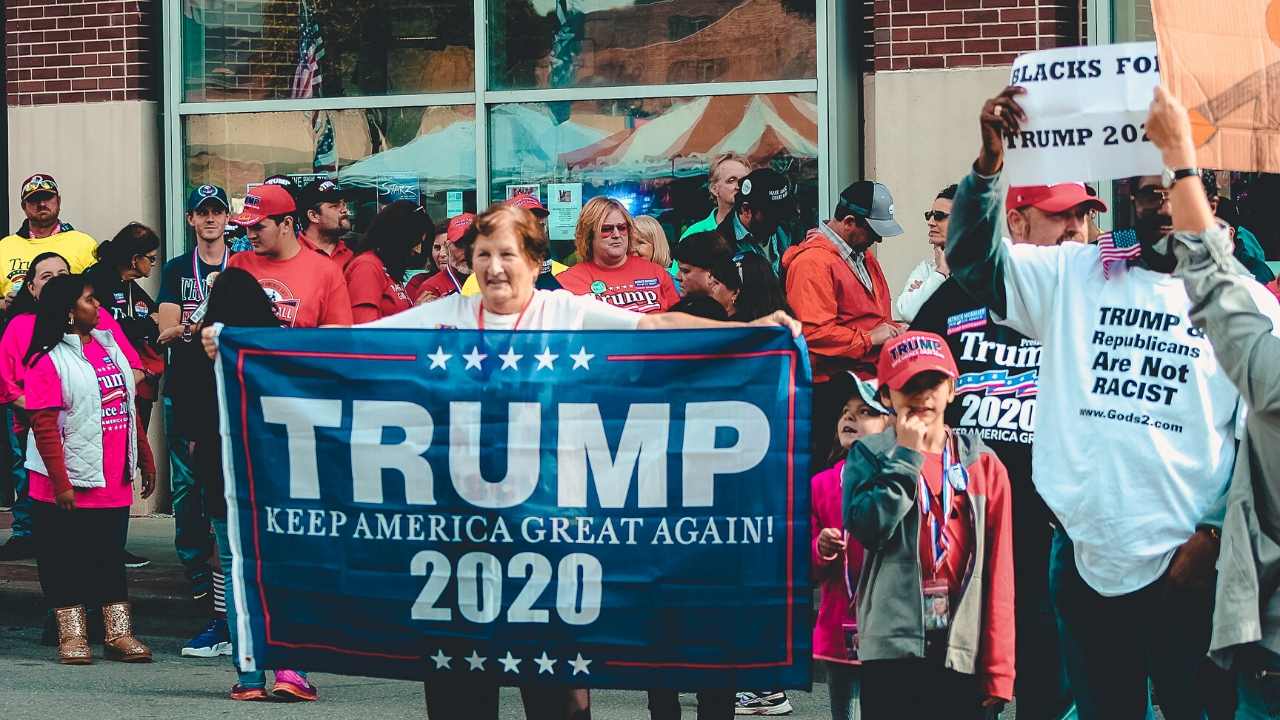 Optinly allows marketers and businesses to capture leads and drive sales. It's a powerful plugin that offers a lot of functionality and features. Even the free version has many options.
Optinly provides a variety of templates and popup forms, including:
Fullscreen overlays
Popups for spin the wheel
Sidebars and floating bars
Exit-intent popups
Notification popups
Plugin's integrated popup builder allows you to customize any of the popup templates. You can edit almost everything, including text, font and font color as well as background image. To test and find the most effective CTA button text, color and size, you can also edit it.
Advanced triggers (including exit and time-based triggers) allow you to control when and how your popups appear.
Optinly offers many targeting options including device-based and page-based targeting. For increased conversion, you can target popups based upon user interactions and add multiple conditions.
This plugin can be integrated with many email marketing service providers such as HubSpot, ActiveCampaign and MailChimp. It can be connected to multiple email service providers simultaneously to make your marketing campaigns more seamless.
Optinly is a great service because it provides so much value. You don't need a credit card to sign up for the free plan, and you get:
9 templates
There are three types of popup forms
Technology for exit-intent
Integration with all email service provider
Support standard
An analytics dashboard
The free plan is sufficient to support one site. It also includes enough features that businesses can start using some of the best plugin features. For the first 14 days, new subscribers to the free plan get premium features free of charge. This gives you the opportunity to choose which version is best for your business.
The Growth Plan is $25 per month billed monthly, or $20 per year billed annually. As your business grows, you can upgrade to it for only $25 per month. This plan is still very affordable and includes perks such as premium templates, priority support and an in-depth dashboard for analytics. This plan can be used with up to five websites.
#4 – Elementor Pro Review – The Best For Beginners

Elementor Pro's drag and drop popup-building capabilities make it an excellent choice for beginners. You'll find it easy to use and offers many design options that aren't overwhelming.
If you don't want to design one from scratch, there are more than 100 templates that can help you save time. You can customize templates and create your own popups. Elementor widgets such as countdown timers or buttons, login forms, and email opt-ins are all available.
Elementor Pro is versatile and can be used to create many types of popups:
Notification bars at the top and bottom of your screen
Full-screen overlays
Modal popups
Fly-ins
Slide-ins
Targeting and triggers are also possible. Targeting can be done by format, page, category, tags, pages and more. This allows you to create popups that are very relevant to your target audience segment.
You have full control over the performance of popups by using available triggers such as time, click scroll, inactivity and exit intent.
Elementor Pro offers tiered subscriptions. The free plan does not include popup maker functionality. A personal subscription for one site costs $49 and includes more 50 widgets, 300 templates and 10 full website templates.
The Personal subscription includes unlimited pageviews and popups as well as interactions. I believe it is a great deal if you are just starting out.
#5 – Popup Maker Review – The Best For Targeting Detail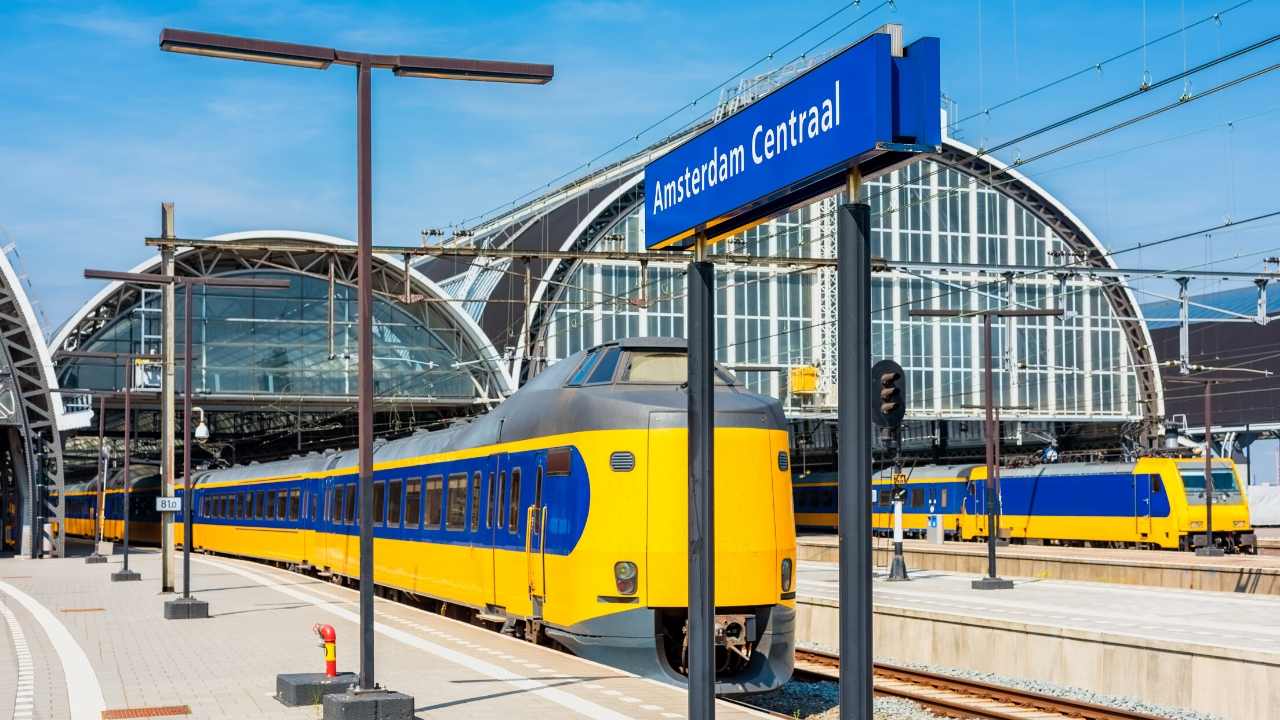 Popup Maker gives you complete control over your popup targeting. Popup Maker is easy to use and offers more targeting options than other plugins.
Popup Maker can work with your cookies and allow you to target specific audience segments. This functionality can be used in many ways.
If you create a cookie for viewers who convert by filling out a popup you can trigger another popup that will only display to those who have converted.
You can also target popups using:
User
Device
Type of content, such as posts or pages
Referral
Parameter query
You can also create custom targets and use the advanced conditions to get more precise results. Popup Maker's best feature is the custom targets. These allow you to be creative and decide how your popups and site contribute to the user experience.
You have 26 different advanced targeting options that allow you to display a popup only to specific visitors.
A specific site
Search engines
Who clicked on a Facebook advertisement?
Who is using a particular browser?
Who has viewed your pricing page?
Popup Maker is not a drag-and drop plugin. However, the editor is easy to use. If you have any questions, expert support is available.
For one site, rates start at $87 per annum Grow Plans for three sites are $147/year, Optimize Plan for five is $247/year and includes WooCommerce compatibility.
Popup Maker plans come with unlimited popups, theming and impressions. This makes Popup Maker an excellent value. You can also buy with confidence as they come with a 30-day money back guarantee.
Here's What I Did To Determine The Best WordPress Popup plugins

A WordPress plugin for popups can enhance and complement your marketing and sales funnels. It can convert site visitors to leads and maximize the value of all the work you have already done on your website. To be effective, a plugin must be the right fit for you business.
Your WordPress popup plugin can be thought of as a sales associate that interacts with website visitors to seal the deal.
Consider the following essential criteria to help you choose the right plugins for your business.
Customization Opportunities

It is the customization of popups that makes them effective. Although templates are a good starting point, it is important to customize popups to fit your brand.
When it comes to targeting conditions and trigger options, customization is just as important. You can make your popup more effective by having more trigger options, such as scroll, age verification, and idle time triggers.
It is also important to have customizable targeting conditions. Popups work best when they reach the right people. Instead of using the same popup to reach everyone who visits your website, targeting allows you to target specific audience segments with popups that are tailored for them.
To truly let you take control, I have chosen plugins that allow you to customize almost every stage of popup creation and implementation.
Analytics

You can use detailed analytics to help you develop, refine, or improve the effectiveness of your popups.
This is especially important if you can customize various elements of your popups. You can get better results with your work by using a plugin that allows you to perform A/B testing. This will maximize the plugin's potential value.
Even if your first attempt at popups is not successful, data about each popup's performance will help you determine what works and what doesn't. I have chosen plugins that provide analytics, A/B testing, data, and guidance.
Site speed has an effect

WordPress plugins should be used to enhance your site and not distract from it. However, many plugins can slow down the site's performance and speed. Some plugins track analytics using WordPress, which increases server load and slows down page speeds. Slow page speeds can negatively impact your SEO and user experience.
I have avoided plugins that slow down site speeds and instead selected options that offer plenty of features that won't impact your site's performance.
Scalability

The needs of an owner of one website may be different from those of a marketer who works across five sites. The price of a subscription depends on how many sites the plugin supports.
I have chosen plugins that scale with your business. These plugins are affordable for single-site usage, which can help you save money. As your business grows, you can upgrade to larger plans and use the plugin on multiple sites.
Conclusion

WordPress popup plugins can be used in many ways. There are many great options. My top choices are suitable for all types of businesses, from the highly customizable to those that offer a wide range of templates.
There are many options available at different price points so there is something for every business.
Ninja Popups – The Best for Customization
GreenPopups – The Best Time-Saver
Optinly — Best For Businesses on a Limited Budget
Elementor Pro — Best For Beginners
Popup Maker — Great for Targeting Details
You'll find the perfect plugin for you, no matter if you're new to popups or have an existing plugin that supports multiple sites.
————————————————————————————————————————————–
By: Neil Patel
Title: Best WordPress Popup Plugins
Sourced From: neilpatel.com/blog/best-wordpress-popup-plugins/
Published Date: Wed, 29 Sep 2021 13:00:00 +0000