Are you looking for a simple way of improving your customer experience? Look at your CX analytics.
Data doesn't lie. It will tell you what's working and what's not. With your customer experience analytics, it's easy to provide the right information to prospects and buyers.
You can increase efficiency and humanize customer service by providing a great experience. This will help you build loyalty and encourage referrals.
PWC reports that 54% of customers feel that the customer experience at businesses should be improved.
There are many other benefits to looking at your CX analytics.
A global survey found that 44.5 percent of organizations believe that a great CX makes them stand out from their competitors.
Now you are more aware of the importance and value of customer experience analytics. This article will explain the importance of customer experience analytics and which metrics you should be measuring.

What is Customer Experience Analytics?


Analytics on customer experience (CX), which uses customer data, improves customer interactions.
The data can be used to track customer preferences and behavior to help you understand how your customers interact with your company's products and services. This information can be used to improve customer experience by changing the design of your company, how you market to customers or how you deliver products and services.
There are many ways to gather customer data. Analytics tools that improve customer experience often draw on multiple data sources. Website visits, purchase history, contact center data, and social media data are some of the most popular sources.

The Benefits of Customer Experience Analytics


Analytics for customer experience helps businesses deliver better customer experiences faster and more consistently by understanding customer preferences and behavior. CX analytics can also help improve customer experience by identifying and solving issues early.
Here are some benefits to tracking your analytics.
Customer satisfaction monitoring: The most important benefit of customer experience analytics is the ability to track customer satisfaction over time. Companies can use this information to determine areas that need improvement to maintain customer satisfaction.
Understanding customer interactions Through analyzing your data ,customer-experience analytics allows you to understand how customers interact and use your products/services. This information can be used to improve customer experience and increase sales.
Customer churn is lower when you use them correctly. Customer experience analytics improve CX and reduce churn rates through increased retention. You can address a problem if customers contact customer service repeatedly. This is important because consumers are increasingly demanding positive CX. Zendesk reports that 54 percent of customers feel it is an afterthought.
Increased loyalty through targeting: Knowing customer behavior allows you to create targeted marketing campaigns that convert leads into customers and encourage loyalty.
Higher value and lower spending: Predictive analytics can help identify high-value customers in terms lifetime value and customer satisfaction. It can also identify high-value, unhappy customers. This information allows you to make informed decisions and save money. McKinsey gives an example of a company who used this technique to cut more than 25 percent from its budget.

Customer Experience Analytics: What Metrics Should You Consider?


The field of customer experience analytics (CEA), is growing. To get accurate results, it is important to select the right metrics and analytics tools to measure customer experience.
There are many metrics that you can focus on. We'll focus our attention on six of them.
Let's start with the promoter score.

1. Promoter Score (NPS).


You must consider customer feedback and loyalty to determine your promoter score (NPS).
There are many ways to calculate NPS. The most popular is a 1-to-10 scale. 1 means that you are very dissatisfied and 10, very satisfied. It is important to find out from customers how likely they would be to recommend your company using this scale to get an accurate reading.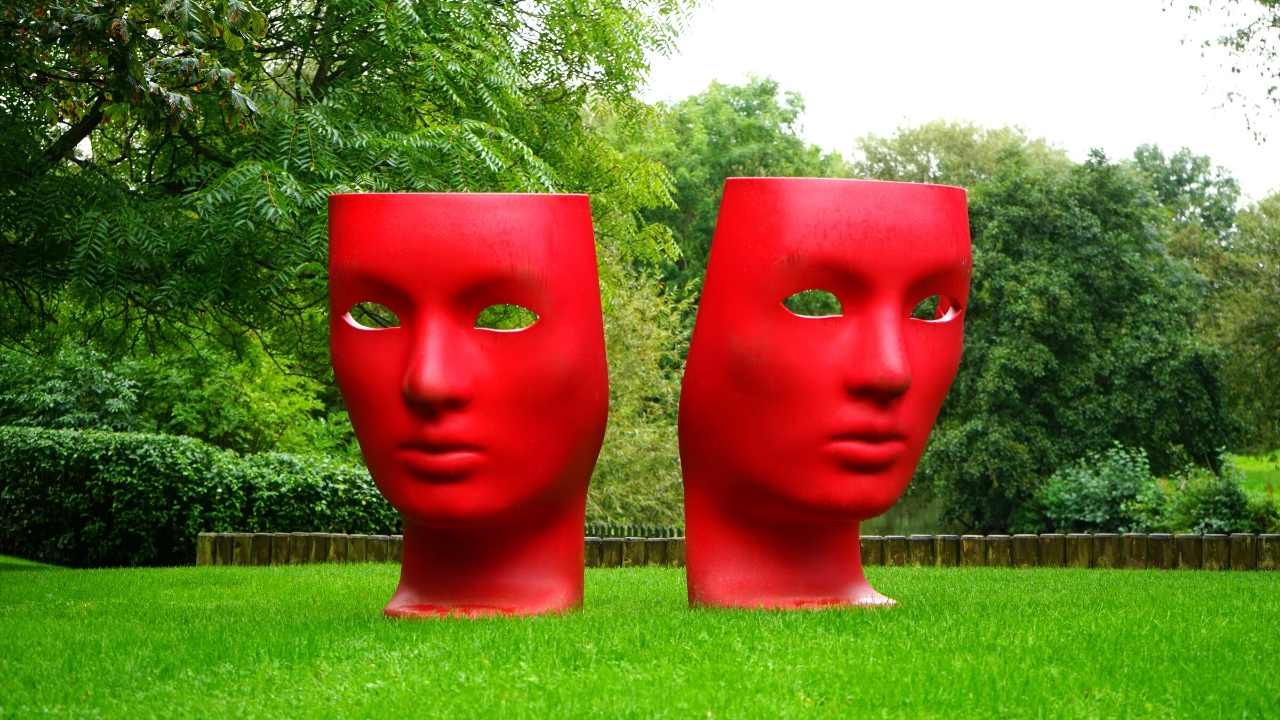 A free calculator or one of the tools in this list could be used.
Your NPS score will determine how successful you are at customer retention, brand awareness and customer acquisition.
Taylor and Hart, a jewelry company is a great example.
NPS is their most important metric. The company saw a 70% increase in revenue by focusing on the NPS, breaking it down and applying the data.
While you cannot guarantee the same results as Taylor and Hart, you can follow the same path as Hart by:
Recognizing your most important metrics and compiling data
Organizing the data and rating your NPS
Keep track of your NPS and make changes
The company can track the NPS:
Spotted patterns are its most loved designs
Its top customers and average revenues were determined
How customers found them and the geographic campaigns they were identified
Optimized their advertising

2. Customer Satisfaction Scores (CSAT).


CSAT represents the number of customers who are satisfied with a product or service.
Companies use customer satisfaction scores (CSAT), to monitor their customers' happiness and to identify areas that need improvement.
You can track your CSAT customer experience analytics and:
discover unsatisfied vs. satisfied customers
Prioritize areas in your business that require improvement
Enhance your internal processes
guide future product development
Gartner discovered that CSAT is a critical customer experience analysis, but that over 70% of CX leaders have difficulty designing projects that increase customer loyalty or deliver results.
There are many ways to collect CSAT data. The most popular way to get it is to ask customers for their satisfaction ratings on a scale of 1-10. This can be done through feedback forms, surveys, chatbots, and feedback forms. You can also use a calculator for free.
A CSAT score between 75-85 percent is the goal. There are however some differences between the categories.

3. Customer Effort Score (CES).


Customer effort score (CES) measures the effort customers perceive they put into interacting with companies.
CES is calculated by adding together the responses to questions regarding the effort that customers felt during their last interaction with your company.
Businesses can identify areas where customers require a lot of effort and make changes to help them get the results they desire.
There's more.
If your CES is done correctly, you can improve customer satisfaction and loyalty as well as lower costs for handling customer complaints and support requests.
Gartner also stated that CES should be high when it is high
NPS increases
Repurchase rates rise up to 94 percent
Employee retention is improved
Your CES score can also be more accurate than customer satisfaction rates.
Andrew Schumacher, Senior Principal Advisory, Gartner says:
"Customer loyalty is more accurately predicted by customer effort than customer satisfaction 40 percent of the time,"
This calculator will calculate your CES. The CES score is not standardized, but the higher you are the better.

4. Churn Rate


Companies must track churn rate because it gives insight into customer behavior and can help you retain customers. High customer churn can lead to lost revenue and costly for businesses.
There are many ways to calculate customer turnover rate. The most popular is to divide the number customers who have left you by the total customers at the start of the period. This will give you an estimate of the number of customers who have left a period.
The average churn rate for a company is between 5-7 and ten percent. It all depends on the industry. The average churn rate in online retail is 22 %, while it's only 11 % for big-box electronics.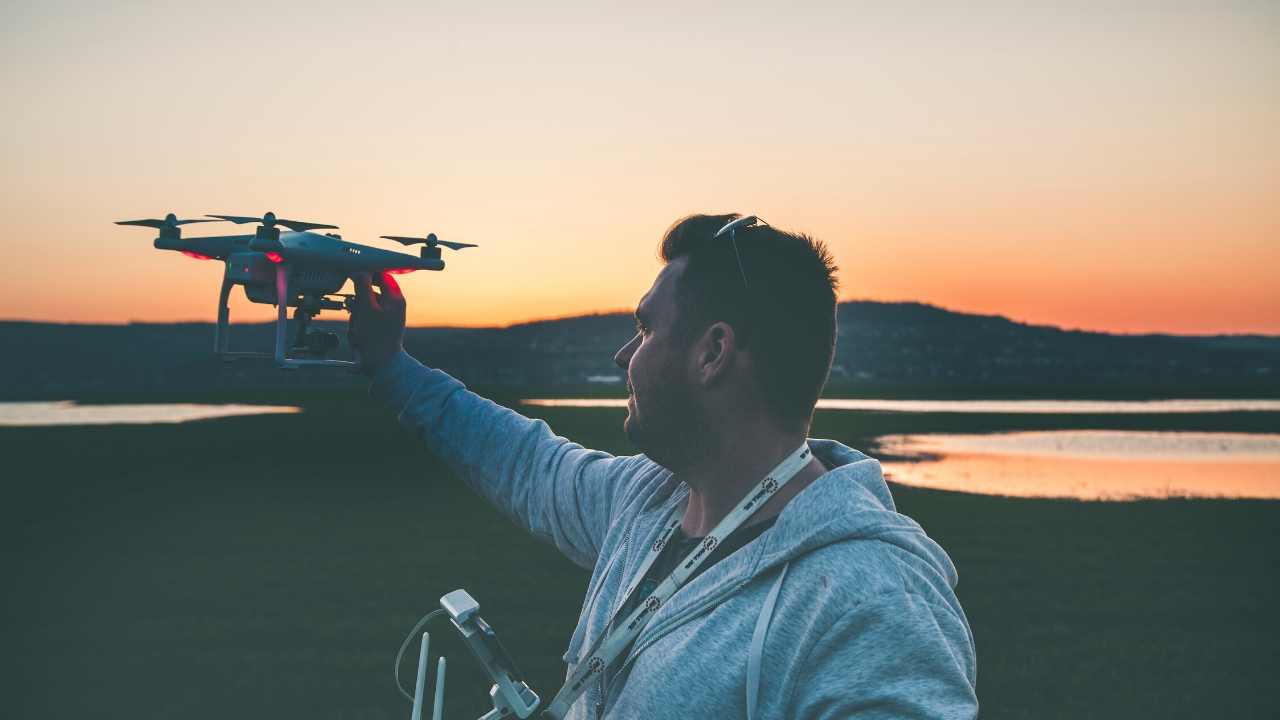 Online, you can determine your churn rate. If your churn rate is high, you can look into your CX analytics to find patterns.
There are many factors that contribute to churn rates. Businesses can take steps to decrease it by improving customer experience and tracking their CX analytics. A great support system is another way to improve customer satisfaction.

5. Customer Lifetime Value (CLV),


They use customer lifetime value, from Costco to American Express and Verizon to AT&T, with good reasons.
CLV is a CX measure that helps business owners as well as CX professionals to understand the value of customers over the course of their relationship.
It takes into account not only the monetary value of a client but also how long they will continue doing business with them, how many business they are likely do moving forward and how profitable each interaction.
These data will allow you to make strategic decisions regarding which customers to acquire and retain, what experiences to offer them and when to let them go.
An easy-to-use online calculator can calculate your CLV. As a guide, your CLV should be three to five times the acquisition cost.
Once you have your number you can apply it. Bain & Co explains that you can use your CLV to:
segment your existing customers
Improve customer understanding to increase conversions and improve ROI
Create data-focused hypotheses about the tools required for customer acquisition or retention
Segment new customers in order to target them according limit low-value leads
Make data-focused decisions about customer acquisition, retention, prioritization, and acquisition.
You might consider using a variety of CX analytics tools to track your customers. Research from Bain and Co has shown that companies are more satisfied with their results when they use multiple tools. Additionally, 92% of respondents expect to use CX analytics tools for customer relations management by 2023.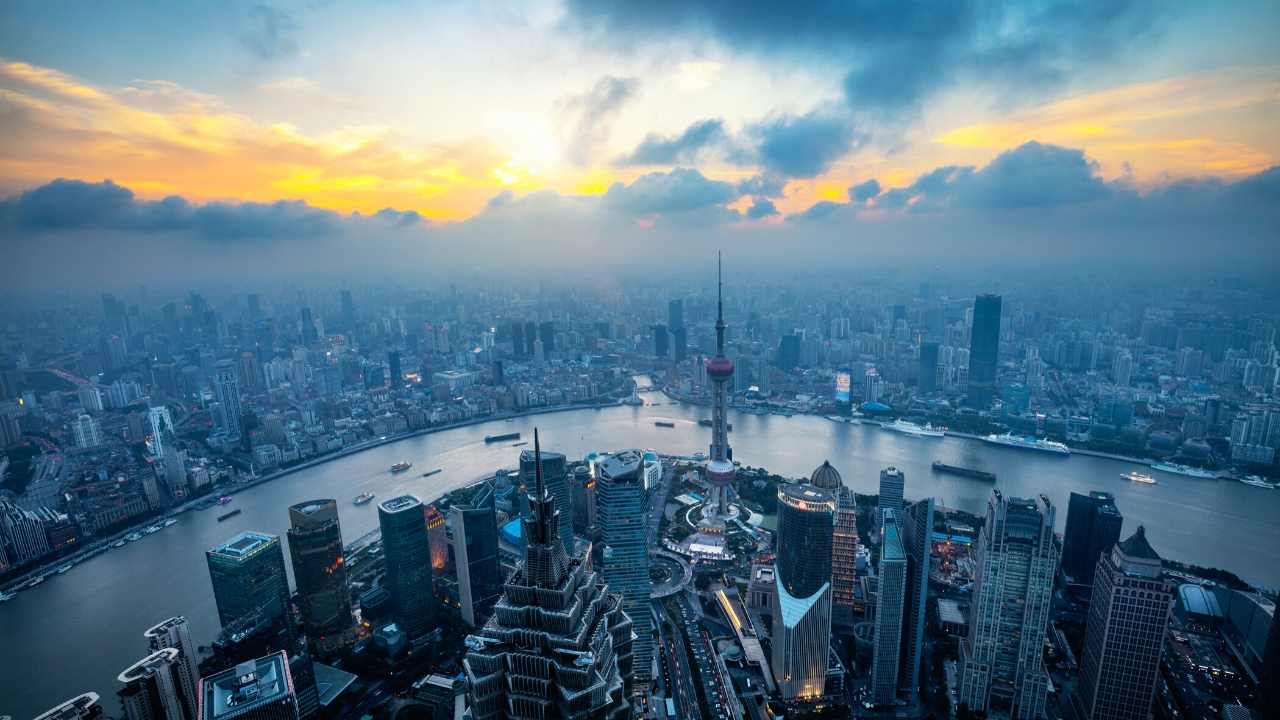 6. Engage with Social Media


You can track the engagement metrics of how people interact on social media. There are many types of engagement metrics. The most popular ones are clicks, likes and shares.
It is crucial to track social media analytics. If someone doesn't click on your post, share it, comment on it or like it, then you should rethink your content strategy.
TikTok's phenomenal success is a great example of the potential of social media. According to statistics, 44% of users visit TikTok every month to search for something new.
TikTok can also impact every stage of the customer journey.
Discovery
Take into account
Purchase
After purchasing, buyers return to the site to leave reviews, unboxing, tutorials and other how-tos.
These should convince you of the power and potential of social media. You should be monitoring your activity on social media sites such as Facebook, Instagram, TikTok and Instagram using tools such as Google Analytics or SproutSocial. HootSuite.

Customer Experience Analytics Commonly Asked Questions


What types of customer experience analytics are there?

CX analytics can take many forms, such as CES, CLV and social media engagement. There are many types of CX analytics, including customer service analytics software and marketing analytics software. These softwares measure the effectiveness and quality customer service interactions. There are also social media, web and behavioral analytics.
Are there any free tools that can help me track customer experience metrics?

Businesses have several tools that they can use to track their CX analytics. Google Analytics is one such tool. Google Analytics allows companies track website visits, engagements, conversions, goal completions and more. Survey Monkey is another free tool. Survey Monkey is a free tool that allows businesses to create surveys to collect feedback from customers to gauge customer satisfaction and loyalty. Simply Measured is a free tool that can be used for CX analytics. It allows you to listen and analyze social media.
What data analytics can improve customer experience?

Data analytics can help improve customer experience by helping businesses understand their customers' preferences and needs. Companies can use data analytics to quickly identify and address problems. Data analytics can be used to help companies identify and correct problems quickly, such as when a lot of people complain about a certain issue.
Why should marketers care so much about customer experience analytics

Customers are the most important factor for business today. It's crucial to offer exceptional customer service in a competitive marketplace where customers have many choices. Studies have shown that improving customer service can lead to increased sales and revenue

Customer Experience Analytics Conclusion


Businesses can use customer experience analytics to improve their business. By analyzing data and tracking customer interactions, businesses can improve customer service as well as make strategic decisions about products and services.
Businesses can enhance their customer service and increase their bottom line with the right data and tools
But you must be measuring the right data. There are many metrics that you can focus on but don't let this overwhelm you.
These six metrics will get you started, and help you see the bigger picture in your business.
You can use a variety of automation tools to further optimize your results.

Are you using customer experience analytics in the business? Which one works best for you?

————————————————————————————————————————————–
By: Neil Patel
Title: Customer Experience Analytics: Measure What Works and Make Improvements That Last
Sourced From: neilpatel.com/blog/analytics-fit-into-customer-experience/
Published Date: Mon, 23 May 2022 20:00:00 +0000
Did you miss our previous article…
https://internetlib.org/?p=4442