No marketing campaign is guaranteed to produce positive results, no matter how much research you do.
This is why A/B Testing is an excellent method to determine the best online marketing and promotional strategies for your company.
You can use it to test everything, from website copy to sales email copy. This will allow you to identify the most effective version of your campaign without spending all your budget on marketing materials that don't work. Although A/B testing is time-consuming, the benefits are worth it.
Overall, A/B testing can make a big difference in your marketing effectiveness. A combination of the most powerful elements in a promotion can result in a greater return on investment, lower failure rates, and, above all, a stronger marketing strategy.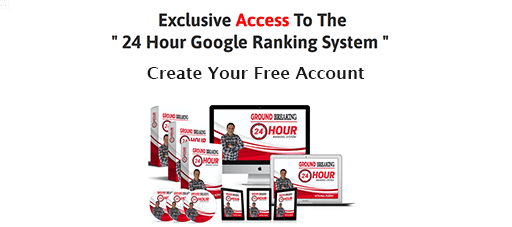 What is A/B testing and why does it matter?
A/B testing allows you to test two versions of a website or advert against each other in order to determine which version is more effective.
You might try two different popups to see which one drives more sign-ups for webinars or two different Google Ads to see which leads you to more sales. These insights will give you key insights into where and how to spend your marketing budget, and allow you to make potentially risky decisions.
My own website was the first to test my popup. It helped me determine what motivated users to interact with my brand.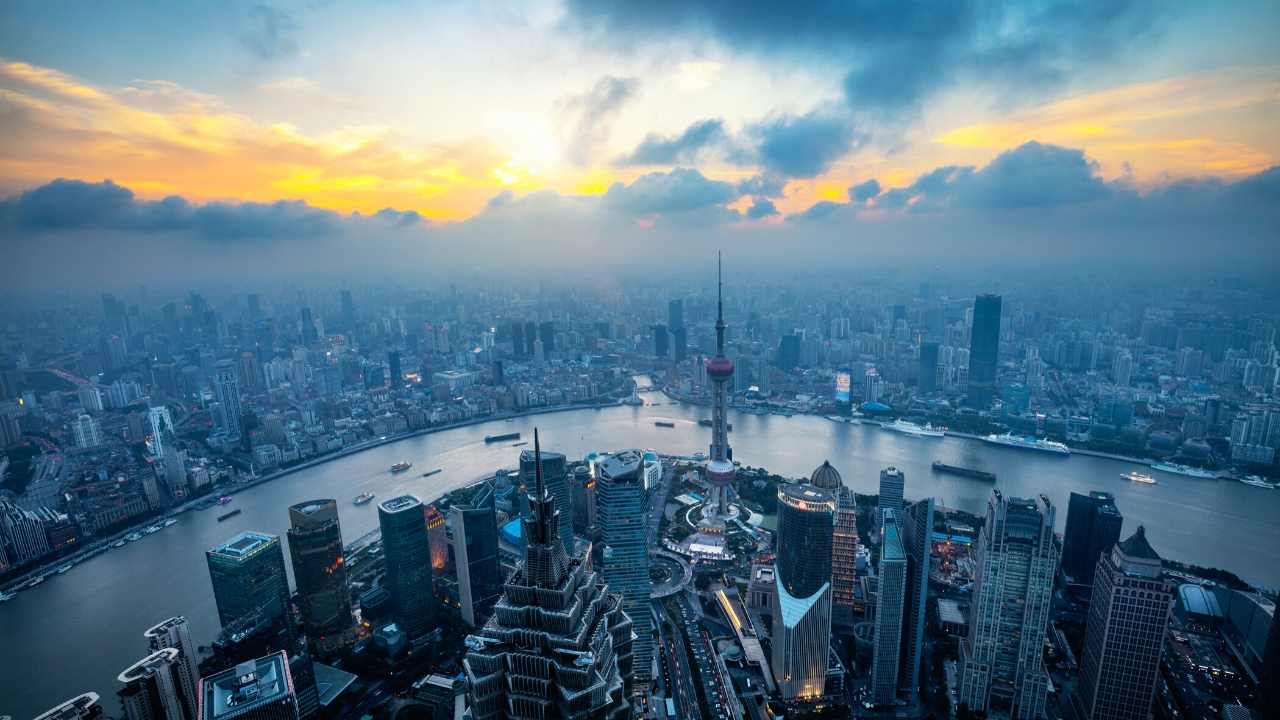 We found that offering a free website assessment (which offers tons of value for our target audience) was the best way to show our expertise and to establish our worth to visitors. To determine which header was more effective in keeping visitors on our site, we were able compare conversion rates and clicks.
What is A/B testing?
A/B testing is a random display of two versions of the exact same asset (ad or website, pop-up, offer etc.). to different users. Because the random part provides more precise information without skewing it, it is vital.
One version refers to the "control" group or the version that is currently in use. The second version modifies a single element. Although you can modify multiple elements, it is harder to determine which one made the difference. Multivariate testing is a method of testing multiple elements. More on this later.
You might offer half your visitors a blue button to buy now, and half a red button. You'd then compare conversion rates over a period of time, usually at least two weeks. This would allow you to determine which button brought in more sales.
Marketers use a tool to create different versions. We'll discuss A/B testing tools later.
Why is A/B testing important?
Accurate A/B testing can make a big difference in your return. You can determine which marketing strategies are most effective for your company by using controlled tests and collecting empirical data.
It's reckless to promote without first testing if there is a chance that one variant works two, three or four times better than the other without putting large capital at stake.
Testing can significantly improve your results if it is done consistently. It's much easier to decide what works and which doesn't, and to have the evidence to support your decisions. This will allow you to create more effective marketing strategies over time.
These are just a few of the many benefits that regular A/B testing can bring to your website and marketing materials.
These help you to understand your target audience: You can see which emails, headlines and other features your audience responds best to. This gives you insight into your audience and the things they are looking for.
Conversion rates higher:A/B testing is one of the most efficient ways to increase conversion rates. You can streamline conversions by knowing what works and what doesn't.
Keep up with the latest trendsIt is difficult to predict the type of content, images or other features that people will respond to. You can stay ahead of the changing consumer behavior by testing regularly.
Lower bounce ratesSite visitors will stay longer on your site if they see content that interests them. You can create a better website by testing to determine what type of content and marketing materials users prefer.
You'll ultimately regain control over your marketing strategies. You won't have to close your eyes and wait for your customers to respond.
How do you plan an A/B test?
When planning an A/B testing, the first thing you should do is to decide what you want. Is it an on-site or off-site test?
You will need to consider all sales-related elements of your website before you can determine which elements you want to split-test.
It is possible to do the following:
Headlines
Text with calls to action
Calls to action
Pop ups
Featured images
Copy
The number of fields included in a form
Off-site testing can be used to test either an ad copy or a sales email. To help you target your advertising efforts, test your ad copy to determine which one drives the most conversions. It's much easier to justify spending more money if your ad converts well.
Emails are the same. You can send two versions of your email to your list, randomly selecting which half will receive which email. Then track which one converts best. Emails allow you to modify your email structure, subject line, images, and even your offers.
You can write more effective emails if you know what your audience is most responsive to. Once you have a clear idea of the marketing material that you wish to test, you can make a list. You might also test your call-to-action if you have decided to do so.
The location
The exact text
The button color and surrounding space
A/B testing can be a complex process. It is common to run multiple split tests before making your final decision.
To Get Started with A/B Testing, Use this Checklist
You should have an idea of what results you want before you begin split testing. Your baseline result is what you currently get. While you want to compare A and B, it is important to also know which option performs better than your current results.
Alternativly, you could use A as your control (leaving behind whatever you're using currently) and then switch to B.
To account for timing variations, tests must be performed simultaneously. Because you cannot factor in variables that may have changed between now, and then, it is impossible to test both variations today and tomorrow. For example, a new Facebook page or a new blog post.
Split traffic to your different variations simultaneously.
Before you run your first A/B test, here's a checklist:
Choose the feature that you wish to test.
You can create two versions of the exact same ad or landing page, app, or other content.
Determine the length of your test. It should take at least two weeks. However, it could be shorter or longer depending on the traffic and industry.
You can choose a test tool to assist you in running your test (more details later).
Launch!
Take a look at these results after a few weeks. Which version was the winner?
Rinse and Repeat. Continuous A/B testing is the best way to ensure your effectiveness.
Top Elements to Test with A/B Testing
It is possible to test almost any content on your website or marketing materials: images, headlines, CTAs and body copy, headers, CTAs, text, CTAs, CTAs and navigation bars. You can test it if you are able to change it.
This doesn't mean that you have to spend months trying every possible thing. Instead, you should focus on the changes that are most likely to have a significant impact on traffic and conversions.
This is likely to be found on your website:
The headline
Your CTA
Any graphic that you use should be in direct relation to your sales efforts
The sales copy and product descriptions
Featured image
Button size and placement
You might test your email title, images and links. You have less options to modify a paid ad, particularly a text ad (like an search ad), so you might test the headline, offer, image or targeting.
It is important to test different offers. It is important to ensure that everyone receives the same offer. If you offer a group A a free gift and group B a discount, make sure they both have the same promotion.
The entire conversion process can be tested. You could test newsletter A with landing pages A and newsletter B with landing pages B. You might want to later test newsletter A with landing pages B and vice versa.
This will give you an idea of how things are working, especially if results are not as expected. These are some other tests that you can perform.
Use these examples of A/B testing to inspire your next campaign
Let's take a look at some examples after we have explained what A/B testing can do, how it works, and what it costs. These examples should highlight the power and potential pitfalls of A/B testing.
GRENE Tested Horizontal Layout for Category Pages
GRENE, an online retailer ran an A/B testing to determine if there was a better way for customers to find the products that they wanted. The original version (left) took up almost the entire page for mobile devices. It was difficult for users to navigate through all the options.

The variant (right) reduced white space, allowing users to see multiple products at once and scroll through all the options.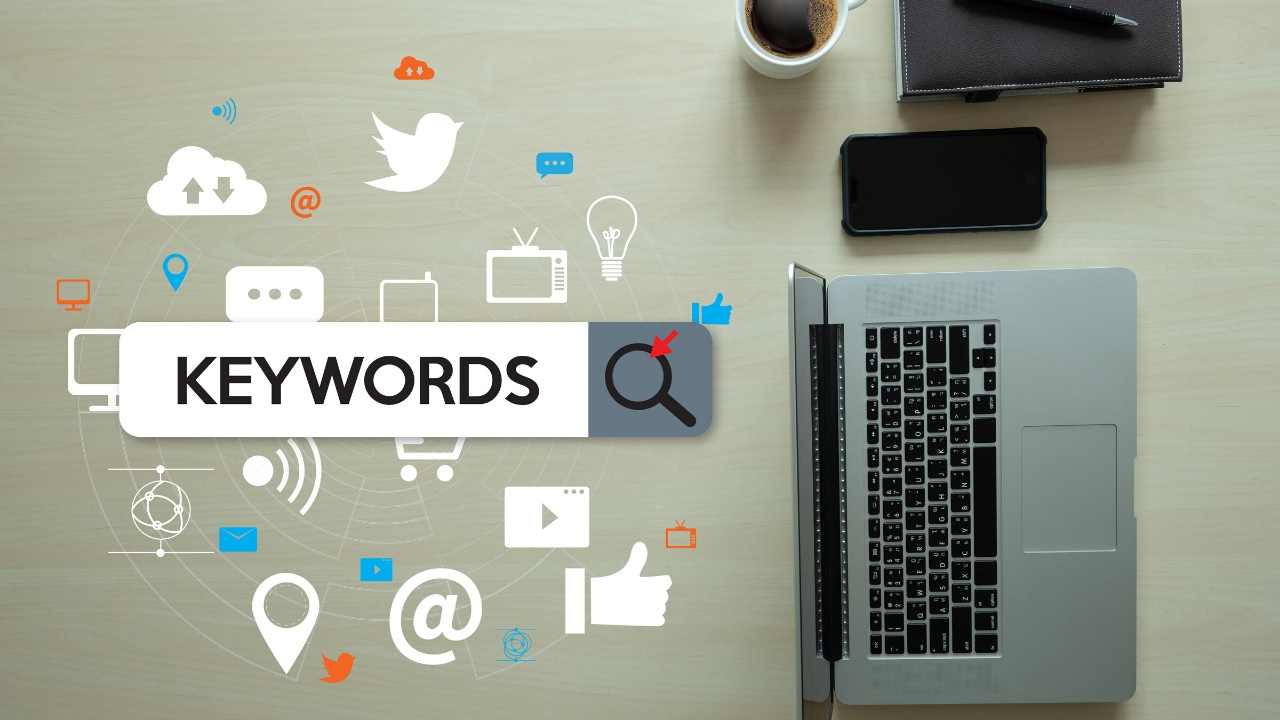 These are the resultsGRENE noticed a 15% increase in product box clicks and conversions. A 10% increase in visitors to the thank-you page indicates that users have made a purchase.
WallMonkeys Increased Conversions Rates By Replacing a Slider with a Search Bar
WallMonkeys is an online wall decal site. They wanted to increase conversion rates and improve customer experience. CrazyEgg's heatmap allowed them to identify the top customers.
With this information, they decided that the slider featured image (top) would be replaced by a search bar. (bottom image)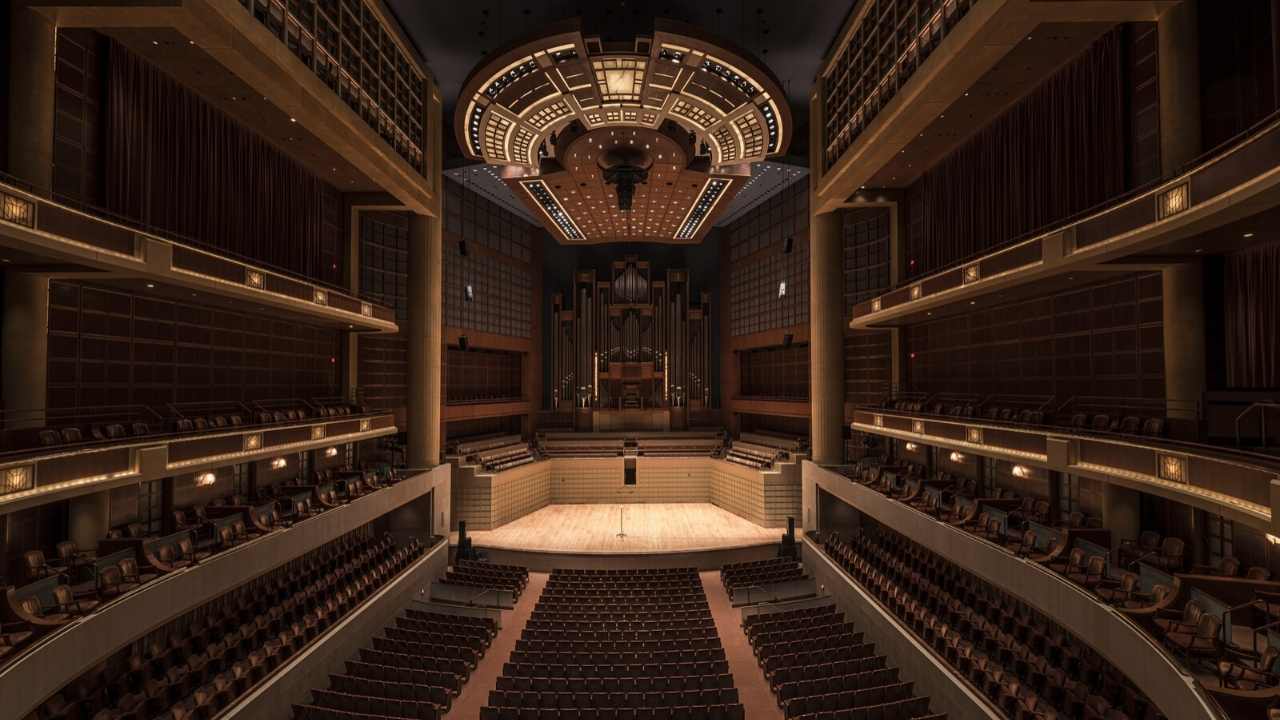 These are the resultsThey were able increase their conversion rate by increasing the number of clicks on the search bar and swapping out the featured images.
Unbounce tested a tweet vs. an email opt-in
Unbounce was searching for ways to increase landing-page opt-ins. Unbounce looked into whether users preferred tweeting about products instead of requesting an email address.
They compared the opt-in page that required an email address to this one: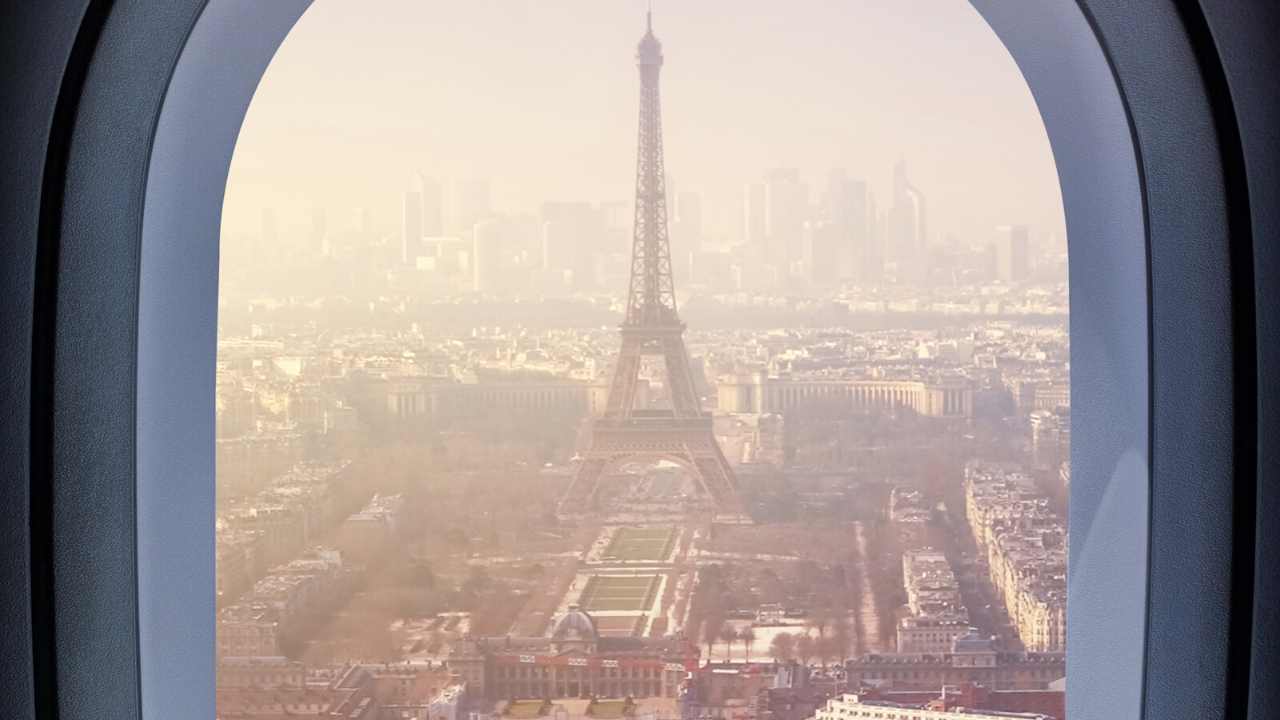 You can download the same course from this version by simply sending a tweet.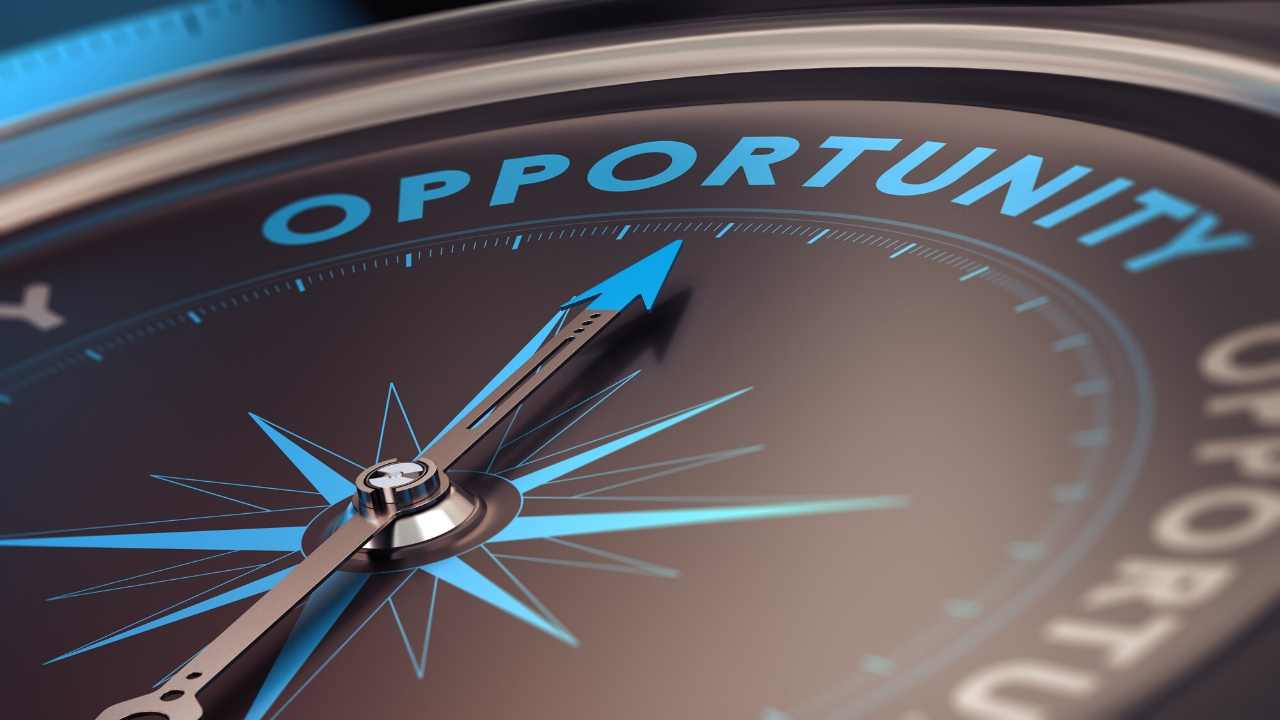 What did the change do to sign-ups
ResultsUnbounce discovered that users prefer to provide an email address in order to receive the course. The conversion rate for the email version was 24 percent higher than that of the tweet version. These results are not surprising since most people are comfortable giving out their email addresses. However, Unbounce was confident that their landing page was moving in the right direction after testing.
What is the Average Time A/B Testing Takes?
A/B testing takes time. You might need to test for a few days or even weeks depending on how much traffic you receive. For the best results, only one test should be run at a given time.
A test that is too long can cause skews because you don't have enough visitors to make statistically valid results. Too long a test can lead to skewed results. This is because there are more variables that you cannot control over a longer time.
Keep track of any changes that could affect your test results so you can account statistical anomalies in the results. If in doubt, take the test again.
It's worth spending a few weeks conducting A/B tests to see the positive impact it can have on your bottom line. Each test should be run in its entirety.
Can I test more than one thing at once?
This question can be answered in two ways. Let's say you only want to test your headline. However, there are three options. It is possible to run a single test, but split your recipients (or visitors in the case for an email) into three groups. This would still be an A/B test.
This is much more efficient than three separate tests (Avs. B, Avs. D, and Avs. E). It is possible to extend the test's run time to get enough results to determine what works.
Multi-variate testing is a way to test more than one thing at once, such headlines or calls to action. It is also more difficult to run. Multi-variate testing is possible with a variety of resources.
It is important to think about how your system can handle split testing. You also need staff that can analyze multiple results and put the data together into manageable amounts.
Multivariate testing can add a lot of work to your plate, but it should not be avoided. If you have the right procedures to manage the additional work load, you can go for it. But if you prefer a simpler approach, you can do one A/B test at time.
How to analyze A/B testing data
You'll have lots of data after your A/B test. What can you do to determine which version won? Sometimes, the winner is obvious. If a landing page generates 50 percent more sign-ups than the other, it is easy to determine who won, without having to analyze much data.
Sometimes it isn't so obvious. Here are some ways to ensure you know which version won.
You should have enough dataIt is best to have at least two weeks of data (or 30 conversions) to be able to predict which variant will perform well over the long-term.
Calculate the significance of A/B testingSome computers have an A/B testing significance calculator built in. You can also use my free tool right here. Simply add your conversion numbers and visitor number to find out how much variation increased sales.
Don't limit yourself to the obvious metrics: Not all metrics can be compared. I recommend looking at conversion rates as well as traffic. Some businesses may want to look at other metrics such as average order size. You might want to look at other metrics, such as average order size. However, changing the "buy" button from blue to red results in higher conversions. Customers who do this will spend less per order.
The Best A/B Testing Tools
You're not the only one who thinks A/B testing is complicated. Many marketers and business owners avoid A/B test because they feel it's too complicated or that they might make mistakes. These tips should help you feel more confident that you can do it right. Let's now talk about the tools that you can use for A/B testing.
The features you are testing will determine which tool you choose. If you wish to test headlines for email messages, your email provider will likely offer this tool (both MailChimp or Constant Contact offer it). This feature is also available in Facebook ads.
You can also use a variety of free or inexpensive tools to test your website elements and determine which version is the most effective.
No cost A/B Testing Significance Calculator
A tool I created to assist you in your research about how changes to web copy or design have affected sales is available here. You can enter the numbers of your visitor and convert to calculate if there was an increase in sales.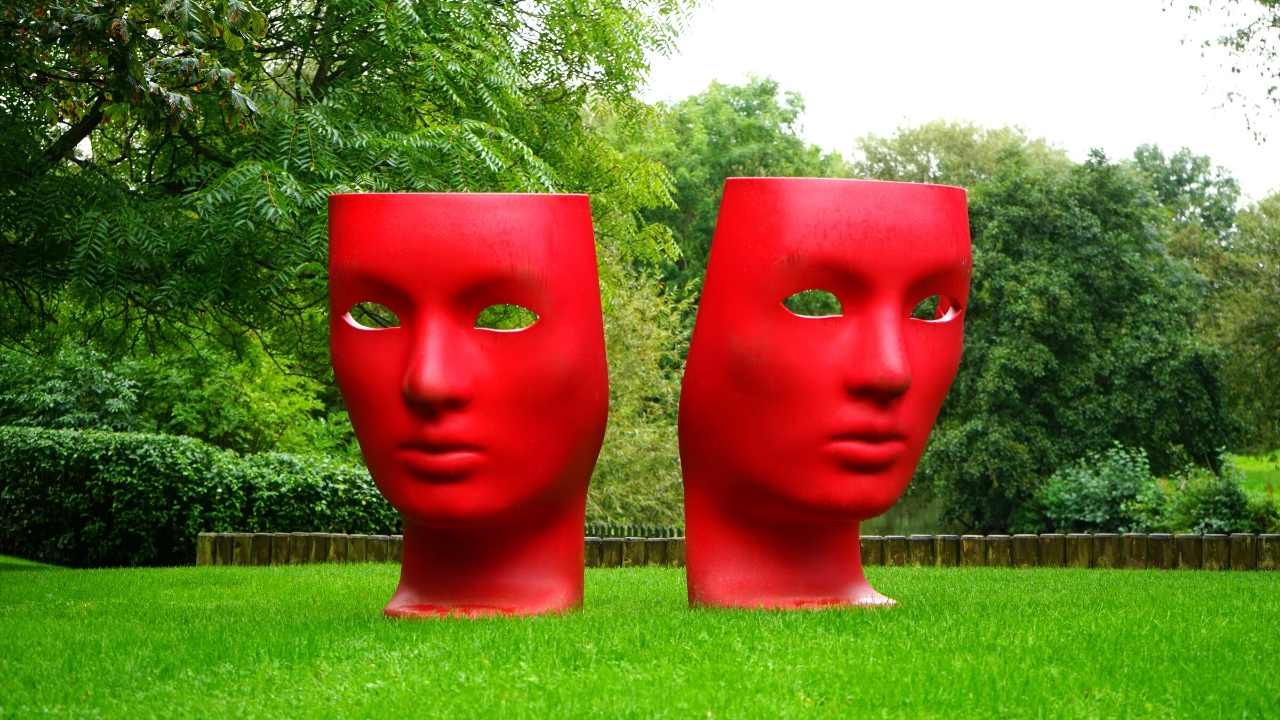 A/B Testing: Frequently Asked Questions
What is A/B testing and why does it matter?
A/B testing allows you to test two versions of a website or ad against each other in order to determine which version is more effective. This is one of the best ways to increase conversions.
How do you plan an A/B test?
Make sure you decide what you want to test. Create two versions of the test. Decide on how long it should take to complete. Finally, pick a tool and then check what happens!
What should I do for my A/B test?
Any part of a paid advertisement, website, or other marketing material, including pop-ups and emails, landing pages and featured images.
What is the Average Time A/B Testing Takes?
The majority of tests should be completed within two weeks. However, A/B testing should continue for at least one week.
Can I test more than one thing at a time?
In some cases, yes. It is better to keep two versions of the asset.
Which A/B Testing Tools should I Use?
Google Optimize is an A/B testing tool that you can use for free. This feature may be available in your email platform, landing pages tools, or website plugins. Optimizely is a paid tool.
Conclusion of A/B Testing
Marketers' best friend is A/B testing. This allows you to determine, for instance, which ads convert the most, what your audience responds best to, and what blog headlines bring the most traffic.
Google Optimize is a free tool that you can use to start your project. Optimizely.
Learn how to use Google Analytics to start A/B testing. All marketers should use A/B testing.
Have you ever tried A/B testing before? What are you waiting for?
————————————————————————————————————————————–
By: Neil Patel
Title: A/B Testing: Definition, How it Works, Examples, & Tools
Sourced From: neilpatel.com/blog/ab-testing-introduction/
Published Date: Thu, 12 Aug 2021 13:00:00 +0000