You might feel like you have already done all the hard work.
You have spent hours writing on a notebook or keyboard. You have edited, edited and edited again, sometimes even struggling through self-publishing.
You now need to move on to the next stage: marketing your book.
This involves getting your book out there, generating an audience and selling it. It is not difficult to market a book.
You can sell your book anywhere in the world with the right marketing strategies.
How to market a book
Marketing is key to any book's success.
Amazon and other international self-publishing sites like it have harsh algorithms that punish the ignorant. To get that "best-selling" title, you should look beyond the shops and focus on your readers.
A book can be compared to a website in many ways. A book can be brilliant but it will not take off if it isn't presented to the right people.
With the advent of technology, it doesn't have be difficult to find readers.
Strategy #1: Find Your Niche
Research is the key to any marketing campaign.
Marketing shouldn't be something you do as an afterthought. Marketing should be part of the entire process, starting with the conception of your book.
You might find that you are writing a book nobody wants to read if you fail your market research. This might not be a problem in some cases (e.g. if you're writing out of passion), but if your goal is to sell books and market them, your research must inform your writing.
Fanbase
Targeted content is a key component of my teaching philosophy. It doesn't matter what content you write, it's impossible for everyone to be included.
Instead, focus on those who will enjoy your book the most.
It's a good idea to create a profile of your reader. You can ask yourself questions about your ideal reader and create a picture of them. The following is a description of them:
Demographics.
How often do they read?
What number of books have they read?
What speed can they read?
What information do they need?
What content do they consume?
Your writing is yours and an expression of you. However, it's important to remember your readers. This will not only help you in the writing process but also your marketing and eventually, your ability to generate reviews.
Genre
Tell someone that you love reading. What's their next question?
"What genres are you interested in reading?"
Genres are one way we categorize books. You should be able to see where your book fits in this framework. Every genre has its own characteristics, and readers will be looking out for them in your book.
It is crucial to understand what works in your genre and what doesn't. This information will help you with your market research. A blurb for a nonfiction book will be different than one for a romance novel.
It is easier to market a book if you know more about the genre.
Competitors
Think about this: Who are you competing against?
Is your competition a New York Times bestseller or something more niche?
There would be no competition in an ideal world. Your book should be proud and stand alone. But, that is not true in the real world.
Competition exists.
You should look at other authors if you have written a children's novel.
Marketing is easier when you understand the market. It can help you to get ideas for your marketing by seeing what they do well. It's possible to look at their writing, the blurb, social media pages, and even go deep into their websites.
You can take the best aspects and make them better by adding your personal touches. This is how we track our online marketing competitors.
Strategy #2: Create an online presence and follow up
Unfortunately, books don't sell by themselves. It would be great if they could.
They can be placed on Amazon and in bookstores. But getting people to buy them is another matter.
You need to have an online presence to market your book. This authority takes time, so it's important to get started with a website and social media profiles.
Marketing is about reaching people wherever they are. In modern times, almost everyone is online.
In today's digital age, we have instant access and control over information. Your book is more than just a book that someone looks at. They're going online to find out more.
It's unlikely that they will trust the information you provide online.
There are many ways to build your online presence.
Create an author website.
Engage with your readers via social media.
Offer extra content.
Blogs or videos can show "the person" behind books.
Online marketing is an essential part of selling a book. Your online presence can help people feel connected to authors, books, and the characters.
Paperback Kingdom states, "When you're writing, you're also a writer." Authors are more than writers. They become brands.
For example, C.G Drews, YA author: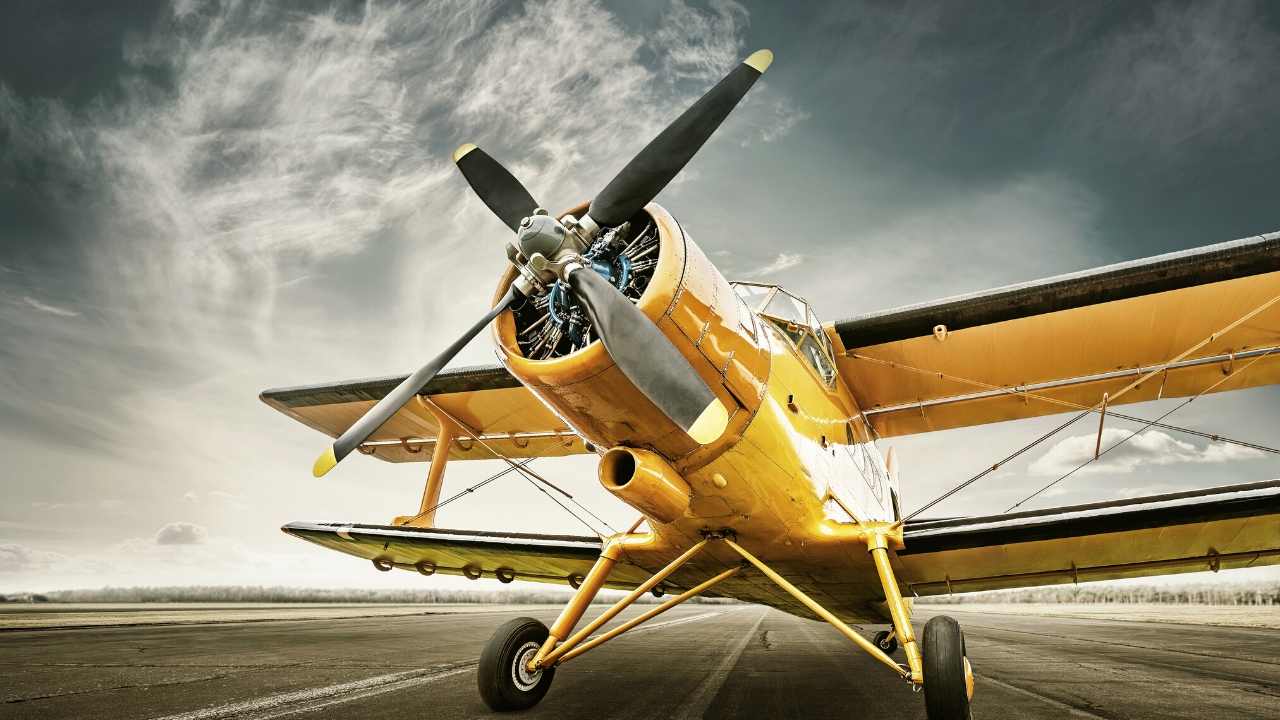 Drews has a popular blog called Paperfury and an Instagram account that boasts thousands of followers. Her first book, "A Thousand Perfect Notes", was published in June 2018. It became a huge success thanks to the support of her blog readers, friends, and followers.
This is a great example of how important an online presence can be when marketing a book.
Strategy #3: Create a Press Kit and a Blurb
What was the pirate's price for his hook? A leg and an arm.
This is how much marketing professionals feel they must sacrifice in order to succeed. It's hard, but it's possible.
You need a hook to market your product. It should grab people's attention, and then draw them in to read more.
Marketing uses them all the time. (Just take a look at my paragraph).
A blurb is the equivalent of a hook in marketing a book. Consider the steps that someone takes while reading your book.
Take a look at the title and cover page.
Please read the blurb.
To see the chapter titles, refer to the index.
Online research.
With our world's shrinking attention spans, we don't have much time to grab people's attention before they move on to the next page.
To create the perfect blurb, you need to combine your writing skills with marketing knowledge. You can also test different versions to see which one resonates best with your audience (also known as A/B testing).
Blurbs should entice people, spark their imaginations, and make them want to read more.
A good buyer's journey should end with the delight stage. The buyer should fall in love with your novel from the very first sentence.
You can convince people to read a powerful synopsis and become brand advocates for organic marketing. You want to give your readers all the tools they need in order to market your book.
Your press kit (also known as a Media Kit) should be sent to this address. Your fans will be able to promote your book more easily if you have shareable images and videos.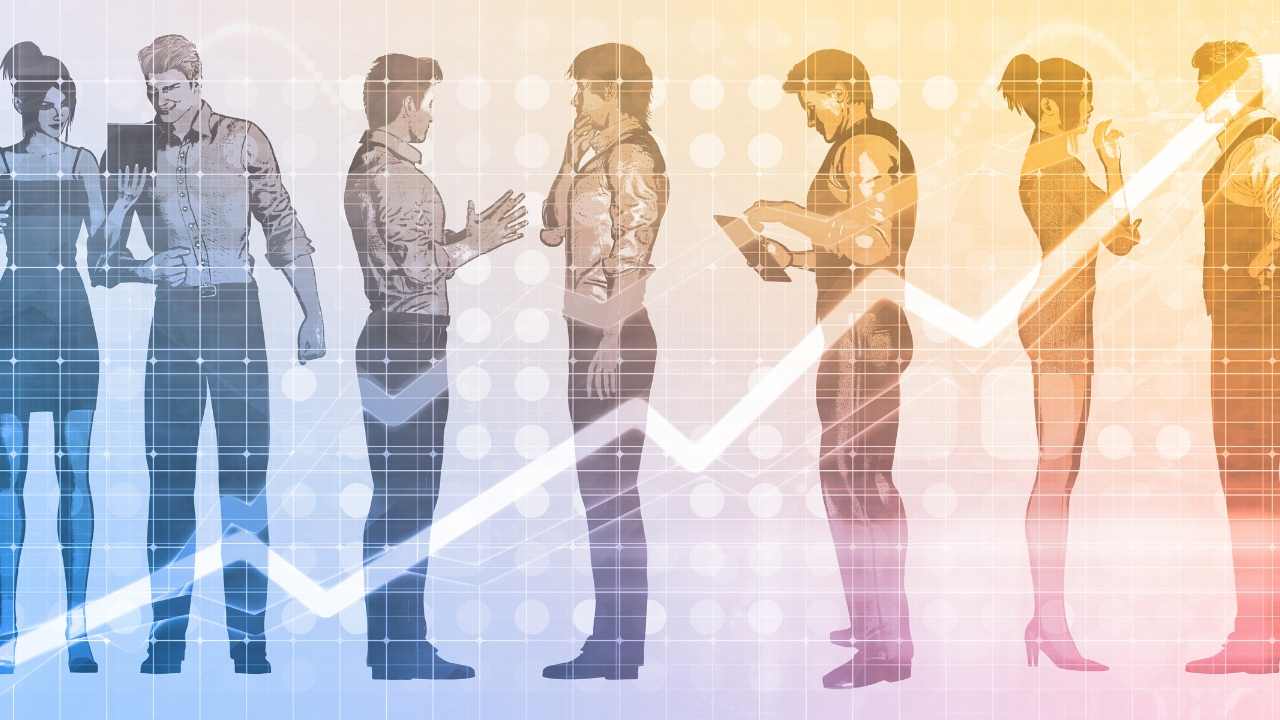 Writers Edit recommends that you have the following items on hand:
Contact details and author bio.
Information about your book(s).
Information is released by media
Ideas for discussion topics or questions to ask in interviews
Strategy #4: Create a striking book cover
How many times were you told to not judge a book by its covers?
It's funny, it's something we all do!
Certain elements, such as faces and color combinations, are naturally attractive to us.
The human brain actually processes visual information at 60,000 times the speed of text.
Your cover is crucial when marketing a book.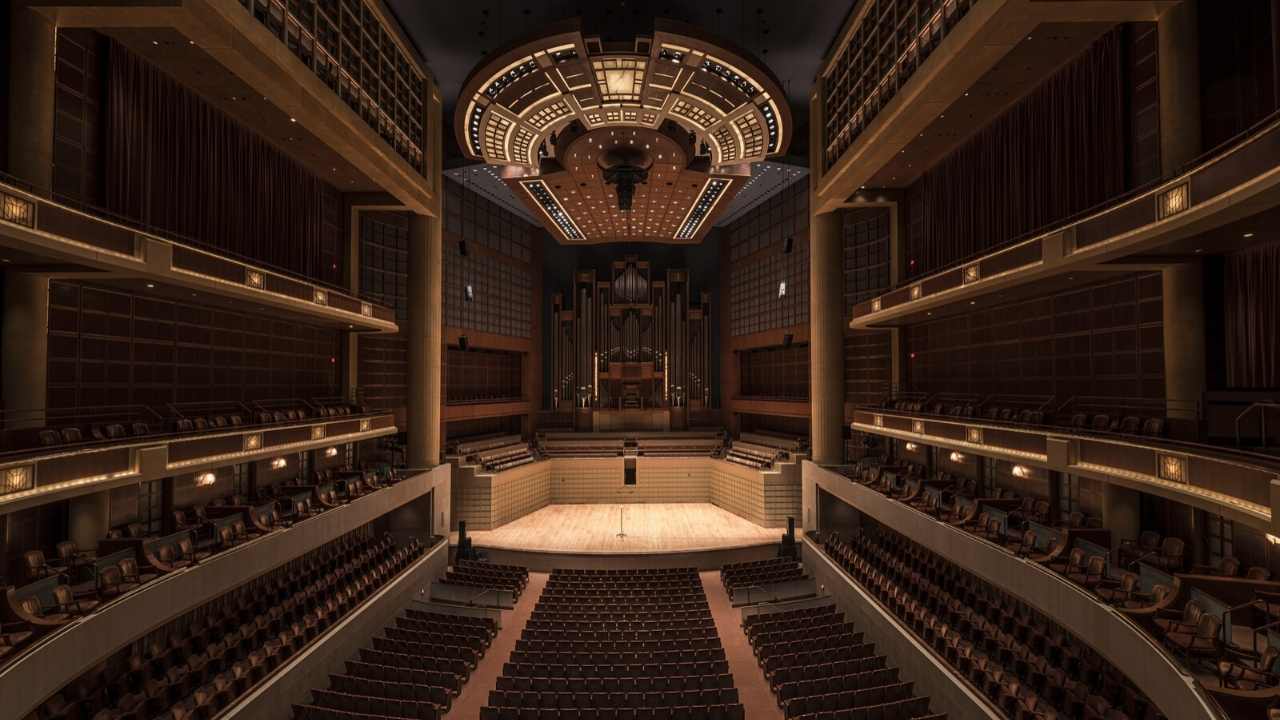 The cover of Shatter Me, a YA dystopian novel by Tahereh Mfi is a stunning example. The cover is cleverly designed to grab our attention with its color choices, typography, and artwork. As you move up the cover, the main feature is highlighted by the light gradient.
Book cover design is a common area in which market research can be very useful.
What are the commonalities between the best-selling books in your genre when it comes to their covers? Is it like Shatter Me with one piece of artwork at the center? Or are they like non-fiction and have bold-colored covers that are imageless but large with large text?
You might be able to incorporate details that you have noticed on several bestsellers. You must tread carefully between sticking with the established market and adding your own unique twist.
Your book cover doesn't only have to be used for physical books, but it will also play an important role in online bookstores like Amazon.
This is something that you may not want to outsource unless you are a skilled writer or artist. However, your input will continue to drive the project. Your book's success will depend on your knowledge and your feedback.
Nearly four billion people use social media worldwide. This is quite staggering when you consider that the global population is only under eight billion.
You can reach a large audience with social media ads.
It's the best thing about it.
You can be extremely targeted with social media ads. Social media platforms like LinkedIn, Twitter, Instagram and TikTok have so many details about their users that you can use this information to ensure your ads reach the right people.
Here are some ways to market your book using social media ads
Use your market research to pinpoint your target audience
Video can be used to increase engagement
Create landing pages that are specific to your ad copy
explore different platforms
Keep an eye on your analytics to find ways to optimize
It is easier to promote a book to people if you know their interests. Luckily, social media can help you do that.
Strategy #6: Make a mailing list to market your book
It doesn't matter what product you sell, sometimes it takes more than one touchpoint before someone makes a purchase. People will research products and then leave, only to return later and make a purchase.
Books are frequently considered to be "lower-value items" with average prices of $12-24. Customers are more likely than others to buy impulse items during the decision-making process. However, there may still be some back and forth before they click the "Buy" button.
No matter how great your marketing strategy or your book cover is, people will visit your website, check out your socials, read your book online and sometimes leave without purchasing.
You can't reach someone if they leave. If you focus your efforts on building a list of subscribers, you can create more touchpoints.
Email marketing is a great way to market your book. You can increase your sales by engaging with your subscribers and providing valuable content.
Use email marketing to promote your book
Respecting the privacy of others
Segmentation can personalize your outreach
offering value
Not just about the sale
Driving people to your site
A well-maintained mailing list is an asset and a great way to increase interest in future releases.
Networking is often underestimated by people. The modern technology makes it easy to reach our target audience. However, we often forget about building relationships.
Many authors are going through the same thing you are, and many of them have valuable insights. You can also learn from them by building your websites, mailing lists, or social media profiles.
Reaching out to other authors is a great way to increase your reach and see if they are willing to help you market your book. You can send a quick message to your mailing list and even pitch the book as additional content that they could use to promote their work. You might be able to arrange a review or interview with the author of the book and share it with your mailing list.
You'll find that you can form friendships and reciprocal relationships by supporting each other in the marketing of your books.
It is worth joining a writing community.
You can also build a reputation for providing valuable insight into the industry. You can tag authors by reviewing books of your genre and have your name appear on their feed. This is a great way to get more visibility.
Be constructive and don't tag authors in negative reviews. Although you can still share your thoughts and feelings online it is not a good idea to directly criticize them.
It is your goal to build relationships with authors and not destroy them.
Three examples of successful book marketing strategies: How to market a book
Different authors will approach marketing their books in different ways. While some techniques may work better than others for certain authors, it is worth exploring all options.
These are just a few examples of authors who have done a great job in their marketing.
Author Website
Chloe Gong, a NYT bestseller author, has just published her first book. She also set herself up on TikTok to market her book. Her website is up-to-date and has great copy. She even has a meme page for her YA audience.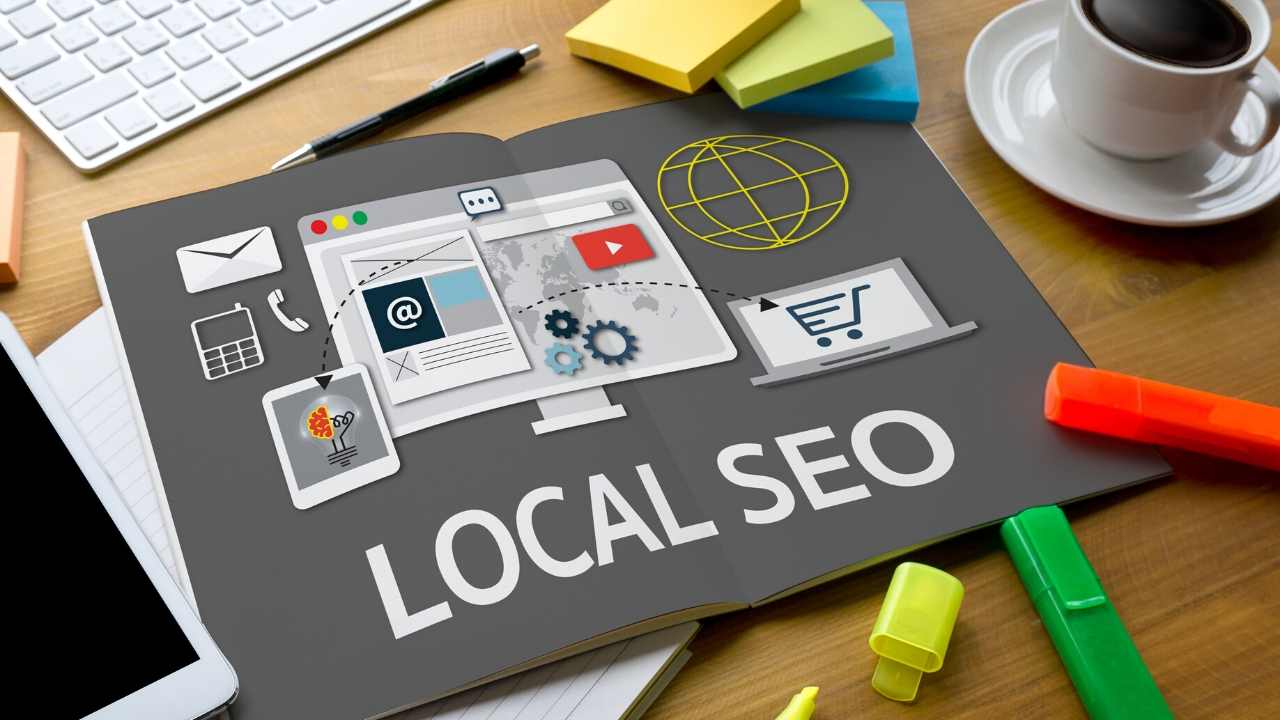 This website keeps Chloe's followers updated and allows people to get to know her. She keeps her fans coming back with regular updates and has created a great platform to promote Foul Lady Fortune, her new book.
Social Media
Reddit may not be a popular social media platform, but it is a great place to start book discussions.
Reddit has a lot of threads about almost every topic in the world. Many people who participate are passionate. The same applies to books.
Reddit has been used by some authors to host question and answer sessions. This is a great way for them to market their books. Reddit is a great platform to get to know authors and learn more about their work.
Mailing List
Do not be afraid to try something new with your email communications. Tansey Morgan's email is an excellent example of how to create engagement with your subscribers.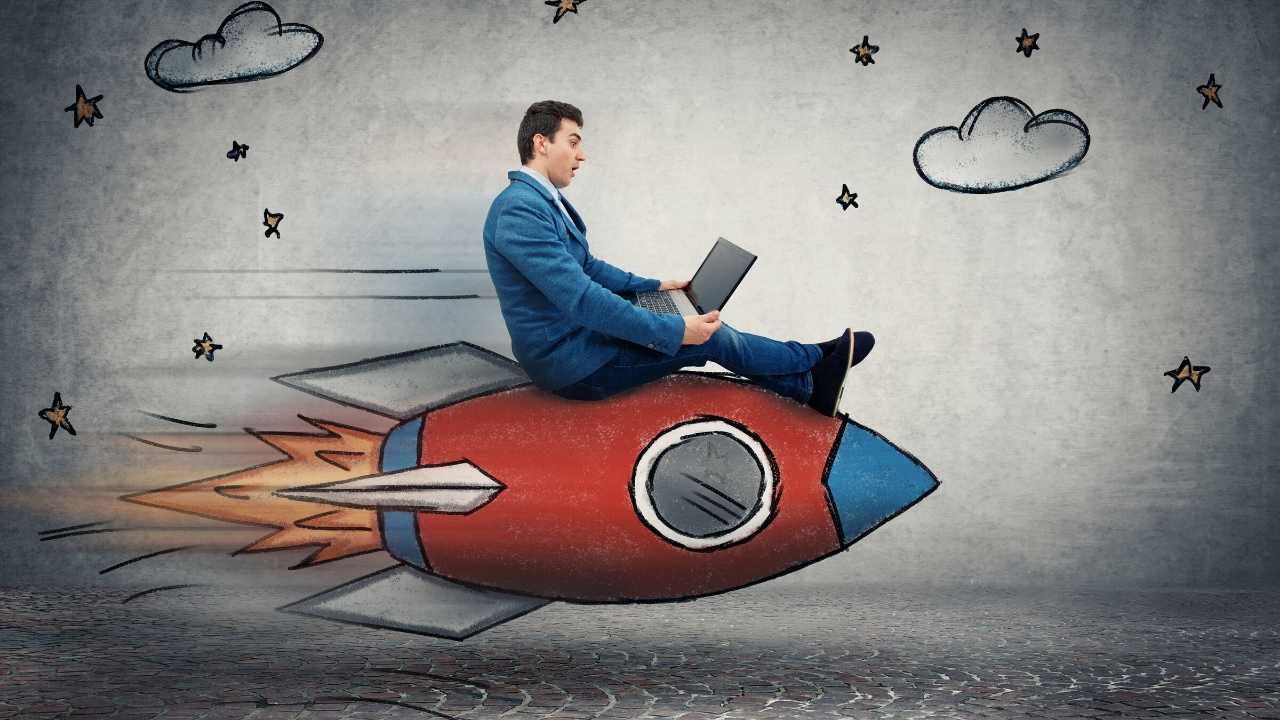 Morgan's marketing team finds the Amazon reviews extremely helpful, and the email makes the recipient feel included in the process.
You can provide sneak peeks of content and a behind-the scenes view of the writing process to your subscribers in many small ways.
How to Market a book: Frequently Asked Questions
How can I self-market and market my book?
Market research is essential in order to self-market a book. You can then build your online presence to reach your target audience.
How can I get my book noticed by the media?
The best way to get your book noticed is through its book cover. Take a look at books in your niche and see what they are doing well. Then, incorporate that information into your book cover.
Is it possible for a self-published book to become a bestseller
Your self-published book can take off. A viral marketing campaign can make your book a bestseller. (Remember 50 Shades of Grey).
Social media advertising is a great way of reaching your target audience and marketing your book.
How to Market a Book
Nothing can stop you from marketing your book successfully.
It is much easier to reach your target audience online, and there are many ways you can take advantage of it. You can quickly build momentum for your book by creating a website, enhancing your social profiles, engaging with the community, and building a following.
Many independently published books have enjoyed great success. However, it is important that they have good marketing. This can make a big difference in your book sales if you do it right.
How can you market your book?
————————————————————————————————————————————–
By: Neil Patel
Title: How to Market a Book: 7 Strategies
Sourced From: neilpatel.com/blog/book-marketing/
Published Date: Tue, 10 Aug 2021 18:00:00 +0000