Consumer marketplaces are essential to connecting businesses with consumers looking for services.
However, it can be hard for smaller businesses to compete with well-known brands in their market. That is where B2C niche marketplaces can help.
Alongside customer choice, brand awareness and visibility are critical to business success. Niche marketplaces allow businesses to leverage the power and branding of larger platforms to reach their target audiences.
Today, with 11 percent of all shopping is done online, it's vital you know the digital platforms that will give your B2C niche service brand the reach it needs to flourish.
What Are B2C Niche Marketplaces?
A B2C niche marketplace is an online platform that matches vendors who provide specialized service providers with their ideal customers.
A marketplace is a platform that enables consumers and suppliers to find each other. One excellent example is Amazon.
However, the problem with such marketplaces is that they're often so big that it can be difficult for users to find specialized goods and services. The same goes for brands who struggle to reach their customers—it's easy to drown in the sea of players (including indirect competitors).
This is where niche marketplaces come in.
The Benefits of Niche Marketplaces
When looking where to sell online, you need to make the best decisions for your business. While some platforms (like Shopify) are free to set up, they can also take expensive fees for each sale. As a B2C brand, it's even more important to make the right decision. Niche marketplaces are the solution. Why?
1. Access to a Targeted Audience
One of the biggest advantages of a niche marketplace is that you gain easier access to your target audience when compared with standard marketplaces. With innovative products, services, and brands being added to global commerce every day, it's becoming an increasingly crowded market to operate in. Choosing a smaller platform that caters to high-intent customers will help you cut through some of the noise and deliver a high-quality product or service.
2. Less Competition
Niche marketplaces give you the opportunity to target your service offerings to the right audience—without having to compete with other non-related products and services. As the marketplace only promotes services you offer, your conversion rates are more likely to improve. This ultimately results in a boost in revenue.
3. Lower Marketing Costs
Because the focus of your marketplace is narrower, advertising on a niche market is easier and thus cheaper. As a result, you can focus your resources on exploiting your target market more effectively. Your marketing costs get lower while your return on ad spend (ROAS) improves.
4. Help Boost Brand Loyalty
Niche marketplaces make it easier for your prospective customers to find you. This is an essential step towards creating a customer journey they'll love. If your customers enjoy the journey right from discovering your products to actually buying them, the chances of them becoming repeat customers and brand ambassadors are higher.
5. "Done for You" SEO and Digital Marketing
One of the most challenging aspects of running a business online is getting visibility. As a small business, you may not have the money or skill to run effective digital marketing and SEO campaigns to get your business noticed.
Niche marketplaces allow companies to leverage the SEO efforts of their platform and benefit from the success of their digital marketing campaigns.
14 Examples of Niche Marketplaces for B2C Services
You've heard of Amazon, eBay, and Shopify. They are international brands with millions of sellers. You may not have heard of marketplaces that cater to your niche, so let's look at some service examples and find the perfect one for your business.
1. Teachable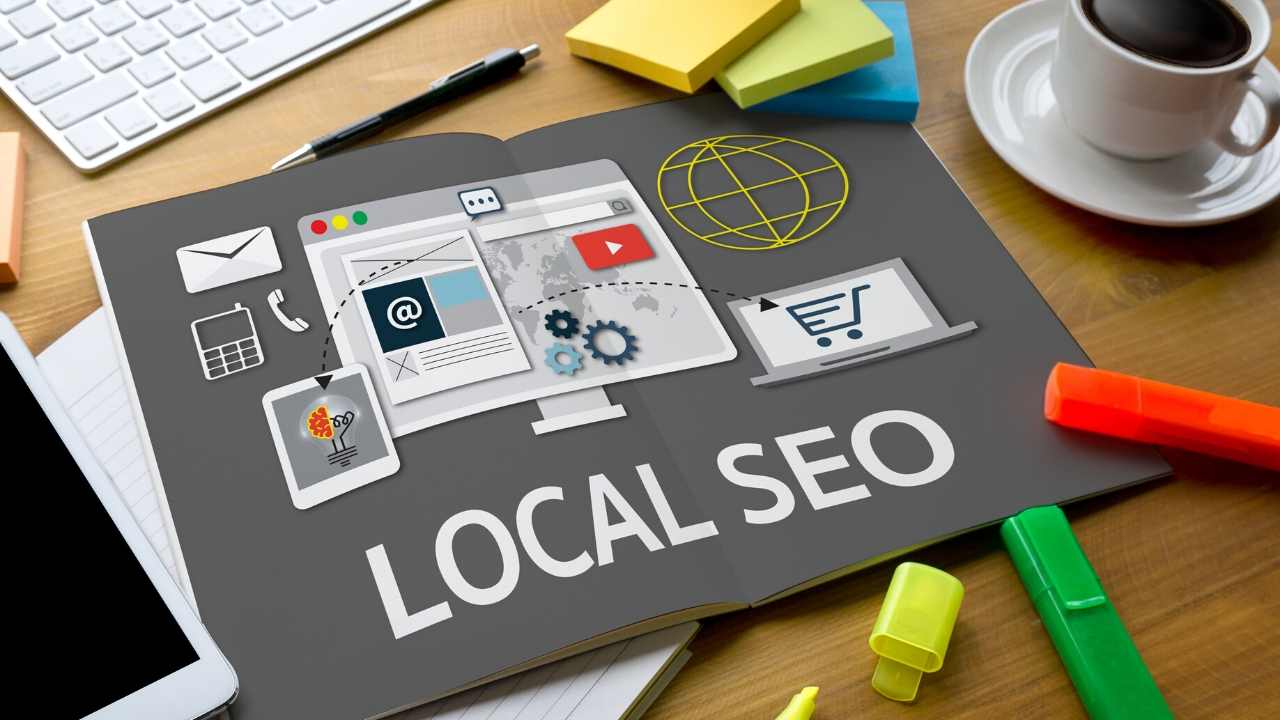 Teachable is one of the most popular B2C niche marketplaces for those in the information products niche.
One advantage of Teachable is that it allows users to run the entire production process on the platform. They can create, curate, market, and sell their information products without needing multiple complicated software programs. This makes it very convenient for niche brands and smaller businesses, as well as helping cut down on costs.
Teachable is especially effective for freelancers who want to turn their knowledge and experience into a revenue source. However, businesses of any size can use the platform to monetize their knowledge and expertise.
2. Special Guest App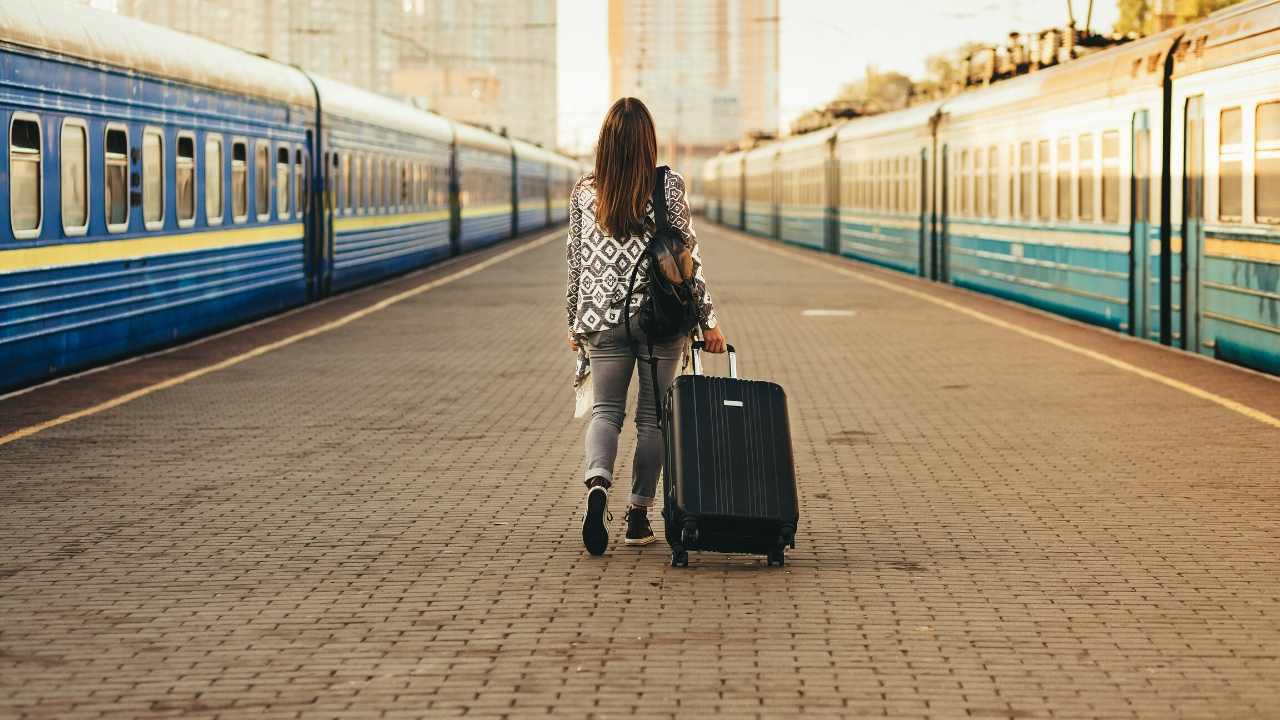 Entertainment plays a huge role in most events. From weddings to birthday parties, to stag nights and everything in-between, the life of the party is the quality of entertainment. Often, finding the perfect special guest is never an easy task. The opposite side of the coin is also true—finding enough gigs as an entertainer can be quite daunting.
That's exactly where B2C niche marketplaces like Special Guest come in.
Co-founded by one of Hollywood's finest entertainers, Damon Wayans, Special Guest is a marketplace that specializes in live entertainment. With a mission to make it easy for live entertainers to find more paying gigs, it's the best platform to leverage if you're an entertainer. Customers can choose to pick a "special guest" from their area or from anywhere in the country.
3. Cameo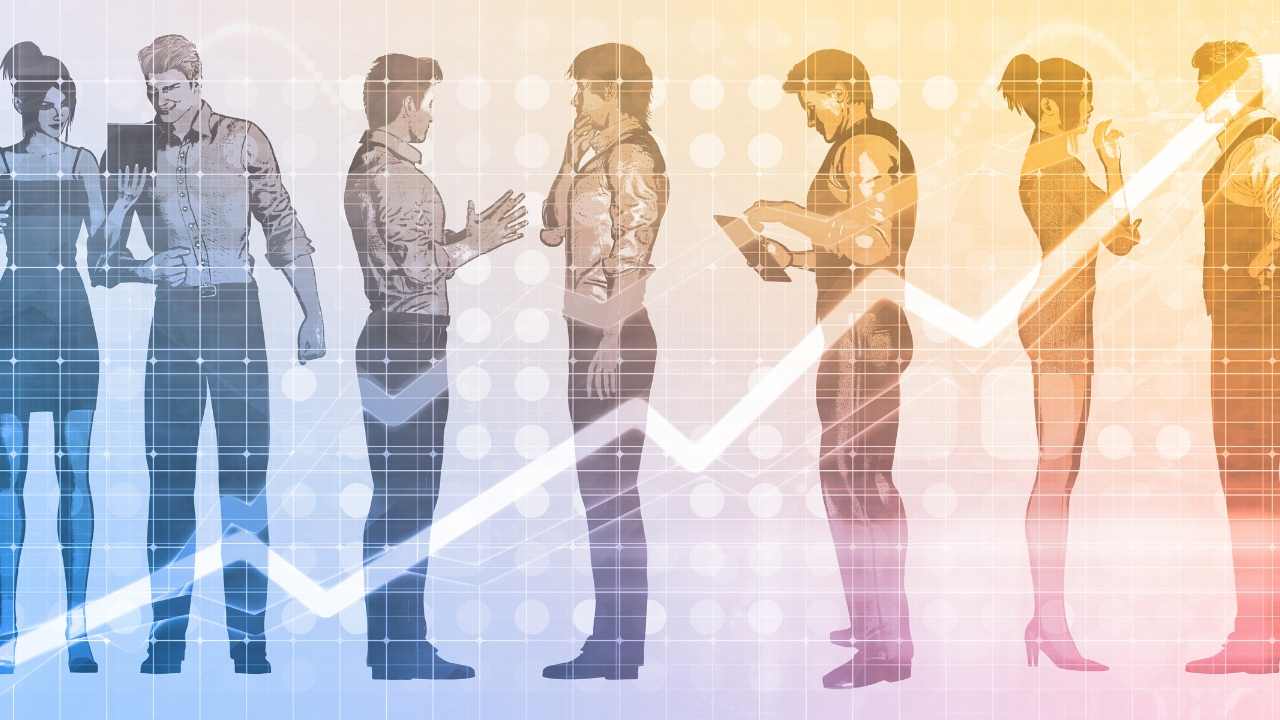 If there's one thing people love, it's meeting their favorite celebrities.
Cameo makes that possible, no matter who you are or where you are.
For celebrities and influencers, Cameo is a great marketplace to find people willing to pay you to create short (average of 3 minutes) personalized videos. You set your own rates and can choose whether to fulfill a request. Besides videos, you can also do live Zoom calls with "fans," for which you can charge higher rates than the videos.
Whether you're a well-known celebrity or still building a name for yourself, Cameo is one B2C niche marketplace you should consider listing your services on.
4. Booking.com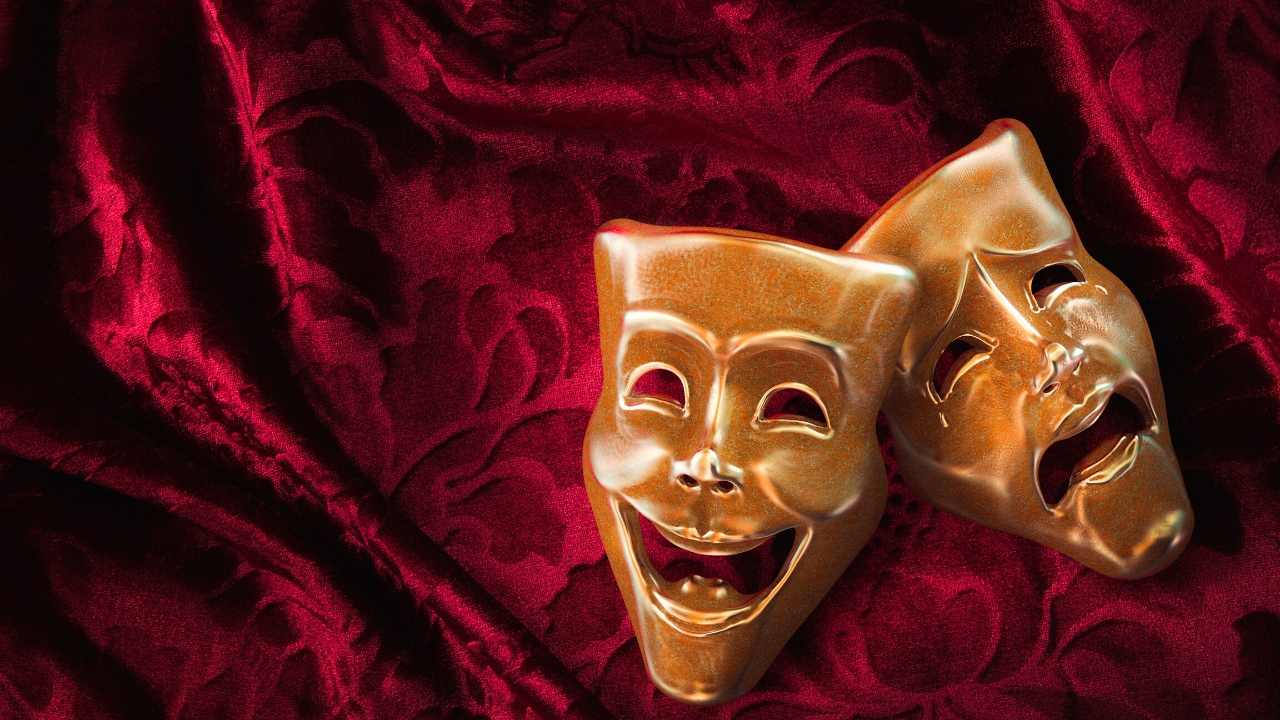 If you offer services in the travel and tourism space, Booking.com is the niche marketplace for you. The premise of the platform is a simple one—to connect people to accommodation, travel options, activities, and other travel needs they may have.
As a brand providing any service in this area, you can simply create an account and list your service. With a footprint in almost every corner of the world, Booking.com gives you access to an international target audience.
5. Airbnb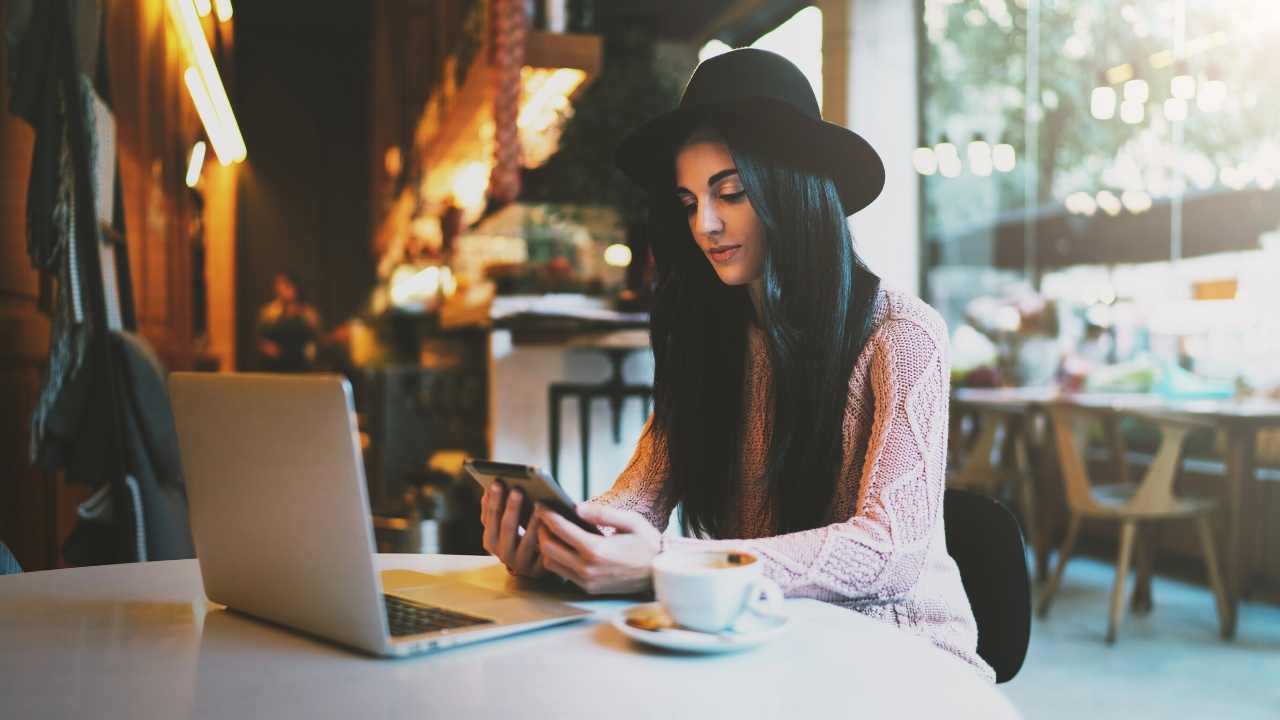 Affordable accommodation is in high demand. People traveling the world or touring a region of the country are always looking for a place to sleep as they enjoy their travels.
That's where niche marketplaces like Airbnb come in.
Airbnb offers users affordable lodging, primarily homestays, that users can book through their platform. If you have a room, home, or other types of lodging you are able to let out, getting your property listed on Airbnb is an excellent way to reach renters.
Fortunately, listing your accommodation on the marketplace is free, and you're only charged a 3 percent fee when you book a reservation. As you control the price of your listing, you can easily factor this into your night rate to ensure you get the profit you want.
6. Fiverr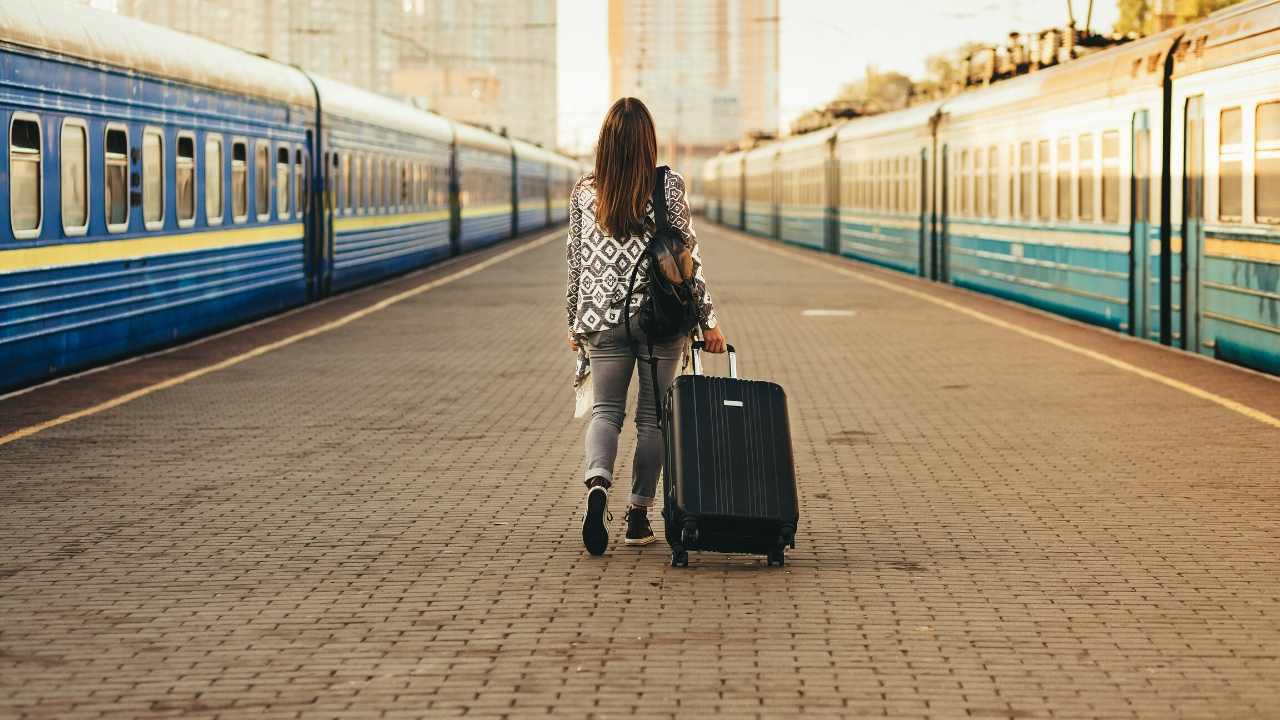 If you offer digital services and need a marketplace to promote your services, Fiverr is definitely one to check out. The platform was created to bridge the gap between service providers and their target customers.
For service providers, especially those just starting out, finding first clients willing to take a chance on you can be difficult. By listing your services on Fiverr, you (almost) eliminate non-revenue generating tasks associated with running a digital services business (such as marketing yourself).
A well-polished Fiverr profile will help you stand out and attract clients looking for your services. Plus, jobs can be anything from designing personalized greeting cards to web design or writing copy—all depending on what your skillset is.
7. Upwork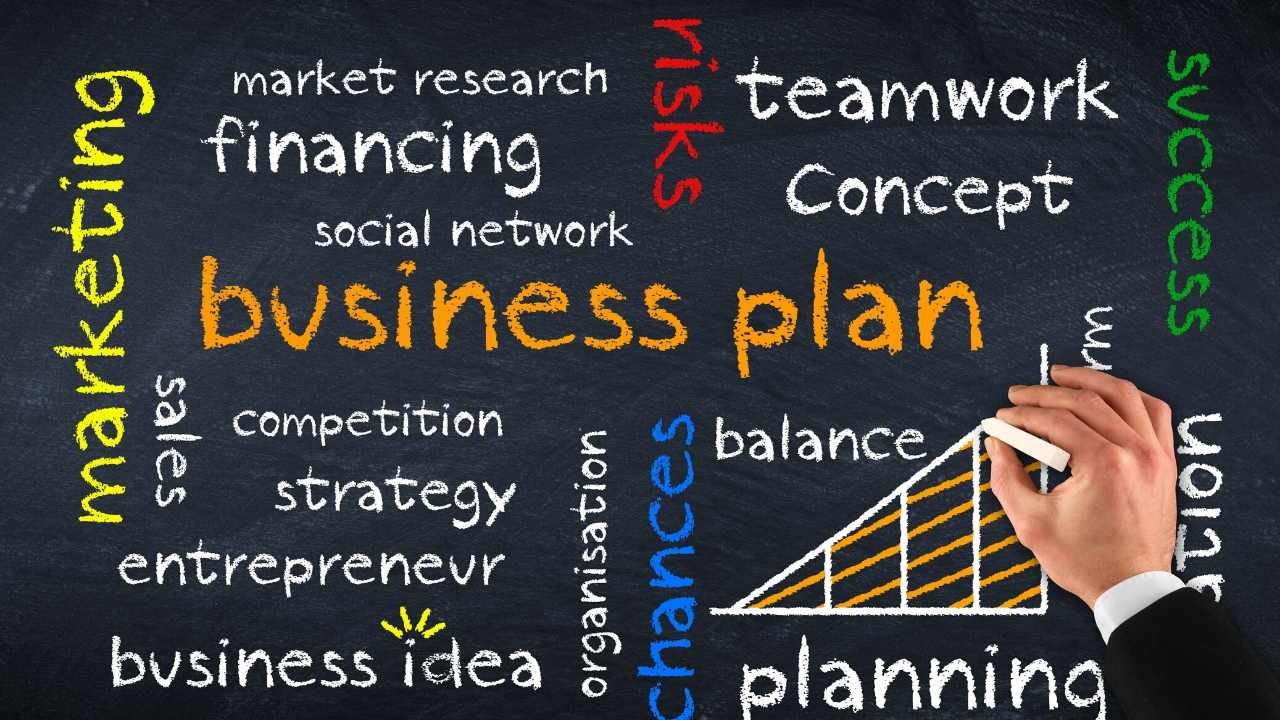 Another excellent B2C marketplace to consider for digital services is Upwork. No matter what your talent or skill is, if you can monetize it, you can sell it on Upwork. From writing services to tax preparation, you can list any skill you have.
To get started with Upwork, you first have to create a profile. From there, you can either bid for jobs, pitch your services, or communicate with recruiters as a way of landing your desired project.
8. PeoplePerHour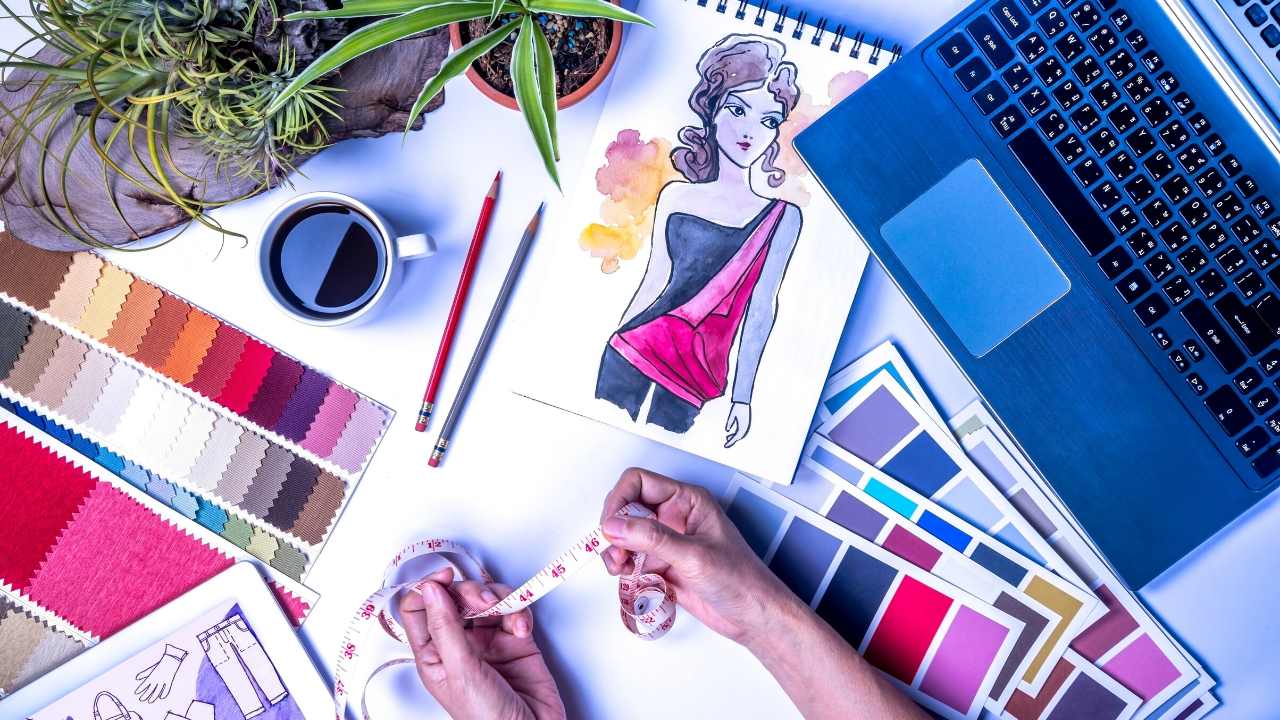 As a freelancer offering digital services, getting noticed is essential to your success. Listing your services on PeoplePerHour should be a critical component of your marketing strategy.
PeoplePerHour is a platform that connects digital service providers to clients looking for specific services. Like Upwork, you have to create and optimize your profile to make sure you stand out. Through simple keyword research, your ideal clients can come to you.
9. Koachee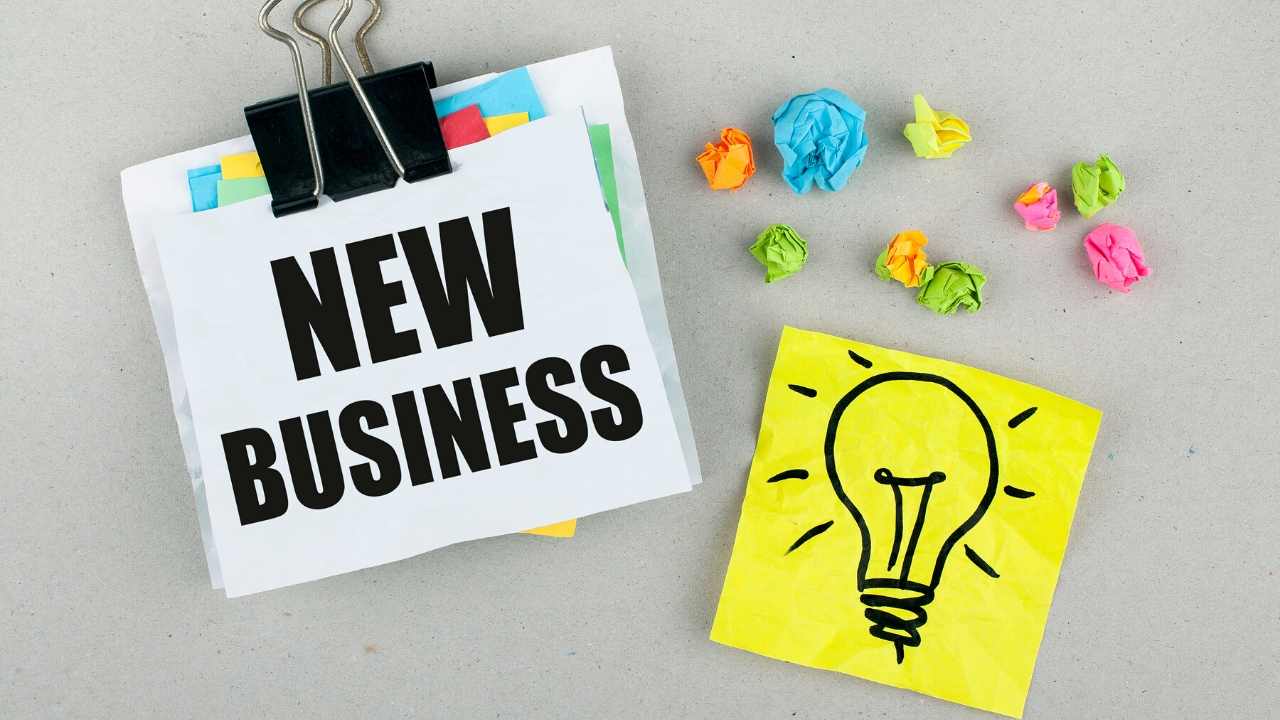 Some people are gifted at bringing out the best in others. If you're such a person and would like to generate revenue by offering coaching services, then Koachee is the B2C niche marketplace to promote your services on.
Koachee is a platform that helps you connect to clients by providing you a marketplace and the tools you need to succeed, such as:
client booking and scheduling
marketing tools
invoicing run
in-app communication
No matter your expertise or industry, it's free to create an account and profile on Koachee.
10. TaskRabbit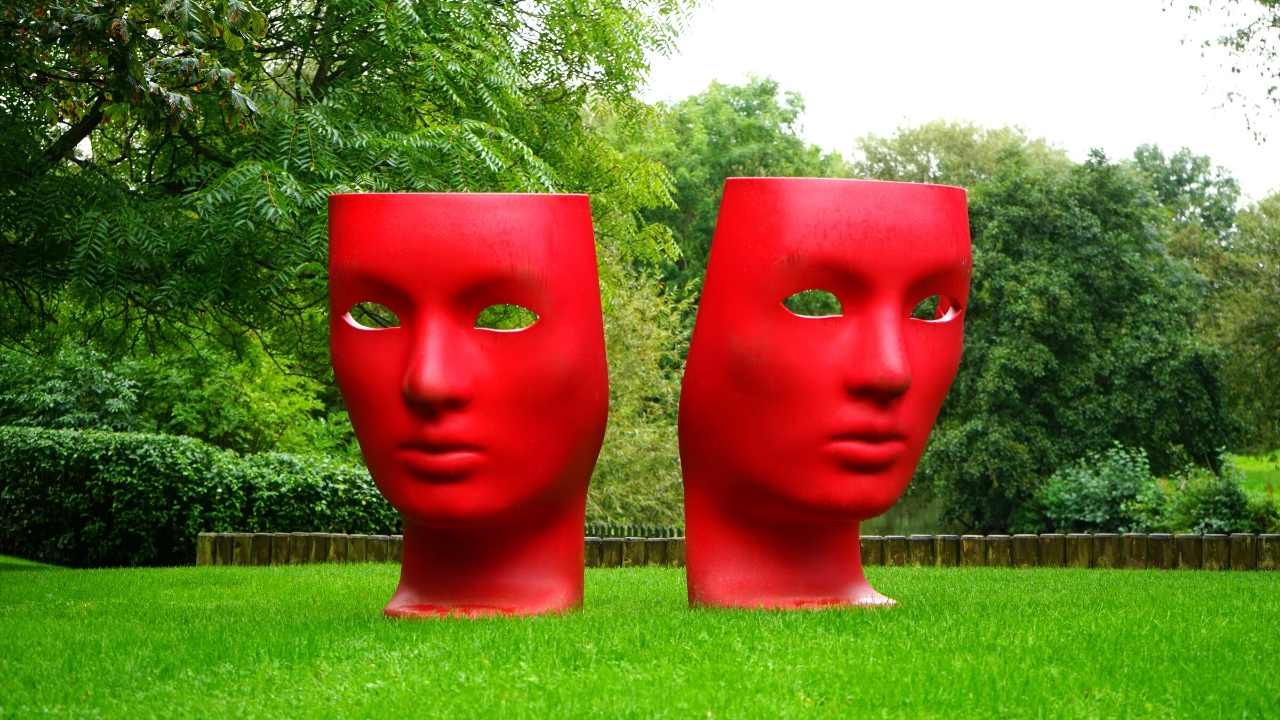 Are you good at running errands or hands-on tasks?
No matter your skills and abilities, you can always find people who need your help and are willing to pay for your time and labor.
A great B2C niche marketplace to help you make money by running simple errands is TaskRabbit.
Whether it's cleaning, grocery shopping, handyman work, or any time of service you offer, listing yourself on TaskRabbit will help you find customers in your area. Available both as a desktop and mobile app, you can easily find jobs wherever you are, even when you're on the move.
11. LoveCrafts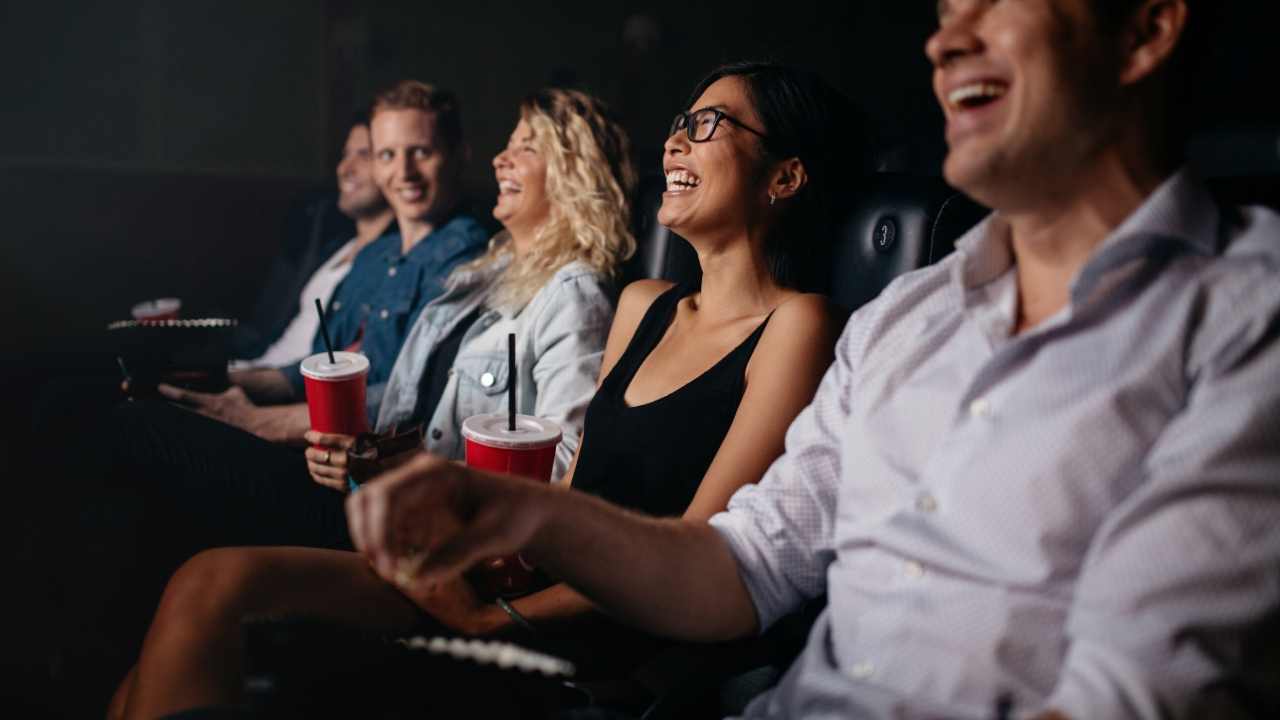 Almost everyone loves art and crafts, but most people aren't good at it. If arts and crafts—particularly knitting, embroidery, crocheting, and painting—are areas you're skilled in, LoveCrafts is your go-to B2C niche marketplace.
LoveCrafts is both a community of creators and a marketplace for selling your services as an artist. For example, if you've designed some dress patterns people love, you can list them and get paid for your creativity.
12. Etsy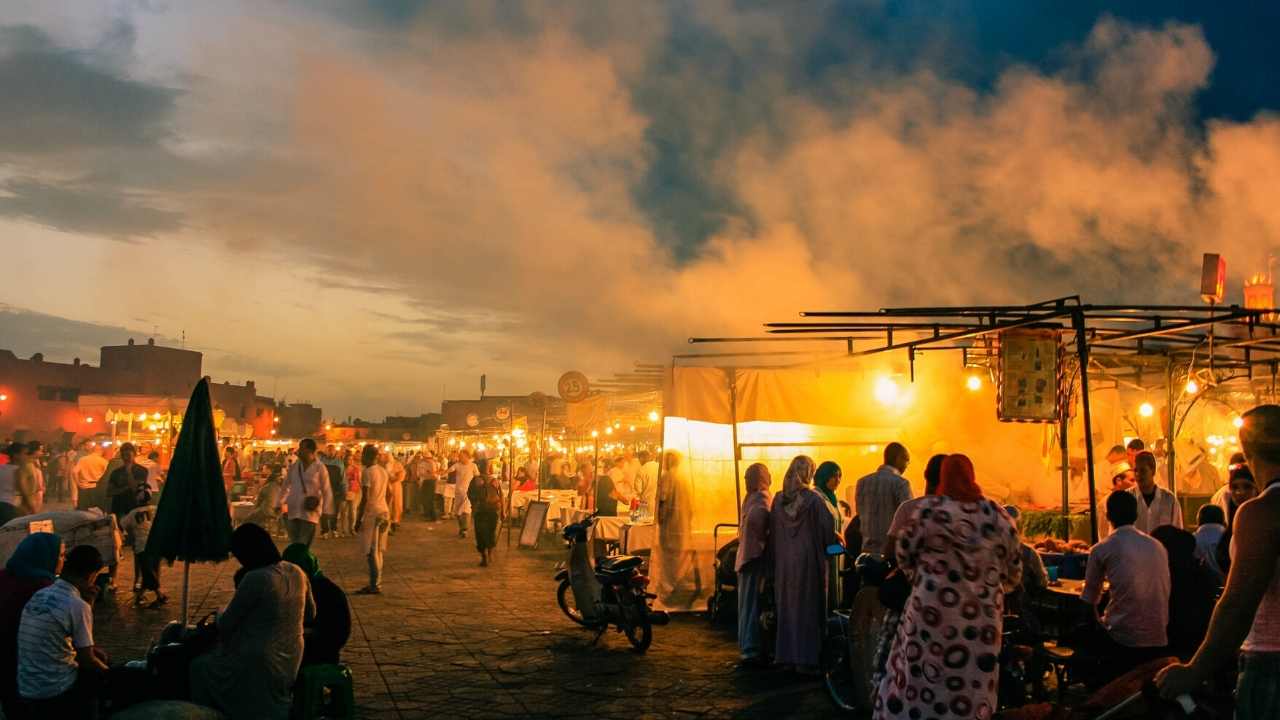 Another popular B2C marketplace place to sell your handmade crafts (or vintage goods over 20 years old) is Etsy. But Etsy is good for more than just knitted mittens; you can also list worksheets, calligraphy, patterns, printables, and more.
Joining Etsy and starting a shop on the platform is free. However, you'll be expected to pay listing, transaction, and payment processing fees.
Users love Etsy for its ease of use and the tools available for managing and growing your small business. You also get excellent support and free tips for running your Etsy shop.
13. Decorist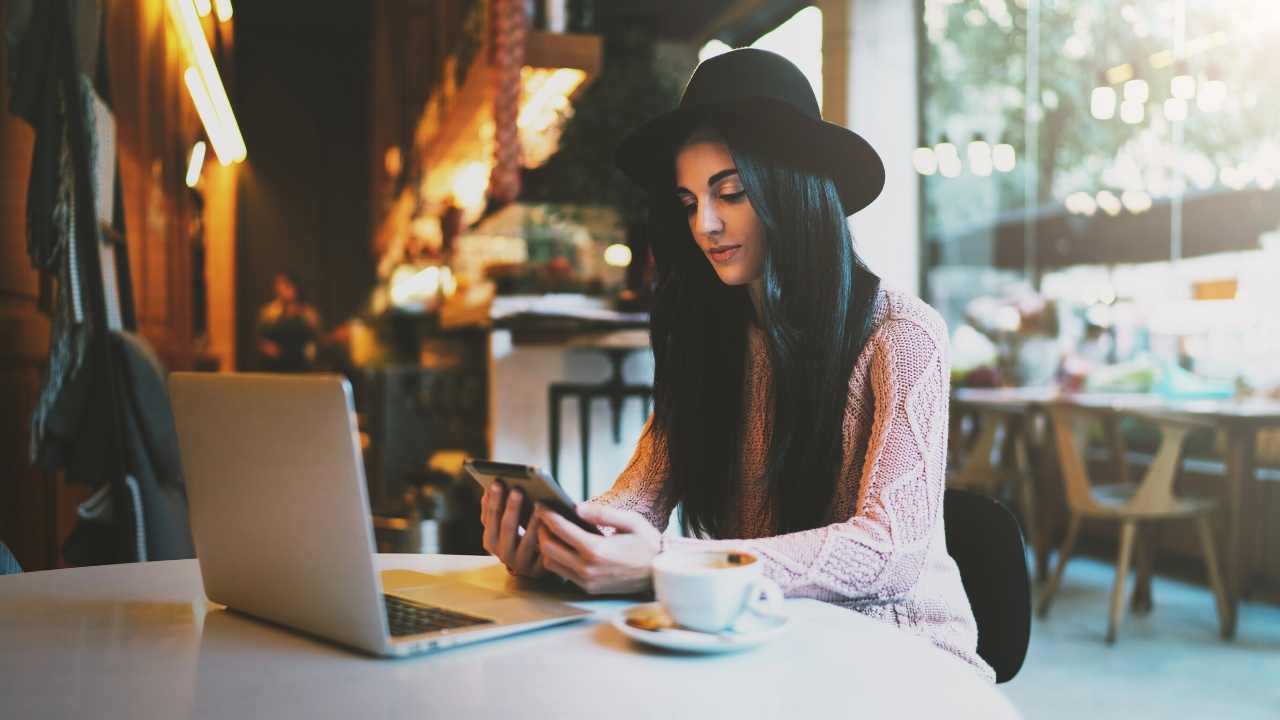 Founded in 2014, Decorist is a B2C niche marketplace specifically for interior designers to sell their design services. If you have an eye for detail and a flair for transforming homes into works of art, then Decorist is definitely the marketplace for you.
The application process includes submitting a portfolio and a case study. It also includes a brand review so make sure you have everything in place before applying. According to the website, there's so much demand for designers on the marketplace that most are usually booked solid.
14. Meowtel
One of the B2C services that has been growing over the past few years is pet-sitting. For those who love animals, and especially cats, you can find your perfect jobs on Meowtel.
Meowtel was created to make it easy for cat moms and pops to find reliable sitters for their furry family members. Of course, the other side of the coin is that you as a pet-sitter can list your services and get paid doing what you love.
B2C Niche Marketplace Frequently Asked Questions
What Is a B2C Niche Marketplace?
A B2C niche marketplace is a digital platform that connects you as the service provider to your ideal audience. In most cases, only services in your niche are allowed to be listed.
Do I Need to Be Licensed to List on a B2C Niche Marketplace?
You don't need qualifications or a license to list on most B2C niche marketplaces. However, most conduct a thorough screening process. This is to ensure the platform only registers high-quality service providers.
Can I Make a Full-time Income Listing My Services on B2C Niche Marketplaces?
You can definitely make a full-time income by promoting your services on niche marketplaces. The key is to optimize your profile and ensure you deliver quality services on time.
Niche Marketplace for B2C Services: Conclusion
With so many B2C niche marketplaces available, making a few extra bucks or even a full-time living is achievable.
You just need to know where to list your services for maximum visibility.
Whether you're a freelancer or small business, listing your services on the right platforms is essential to finding and attracting your ideal clients, and especially if you don't have the skills and resources to run your own digital marketing campaigns.
Leveraging a niche marketplace is the best move you can make to grow your business.
If you've used one of the B2C niche marketplaces above, what was your experience?
————————————————————————————————————————————–
By: Neil Patel
Title: 14 Niche Marketplaces to List Your B2C Services
Sourced From: neilpatel.com/blog/b2c-niche-marketplaces/
Published Date: Mon, 06 Sep 2021 13:00:00 +0000