You have many options for e-commerce marketing to help grow your business. These include social media, PPC and SEO.
However, successful e-commerce entrepreneurs know that email marketing can be one of the most lucrative channels.
Let's look at what ecommerce email marketing is and why ecommerce businesses should use it.
We'll end with a look at the top 10 e-commerce email strategies you can use immediately to get great results.

What is E-Commerce Email Marketing?


Email marketing via e-commerce is a channel that allows you to send marketing messages directly to your customers.
You can use simple strategies, such as sending weekly emails with featured products or more complex ones, which include multiple automated email series to abandon carts, customer reengagement and exclusive member deals.
Whatever the method, the ultimate goal of any marketing campaign is to increase customer engagement and drive sales.

Why should E-Commerce businesses do email marketing?


You're likely to have heard every channel of marketing that an e-commerce company owner uses.
Although you may be an expert in email marketing, perhaps you don't realize how important it can be to your sales strategy.
Email marketing is unique because unlike SEO and social media, you control every part of the funnel. You also own the email subscriber lists.
Why is this so important? This incredible opportunity is not to be missed with 4 billion email users per day (which will rise to 4.6 billion by 2020).
E-commerce businesses can gain brand awareness, customer engagement and high-intent clients through email marketing strategies. E-commerce businesses also see a higher conversion rate when they have a solid email strategy. This is in contrast to other marketing channels.
This is a staggering 3,600% ROI, with an average $36 earning for every $1 spent

Email Marketing


This article will concentrate on email marketing strategies for active marketers, but we know that not all e-commerce businesses are yet ready for email marketing.
If this is you, and you're completely new to email marketing in general, these are the first steps you should follow:
To grow your business, set realistic and achievable goals such as increasing customer retention or building an email database.
Choose an email marketing tool like MailChimp and Constant Contact.
Your initial campaigns (e.g. welcome series, abandoned cart series or new product launches) should be mapped out.
How you will collect email addresses. Many e-commerce sites offer small coupons in exchange for email addresses.
Create landing pages for campaign campaigns as necessary.
Get campaign tracking set up with your chosen analytics provider.
You'll have a much better start to your e-commerce business than many other seasoned ones if you take the time to build a solid foundation.

The Best E-Commerce Email Marketing Strategies


No matter if you are new to email marketing, or if you want to improve your existing setup, these best ecommerce email marketing strategies will give you a solid foundation for building your email marketing empire.

1. Begin with a Series of Welcomes


A welcome email series is a great way to make a good impression on new subscribers. You can share your brand story and highlight your top products. This will also allow you to offer a discount that can be used to increase sales.
A welcome series is a great way to drive serious engagement. A welcome series can be a valuable part of an email marketing campaign. It has an average open rate (68.59%) and a click-through rate (16.05%).
Why?
A welcome series is more than just one email. A welcome series should consist of no more than two to three emails. Anything beyond that will be considered spammy and could scare away new subscribers.
You can send two emails to the customer to greet them and invite them to get to know you. You can do all three of the above while getting to know your customer better.
For example, take the NewEgg welcome series. It welcomes customers and invites them to connect with their mobile app.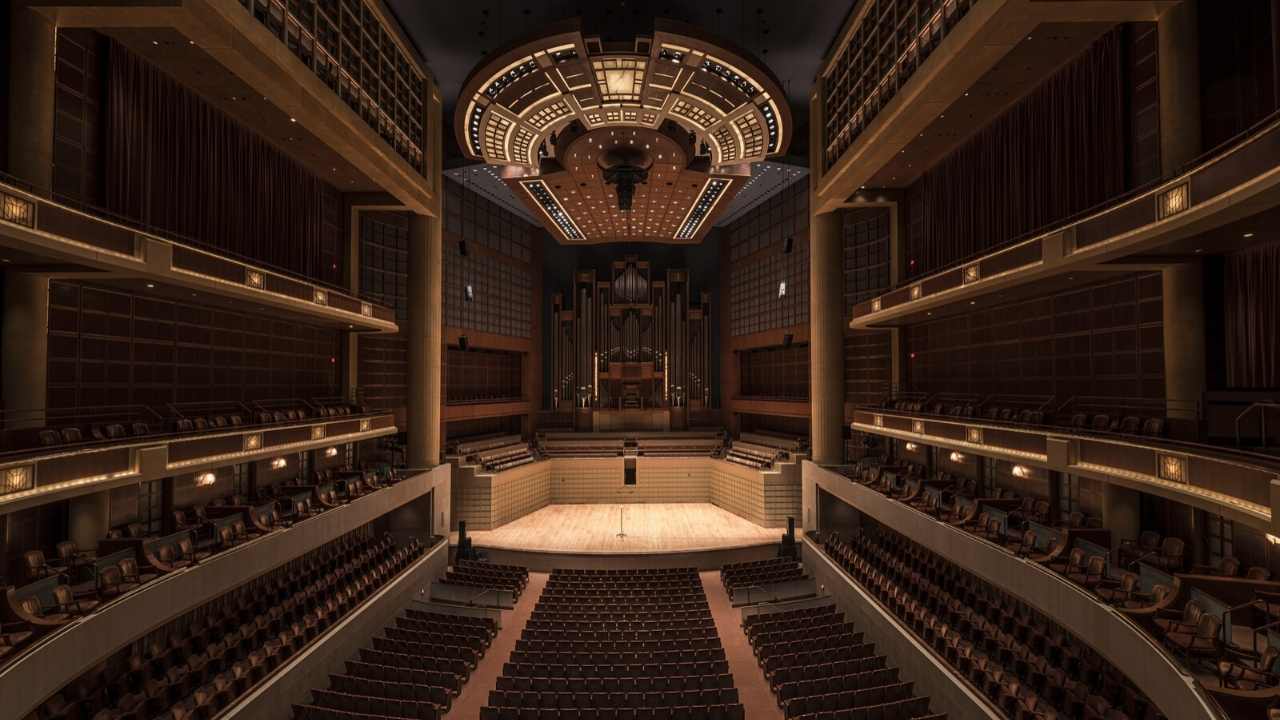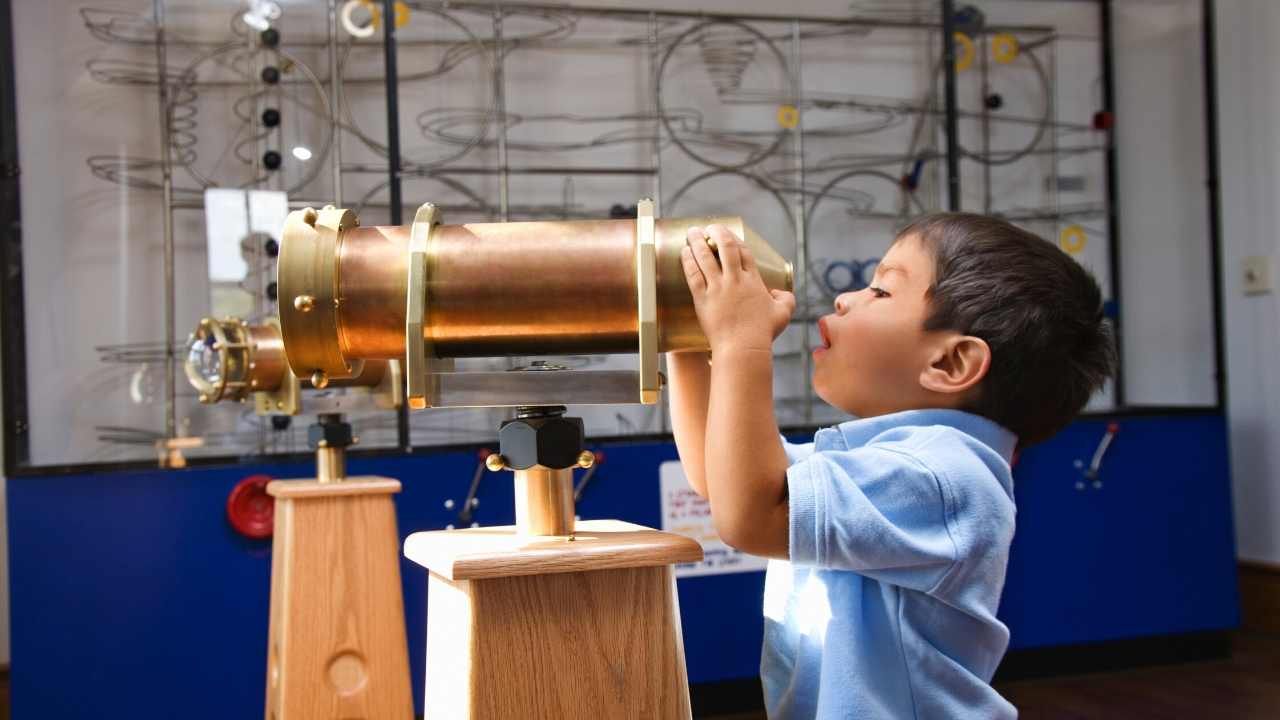 You can choose to send two or three emails but you need to make sure that each one contains key elements.
Your initial email of welcome should contain the following:
Thank you to the subscriber
Welcome them to the brand
Let them know what they can look forward to in future email communications

You must include any promises you made upon signing up, such as a discount.
This should be the second email you receive as a welcome message.

Give subscribers an additional way to connect via mobile apps or social media
Focus on the value your products or services can bring to people's lives
Tell them why they should buy

2. Make sure to include a clear call to action


What are you asking your subscribers to do for you?
Your customers need to know what you want, whether they are reading your blog, watching promotional videos, or purchasing your latest product.
CTA (call to action) is a prompt that users are given in a newsletter or on a website. The prompt usually includes a link or button that will direct the user towards achieving the goal.
Unbounce claims that a single clear CTA can increase clicks by 371 per cent and sales by 1617 per cent, respectively.
Clear and concise are the best CTAs.
For your email marketing campaigns, create a compelling call to action by:
Understanding the ultimate goal.
Use action-oriented language
Your audience should be addressed in the first person
Keep your messages short and concise.
Use a conversational tone
It is important to A/B-test your calls to actions regularly.
You can do this by testing different calls to action, to find out which elements users respond best to. This includes verbs, color, word order, and button shape.
Unbounce experienced a 90 percent increase in click-through rates after changing "Start Yourfree 30-day Trial" to "Start MyFree 30-Day Trial."

3. Personalization can be used to segment your list


Have you ever received an email specifically tailored for you?
You, like most people will respond to an email with a higher chance of being compelled to act.
Personalized promotional emails can increase revenue and transaction rates six times more than non-personalized emails.
Three types of personalized marketing are available: contextual, demographic, or behavioral.
Contextual personalization uses where the customer is at each stage of their journey. You might be just starting to research the topic, or ready to buy.
Demographic personalization uses demographic information like age, gender and location to make recommendations.
Behavioral personalization refers to the use of past purchases and website behavior (e.g. abandoned carts). This Etsy email shows how products are promoted based on past purchases.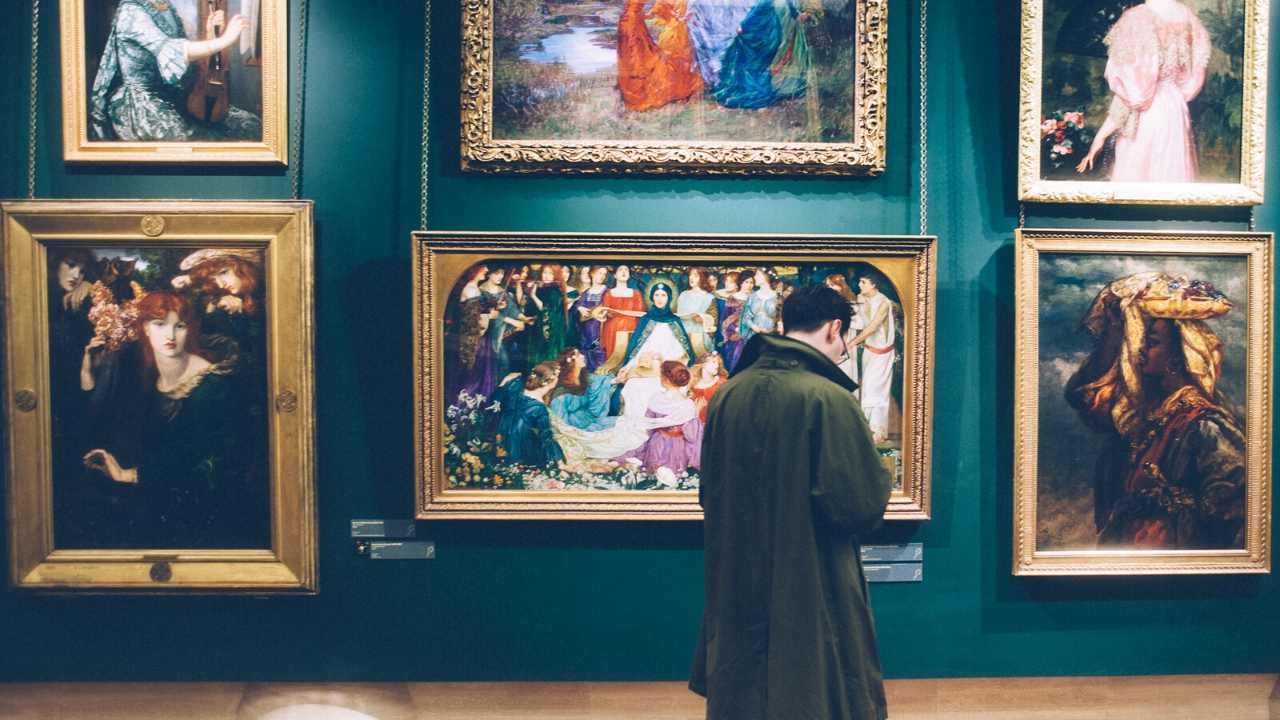 These categories can be combined depending on how large your email list is. Combine past purchases with location-based recommendations.
Your segmentation will make your marketing campaigns more targeted and more successful.

4. Automate Everything You Can


Campaign Monitor discovered that automated emails generate 320 percent more revenue per month than those sent manually.
Automated email campaigns are a valuable tool in your overall marketing strategy.
Automated emails for ecommerce can improve your email marketing strategy, from welcome series to cart abandonment to transactional and re-engagement emails.
Every email marketing software worth its salt will offer advice on how to automate your emails.
Klaviyo has many blog posts about automation flows, such as this one. You can also find an automation user guide to help you set up your flows.

5. Make a Dynamic Cart Abandonment Series


One of the most lucrative series you can have is the cart abandonment series.
Emails from abandonment have great potential for conversion with an average open rate at 41.18 percent and click rates of 9.50%.
Consider these things when creating one:
The number of emails in the series is usually three to four emails.
Try to send one email within an hour of abandoning your cart, one the next day, and one the third day later.
Offers of Discounts: If you are looking to make a sale, offer a coupon code for the products in your cart.
Subject lines Subject line: Subject line strongly influences the CTR for your cart abandonment series. They can ensure that your audience opens and reads your email.
Calls for action: Your CTA should convince your customers to go back to their carts.
Personalization is also possible in your cart abandonment series. It is obvious to include products that were left in your cart, as Chewy does.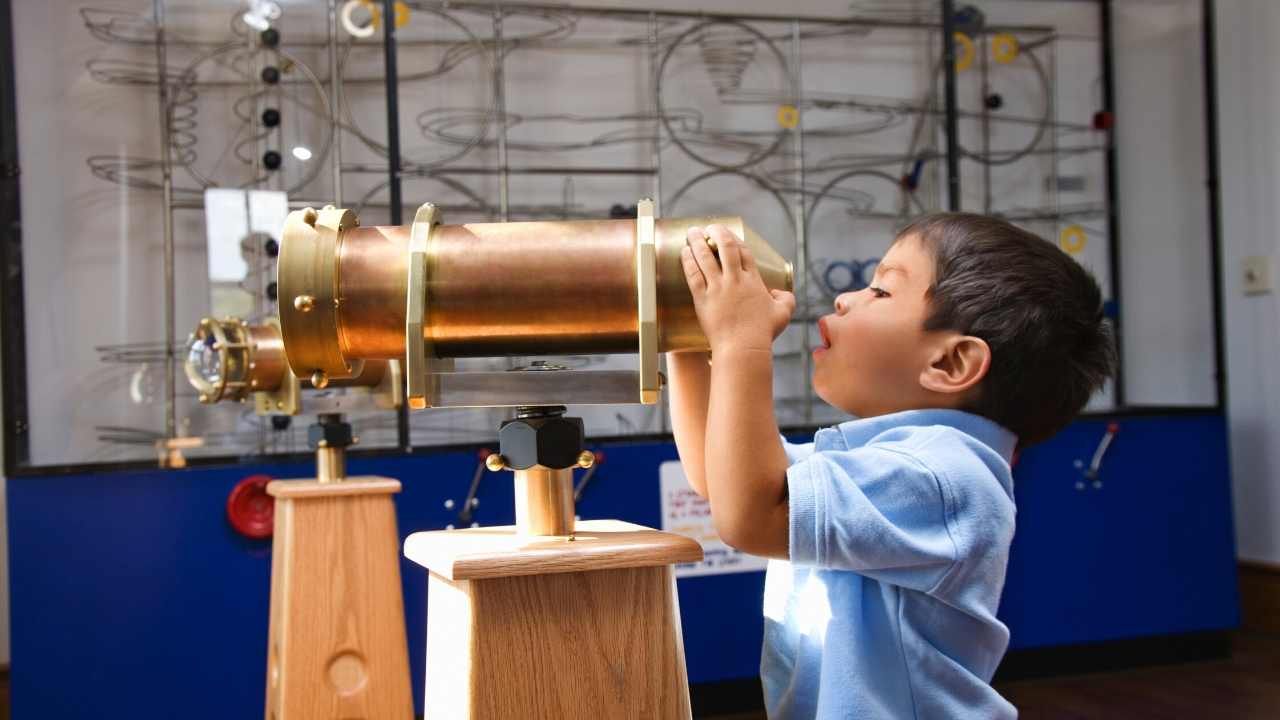 6. Split testing

How can you tell if your email campaigns are effective?
Split testing is not possible.
Split testing, also known as A/B testing, is a marketing strategy in which two or more elements of the same element are compared.
A split test could be used to test the effectiveness of two CTA buttons: one with white text and one with black text.
Our goal is to find the most common email elements so that you get the highest return on your investment. This includes testing user experience design elements.
This can lead to higher conversion rates up to 400%
You can try this:
Subject lines
Preview text
product imagery
Layout
Image size
Font size
Font color
Button color
Send day and time
Copy
Pricing and discounts
Social media icons
There are some rules that you should follow when it comes to conducting successful split tests.
Keep it simple.
Identify your goal.
Know your "control" as well as your "challenger."
Divide your groups equally and randomly.
Determine significance parameters
Once you have statistically significant results (as determined personally by you), it is time to make any necessary changes.

7. Engage with your friends and family by using email


In the welcome series section, we briefly touched on engagement. Engagement emails are not only for welcome emails.
Email newsletters are a great way to reach your audience. This is especially true when open rates are high, but click-through rates are low.
Segment your audience based on their engagement and send the appropriate messages.
For example, subscribers who converted previously are 74.7 per cent more likely to convert again.
This is where you want to capitalize brand trust. Think about this:

"Why did they buy from me before?" Why should they do it again ?"

This is a great opportunity to send a product recommendation email based upon their previous purchase.
A subscription email is possible if it's a consumable item. A complementary product email is an option for non-consumable products.
To encourage subscribers to convert, you can build brand trust and offer discounts to make it less risky to purchase.

8. Loyal Subscribers Get Exclusive Experiences and Rewards


Segmentation allows you to personalize emails and reward loyal customers.
Segmenting your email list by length of time subscribers or highest amount spent can help you create an experience that makes your customers feel valued.
You will notice that I use the words experience and reward instead of discount.
Is a discount a reward? Absolutely. Discounts have their downsides. Discounts can, in particular, lower the brand's value among loyal customers.
Loyal customers know the value of your products.
Consider an experiential reward instead of a discount. This is supported by millennial spending habits. This is because 78 percent of millennials would rather spend money on experiences than products.
Give away once in a lifetime trips
Meet and greet events for brand ambassadors
Create a rewarding rewards program.
Create a social media group that is top-notch and hosts virtual events.

9. Get Set up Back in Stock Emails or Wishlist Emails


We have touched on the importance and two campaigns that can be automated, as well as discussed automated email.
This is a welcome series.
A series of cart abandonment.
Next on our wishlist is the back in stock (or "wishlist") emails.
Recent supply chain constraints have caused inventory problems and stock shortages for more brands than ever before.
Either you waste an opportunity by making temporarily unavailable products off your website or you can take advantage of customer demand with back-in stock emails.
Back-in-stock email alerts customers when the product they are interested in is back in stock.
Depending on the platform, a back in stock email option might be a product page feature. Or it may require additional configuration (and addons such as an app).
It doesn't matter how much work you put in, the reward is well worth it.
Barilliance found that back-in stock emails had a 65.32 percent higher open rate than other post-purchase emails.

10. Utilize Dynamic Content


Personalization is a key driver of conversions, as we already know.
This is also true for dynamic content personalization, which has been proven to increase email ROI up to 100 percent.
What is dynamic content, you ask?
Dynamic content can be personalized content that is generated from user signals.
Based on previous purchases and/or viewed products, product recommendations are made.
Calls to Action that are tailored to the user's browsing habits
Exclusive offers, such as white papers and ebooks, are free for anyone in the "research" stage of the buyer's journey.
Dynamic content is a powerful addition to many e-commerce email templates, according to major email marketing software companies.

Ecommerce Email Templates


These ecommerce email templates will help you to build your email marketing campaigns.

1. Template for a Welcome Email


This template for a welcome email has a combination of clean lines and pops of color. It is striking and eye-catching. You can customize it by using the large "featured Image" space. This allows you to upload a friendly brand image, or to highlight a product lifestyle that is relevant to your business.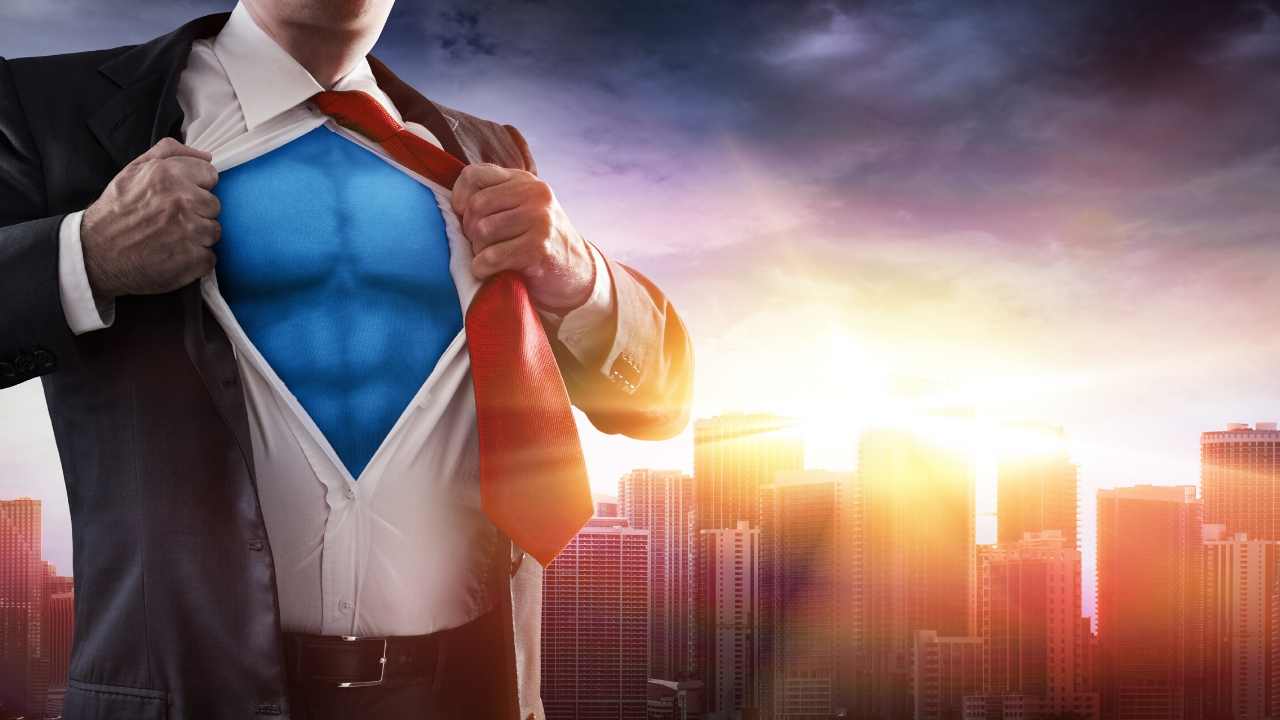 2. Email Template for Abandoned Cart


This template for an abandoned cart email is great for any ecommerce site. It is easy to read with large product images and stylized text. The humorous copy draws attention.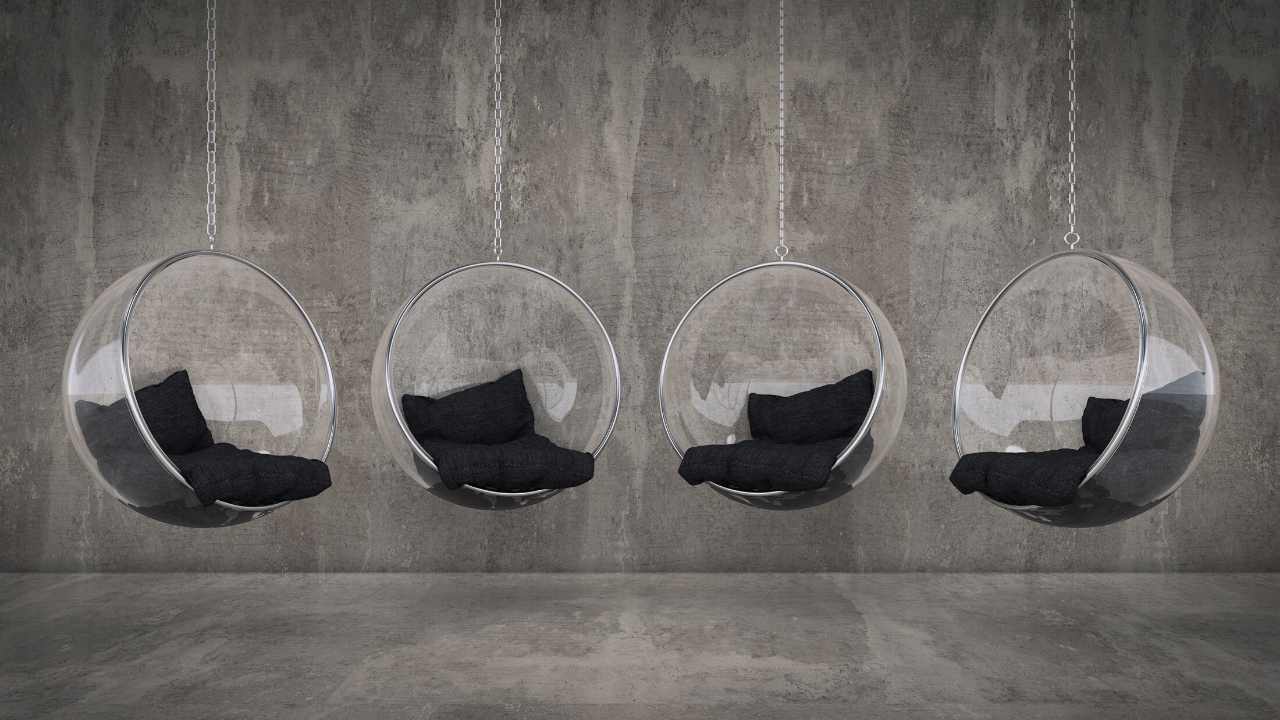 3. Get a Discount on Email Templates


This email template is beautifully designed to make your big sales event stand out. Your customers will be able to see the value of your offer with its bold text and product imagery modules.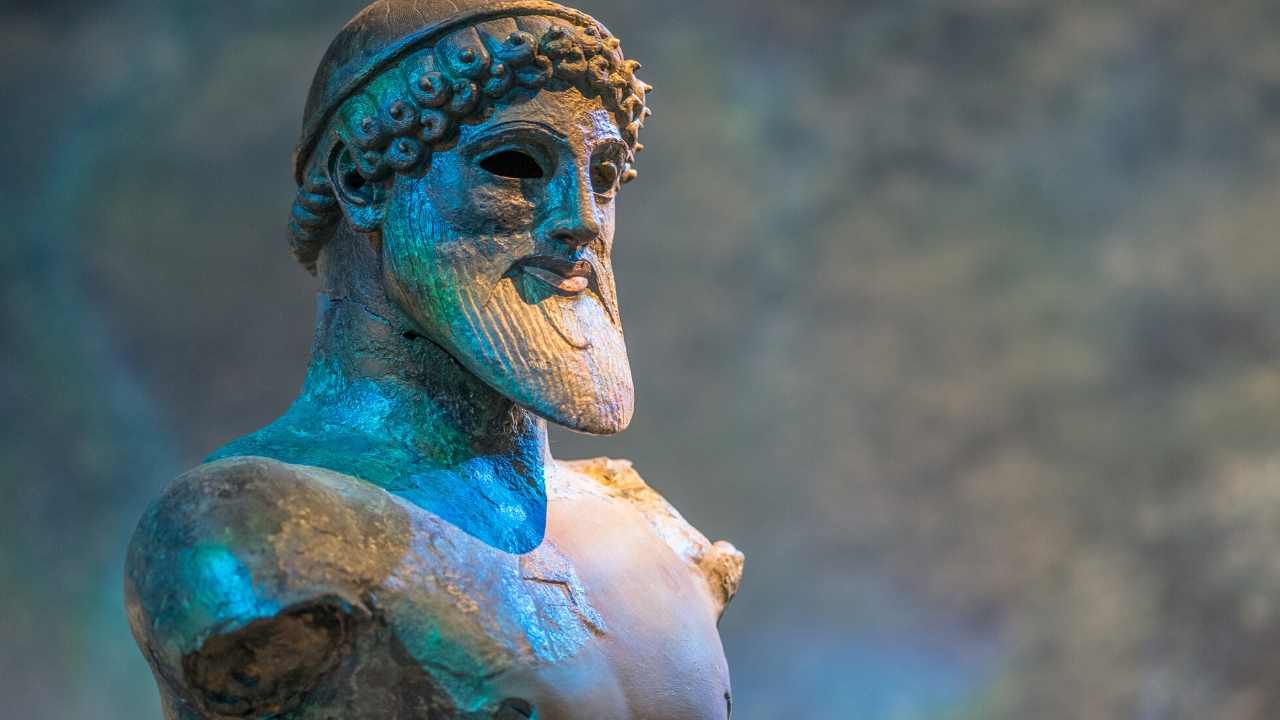 4. Email Template for Product Recommendations


This image-heavy email template lets your product recommendations speak for themselves. Faux navigation adds an extra touch to make your customers feel like they are shopping on your site.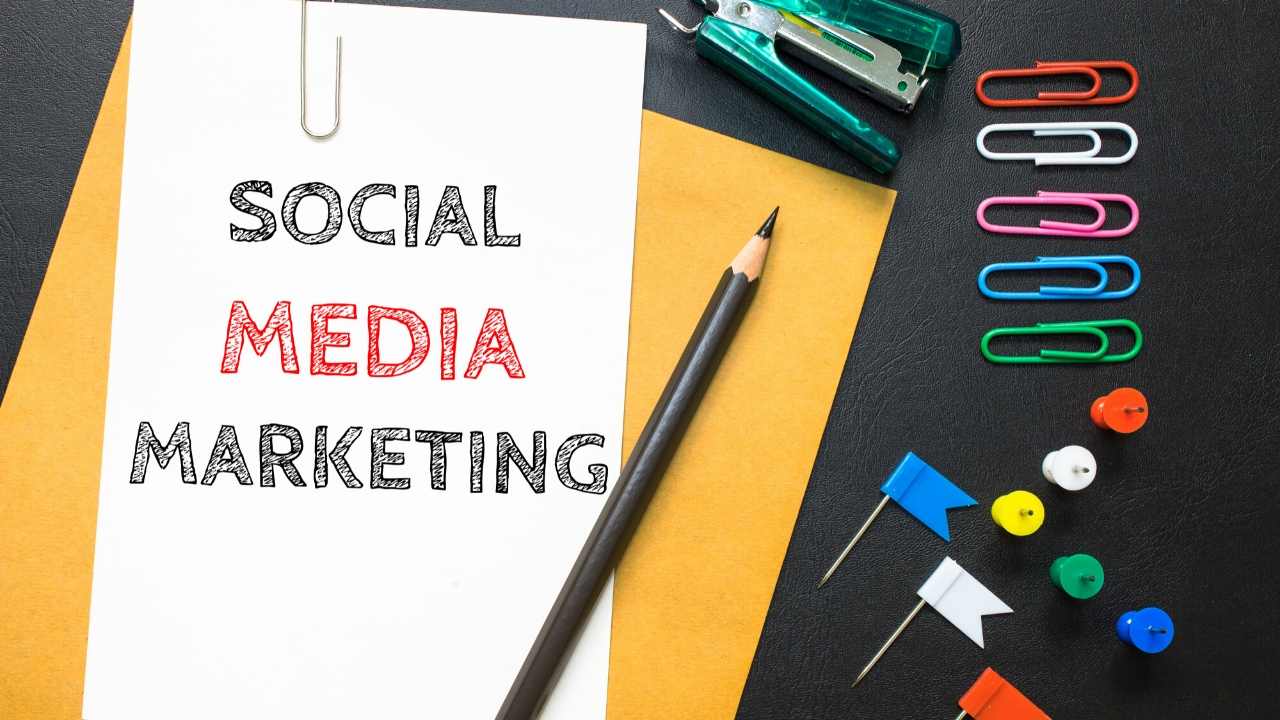 5. Follow-up Email Template


This template for follow-up emails is simple and elegant. It's ideal for getting feedback from customers after a purchase.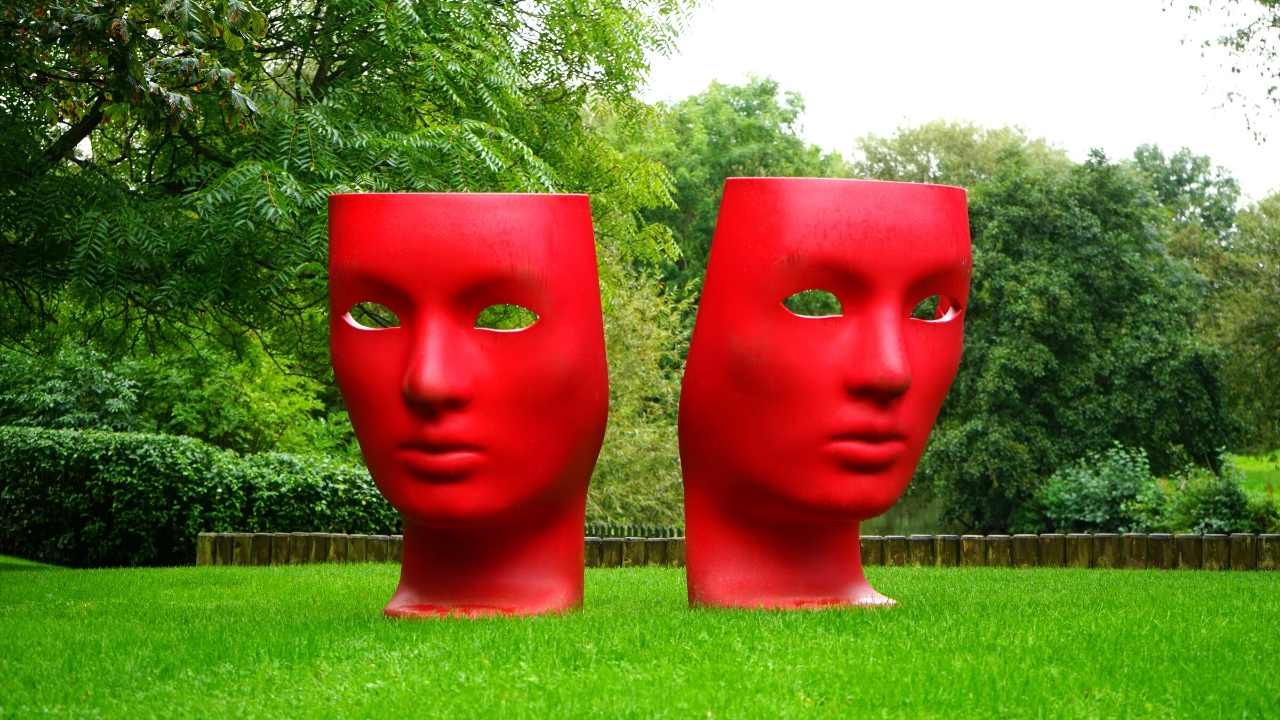 Ecommerce Email MarketingFrequently Asked Questions


What should I earn from e-commerce email advertising?

E-commerce email marketing can bring in a lot more than you spend. E-commerce email marketing has a higher ROI than other channels, with an average $36 per $1 spent.
What is email marketing and how does it work in e-commerce?

Email marketing is a key component of e-commerce. It allows you to communicate with your customers and prospects. It is used to promote new products and communicate special offers and deals to the target audience.
How can I get started with e-commerce email advertising?

All you need to start email marketing via e-commerce is an email marketing program, some email templates and a few fully-fledged campaigns. As you build your subscriber base, the rest will fall into place.
What is the importance of email marketing for ecommerce businesses?

Email marketing is an essential part of any e-commerce marketing strategy. Email marketing is a critical part of any e-commerce marketing strategy. Without it, you could lose tens of thousands or even hundreds of millions of dollars.

Conclusion: E-Commerce Email Market


Email marketing is an important part of any marketing strategy, no matter how experienced or new you are with e-commerce.
It is easy to get started. Once you have your campaign in place, you will be able to create the best strategies.
These are the 10 strategies that you should use in your ecommerce email marketing strategy
Begin with a series of welcome messages.
Include a call to action.
Personalization can be used to segment your lists.
Automate everything you can.
Make a dynamic cart abandonment sequence.
Split testing is possible
Use email to encourage engagement.
Loyal subscribers will be offered exclusive experiences and rewards
Get back in stock emails or on the waitlist.
Utilize dynamic content.
These strategies will help you to ensure that your efforts are maximizing engagement and conversions.

Which strategy are you most excited about implementing in your email marketing campaign?

————————————————————————————————————————————–
By: Neil Patel
Title: 10 Best E-commerce Email Marketing Strategies You Should Start Using Now
Sourced From: neilpatel.com/blog/how-to-maximize-ecommerce-store-sales-using-email-marketing/
Published Date: Mon, 16 May 2022 22:00:00 +0000
Did you miss our previous article…
https://internetlib.org/?p=4377