A focused strategy and a great team are essential for successful marketing. An effective marketing structure can take your company to the next level.
Your staff will know what to expect if there is a solid marketing plan in place. Everything will run more smoothly when everyone is clear about their roles and what they contribute to the success of the company. This also allows your team members to work together.
Not all business models work for every company. You need to determine which type of marketing structure is right for your company before you can choose.
How do you decide? Let's discuss the five most popular structures, their working principles, and the pros and con of each.

What is a Marketing Organizational Structure?


The organization of a company's marketing team is called a marketing organizational structure. It establishes your company's leadership structure and sets the goals. It defines the roles of employees, creates the employee structure, and organizes them.
Although there are many types of organizational structures for marketing, they all have the same purpose: to enable the department to function effectively while achieving its goals.
Gartner's 2020 Marketing Organization Survey notes that marketers continue to work to create more effective and responsive organizations while minimizing disruption.
Their research shows that 27 percent of marketers employ functional marketing organizations in their businesses.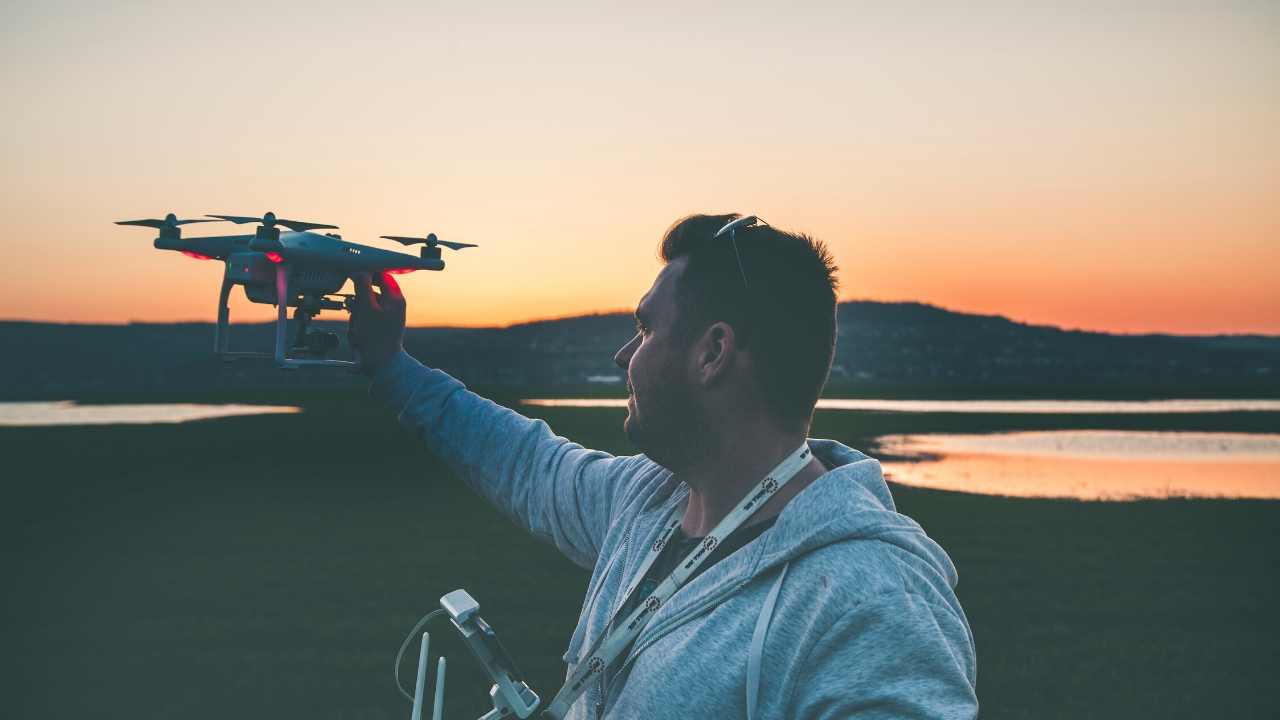 Why is a Marketing Organizational Structure Important


A structure can be a boon for your company in many ways. It empowers employers and allows you to focus more effectively. Let's take a closer look at it.

Increases Agility


Businesses today need to be flexible. In fast-changing industries, agility is crucial. It allows your team to improve efficiency, prioritize workloads and create relevant products. It makes it easier for your team to adjust when technology, trends or Google's Algorithms changes.
With 77 percent of companies adopting agile marketing, content creation and creative service are on the rise.

Empower Your Employees


You need the best people to help your business succeed. Functional marketing structure organizes your team according to their skills. This ensures that you have the right people for the job and the support they require.
Employees who are given the right support and skills are empowered to succeed, which increases loyalty and improves your bottom line.

Increase Employee Focus


It's easier to focus on your tasks when employees set clear goals. It streamlines the process and allows for collaboration when everyone on the marketing team has the same focus.
Focus also keeps team members motivated. Gallup states that engagement is a key factor in increasing productivity by 18%. It also increases profitability by 23 per cent and decreases absenteism by 81%.

5 Types Of Marketing Organizational Structures


There are many types of marketing organization structures. Each model has its advantages and drawbacks. We will discuss these in detail below. You should keep in mind that what works for you may not work for another person.
The structure of a company depends on its size and products as well as the type of customers it serves. We'll be covering the most popular systems and who should use them.

1. Functional Marketing Organizational Structure


Functional marketing organizational structures describe a company's design. They are built around the functions they have to perform. Gartner research shows that 27 percent of marketers use this model, as described in the intro.
This functional structure facilitates communication between departments and allows for cooperation. It makes it simple to assign tasks to employees and identify them.
It looks like this.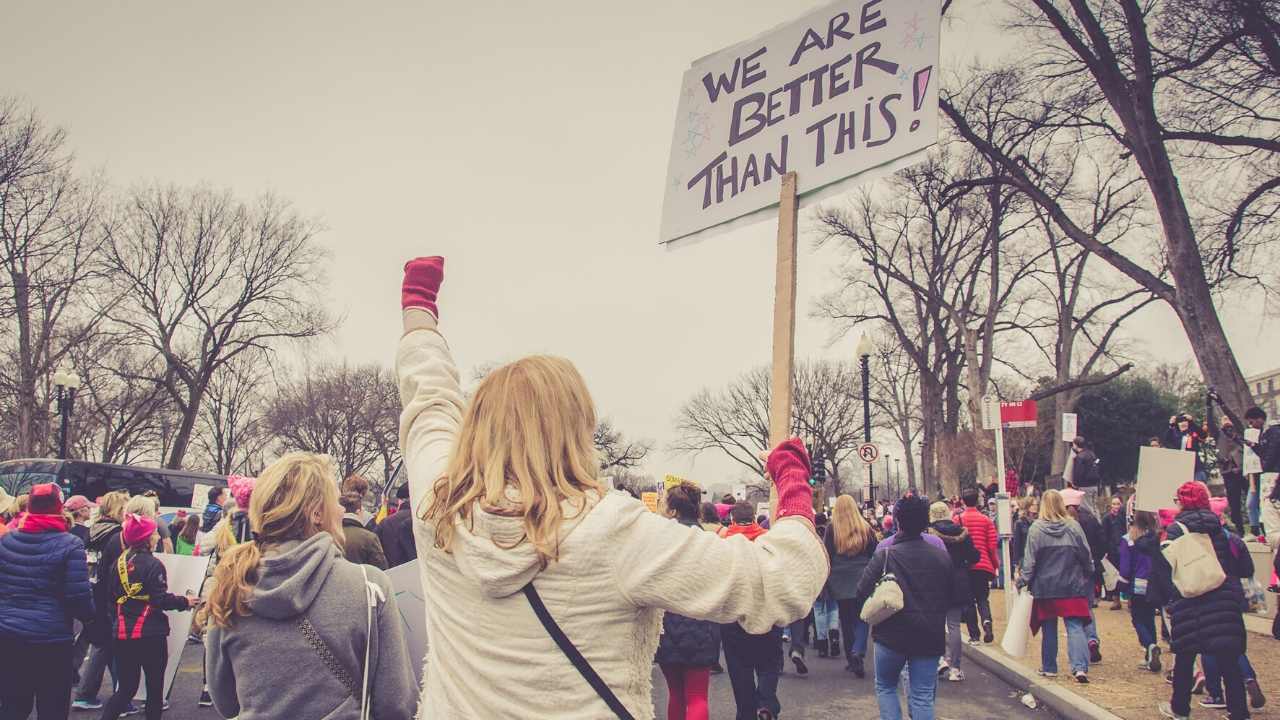 This structure allows for greater expertise and specialization within the marketing function. It also improves efficiency and effectiveness in marketing operations.
This structure is used by Amazon for its ecommerce business. It's well-suited for the sector. The functional marketing structure structure is preferred by larger companies and is suitable for companies that have a stable environment.
Despite its positives, it can cause communication problems, inflexibility, and decreased creativity. It can be hard to move people within a functional framework, which could impact the company's ability respond quickly to changes in the market.
When a company grows, functional structures can become difficult to manage.

2. Segmented Marketing Organizational Structure


Segmented marketing structures enable firms to target specific segments of customers with their marketing efforts. Each segment has a different team that is responsible for understanding the needs of each customer and developing customized marketing programs.
This structure is ideal for businesses with large customer bases and complex sales processes. It allows businesses to ensure that customers are always engaged and streamlines communication between departments.
This model allows organizations to decide which segments they should use based on their goals and customer insights.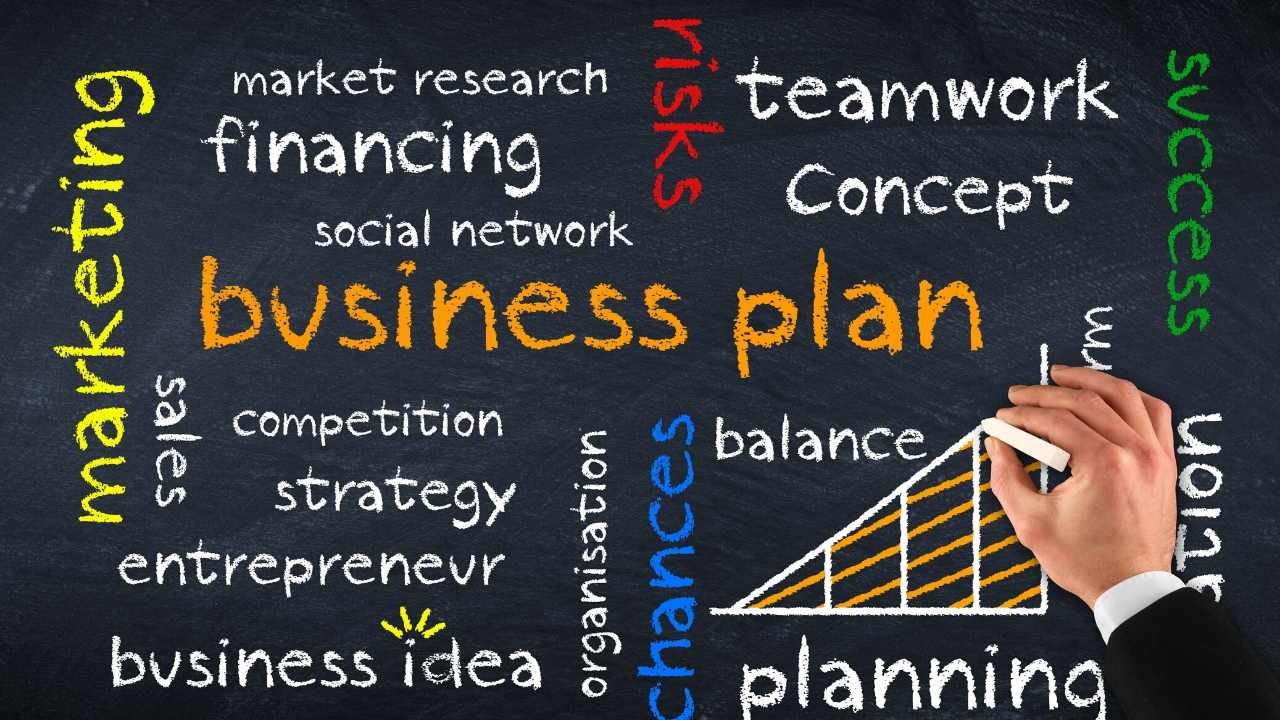 This model has many advantages:
Increased focus on customers leads to better customer engagement
Collaboration and communication are improved by smaller, more focused teams.
Specialization leads to increased efficiency.
Ability to detect new trends quicker
Building relationships with customers builds trust.
This structure is costly, however, as it requires multiple teams with diverse skills and knowledge.

3. Organisational Structure for Product Marketing


Product marketing teams are responsible for many tasks including content marketing, target audience research, and analytics. There are also co-branding partnerships that you should consider. Research shows that 71% of consumers like multiple brands working together in order to create a unique product.
What's the best way for everyone to work together? Introduce a product marketing structure.
Each group has its own team of marketers that are responsible for creating and executing the marketing strategy specific to their product line. This is how a product marketing organization structure looks for businesses that have different products/services.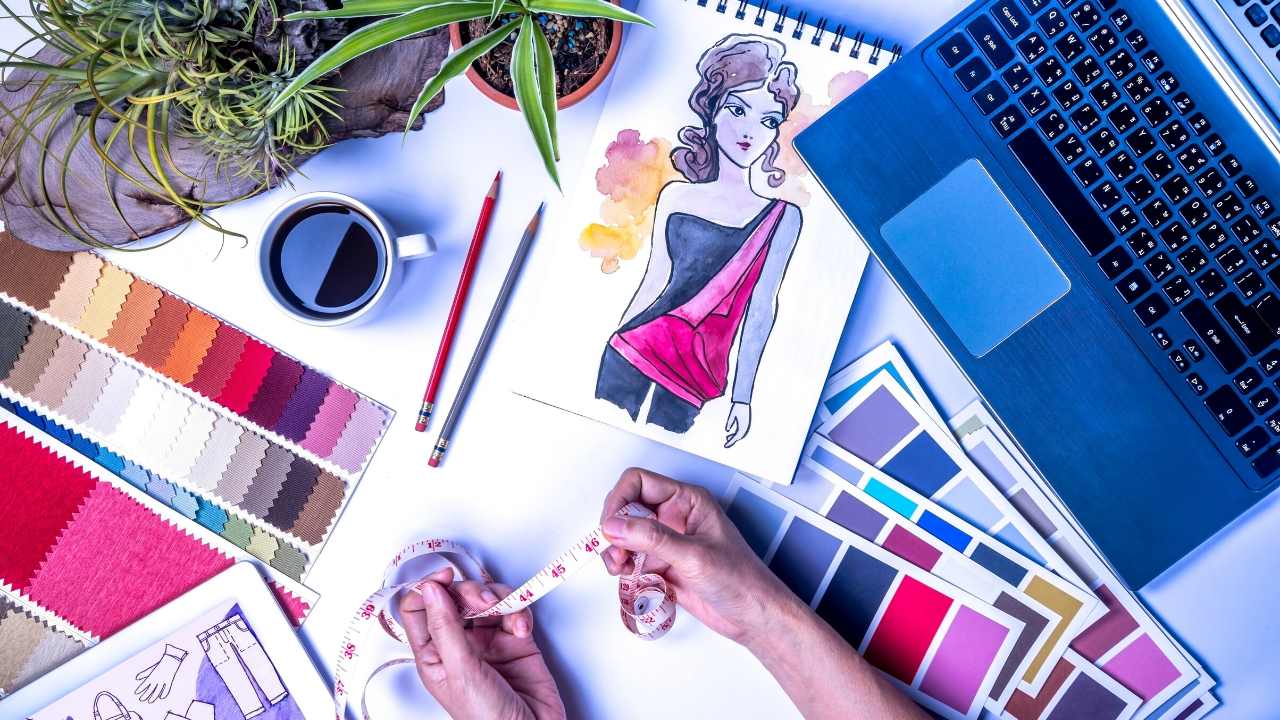 This model allows companies to adapt to changing trends and satisfy customer needs, while focusing on specific market segments.
It can be difficult to measure and track the effectiveness of marketing activities because of a lack central control and duplicate roles within different divisions. Businesses may be able to overcome this problem by grouping products that are similar.

4. Digital Marketing Organizational Structure


Any company that wants to establish an online presence must have a digital marketing organization structure. A dedicated team can help you create and implement a coherent strategy to reach your target market.
Although the structure of a department for digital marketing varies depending on company size, it often includes people with different backgrounds and skills.
A digital marketing structure allows companies to have teams that specialize in different areas of digital marketing such as search engine optimization (SEO), search engine advertising (PPC), graphic designing, and content marketing.
This allows each team to specialize in their specific area, which results in better results for the company.
Your structure may look something like this depending on the model you choose.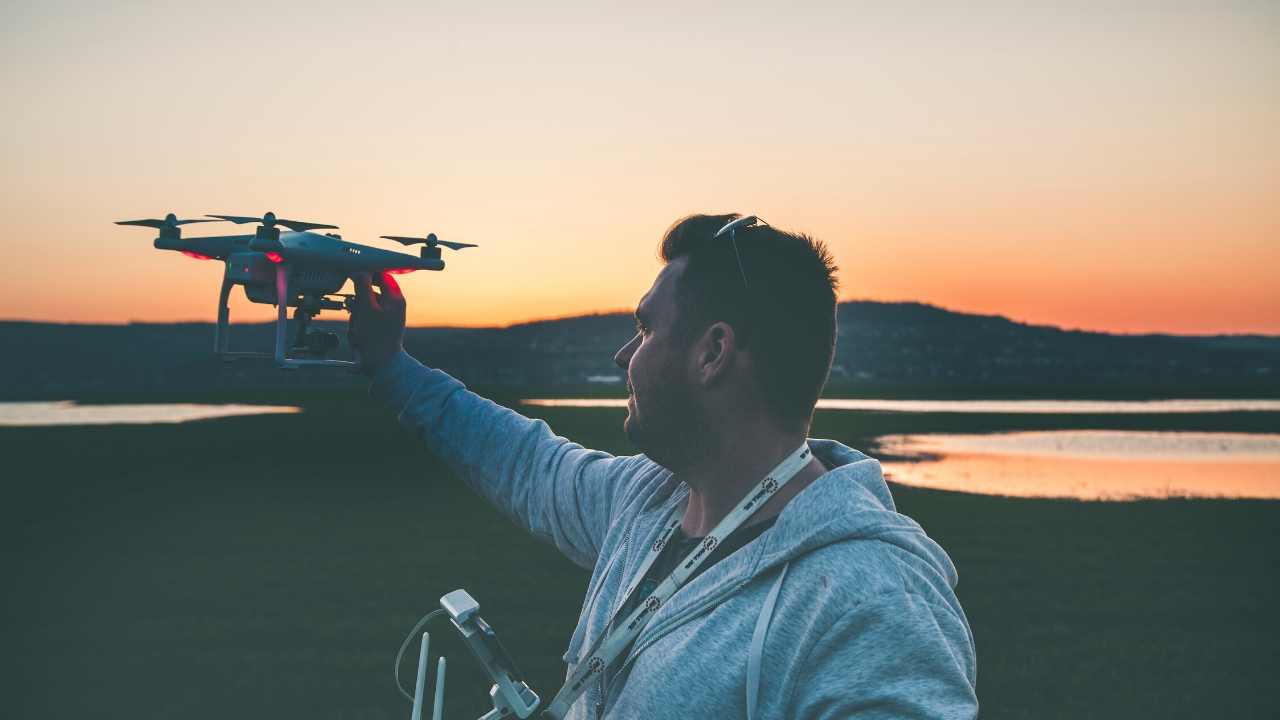 It is possible to choose different organizations for organic versus paid, social versus contents, and so on.

5. Hybrid Marketing Organizational Structure


Companies must adapt to changing market conditions in today's business world. A hybrid or matrix marketing organization structure is one way to achieve this. By combining the benefits of both divisional and functional systems, this structure allows companies to get the best of both worlds.
Each structure has its advantages. A functional structure, for example, is a system that has all departments reporting to one leader. This facilitates better communication between departments and allows for better coordination.
A divisional structure, on the other hand, is centralized. Each department has its own head and reports directly to a different leader. This structure allows for more local decision making, but can also lead to duplication and problems in coordination between departments.
Your hybrid/matrix marketing organization structure could look like this in practice: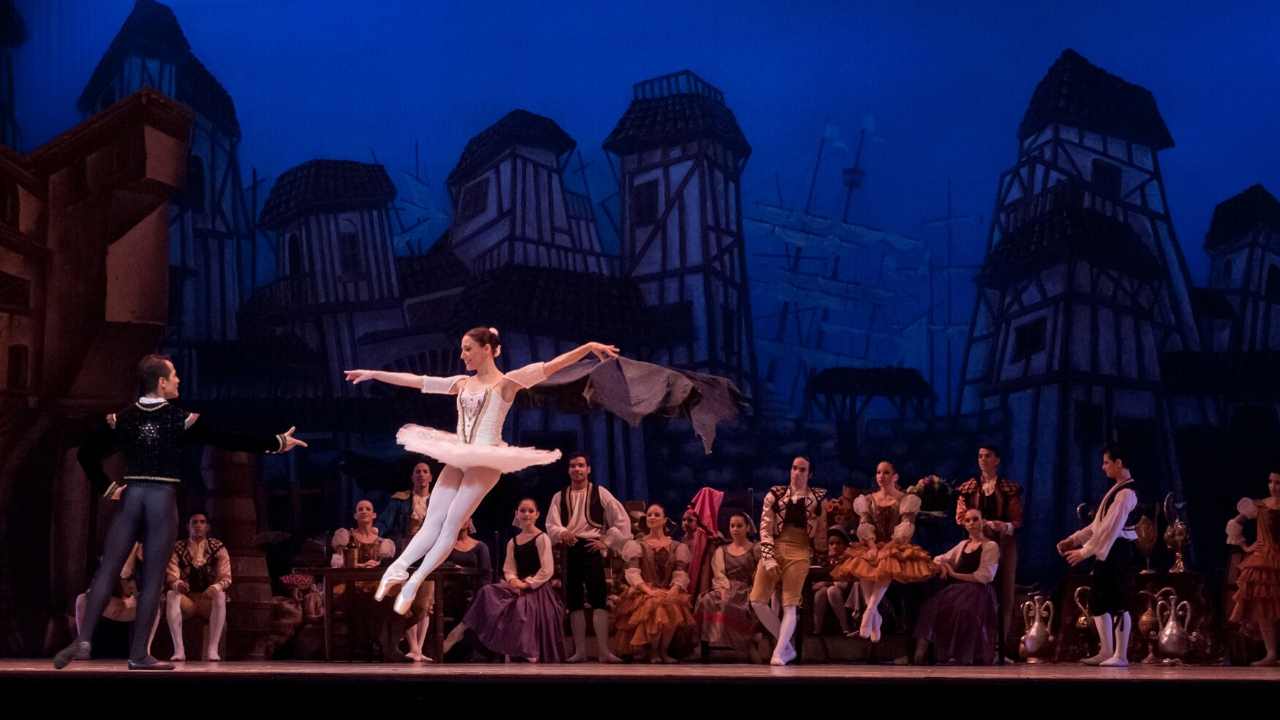 It's flexible nature makes it a popular choice for businesses. 72 percent of employees work in matrixed teams.
Hybrid marketing organizations have the advantage of being more responsive to market changes. It is flexible and can adapt quickly to changing market conditions.
A hybrid structure can cause conflict between divisions or departments, making it difficult for departments to coordinate. Gallup's research found that hybrid models can cause overwhelm. Gallup also discovered that 45 percent of employees say they spend their time responding to coworkers.
Many companies use the hybrid model when they are in dynamic environments that change from one project to another.

Tips for Choosing an Organizational Structure


These are the most common market organization structures, but you have many more options.
A linear organization structure, for example, is one that all employees and managers report directly to one boss.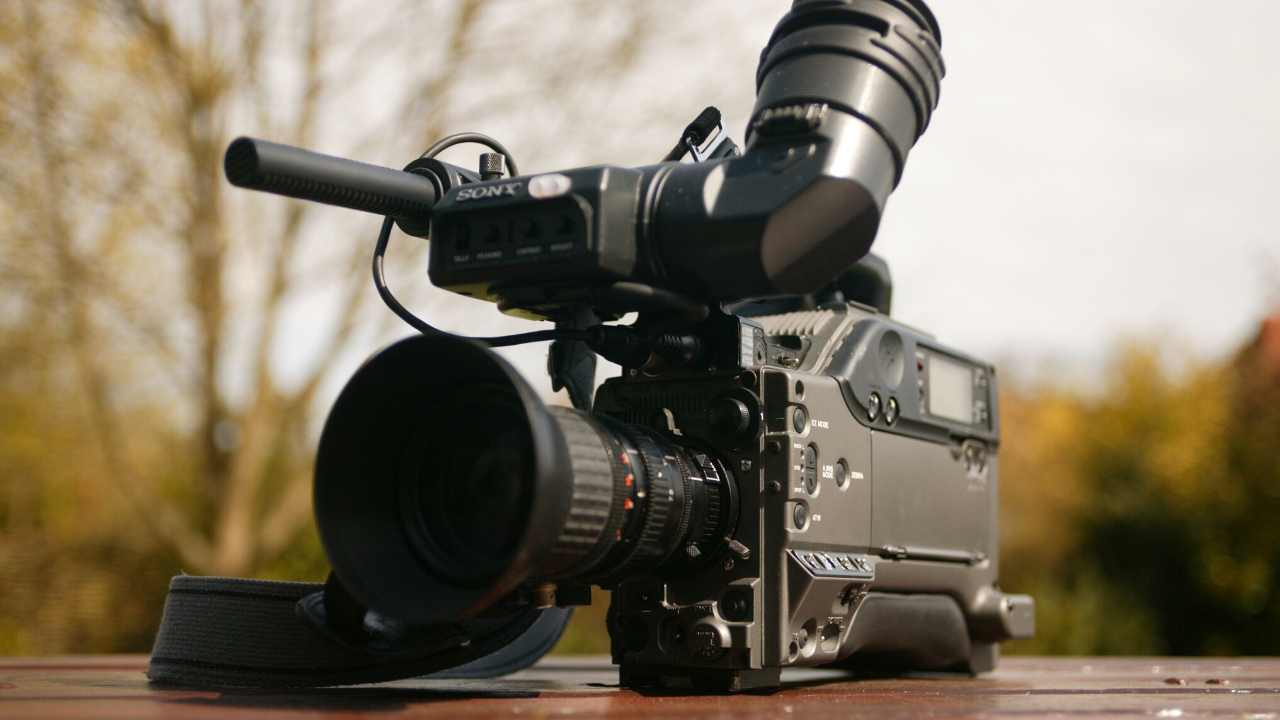 This organization type is popular in small businesses and marketing agencies. This organization structure is simple to understand, can be efficient when the company is small and all employees report to the same person.
You can use the linear format to manage the flow of information in a marketing company. This can be restrictive because it doesn't allow for horizontal communication between employees.
Projectized organizational structures are organizational structures that allow specific projects to be assigned to departments. They report directly to the top management. This type of structure is ideal for businesses that have high levels of fluctuation in their workloads. It allows them to quickly create and disband project-specific groups as required.
This is a typical organizational structure that has been projected.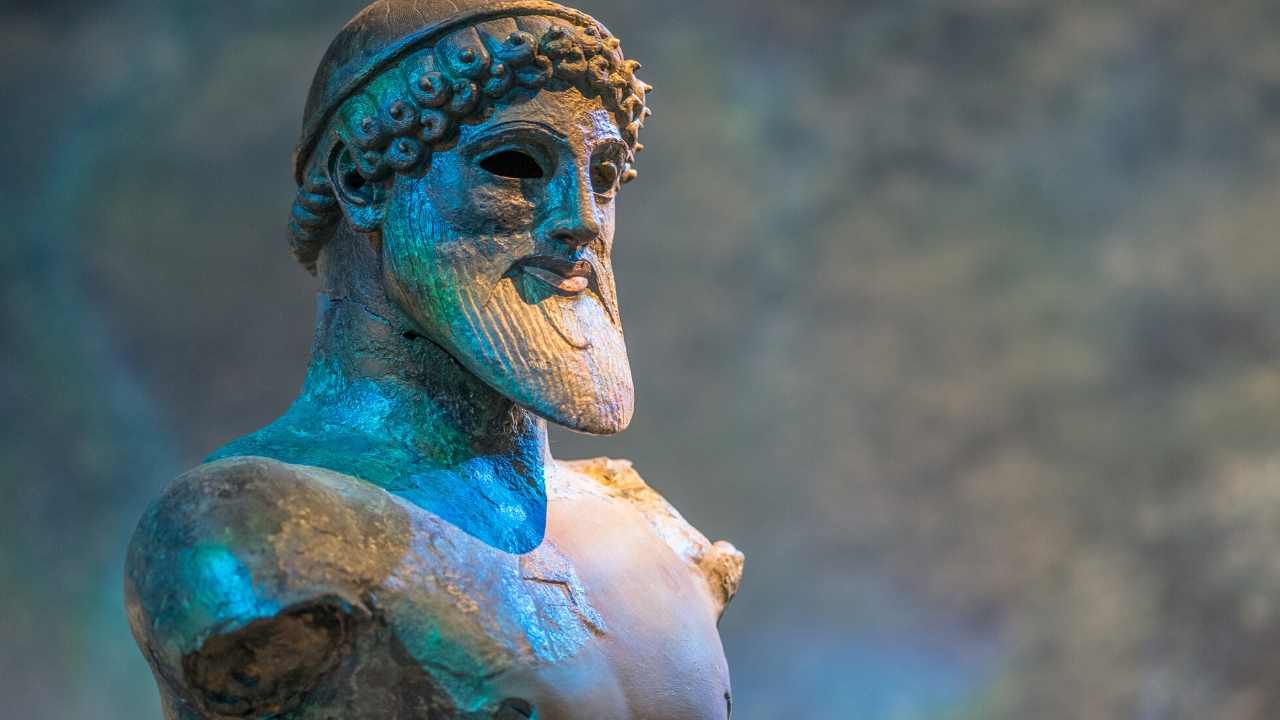 Consider your future and current needs when choosing an organizational structure. It makes sense to establish a product-based marketing structure if you intend to launch multiple products within the next year.

Marketing Organization Structures Most Frequently Asked Questions


Which is the best structure of marketing for small businesses?

Every business is different, so the system that works for one company may not work well for another. The most popular structure is the linear, which has only one leader. There are many types of structures, such as functional, matrix or divisional.
Which is the best structure of marketing for B2B companies?

The Pedowitz Group, a consulting firm, suggests a basic structure to B2B marketing organizations to focus on tasks like content and services, demand generation and reporting to the CMO. There is no one-size fits all structure for businesses. You need to start by considering your company's goals and current strategy. The Edward Lowe Foundation offers great tips to help you.
What is the most simple marketing organization structure?

The most basic model is the linear structure, while the most popular and easiest to implement is the functional structure.
What is the time it takes to create a marketing organization structure?

This will vary depending on your business size, your goals and current strategy. It may take several months or even years to achieve the right structure. You should also make regular reviews to ensure that it is working for your goals.
Do I need to consider using contractors and freelancers in my marketing organization structure?

When structuring your team, you should consider all possibilities. This applies to both contractors and freelancers. For short-term projects, or to fill in gaps in your team's skills set, freelancers are a great option. For long-term projects, contractors can be a great option.

Conclusion: Marketing Organizations That Drive Growth


The structure of a company's marketing department can have a significant impact on its overall performance.
Your products and services, your location, and the structure of your business will all influence the best structure.
Companies need to carefully consider all options before deciding on the best format for them.
The foundational structure, product-based or divisional models are all popular choices. You might also consider a hybrid model in order to appeal to today's hybrid customers.

Do you use a marketing organization structure? Which model is best for you?

————————————————————————————————————————————–
By: Neil Patel
Title: 5 Types of Marketing Organization Structures That Will Fuel Your Growth
Sourced From: neilpatel.com/blog/marketing-organization-structure/
Published Date: Thu, 26 May 2022 22:00:18 +0000
Did you miss our previous article…
https://internetlib.org/?p=4445