Brand awareness refers to how memorable your brand or company is to your target consumers. It's how easily people recognize your brand when, for example, they hear your company name or see your logo.
How do you build brand awareness, especially if you're a new company? Through a carefully crafted brand awareness campaign, that's how.
Below, I'll show you what brand awareness campaigns are and why they matter, and walk you through the steps to building your own successful branding campaign.
What Are Brand Awareness Campaigns?
A brand awareness campaign aims to improve your brand's "recognizability" to your target audience. What does this mean?

You're trying to ensure your ideal customers have the right impression of your brand. You want them to associate your company with a particular product or type of service. You're trying to promote your unique selling point (USP) and what makes your business stand out from the competition.
Who actually uses campaigns for brand awareness? Honestly, every business can use them. Whether you're a startup just trying to build a name for yourself in a crowded marketplace, or you're trying to rebrand an old company, you can benefit from a brand awareness campaign.
Why Should You Create a Brand Awareness Campaign?
Brand awareness campaigns are worth it for three major reasons.
First, a campaign gives you some control over how people ultimately perceive your brand. Sure, you can't tell people what to think, but you can certainly promote your brand in a way that nurtures positive associations.
Secondly, brand awareness helps to build trust between you and your target audience. Why does this matter? According to 53 percent of people in a recent study, trust is the second-most important factor in deciding whether to shop with a new brand (price comes first.)
The takeaway? Brand awareness campaigns help you build successful relationships with customers based on trust.
Finally, trust builds customer loyalty. On the one hand, loyal, happy customers will promote you to their friends and family, which brings you more customers in the long run. On the other hand, over time, your customer acquisition costs will decrease.
8 Tips for Building an Effective Brand Awareness Campaign
Daunted by the prospect of building a whole campaign from scratch? It's actually surprisingly simple once you understand the eight key steps involved.
1. Understand Your Target Audience
First, you need to know who you're actually targeting.
To start, look at your existing customer base. Who buys your products or follows you on social media? These are the people who already identify with your brand, so look at what they have in common. Think about what matters to them, what problems they have, and how your products help them.
Then, do some market research. Where else do your customers shop? Who are your biggest competitors? Chances are that your target audience also shops with your competitors, so spend time doing your research here.
Finally, analyze your results and build a profile for your ideal customer. What do you want them to associate your brand with? Your answer will inform your campaign.
2. Focus on the Platforms Your Audience Uses Most
A great brand awareness campaign isn't just about who you target. It's about where you target them, too. Where does your ideal buyer hang out? Are they watching videos on YouTube, or posting pics on Instagram? Again, this all comes down to researching your target audience and identifying where your campaign will make the most impact.
I suggest choosing one or two platforms and designing your campaign to suit those modalities. For example, if you opt for a Twitter campaign, choose a memorable hashtag and get tweeting. if you choose Instagram, create visually appealing posts and short, catchy Instagram Stories.
Rather than spreading your energy across multiple social media platforms, focus on the ones your target customers use most often.
3. Set Achievable Goals for Your Campaign
Next, set some concrete short-term and long-term goals. Decide:
what you want to achieve from your campaign
how the campaign fits into your wider, long-term plans for your brand
which strategies you will use to achieve your goal e.g., PPC ads, social media posts, influencer marketing, and so on
how you'll track your progress
Without concrete goals, you risk running a campaign without direction or a clear purpose. Every successful marketing strategy begins with a set goal or outcome in mind, so spend time reflecting on what you hope to achieve.
4. Partner With Complementary Brands
A brand partnership means working with a complementary brand to create value, increase your exposure, and expand your audience reach.
You shouldn't choose a direct competitor, but rather a company with a broadly similar target audience.
Take the IKEA and LEGO partnership, for example. On the surface, their target audiences look different. When you look a little closer, both companies are all about building cool things. You can imagine yourself building LEGO at an IKEA table, or placing a LEGO toy on IKEA furniture.
In other words, both brands conjure similar impressions, which is exactly what we're looking for in a brand awareness campaign built between partner companies: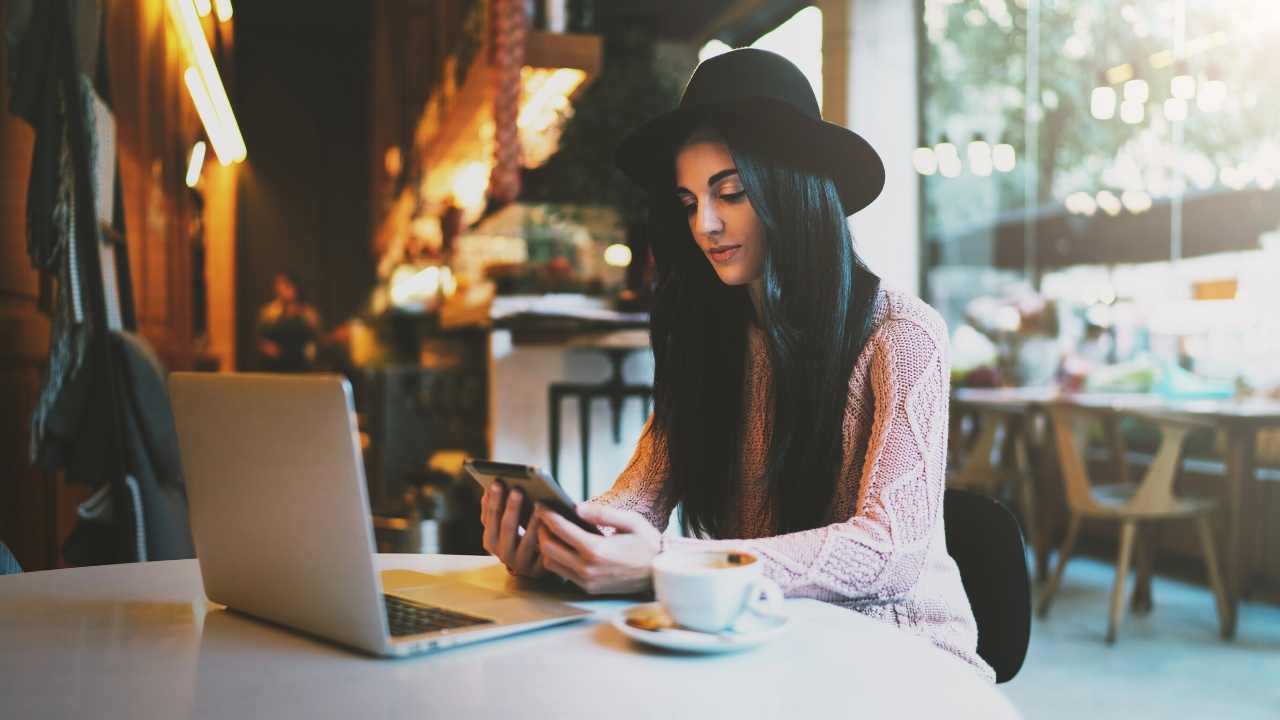 Choose a brand you can partner with to best show off your USP.
5. Be Active and Engaging Online
In a highly competitive marketplace, consumer engagement really counts. Whether you're replying to tweets, answering customer support messages, or simply liking user-generated content on Instagram, every communication adds up over time.
Remember, while you're trying to build your brand's presence online, you're also trying to set the right impression. Do you want to be known as a responsive and engaging company that cares about its target audience? Then, start communicating!
Also, make sure you're creating regular content. If you can't post daily, then at least get online four or five times per week to build some traction behind your social media accounts.
6. Highlight Your Brand Personality
The whole point of a brand awareness campaign is to influence how people perceive your brand, so highlight your company's personality each time you post something new. Keep your brand messaging consistent, and you'll bring your target audience one step closer to making the right associations with your business.
Warby Parker, for example, is a quirky eyewear company. To position their brand as fun, fresh, and engaging, they post content like cute animals wearing their glasses: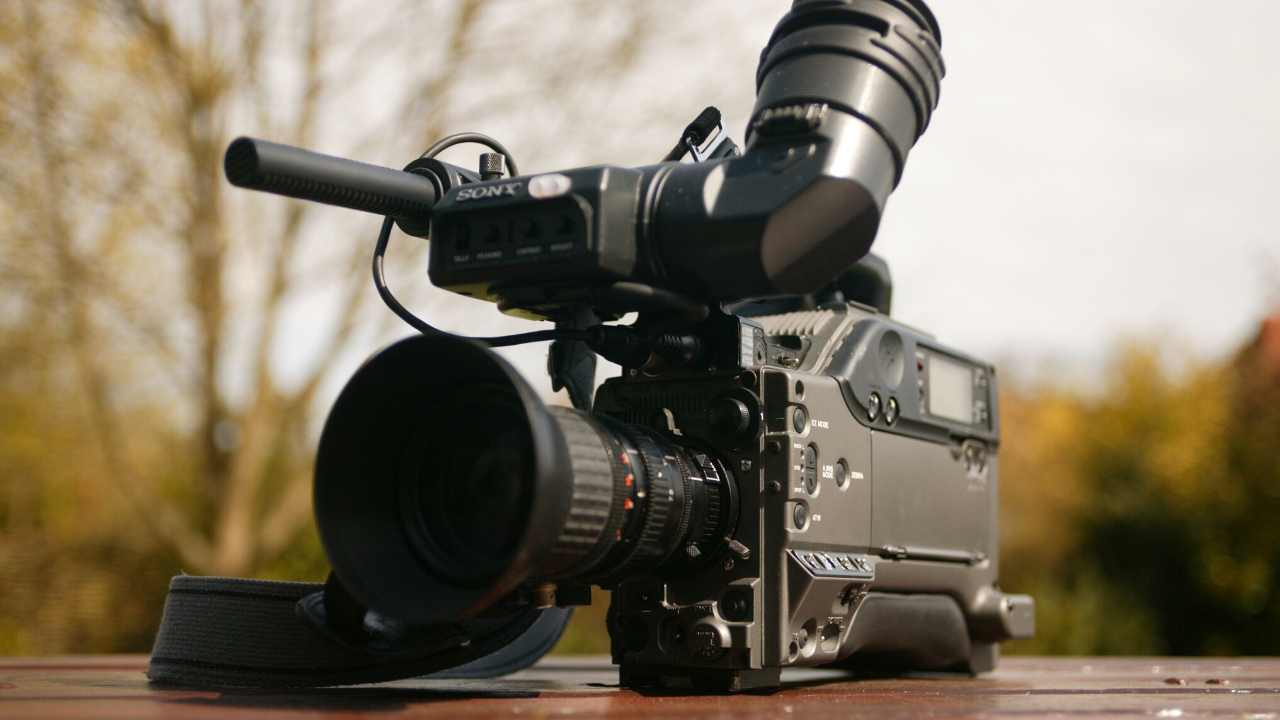 They also engage with customers by sharing user-generated content that most aligns with their brand: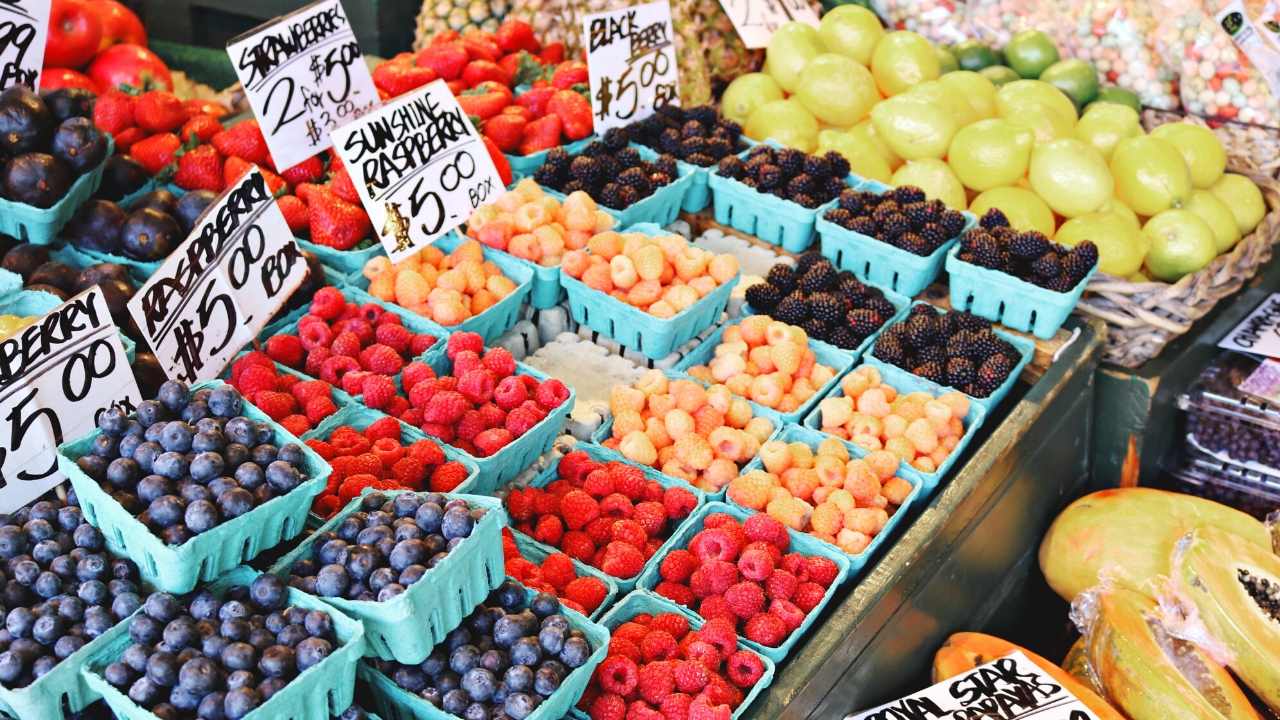 In short, they see every post as an opportunity to promote their personality and build brand awareness. This is what you're aiming for.
Remember, your business is unique, so use your campaign to highlight what makes it so special.
7. Improve the Customer Experience
For 80 percent of customers, the experience matters just as much as whatever products companies sell. Meaning, if you want to leave a positive, lasting impression on your customers, you should work on improving the customer experience.
86 percent of customers will actually pay more for a better shopping experience
91 percent of customers shop again with companies offering great experiences
Finally, on average, UX-focused companies are up to 60 percent more profitable than others.
In other words, your brand awareness campaign shouldn't just be about talking up your company. It should be about showing customers how you can help them and why their needs matter to you.
Not sure how your current user experience stacks up? Encourage customers to leave reviews or send feedback so you can see how to improve your service offerings.
While it's impossible to act on all feedback, take note of common themes and identify where there's room for improvement. Although no one likes negative reviews, they're actually a key tool for leveling up your business in the long run. After all, you can't fix problems no one tells you about, right?
In short, you can quickly boost your brand awareness by prioritizing the customer experience and showing people how much you value their feedback.
8. Track Your Results
How do you know if your campaign is working? Well, you probably won't unless you set some criteria for measuring your success.

The metrics you measure vary depending on the marketing strategy used. For example, if you run a campaign on Twitter, you might track things like the number of impressions, shared tweets, and hashtag mentions. If you decide to run paid ads, you could use Google Analytics to track your click-through rate (CTR) and conversions.
What's important is that you measure your results and implement strategy changes if necessary.
2 Successful Brand Awareness Campaign Examples
OK, so that's how you can create a campaign, but what does it take to make your campaign truly great? To find out, let's check out two companies that nailed their campaigns.
1. Corona: Pay With Plastic
Corona is a hugely popular brand of beer, and it's often associated with summer, drinking on the beach, and good times.
Back in 2019, to celebrate World Oceans Day, Corona launched a campaign, "Protect Paradise," to help protect the environment. They encouraged customers to clean up their local beaches and hand over the plastic in exchange for free beer: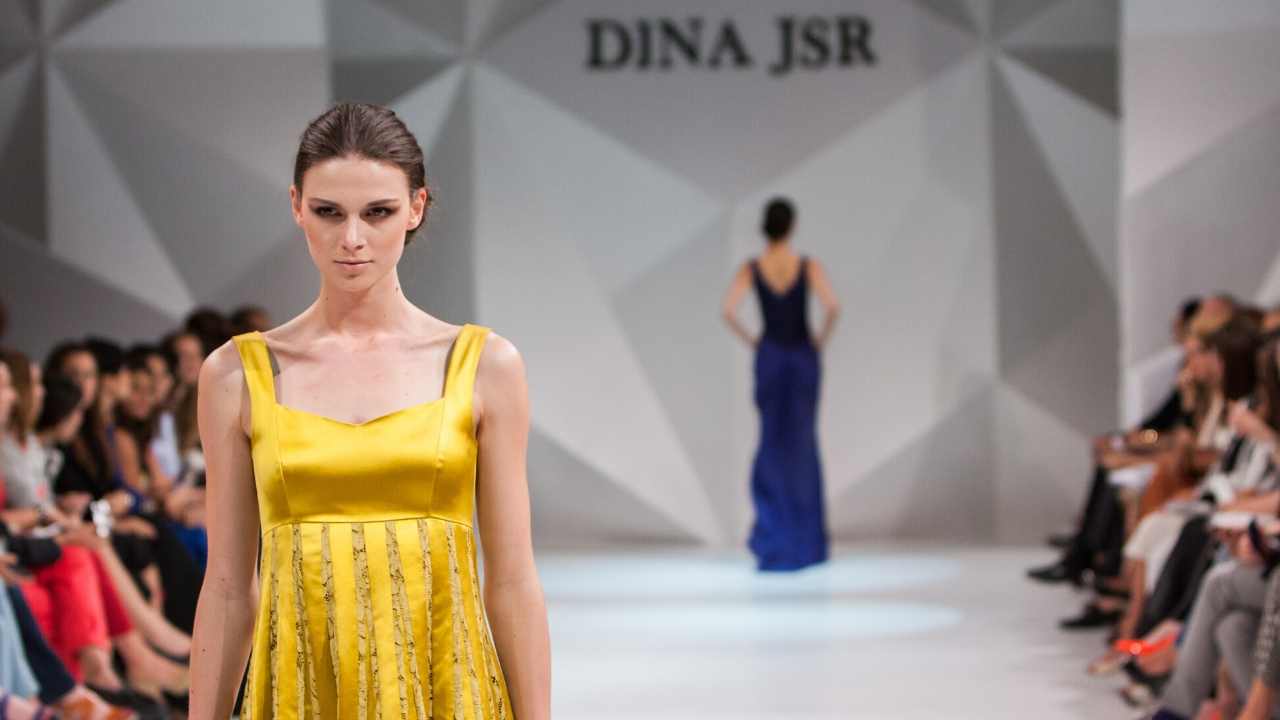 The results are positive brand associations based on social responsibility and protecting our environment. The Twitter campaign alone generated 14.1 million impressions and a 1 percent engagement rate, which is pretty impressive.
2. MoonPie: Super Bowl Commercial
If there's one thing I love about MoonPie, it's their distinctive, instantly recognizable voice. Back in 2020, MoonPie ran a commercial for the Super Bowl, and they released the news to Twitter followers in a typically fun way: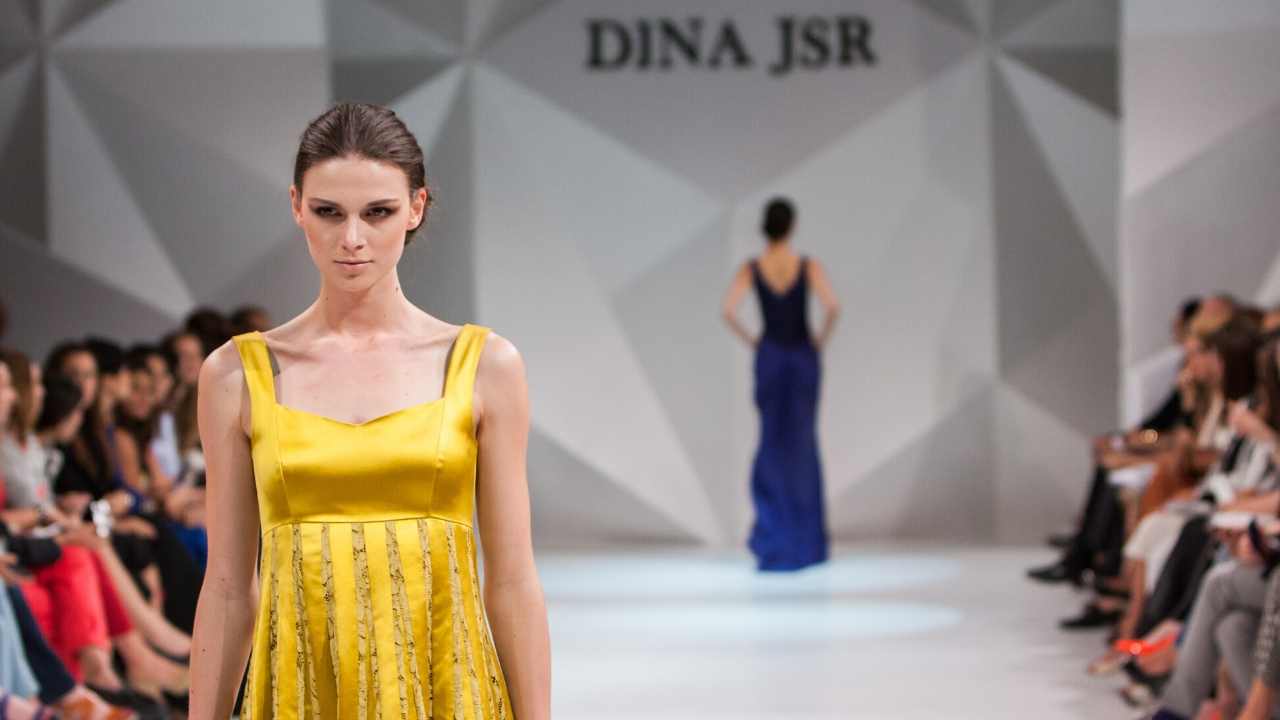 You'll note there's an emphasis on purchasing the product, too, which is a great example of blending voice with persuasive marketing. In the end, the commercial only ran at gas stations, but as expected, MoonPie turned the news into a funny tweet: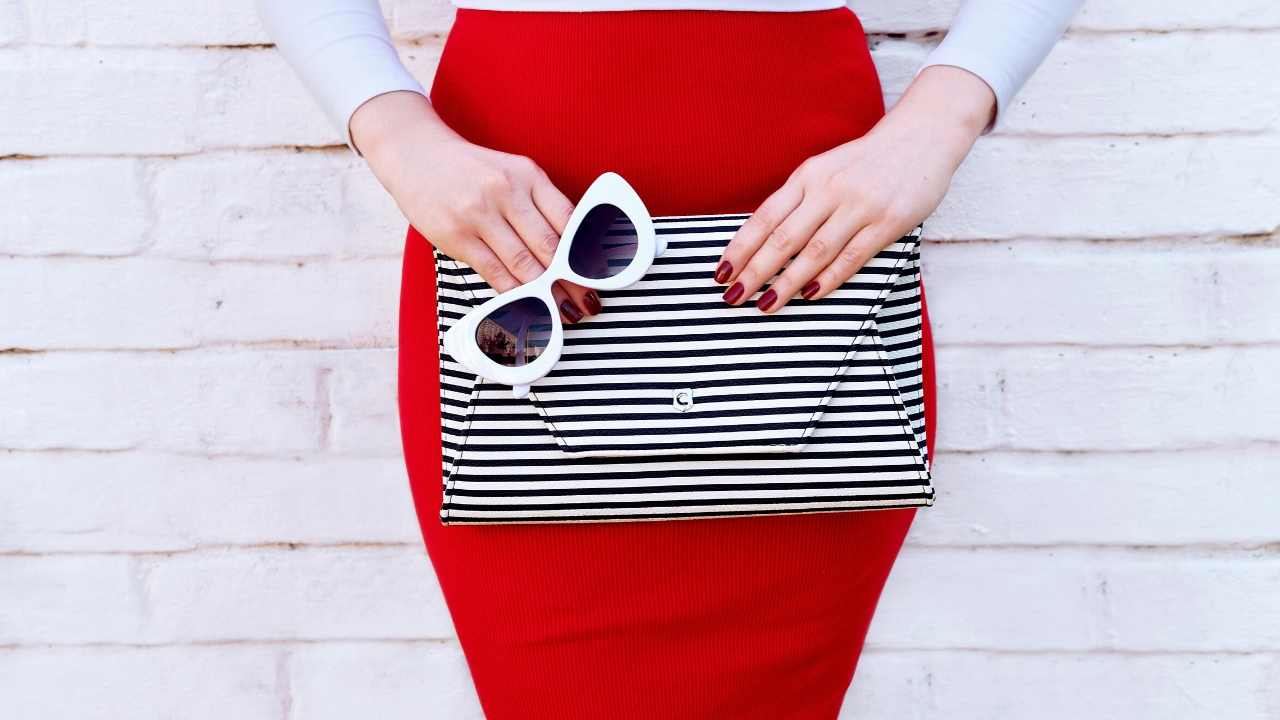 The upshot? You can use these types of campaigns to let your distinctive brand personality shine.
Frequently Asked Questions About Brand Awareness Campaigns
Now we've covered all the key points, let me leave you with some takeaway tips.
What Are Brand Awareness Campaigns?
A brand awareness campaign is designed to improve consumers' awareness of your brand and what it stands for. It should boost your overall recognizability.
Why Should I Create Brand Awareness Campaigns?
Brand awareness campaigns can help you stand out from competitors, improve customer loyalty, and even reduce your customer acquisition costs over time. If you're looking to grow your business and build customer relationships organically, building a campaign for brand awareness may help.
How Do You Create a Brand Awareness Campaign?
First, set a clear goal and identify your target audience. Then, focus on the platforms where your target audience hangs out the most and work on a few strategies at a time. Engage with followers and make them feel like valuable members of your community.
How Do You Track Your Brand Awareness Campaigns?
You can track your campaign's performance using analytics tools like Google Analytics. You can also use the metrics tools offered by social media platforms. However you do it, just make sure you're tracking your campaigns!
Brand Awareness Campaign Conclusion
A brand awareness campaign allows you to shape how potential customers perceive your company. With the right campaign, you can directly influence what people think when they hear your brand's name, and you can ensure that customers remember your name for the right reasons!
In other words, it is the backbone of a successful marketing strategy, and it's surprisingly easy to implement. However, if you're still a little stuck on how to get started, check out my consulting services.
Have you created a brand awareness campaign yet? Which strategies did you try?
————————————————————————————————————————————–
By: Neil Patel
Title: 8 Tips for a Brand Awareness Campaign
Sourced From: neilpatel.com/blog/brand-awareness-campaign/
Published Date: Tue, 17 Aug 2021 13:00:00 +0000