Let me tell you a little secret.
Online, people are talking about your name. It doesn't matter if you're a @ mention on social media, or if you're involved in an untagged rant — the likelihood is that there are a lot more conversations happening on "dark social".
Brand mentions can be a marketing score, even if the words are not positive. This means that your brand is expanding, your presence is building, and people are using your services or products.
Social listening is a great way to keep up with all the gossip and gauge brand sentiment. It also allows you to have meaningful conversations with your audience. You will be surprised at how many people misspell your brand name, important keywords or hashtags.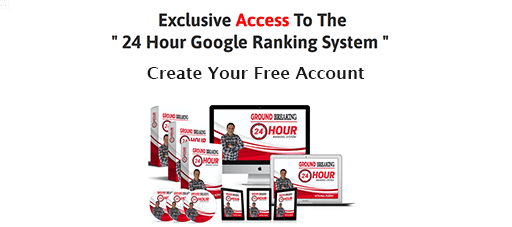 If someone is clumsy, how can you capture all the praise, complaints and potential new business?
You can monitor typos and misspellings.
This is a super-sleuth way to keep track of all mentions and develop a strong social listening strategy that will inform business decisions. You will not only find valuable leads for your marketing efforts but you also have a lot of other benefits from improving your online awareness.

What is Social Listening?


Social listening is the process of monitoring brand mentions and competitor mentions, as well as industry conversations on social networks. This allows you to listen to what people say online and gives your brand the opportunity to respond to negative or positive sentiments.
You might ask, "But isn't that just run-of the-mill social media monitoring?"
Nope.
Although the concepts are very similar, there are key differences.
Social monitoring involves collecting data such as brand mentions, hashtags that are relevant, and industry trends. This information would be used to monitor your social media campaign ROI or for A/B testing. This information does not allow for direct engagement with your audience.
Social listening allows you to take action on the data and add a human element by responding to conversations.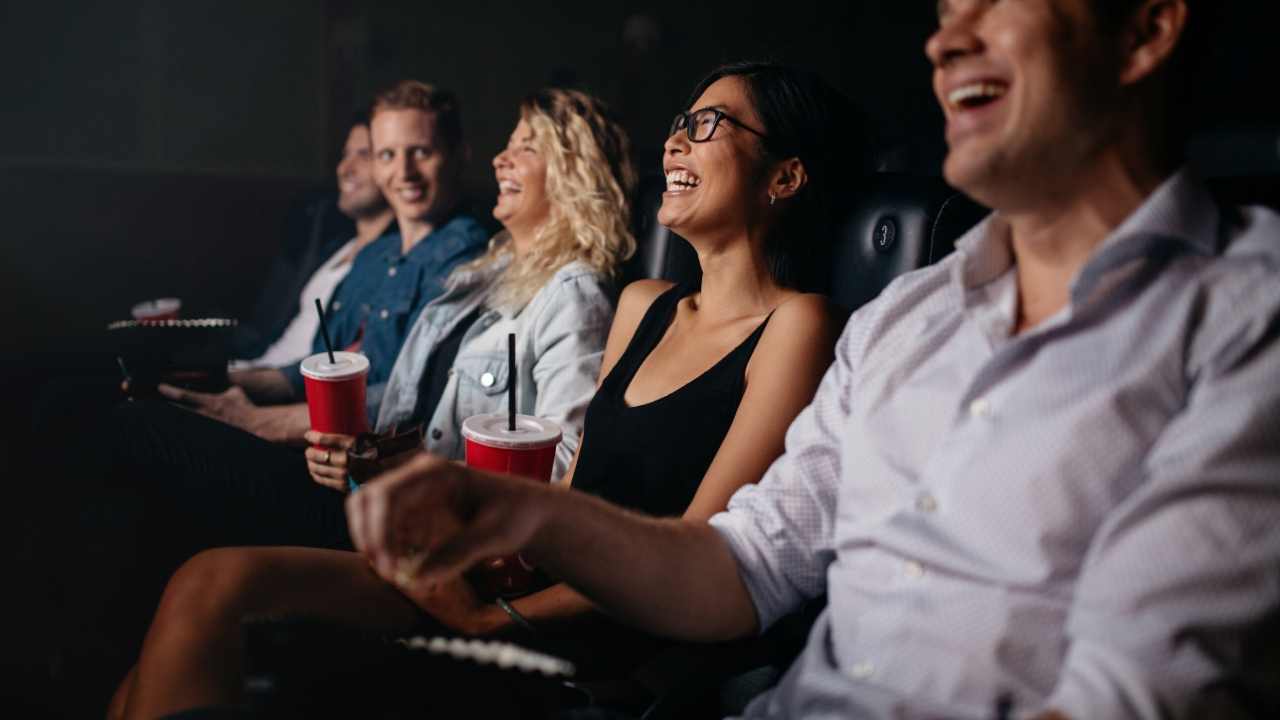 Brands Should Care About Social Listening Misspellings and Typos


Okay, so why is misspelling important for your business?
Take a look at your thumbs.
Sometimes, when you're in a hurry, you might accidentally hit the wrong letter on your keyboard. Or your smartphone might automatically correct your spelling, creating drama and high jinks.
This is a common problem that many articles have been written about.
Who is to say that the same thing doesn't happen to your brand and competitors?
It is more difficult for your team and your company name (or any related terms) to be found on social media. If you don't cover all the bases, you could lose out on a sale or stop customer dissatisfaction.
Here are some benefits to monitoring misspellings or typos in your brand name:
Have more conversations about your company, and manage crises. If someone says something negative about you brand on Twitter or uses the wrong spelling for your brand name then your research gives you the perfect opportunity to interact with them and attempt to solve the problem.
Follow competitors: You can track conversations with your competitors if their brand name is misspelled, or contains a typographical error.
Find industry problems: It's a goldmine to monitor misspellings related to topics in your industry. This will give you a lot of information about what is working and how to improve your marketing strategies.
Search for new leads: If someone is complaining about a competitor, or about a problem they solve, but there's a common typo in their tweet that you're watching, you can jump in and start a conversation.
If you just kept an eye on spelling errors, all of this data and its potential benefits would be lost on you. You could miss out on hundreds of leads each year.

Tips to Capitalize On Misspellings And Typos In Social Listening


Are you ready to make money from typos? These tips will help you stay on top for misspellings, and allow users to reply as soon as possible.

1. Ubersuggest can be used to gauge typo volumes


Ubersuggest is my personal keyword search tool that can also double as a social listening tool.
It can be used to check how often people misspell your brand name or phrase each month. This will give you an idea about which words you need to monitor.
Ubersuggest reports that a common spelling of my name is "Neil Petal". This search term receives 14k hits per month. This tells me that it's a profitable typo to monitor using a social listening device. This means that there are 14,000 more leads, conversations, and traffic that I could redirect back to my website.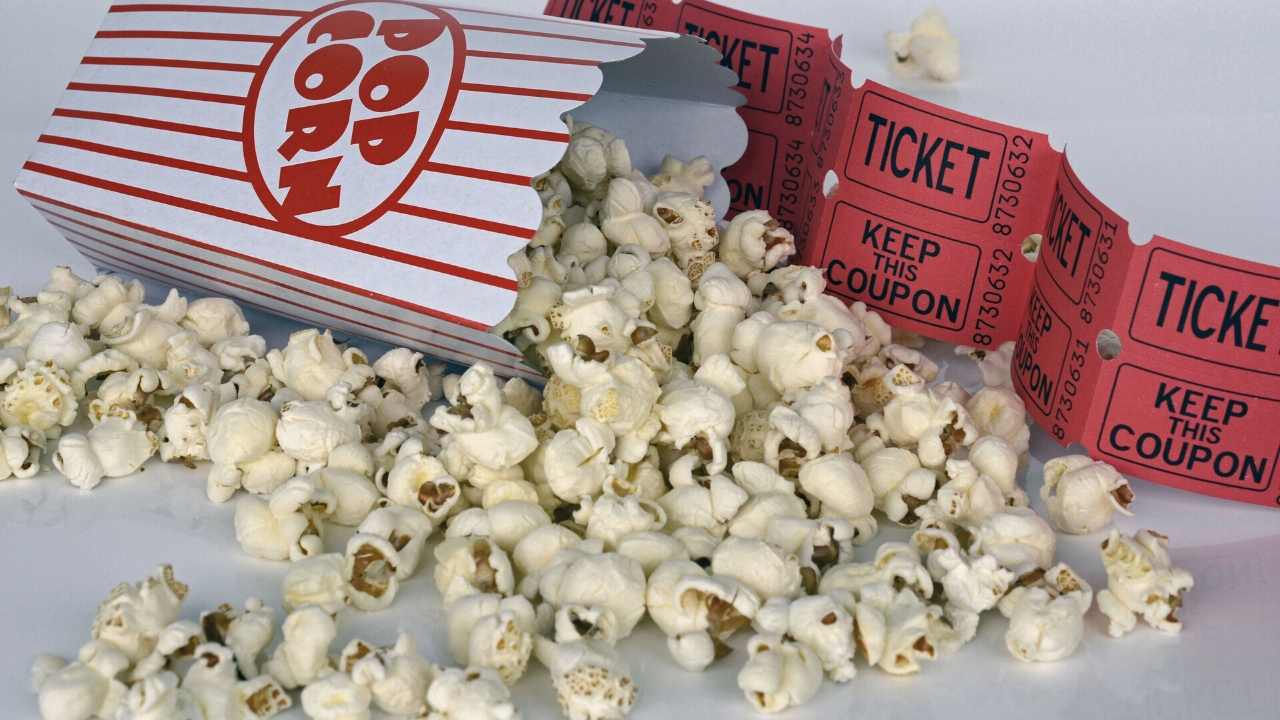 Canon is another great example. Canon is another good example. We can see the popularity of this misspelling on Twitter with hundreds of tweets that mention "cannon" rather than "Canon".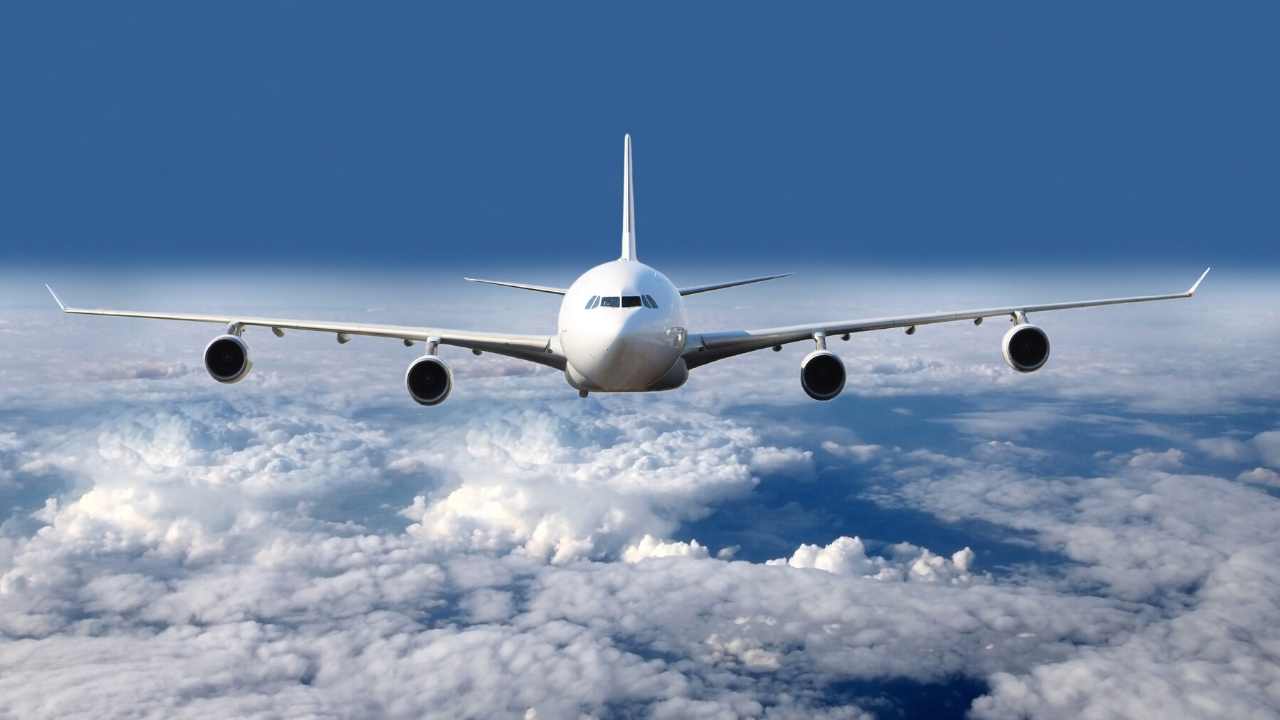 You can see that many conversations about "cannon cameras", as you can see, are potential business opportunities.
Canon could help one Twitter user solve their problems by publishing a blog comparing the m50-mr2 and the Sony a6400. Or they could increase their sales by directing @Necy_Pooh directly to their favorite lens comparison lists published by well-respected reviewers such as Shotkit, DigitalCameraWorld, and PCMag.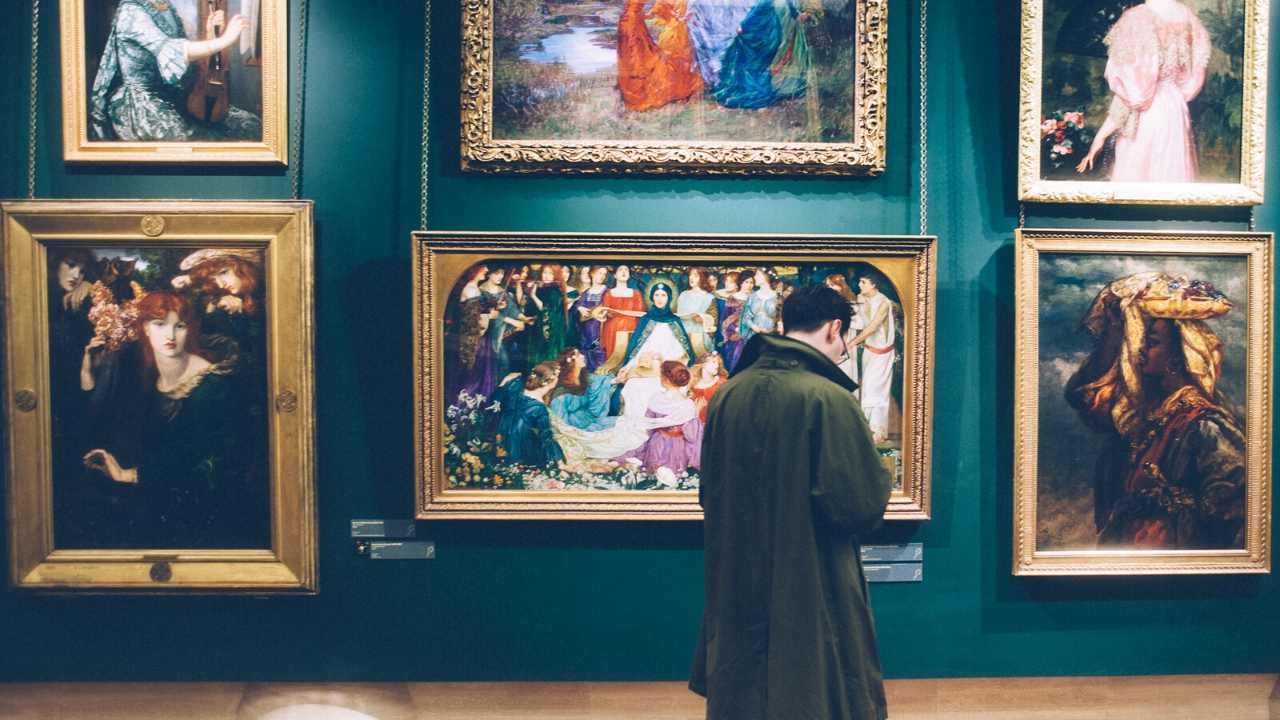 2. 2.Set up Google Alerts for Keywords With Typos


After you have set up a social listening device, it is time to create Google Alerts.
It has been a great tool for me to create backlinks, conduct PPC research, and it also doubles up as a way of monitoring brand mentions.
What are Google Alerts? It is essentially a notification tool which will send you an email whenever a certain word or phrase that you are watching is used.
This tool allows you to monitor sources such as:
Blogs
News
Web
Video
Discussions
You can only operate in one area or use a word in another language. To ensure you only get the most relevant results, you can filter results by country.
You'll need to be aware of these typos:
Your brand name
Domain names
Names of products
Industry terms
your email address

Setting up Google Alerts for Social Listening


Step 1: Log in to your Google Account, then go to google.com/alerts. This is the screen you'll see.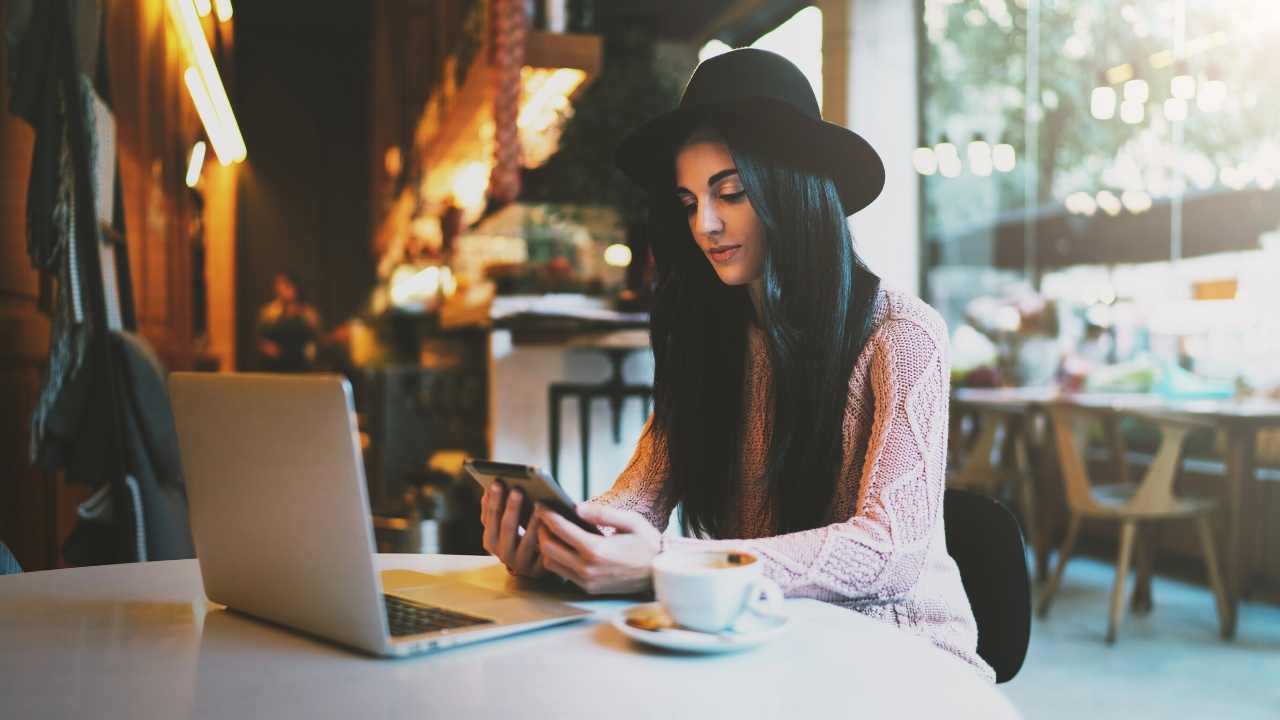 Step 2: Type the misspelled word or phrase that you wish to track in the search bar.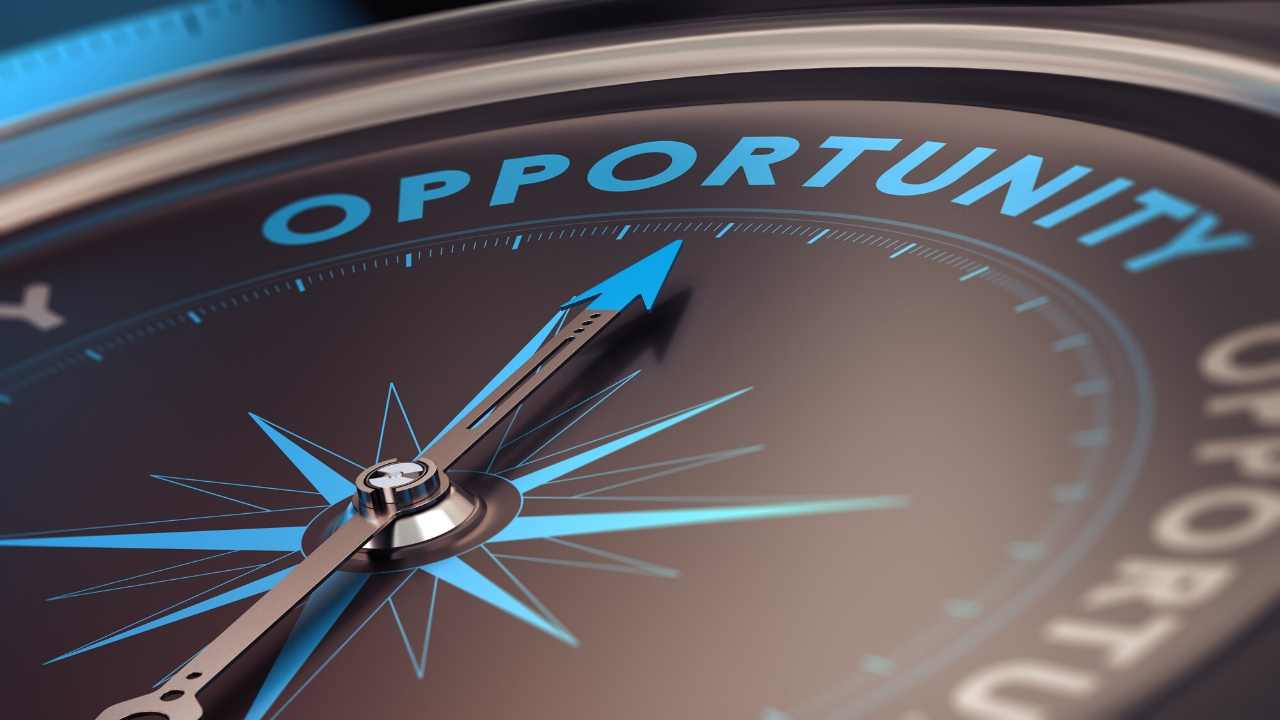 Step 3: To fine-tune your results, click on the show options button. These are the settings I recommend:

How often: Not more than once per day.
Sources: Blogs, web (and any other relevant sites).
Language: Select the language that you wish to target.
Region: Any area (unless your audience has a specific region).
How many: All results
Deliver to: Enter your email address.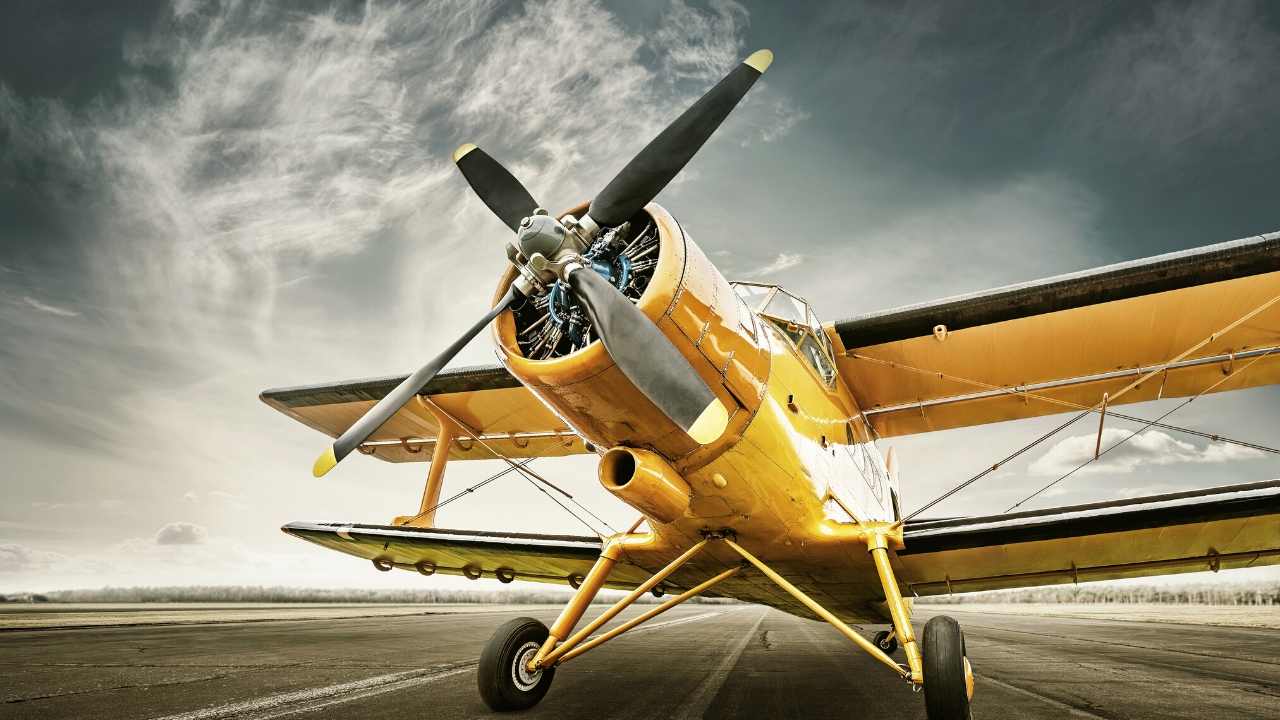 Use quotation marks to surround phrases such as "digital marketing" when creating Google Alerts. It will return results that are exactly matching your brand or industry keywords.
This is one of the best ways to ensure you don't miss any opportunities and can respond quickly.

3. 3.


It is important to keep an eye on your competitors when using social media. You can adjust your marketing strategies quickly by keeping an eye on their activities and react to any trends. You can monitor the spellings of their brand names and keywords to get a better understanding of their audience and begin conversations that could lead you to a new customer.
There are many business opportunities.
You can learn key customer insights by listening to the mentions of your competitors.
Are there people asking for a feature?
Are they displeased with a design feature?
Are you doing something that your competitor isn't doing?
These mentions can be used as clues to adapt your company and give your competitors a run for their cash.

4. Track Common AutoCorrect Misspellings & Website Mentions


Autocorrect, as we have already mentioned, is both a blessing and a curse. It will most likely change your brand name to "Reader" if you have a name such as "Readr".
Find common misspellings, and add them to the list of words or phrases you want to track.
Don't forget brand domain mentions. You can include misspellings of your domain, as well as results with and without the "www", such reader.com and www.reader.com.

5. Keep an eye out for Branded Hashtag Typos


Hashtag typos are one of the most useful misspellings you can monitor on social media. Customers who get too excited to post something online, or just plain mad at others, might allow their inept thumbs to get in the way. You might miss the opportunity to change a customer's mind and fix their problems before they are too late.
Create a list of hashtags that you want to track, if you don't have one. Start your search by going to Instagram and entering different spellings of your brand name or branded hashtags.
The camera brand Nikon has 197.423 Instagram posts that use the misspelled hashtag #Nikkon. There are 300 posts that include the #NikonNoFilter hashtag.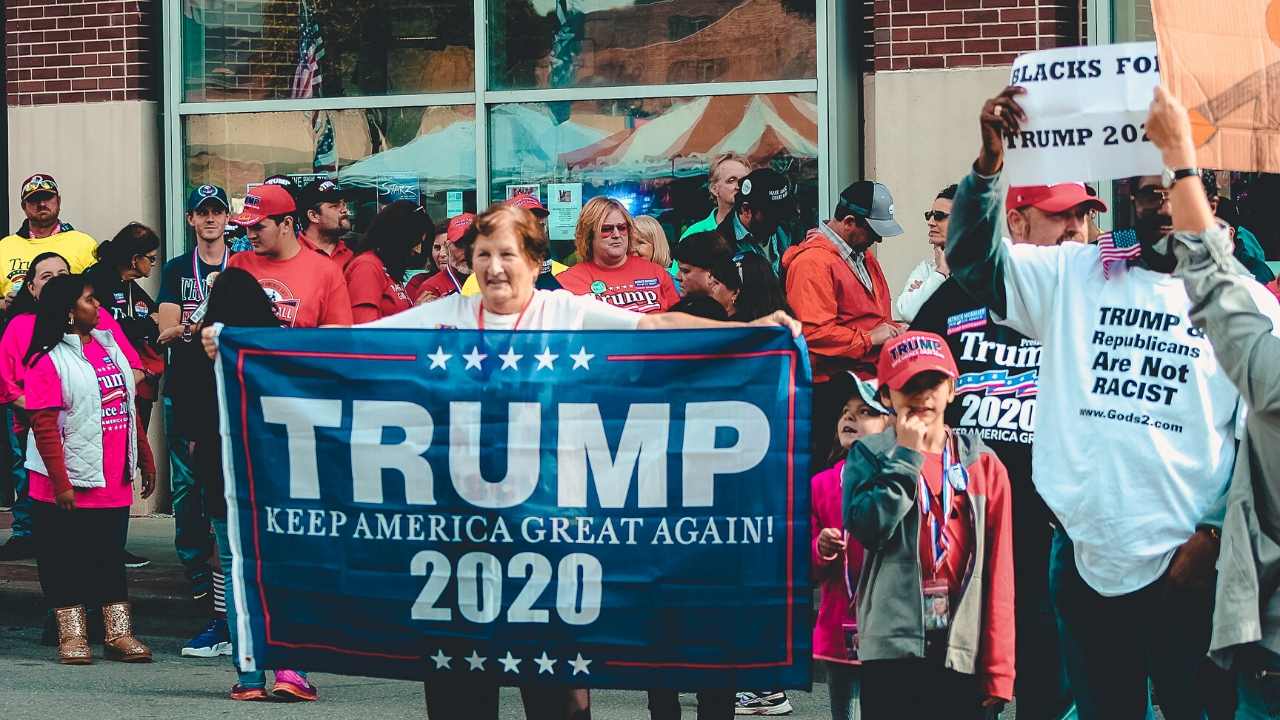 A social listening tool is the best way to find and correct spelling errors on social media. These tools allow you to instantly monitor and find conversations about your brand online.
Listening tools make it easier to enter keywords across multiple platforms than manually. This saves time and allows you to keep track of the opportunities to engage with your audience.
Brand24 is a top-rated tool due to its many features.
Simply type in the keywords or hashtags that you wish to monitor and you will receive daily reports on brand sentiment, hashtags most used by your audience, words most commonly associated with your keywords, as well as hashtags. You can track between 5,000 and 250,000 mentions each month.
Your daily report will allow you to send your social media marketing team into action and have meaningful conversations with disgruntled customers and raving fans.
This is the best way to grow your business online and manage your online reputation.
Brand24 may not be within your budget or have the features you need, but there are other social listening tools that might be worth looking into:
Mention Allows you to listen and share your mentions on the internet and on social media. You can monitor over one billion sources, including review sites and forums, as well as conversations on Facebook and Twitter. You can post your responses directly from the application. This streamlines the whole process.
Hootsuite stream: This Hootsuite feature is a built in feed that tracks activity across all of your social media accounts. It can be used to track keywords and competitors as well as hashtags.
KeyholeHelps to cut down on work hours by automatically monitoring conversations about your brand or competitor. You can also use it to track influencers, social publishing and campaign tracking.

Common Questions about Social Listening

Monitoring brand names and hashtags for misspellings or typos is one of the most effective social listening strategies. Other top strategies include identifying influencers who promote your business, monitoring content from competitors, and keeping an eye on industry trends.
How is Social Listening Measured

Tracking the number of mentions about your brand can help you measure social listening. You can measure whether people feel positive or negatively about your brand by looking at the tone and sentiment of the conversation.
What is Social Listening used for?

Social listening can be used to manage your online reputation and find ways to have meaningful conversations with potential customers. You can also use it to monitor your competitors and their audiences.
What is Social Listening?

Social listening allows you to monitor conversations on any platform and see what people are talking about. You can capitalize on every opportunity to grow your business by keeping an eye on the industry.

Misspellings in Social Listening Conclusion


It is possible to capitalize on typos and misspellings in your social media marketing efforts.
These mistakes can be capitalized by tracking them using a social listening device to see what people say about your brand online. This feedback can be used to spark conversations, increase engagement and improve online sentiment for your brand.

How social listening has helped you to grow your online business?

————————————————————————————————————————————–
By: Neil Patel
Title: How to Capitalize on Misspellings and Typos in Social Listening
Sourced From: neilpatel.com/blog/social-listening/
Published Date: Thu, 30 Sep 2021 18:00:00 +0000