A content marketing plan is essential if you want to grow your brand. Why?

78% of companies producing effective content have a documented strategy for marketing.
However, it's not worth creating content if you don't want to use it for your marketing goals. You need to learn how to recognize great content.
Let me show you eight excellent examples of content marketing to help you ensure that your brand does not fade into the background.

What is Content Marketing?


Content marketing refers to content that is shared and created for a commercial purpose.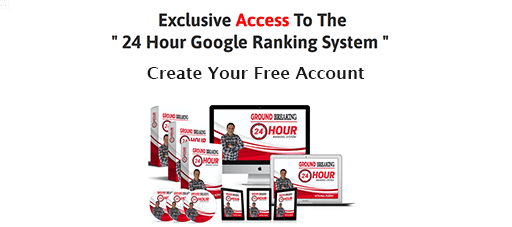 Professional content marketers recently conducted a survey that revealed the following:
88% of content marketers believe that content marketing is effective in branding.
88% of marketers believe content marketing is effective in building trust with customers.
80 percent of respondents said that content marketing is effective in educating audiences.
72% of respondents said that content marketing is an effective tool for lead generation.
Respondents to the survey stated that content marketing can also be used to drive audiences to events, build loyalty with customers, support the launch of new products, and build subscriber lists.
The definition of content can include podcasts, ebooks, infographics and blog articles. It's basically a media form that is designed to influence and acquire an audience.
How can you determine what constitutes "great content"? You can learn the basics of content marketing by studying real examples of content marketing strategies.
My step-by–step guide to content marketing explains everything in great detail.
8 Content Marketing Ideas

These content marketing examples may be unique, but they all have one thing in common: they serve a clear purpose.
Keep this in mind as you go through these examples. You'll be able to better understand how to create content that is successful.
Here are some examples of content marketing strategies that will blow your mind.

1. MoonPie: Brand Voice


Content marketing is about standing out from your competitors. You can do this by creating a brand voice.
What is the importance of voice?
According to Sprout Social's research 33% of customers believe a unique personality makes a company stand apart on social media. 46 percent also appreciate brands that engage with their audience.
MoonPie's twitter feed is an excellent example of content marketing strategy. Every tweet has a purpose. The brand also uses a consistent, fun tone to encourage engagement.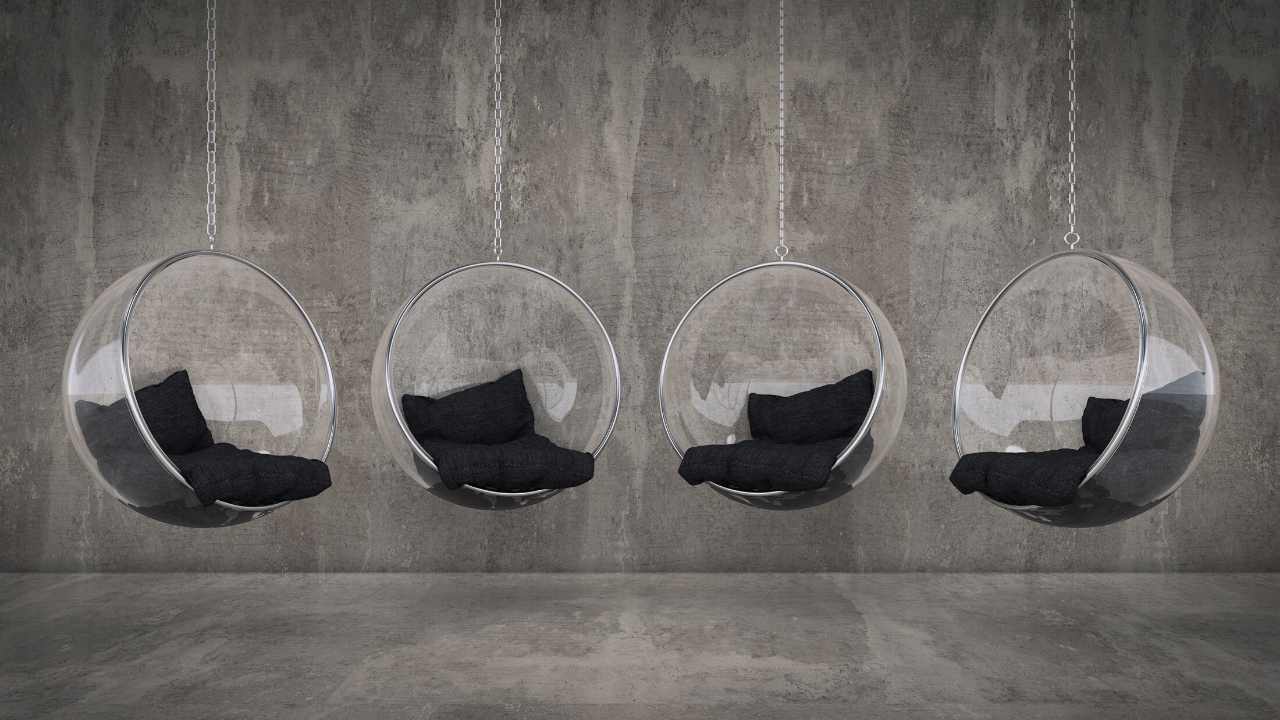 Another example: The social media manager uses a humorous tone to appeal to his followers, rather than posting product links.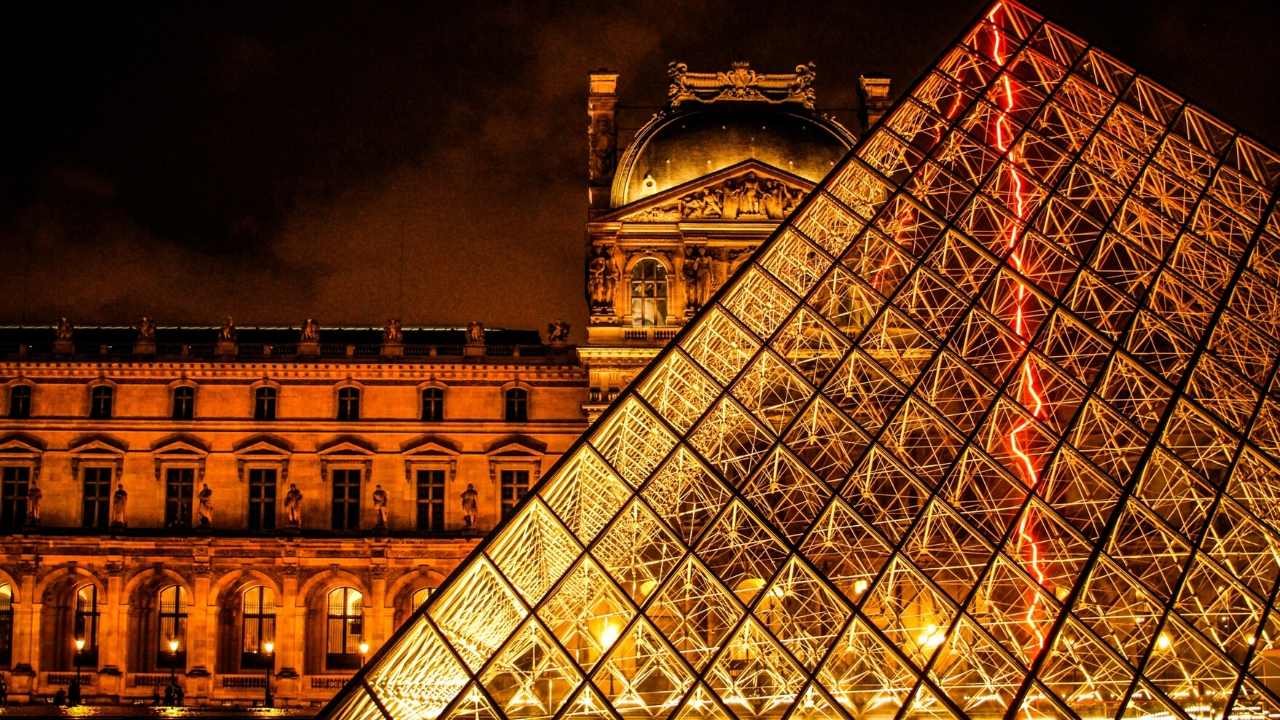 What is the lesson? You need to refine your brand voice. Here's how.
Rethink your company's mission. Be clear about what your business stands behind.
Find out about your target audience. What are they interested in? Your answers will help you refine your voice.
Look at the most successful content you have created and copy it. If your most popular content is focused on your company's environmental friendliness, then create more content that emphasizes this value.

2. Gymshark Video Ad Campaign


You can also stand out among your competitors by creating video content. 81 per cent of marketers think videos help increase sales. Let us look at a great example from Gymshark.
Gymshark wanted a message to be promoted: Fitness unites all. They created the "United We Sweat Campaign" to promote inclusivity, diversity and overcome obstacles. The campaign was also supported by promotional images.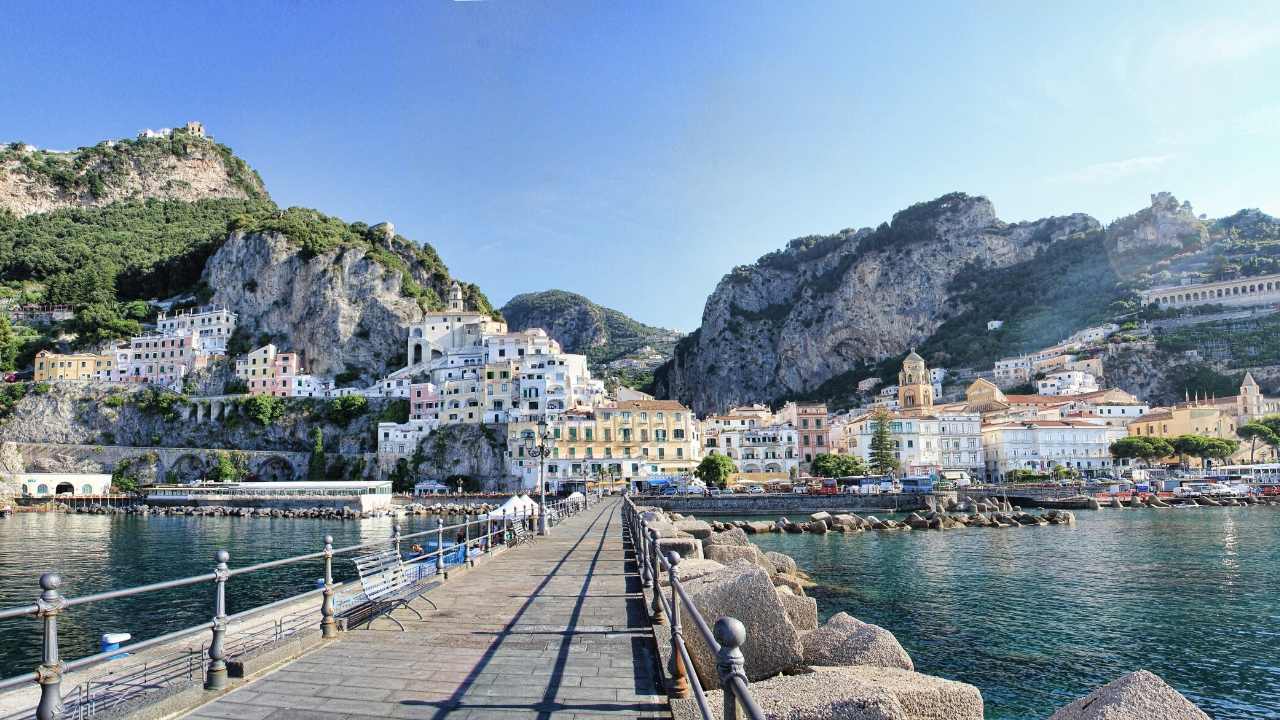 Because it reflects the core message of the brand, which is to unite people through exercise, this content works. It's easy to remember the slogan "United We Sweat", which is a big help.
What can you learn from this case study? Think about what makes your brand unique. If you are in need of a refresher, revise your mission statement or target market.
Then, consider your campaign goals. Gymshark wanted a change from its association with athletes and to show that it is a universal fitness brand. It makes sense to combine "united" and "sweat".
Keep it simple. It is better to be concise than complicated when it comes to taglines and slogans.
You need more inspiration? You can find out how I write business slogans elsewhere.

3. Nadare Co. Viral Content


Viral content increases your visibility and spreads your brand message. It's also more traffic-generating, so it's worth pursuing.
As an example of successful content marketing strategies in action, let me use Nadare Co's jewelry company content marketing examples.
Nadare Co's founder started posting TikTok marketing content in order to promote her brand's waterproof jewelry. Her followers number over 91,000, with over 1.3 Million TikTok "likes" and videos viewed by thousands every day!
How do you achieve this content marketing strategy example?
You can create videos that are useful and targeted to answer questions, entertain, or solve problems. Here's an example of how to determine your ring size so that customers can choose the right ring size for them.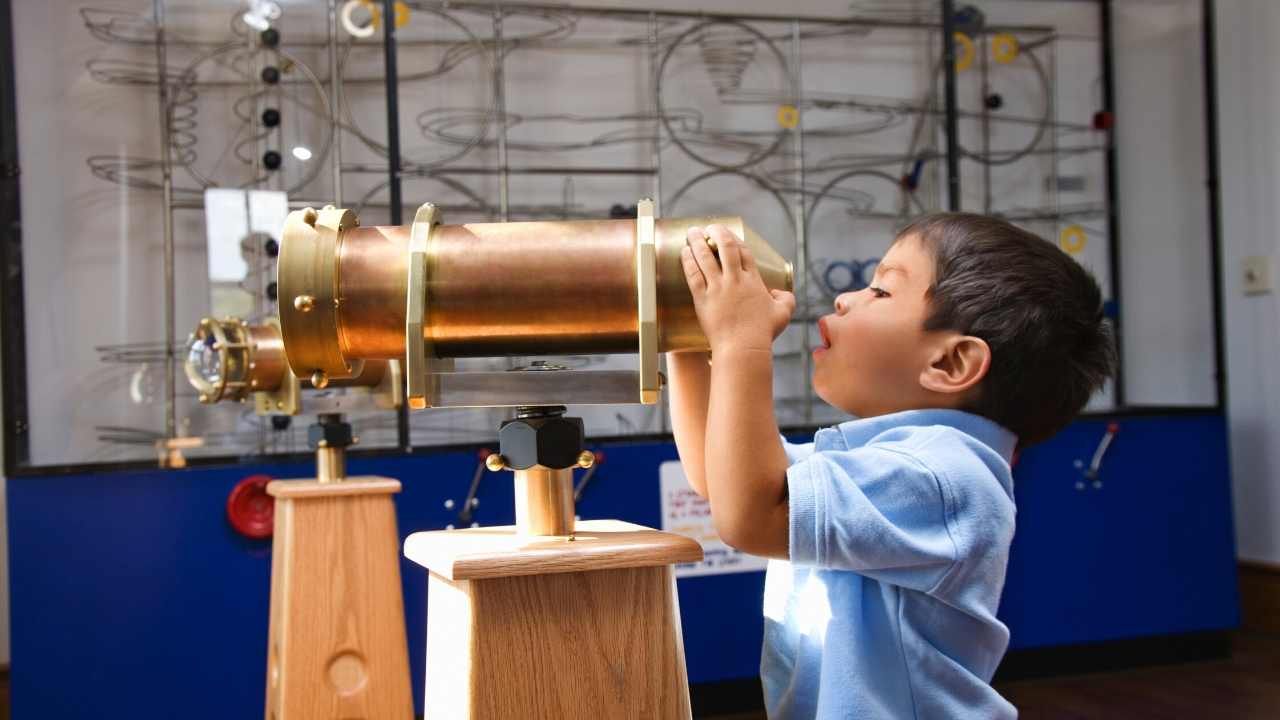 A video is also available promoting the jewelry's waterproof properties and worldwide shipping.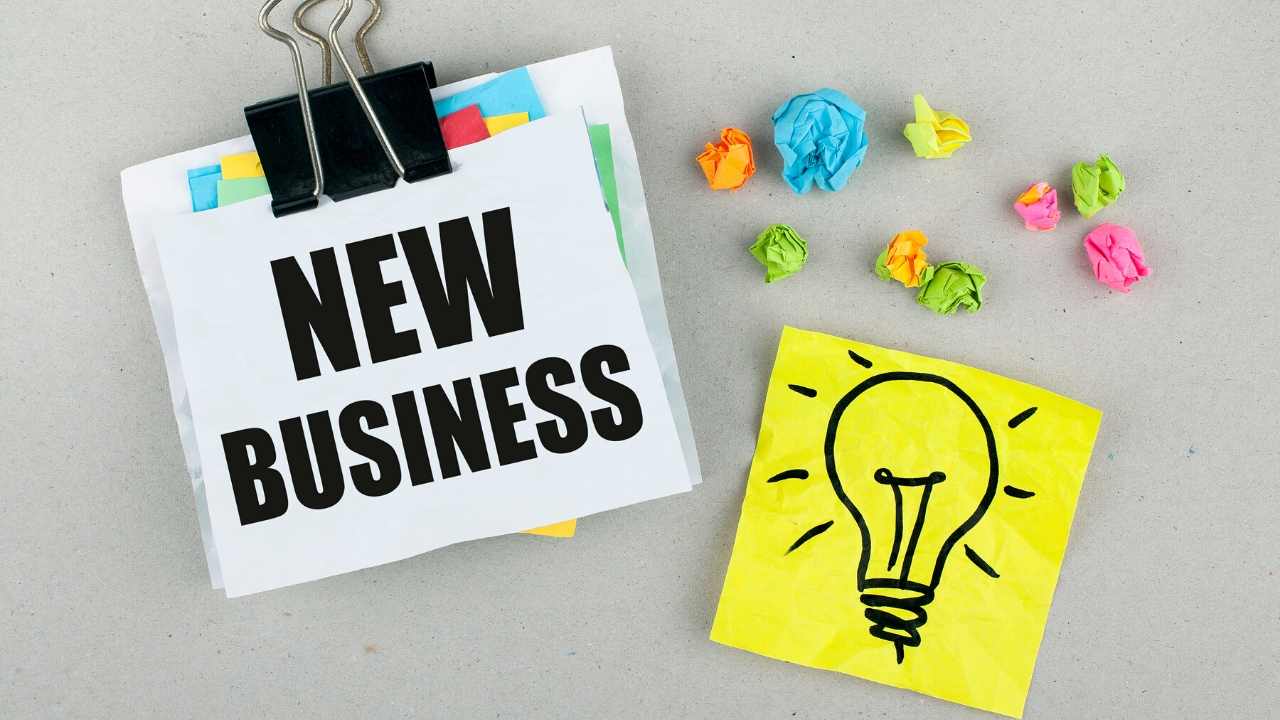 This content marketing strategy example can be used to help you understand the basics of content marketing.
Keep videos brief and engaging.
In every video, highlight what makes your brand unique.
To increase your content's visibility, use relevant hashtags

4. Ridester: Long-form Content


Long-form content is essential for educating your audience.
Research has shown that more detailed posts are more popular than shorter, less thorough blogs. The average Google search result is over 1,400 words.
This means that long-form content is well worth your time. Ridester offers some excellent content marketing examples.
Ridester decided to write long-form content after losing significant traffic.
Ridester, for instance, outlines actionable steps to make more money as an Uber Eats driver in a single blog post. It's concise and clear, with no fluff.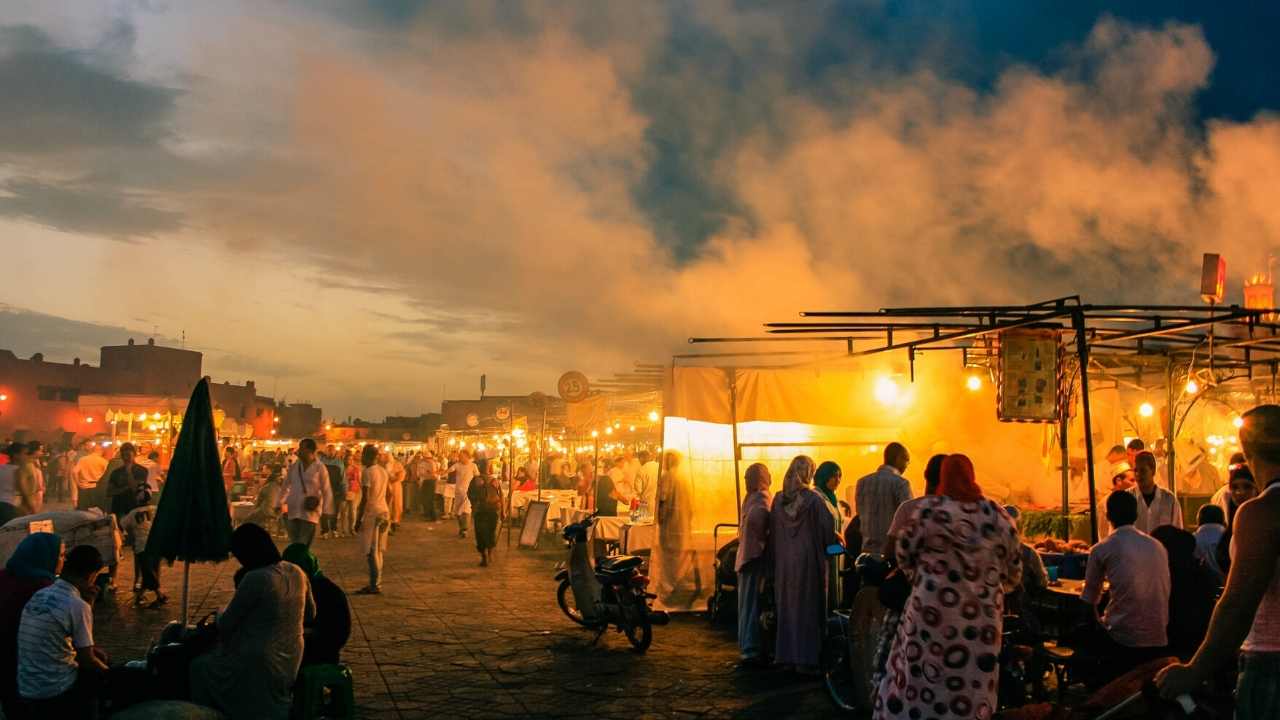 Ridester saw an increase in organic traffic of 487 percent and an improvement in search rankings for 16 search terms. This success can be replicated.
To begin, you can use search tools such as Reddit and Quora to find out what is important to your audience and the questions they are asking.
Ubersuggest is another tool that can help you find the best keywords for your content.
Conduct competitor research. What are the content gaps? Which questions are they missing? These questions will help you complete your research.

5. Cricut: Influencer Marketing


Influencer marketing can be a very effective strategy depending on who your audience is. Cricut, a supplier of DIY crafts, is an example.
Cricut has teamed up to promote its products with Zooey Deschanel, "New Girl" actress. Deschanel is a true crafts enthusiast who adds authenticity and fun to Cricut content.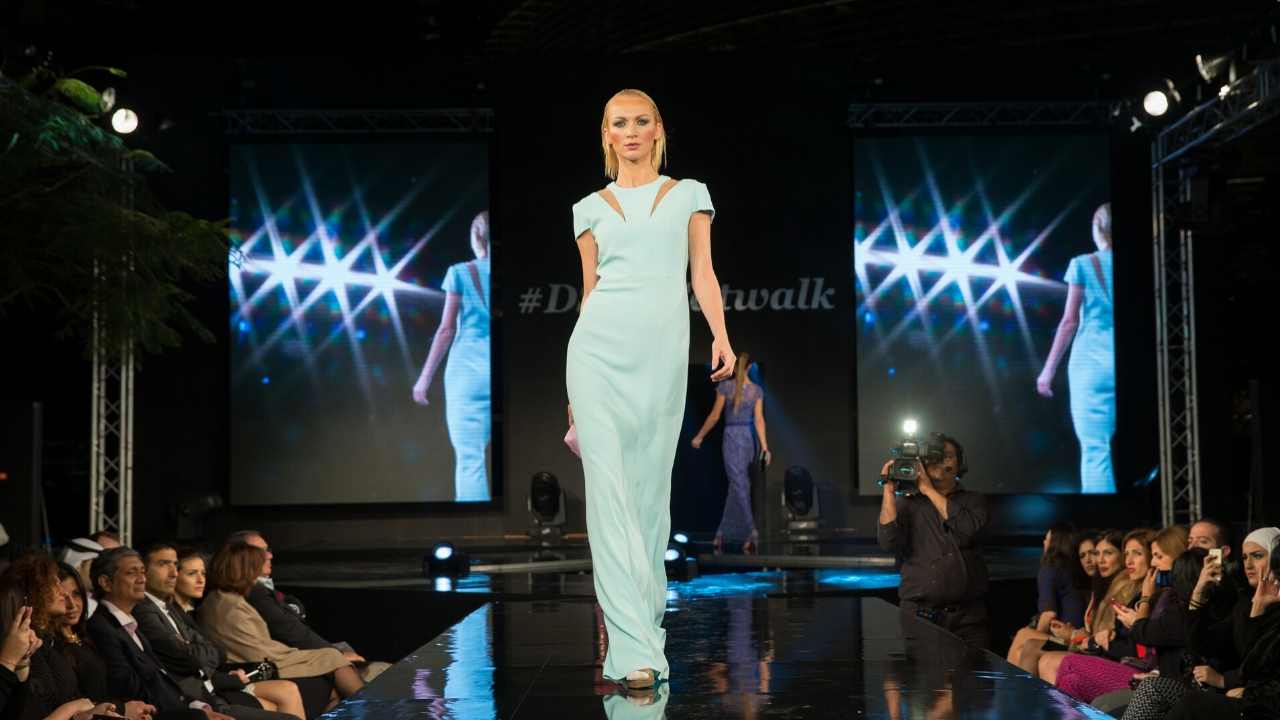 We saw the power of videos to help bring your products to life and build trust with your audience, as we saw with Nadare Co. Here are some tips to use influencers in your content marketing strategy.
Define your goals and identify the influencers who can help you reach them.
Your brand should align with the influencer. Deschanel, for example, is a great influencer for Cricut since she is a true crafts enthusiast.
Choose campaign-specific hashtags to maximize engagement and promote your products to the influencers.
Social media keyword searches and influencer markets can help you find influential people.

6. Storiarts User-generated Content


User-generated content (UGC), is proof that your products work. You are not paying a marketing department to promote an item or write ads. Instead, your products will speak for themselves via satisfied customers. customers are 2.4 times more likely than brands to believe that UGC is authentic.

This is what Storiarts does well. Storiarts started Instagram with two goals:
Sales of literary-themed products.
The brand's commitment towards ending illiteracy is highlighted.
Storiarts customers can upload photos of themselves using the hashtag #committolit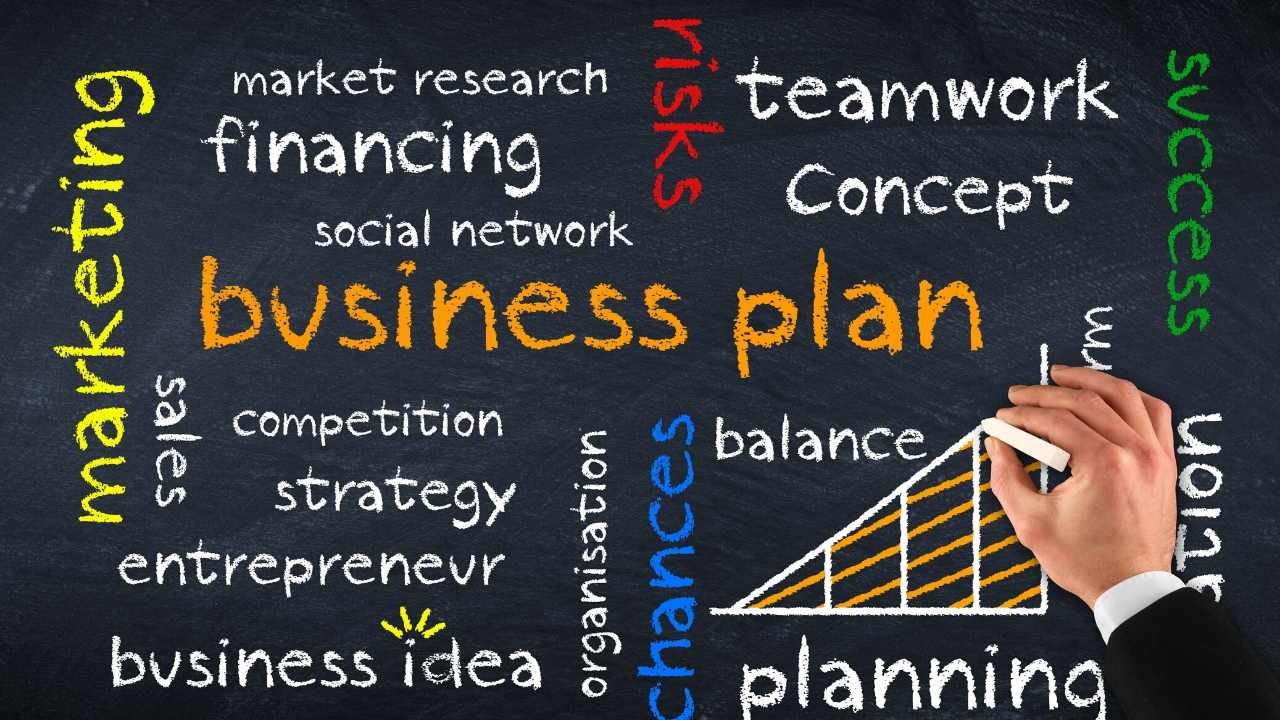 What did Storiarts do to make this campaign successful?

They have grown from an obscure Etsy shop to a well-known brand with more than 82,000 followers.

You want to get the most out of UGC. Here's how.
Use a hashtag to promote your brand on social media. It should be short and easy to remember.
To encourage participation, engage with customers who use the hashtag.
To boost your company's image, choose a campaign that promotes the mission of your brand.
Got a goal like ending illiteracy? Share your story with the world!

7. Fire & Ice: Product Videos


Do you want to show off the best things about your products? High-quality product videos are often the key to successful content marketing.
You are not the only one who uses videos in content marketing strategies. According to a Content Marketing Institute survey, 69 per cent of marketers increased the video budget for 2022.
Videos are a great way to show off your products and answer any questions that your target audience may have about them.
Fire & Ice created a video explaining the process of air conditioner repair.
The video explains what customers can expect and how much it will cost. It takes just a few seconds. It also includes a clear CTA (how customers book an appointment).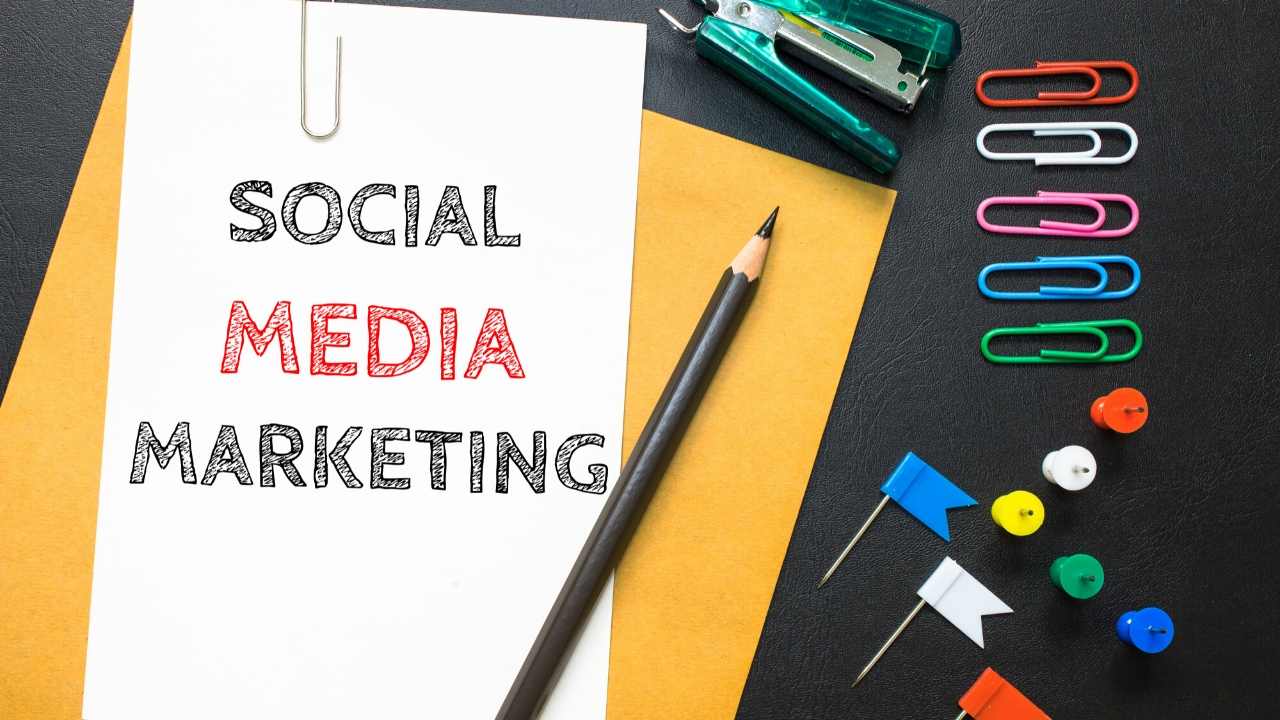 These are some practical takeaways that you can learn from this content marketing strategy.
To find out what your customers are looking for, do some market research.
You might consider repurposing content to create video.
Your videos can be broken into sections to allow viewers to jump to the relevant section for their question.
End your email with a clear CTA, and make sure to include your contact information.

8. Vienna Beef: Web Content


Our last content marketing strategy example focuses on first impressions.
Why? Because the first impression is everything.
94% of web users decide to visit a website based upon its appearance and feel.
Vienna Beef, a Chicago-style hotdog manufacturer, is aware of this. They partnered with a digital marketing agency to redesign their website.
Their website traffic tripled
Reduced abandonments of shopping carts
Sales growth
This is the homepage. It is optimized for sales, but not pushy. It is vibrant and engaging with clear links to product pages.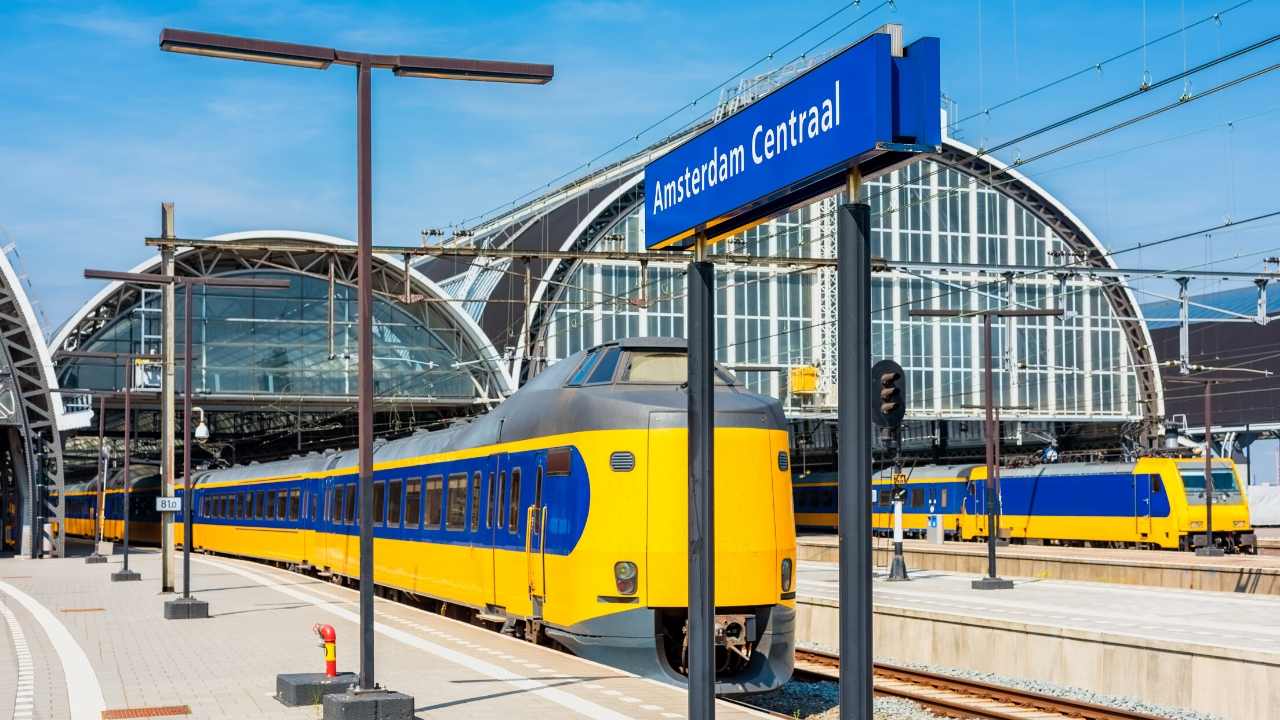 Scroll down to find hot dog stands and stockists in your area.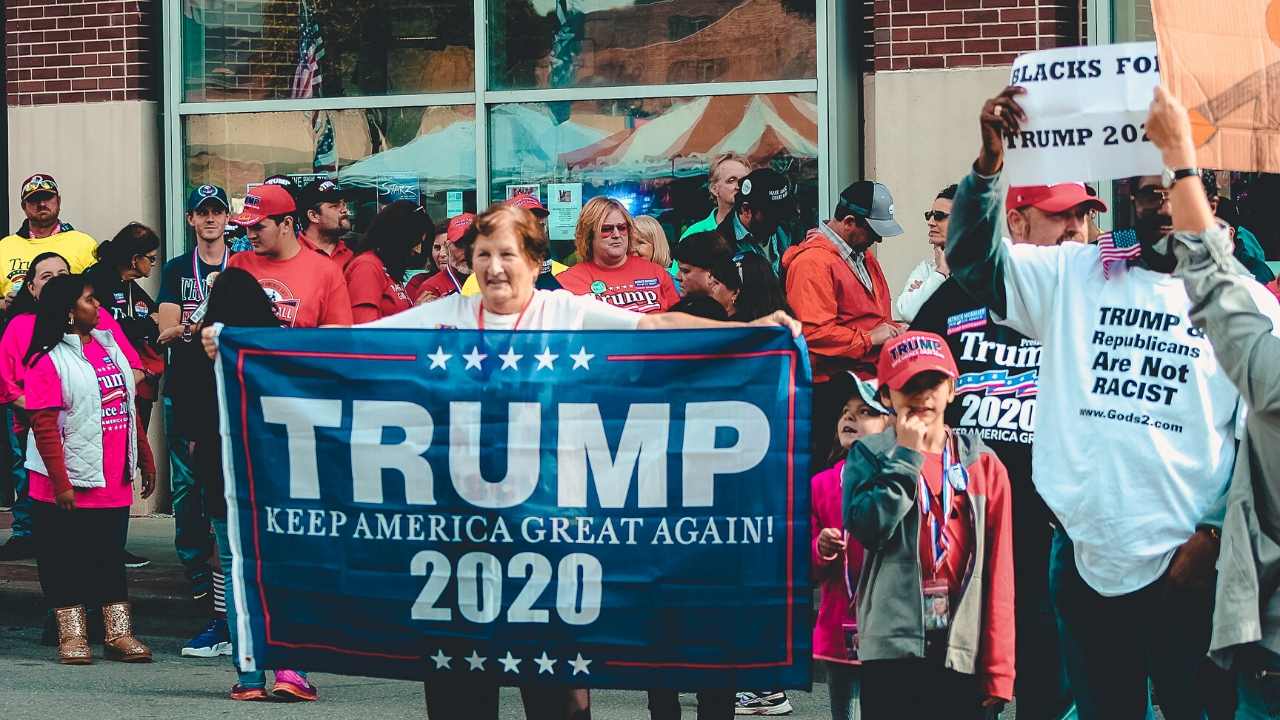 Website design is often overlooked when people think about content marketing. However, web copy and design are important content.
My suggestion: Clear goals are key. Vienna Beef was clear about what they wanted, which is why they were able to achieve their design goals so well.
Hire a web designer. It's an art form to design a website that converts.
To find the best design elements, do some A/B testing. My A/B Testing Guide might be helpful.

Content Marketing Examples. Frequently Asked Questions


What is content marketing?

Content marketing is the art of creating engaging and useful content on all media to grow your business organically, increase your visibility and increase sales.
How do you identify a great example of content marketing?

All content, no matter how simple or complex, serves a purpose. It tells a story, reinforces the company's brand identity and helps to build trust. A brand can connect with its audience through great content marketing. Look for authenticity, professionalism and strong messaging that includes a clear CTA (or desired result).
How do you spot poor content marketing?

It's easy to spot. Look out for unclear messaging, unnatural writing or keyword-stuffed writing, as well as content without a clear CTA or purpose. Poorly timed marketing campaigns that are not sensitive to current news will also fail.
What can I learn the most from the examples I have seen of content marketing strategies?

Use your intuition. Find out what works and what doesn't. Consider how you can use the principles of strong brand messaging and engaging visual elements to your marketing efforts if you are impressed by a content-marketing example.

Conclusion: Content Marketing Examples



A content marketing strategy is essential if you want to grow your business and get some brand exposure.
Find successful examples and learn how to implement them in your content.
Track your key metrics too so that you can see and fix what is working.
Are you struggling to create the right content for your goals. Find out how I can help you.

Are there any other content marketing examples that you like? What lessons did you take away from these examples?

————————————————————————————————————————————–
By: Neil Patel
Title: 8 Brilliant Content Marketing Examples to Take Your Company Out of the Unknown
Sourced From: neilpatel.com/blog/four-best-content-marketing-examples-unknown-companies/
Published Date: Fri, 29 Apr 2022 14:00:00 +0000
Did you miss our previous article…
https://internetlib.org/?p=4280