Are you tired of scrolling your Instagram feed for digital inspiration and are coming up short?
We know the feeling.
That's why we sought out the best digital marketing accounts to follow and added them to our feed.
Whether you're looking for actionable tips to enact in your classic campaigns, inspiring stories of grass-roots marketing, or posts that will change your perspective, our diverse list of 11 digital marketing Instagram accounts to follow has something for everyone.

In addition to general knowledge-sharing, all 11 individuals have unique voices and styles, bringing a welcome break to marketing content that looks identical to all of its contemporaries.
Read on to learn more about the 11 individuals who topped our most-follow list (in no particular order 😉 ). 
1. Neil Patel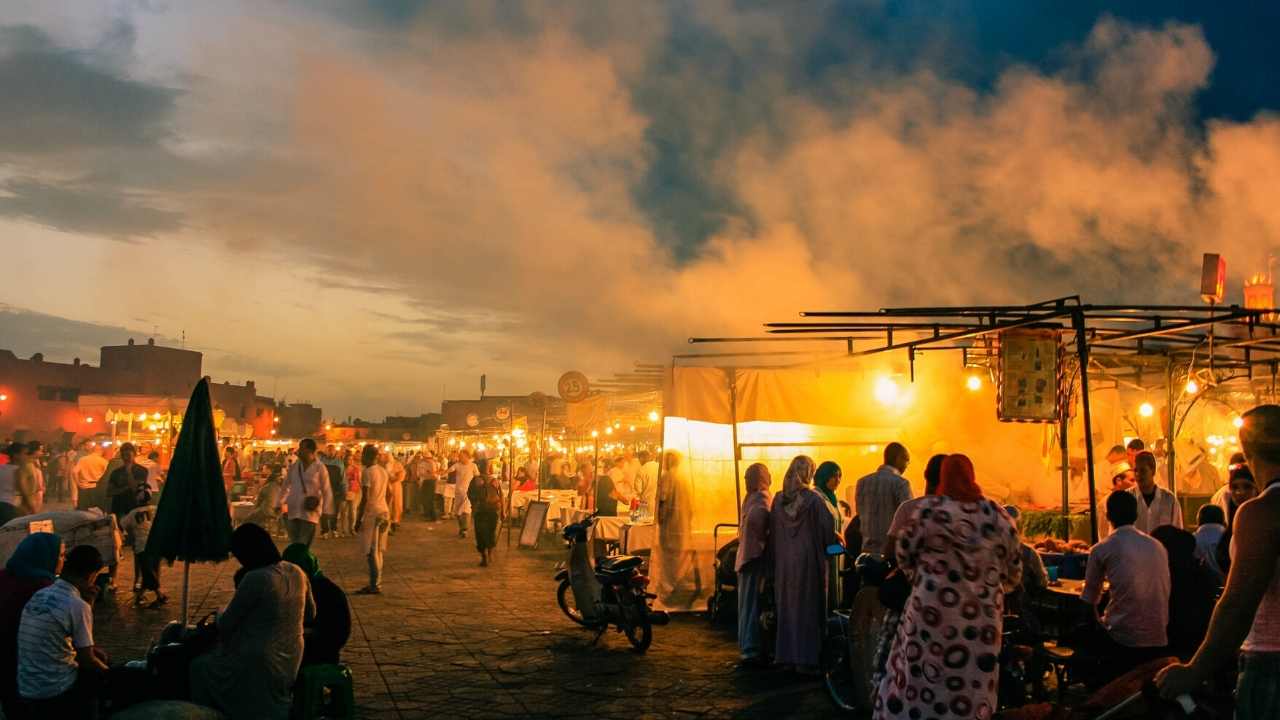 Handle: @NeilPatel
Follower Count: 269k
Niche: Digital marketing
Why Neil is Successful: A top 100 entrepreneur under the age of 35, Neil makes the complexities of digital marketing easy for the average reader.
What Neil is Known For: A massive figure in the digital world, Neil is known for entrepreneurial disruption of the digital marketing field, as well as his agency.
Why You Should Follow Neil: If you're looking to sharpen your digital arsenal, Neil is a must-follow. His posts range from landing page hacks to the transformative power of color. Even though we may seem a little biased, his other 267k followers definitely aren't.
2. Gary Vaynerchuk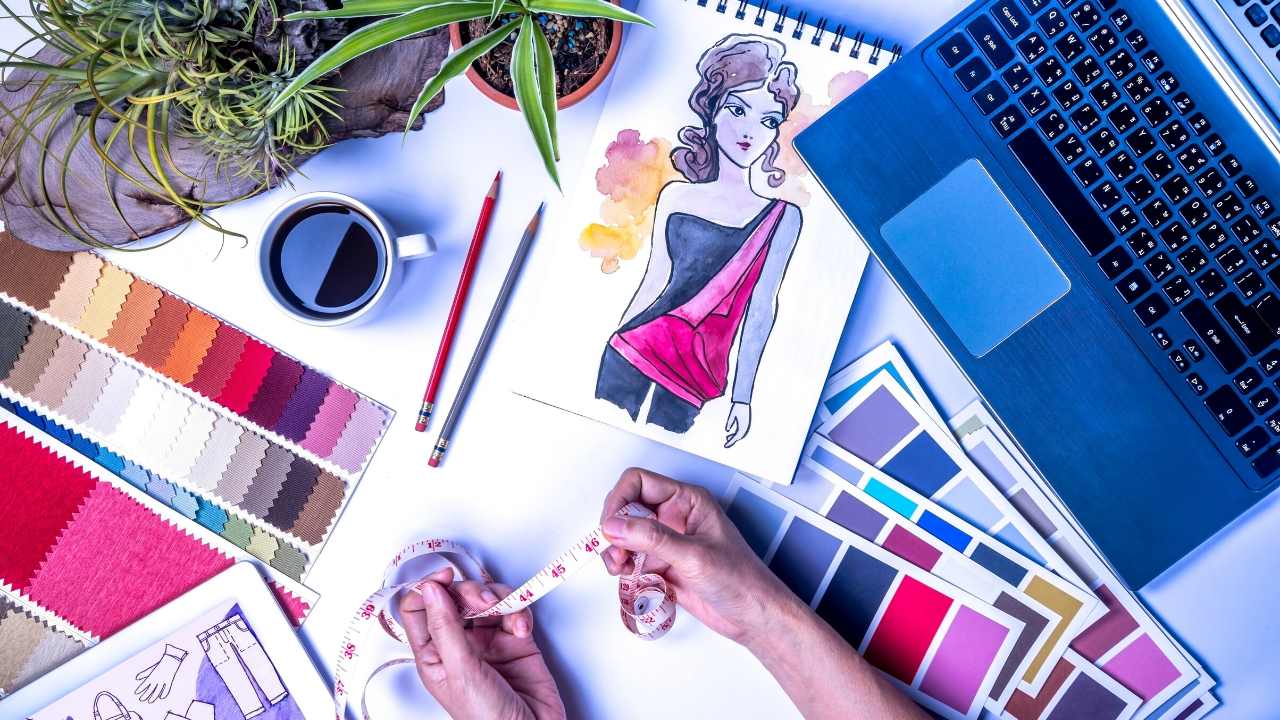 Handle: @garyvee
Follower Count: 9.1m followers
Niche: Entrepreneurship, investment, mindset
Why Gary is Successful: Credited with turning his family's brick-and-mortar liquor business into the first online booze provider, Gary has an entrepreneurial mindset and a unique understanding of the demands of the digital world.
What Gary is Known For: While Gary may have found his footing in booze, he is now a huge figure in the entrepreneurial space. He covers all sorts of topics, from NFTs to how to deal with failure.
Why You Should Follow Gary: With video content that delivers day after day, Gary sounds off on the latest trends, serving as a weathervane for the digital community, as well as informational videos about leadership and self-care.
3. Jay Baer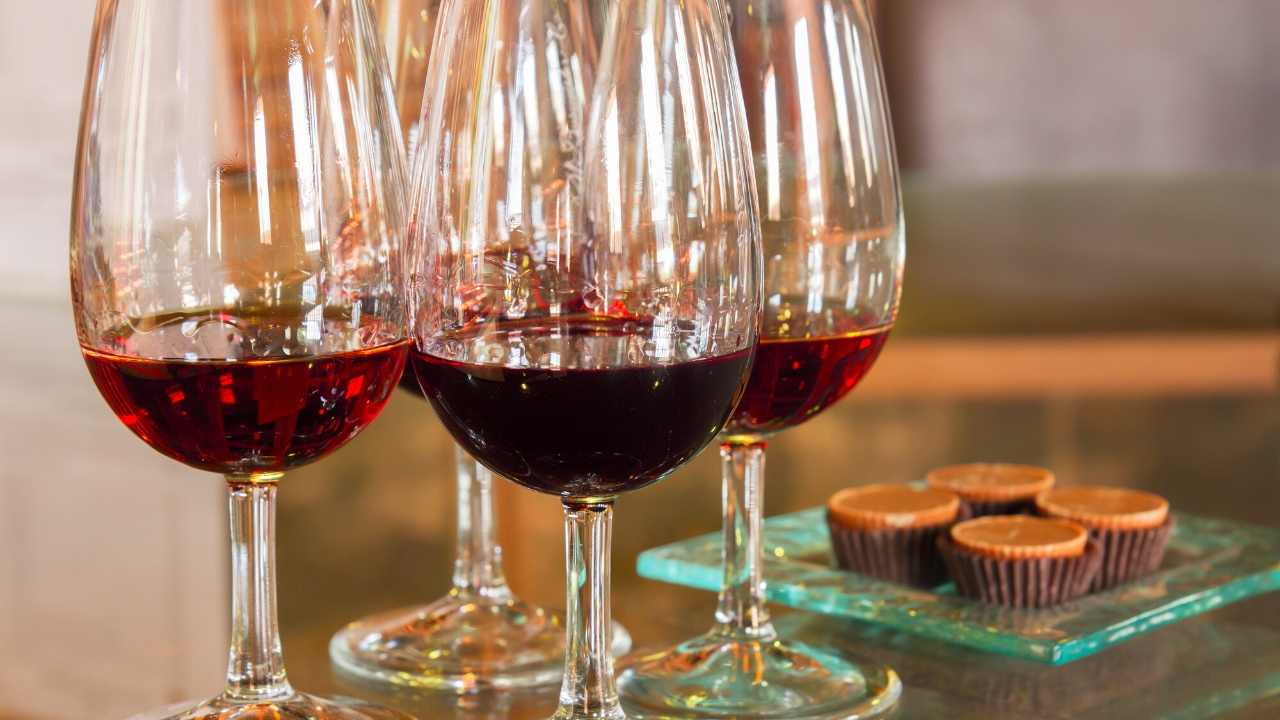 Handle: @jaybaer
Follower Count: 17.6k
Niche: Digital marketing with a side of entrepreneurship
Why Jay is Successful: As a seventh-generation entrepreneur, Jay knows a thing or two about starting businesses. Founder of five multi-million dollar companies, his latest venture is Convince and Convert, a highly sought-after digital marketing firm.
What Jay is Known For: Working with high-profile brands on innovative marketing campaigns, including Kindred Healthcare, Arizona State University, and Hilton.
Why You Should Follow Jay: Jay made our Instagram accounts to follow list for incredible podcasts featuring notable figures discussing digital marketing strategies their companies have utilized, as well as daily industry takeaways.
4. Lilach Bullock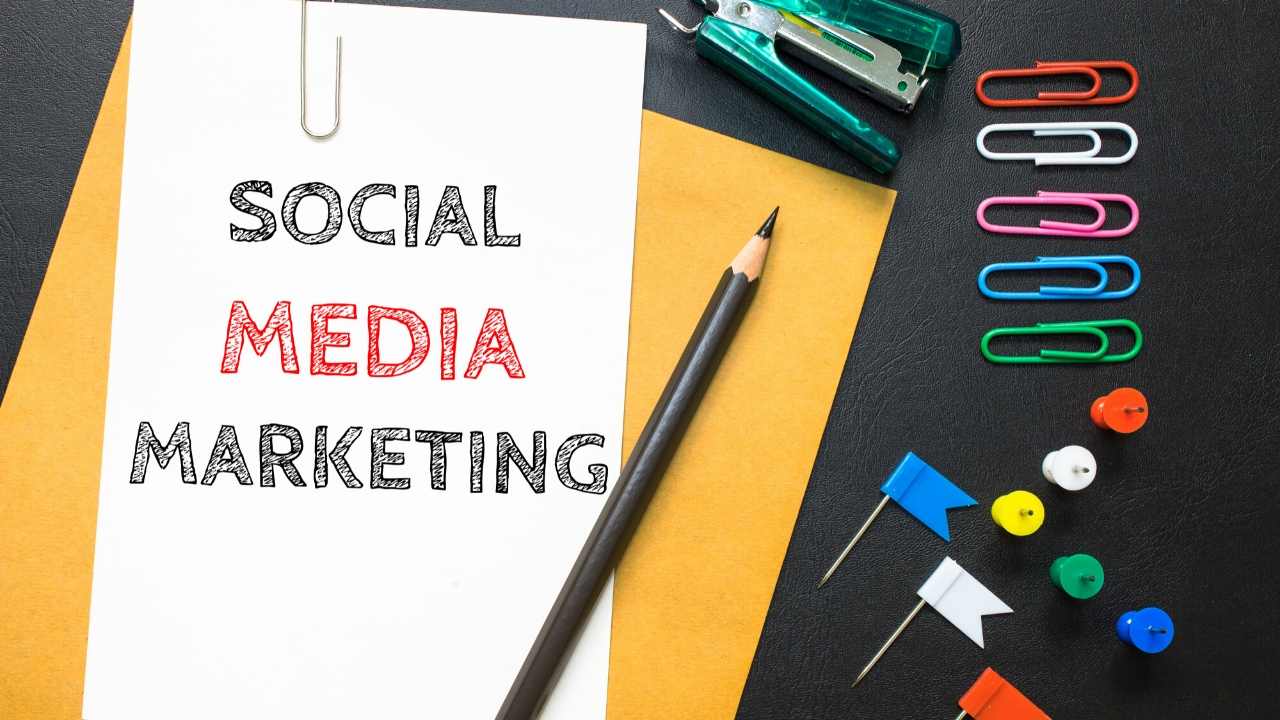 Handle: @lilachbullock
Follower Count: 2,672
Niche: Business and mindset for female entrepreneurs
Why Lilach is Successful: More than business strategy, Lilach draws on the power of a positive mindset as a force to supercharge entrepreneurial success.
What Lilach is Known For: As a coach who believes in the power of positive thinking, Lilach is known for helping businesses go from zero to 60 through her unique strategies and exercises.
Why You Should Follow Lilach: Follow Lilach if you need inspirational content, as well as practical tips for overall marketing strategy.
5. Ann Handley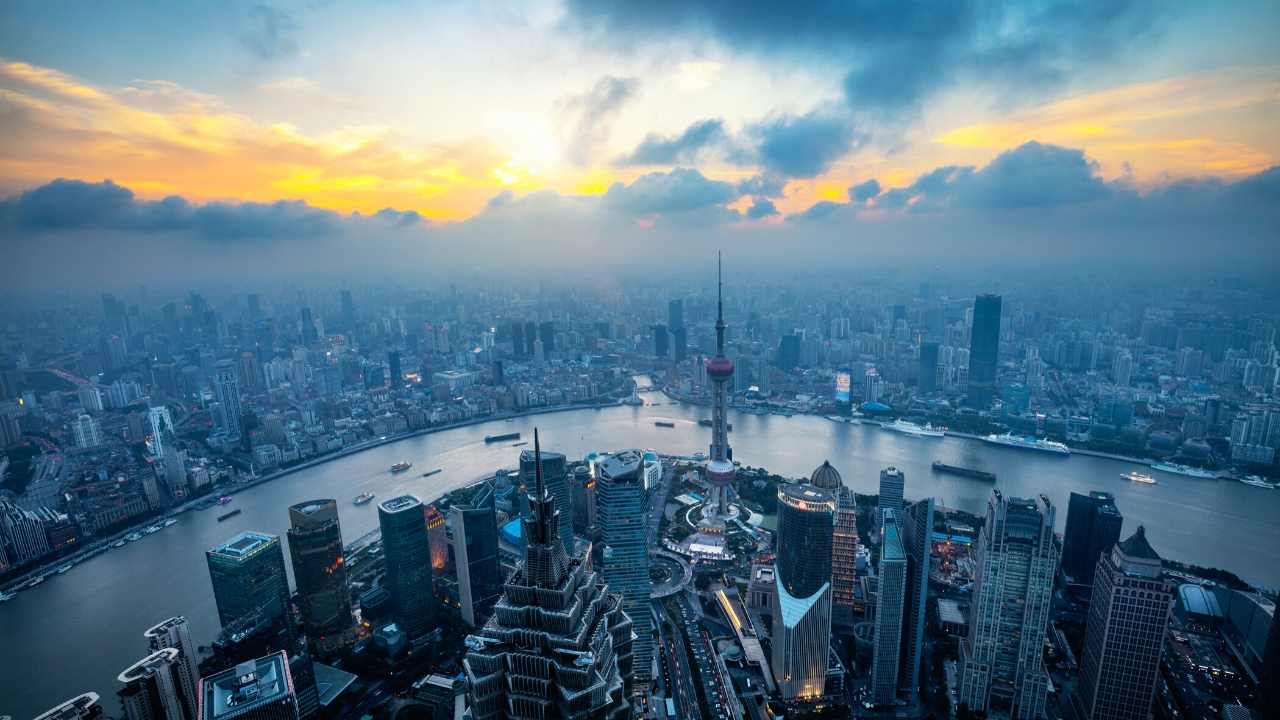 Handle: @annhandley
Follower Count: 24.1k
Niche: Writing for every medium
Why Ann is Successful: Named one of seven people influencing modern marketing, Ann is a digital maverick, leading the pack with her company MarketingProfs.
What Ann is Known For: Known for her inventive tactics and compelling writing ability, Ann has worked on campaigns for household names like Adobe and the Mayo Clinic.
Why You Should Follow Ann: Follow Ann if you're looking for tips and tricks to master writing on any platform or form.
6. Eric Siu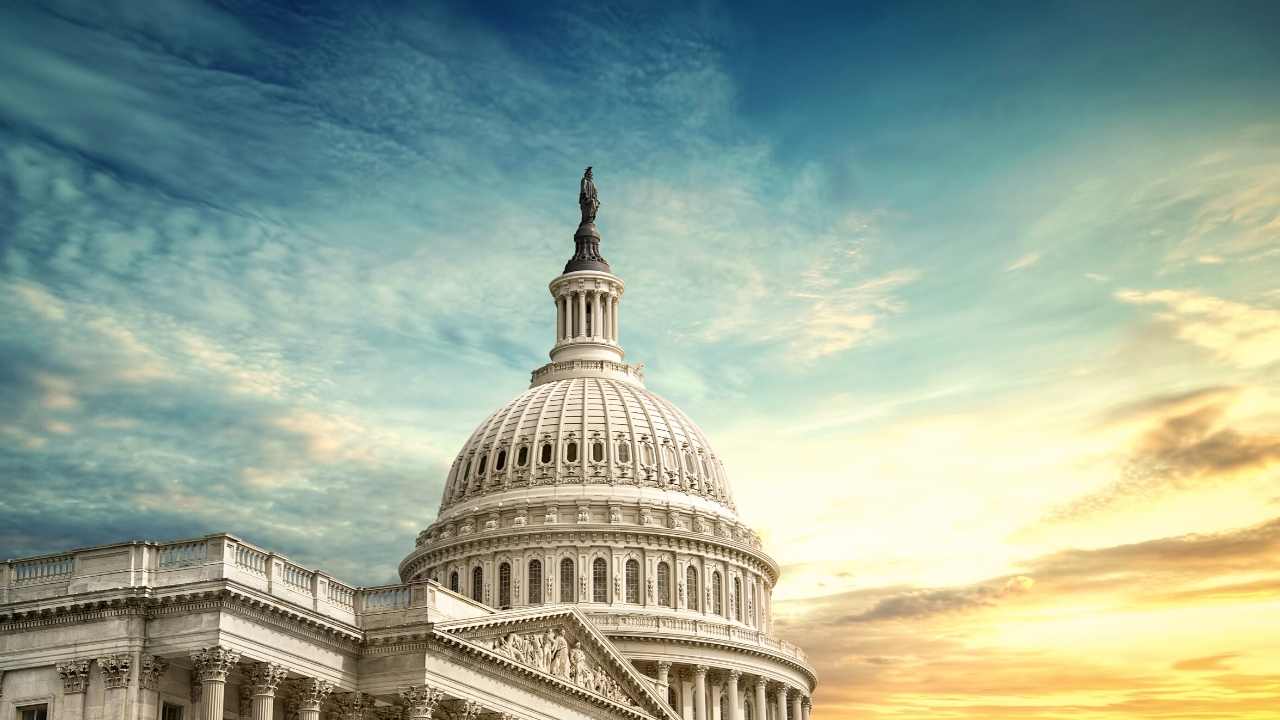 Handle: @ericosiu
Follower Count: 26.7k
Niche: Personal and professional transformation
Why Eric is Successful: An active gamer in his youth, Eric translated his on-screen skills in gaming into a highly successful digital marketing career.
What Eric is Known For: His book, Leveling Up, gives readers advice for living the life they've always dreamed of leading.
Why You Should Follow Eric: If you have a background in gaming, Eric should top your list of digital marketing Instagram accounts to follow. Most of his posts use video game imagery and share advice for succeeding in both life and marketing.
7. Rand Fishkin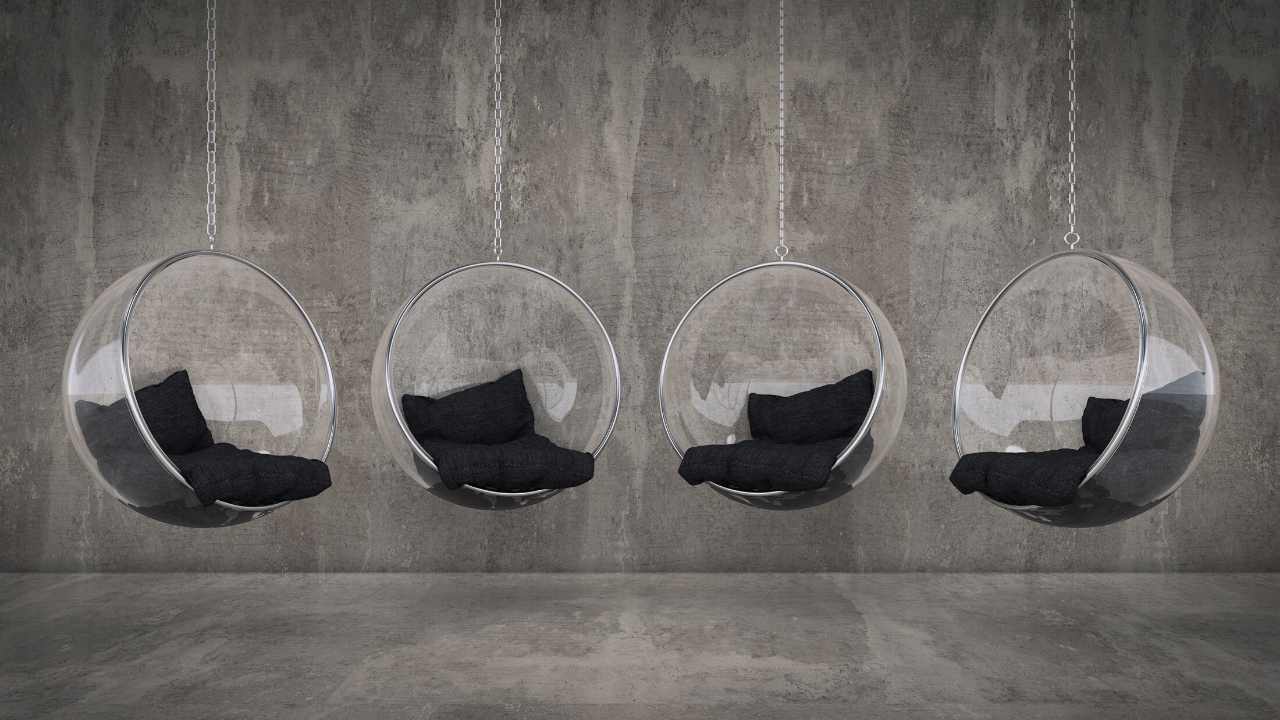 Handle: @randderuiter
Follower Count: 9,700
Niche: Market research
Why Rand is Successful: Rand speaks frankly and with humor, as shown in his book Lost and Founder: A Painfully Honest Guide to the Startup World. His communication style is one of the keys to his success.
What Rand is Known For: Co-founder of Moz, Rand knows all there is to know about search engine optimization (SEO). Today he heads up SparkToro, a market search and audience intelligence platform.
Why You Should Follow Rand: Self-proclaimed pasta-based life form, Rand's account features pasta content, as well as findings from his marketing surveys and research.
8. Sorav Jain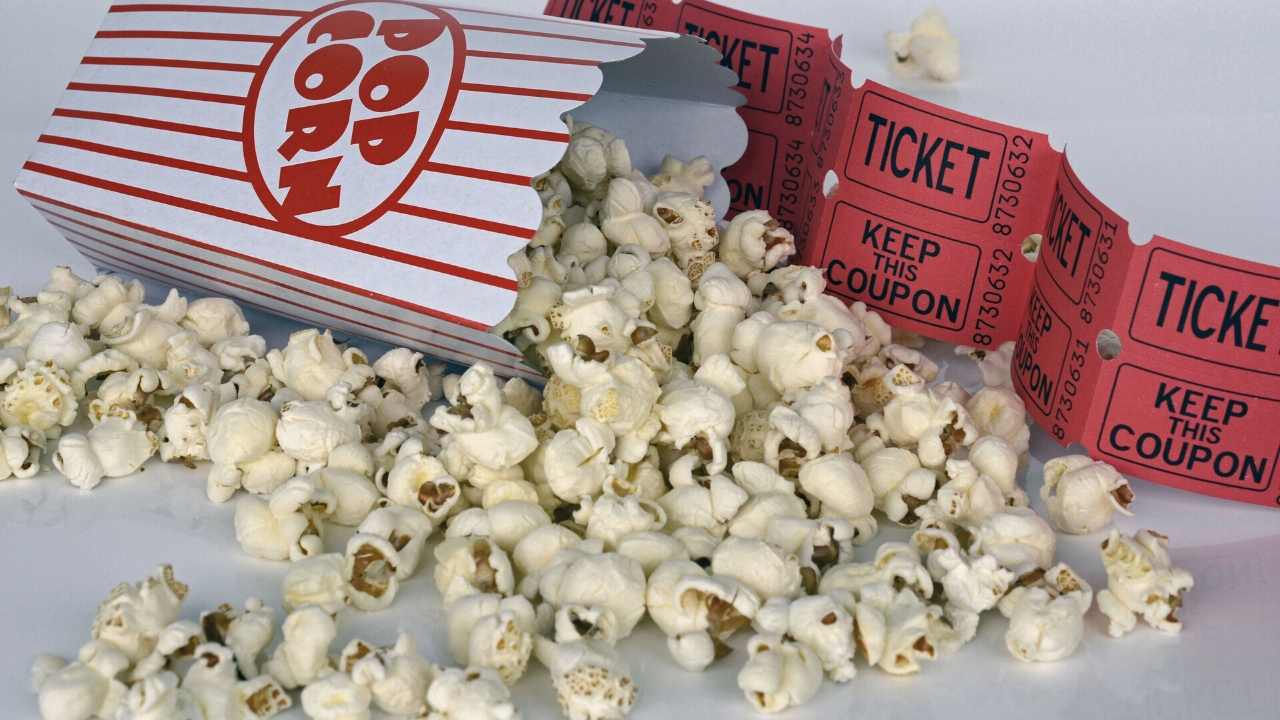 Handle: @soravjain
Follower Count: 223k
Niche: Teaching digital
Why Sorav is Successful: One of India's top digital marketing experts, Sorav started his career at just 17 as an SEO executive. Committed to the art of teaching, Sorav makes complex content simple through his courses and instructionals.
What Sorav is Known For: Sorav leads echoVME, where he works with the best digital marketers in the country. His notable clients include CashKaro.com and XCode Life Sciences.
Why You Should Follow Sorav: Dedicated to teaching, Sorav's Instagram feed is brimming with content that can help you get answers to your most challenging digital marketing questions. Follow him for everything from Canva updates to Instagram Reel strategies.

9. Larry Kim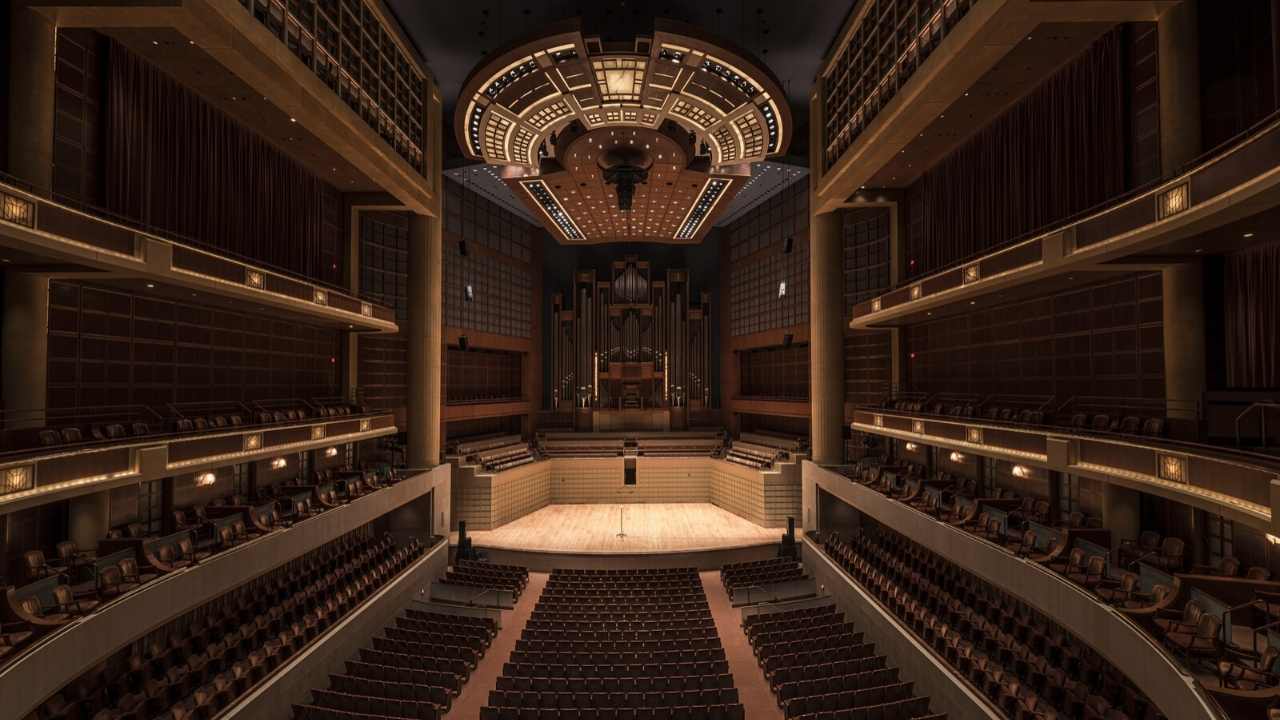 Handle: @kim_larry
Follower Count: 45.5k
Niche: Automation
Why Larry is Successful: Founder and former CTO of WordStream, Larry has tenured experience in the digital realm. In addition, Larry has a deep understanding of PPC marketing, AdWords, and SEO, born from his continuous industry success.
What Larry is Known For: Best known for founding MobileMonkey, the chatbot messaging platform used by Facebook Messenger, Web Chat, and SMS.
Why You Should Follow Larry: Follow Larry for easily accessible graphics that share information on everything from Twitter design tips for more engagement to tools for AI-based copywriting.
10. Jasmine Star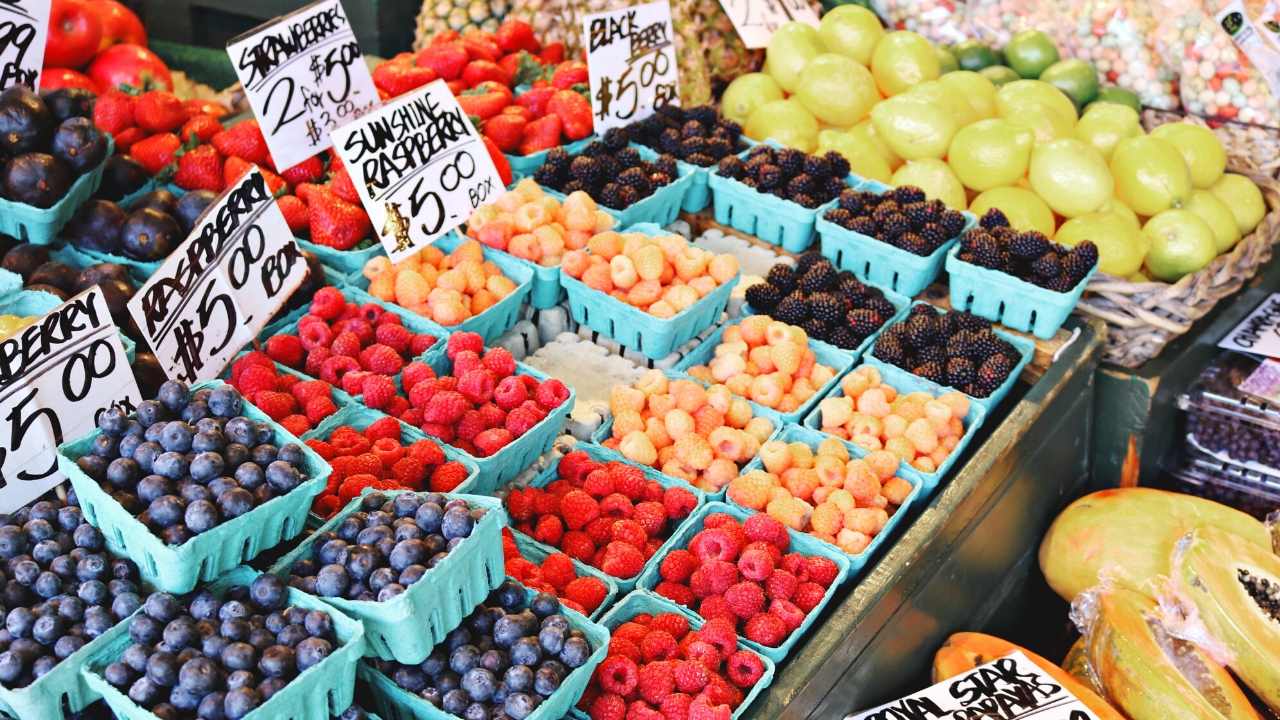 Handle: @jasminestar
Follower Count: 450k
Niche: Photography and branding
Why Jasmine is Successful: Jasmine melded her passion for photography with a canny understanding of branding and brand marketing. After achieving personal success as a photographer, she set out to share her strategies with the world.
What Jasmine is Known For: Helping business owners turn their dreams into reality through strategic planning and savvy digital marketing.
Why You Should Follow Jasmine: Outside of the fact that her Instagram feed is gorgeous, Jasmine serves up content (a lot of it video) that shares tips and tricks for marketers navigating the digital sphere.
11. Mari Smith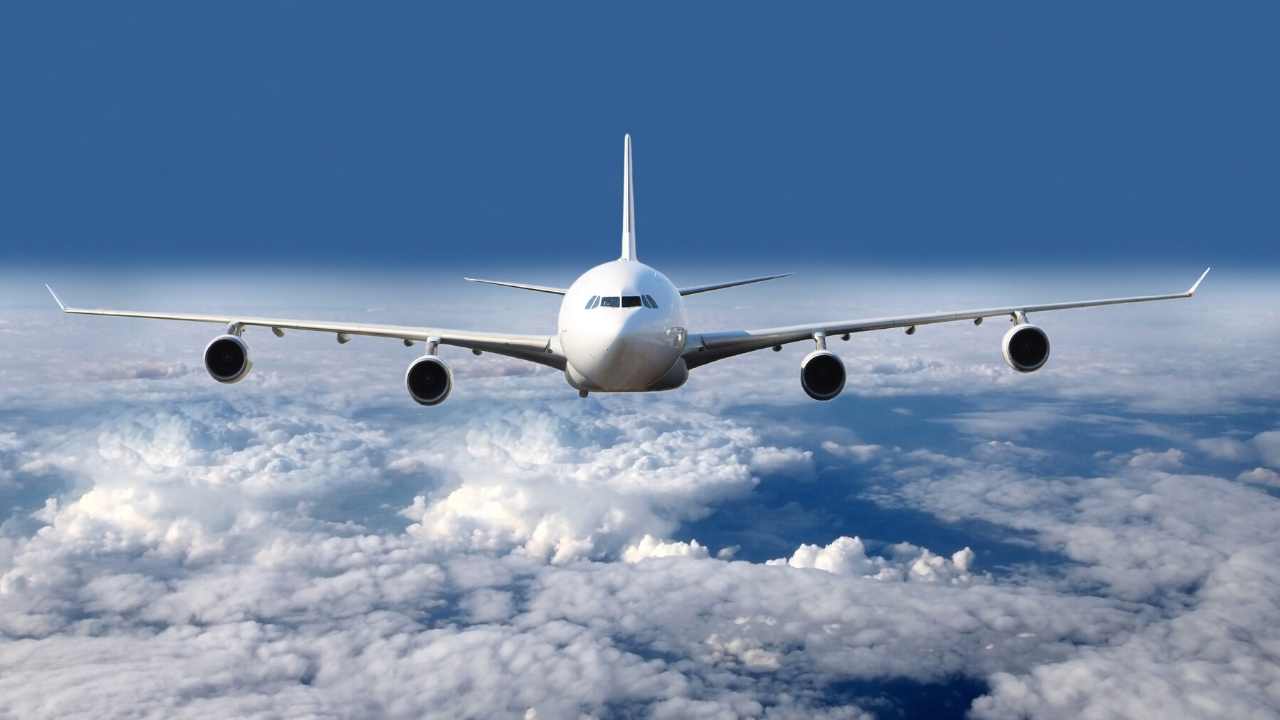 Handle: @mari_smith
Follower Count: 40.4k
Niche: Facebook marketing
Why Mari is Successful: With a deep understanding of the inner workings of Facebook marketing, Mari can create immersive strategies for brands to help them increase reach and capitalize on their spending.
What Mari is Known For: Often referred to as the Queen of Facebook, Mari is considered one of the world's true Facebook marketing experts. She has worked with notable clients and earned Forbes' title of One of the Top Ten Social Media Power Influencers several years in a row.
Why You Should Follow Mari: If you're looking to up your Facebook marketing game, look no further. Her account offers helpful tips and tricks for unpacking marketing trends, among a ton of other insightful topics.
Frequently Asked Questions About Marketing Instagram Accounts to Follow
What Are the Best Marketing Instagram Accounts to Follow?
A few of our favorite digital marketing figures include:
Jasmine Star @jasminestar
Sorav Jain @soravjain
Jay Baer @jaybaer
These are just three of a list of eleven who are must-follows.
Marketing influencers share all sorts of content. Among our diverse list of 11 marketing Instagram accounts to follow, you can find everything from videos on NFTs to tips for creating a mood board for your next photo shoot.
How can I find new marketing Instagram accounts to follow?
While we've compiled a list of 11 inspiring marketing figures, this list is only the tip of the iceberg. To find even more inspiration, explore who these individuals are following, as well as hashtags like #digitalmarketing, #SEO, #FacebookMarketing, and any other tags that are relevant to your goals.
Where can I find marketing inspiration?
Instagram is a perfect venue for finding marketing inspiration. Given the multi-photo format, reels, and stories, marketing figures are better equipped than ever before with tools to share their best practices with their followers.
Instagram Accounts to Follow: Conclusion
Whether you're looking for a feed that makes excellent use of aesthetics and color that happens to come with marketing tips or a more financially minded approach, these 11 accounts have something for every marketer.
As you explore the topics that are most aligned with your marketing goals, be sure not to limit yourself to the highlighted profiles.
To engage further with the marketing Instagram community, explore hashtags that are relevant to your interests. Then, as you become more familiar with the community, start using your #digitalmarketing hashtags to involve yourself even more in the conversation.
Who knows? Maybe you'll land on our next Marketing Instagram Accounts to Follow list!
Who is your favorite marketing influencer on Instagram?
————————————————————————————————————————————–
By: Neil Patel
Title: 11 Marketing Instagram Accounts to Follow
Sourced From: neilpatel.com/blog/instagram-accounts-follow/
Published Date: Mon, 23 Aug 2021 18:00:00 +0000