Disclosure: We may earn a commission if you click on any of our links.
WordPress is superior to Wix in that it allows users to build sophisticated websites and personalize them to their liking.
Wix is not as flexible as WordPress in terms of design, but it will be much easier to use for beginners from day one.
WordPress and Wix serve different users. The final decision comes down to your experience level and the purpose of launching a site.
WordPress or Wix? Which one is better?

WordPress is the best content management system for people who value flexibility and versatility. Although it doesn't have a lot of functionality, you can customize it with thousands of plugins and themes. WordPress' flexible, powerful platform makes it easy to get your website off the ground.
Wix is ideal for beginners who are looking to create a simple website without any advanced features. Wix is an easy-to-use tool that allows you to create a website in minutes. Wix will help you create your website.
A Review of the Best Website Builders

Website builders give you the tools to create simple or complex websites quickly and easily without having to code a line of code. It can be difficult to choose the right website builder for you if your search is not well-defined.
My years of experience have taught me the important differences you should look out for when searching for a website builder. This in-depth comparison of the top four website builders will help you narrow down the right platform to set up your website for success in the future. Both WordPress and Wix made the top four.
WordPress wins

Full ownership WordPress is open-source software. This means that no one can hold you back. It's easy to transfer files from one host into another. All your files are yours and you can transfer them to any WordPress hosting provider.
The built-in WordPress Import/Export tools make site transfers easy. These features are not available in Wix. Wix sites are exclusively hosted on Wix's servers. Transferring your website files to a self hosted WordPress is a complicated and cumbersome task.
Unlimited design options WordPress is generous with the ability to create websites. For starters, there are no charges for themes. However, if you need more functionality, there are over 5,000 premium themes available that range from $25 to $299.
A developer can also be hired to design a unique theme for your site. You can switch between themes easily, unlike Wix which doesn't allow you to once your website goes live.
There are no WordPress-sponsored ads. WordPress is completely free. However, you will need to buy a domain and a hosting plan to make it work. Here's a step-by-step guide to getting them. Once your website is live, you can monetize it in any way you like. Wix websites can be used for free. However, most basic plans come with unwanted ads that you cannot control. These ads are removed by Wix when you upgrade to a premium plan.
Unmatched customizability WordPress is an open-source software that offers tremendous flexibility straight out of the box. WordPress allows you to modify the underlying code to make your website look exactly how you want it to be. WordPress allows beginners to customize their sites in any way they like.
WordPress lets you modify your website in ways that Wix cannot.
Even if Wix is your favorite drag-and-drop site builder, WordPress offers more with third-party plugins such as Elementor and Divi.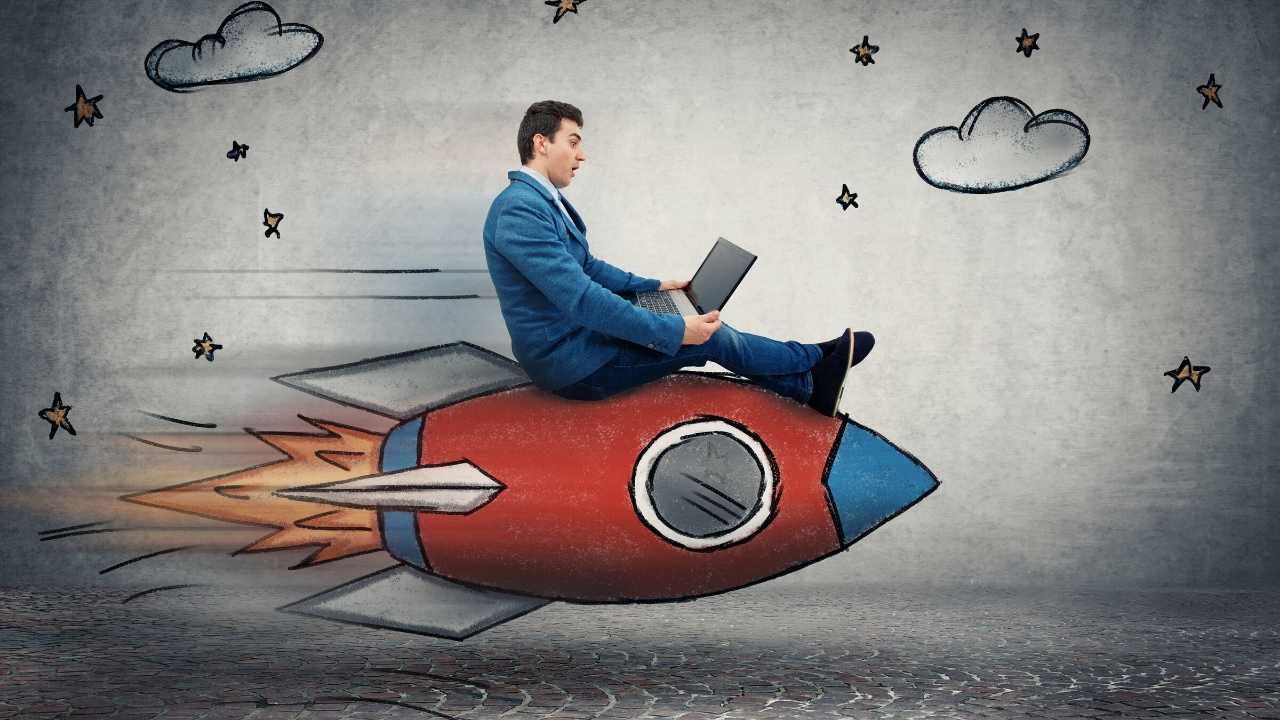 Huge variety of plugins WordPress is the best website builder, beating Wix in terms of having the most plugins. There are many plugins that can help you add tables, collect emails from visitors, or create landing pages. You have access to over 55,000 premium and free plugins, making it easy to enhance your website without having to modify any code.
A robust blogging platform. Even though WordPress has become a content management system, it doesn't forget its roots. WordPress is still the best platform for blog-related tasks. You'll find advanced features only in WordPress. It has the same blogging capabilities as Wix.
You can also manage the comments of your readers without having to use additional plugins. You can also control the visibility of pages and posts by setting them to private, public or password-protected.
Although the editor is not perfect, the new Gutenberg editor offers a great way to add, drag, and drop different elements without having to scroll up or down.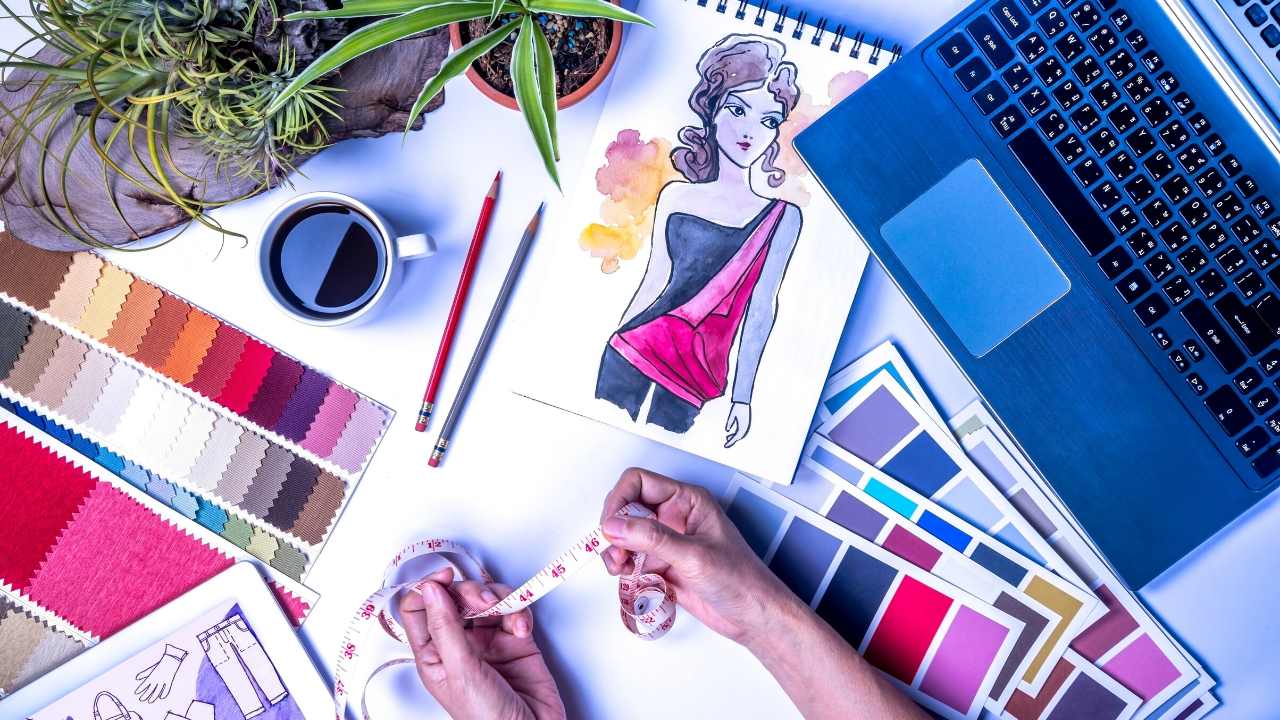 Higher search visibility WordPress gives you greater control so that your website ranks higher in search engine results. Slow website? Speed-boosting strategies can help improve the performance of your website.
Yoast is the most widely used SEO plugin in the world. WordPress users can also download it. This plugin helps more than five million websites to improve their article's visibility in search results. It also inserts internal links and redirects old pages to new pages, which all help increase their rankings.
Ahrefs is a top-of-the-line SEO tool. It has analyzed 6.4 millions websites and found that WordPress sites have more domain authority, backlinks and traffic than Wix sites.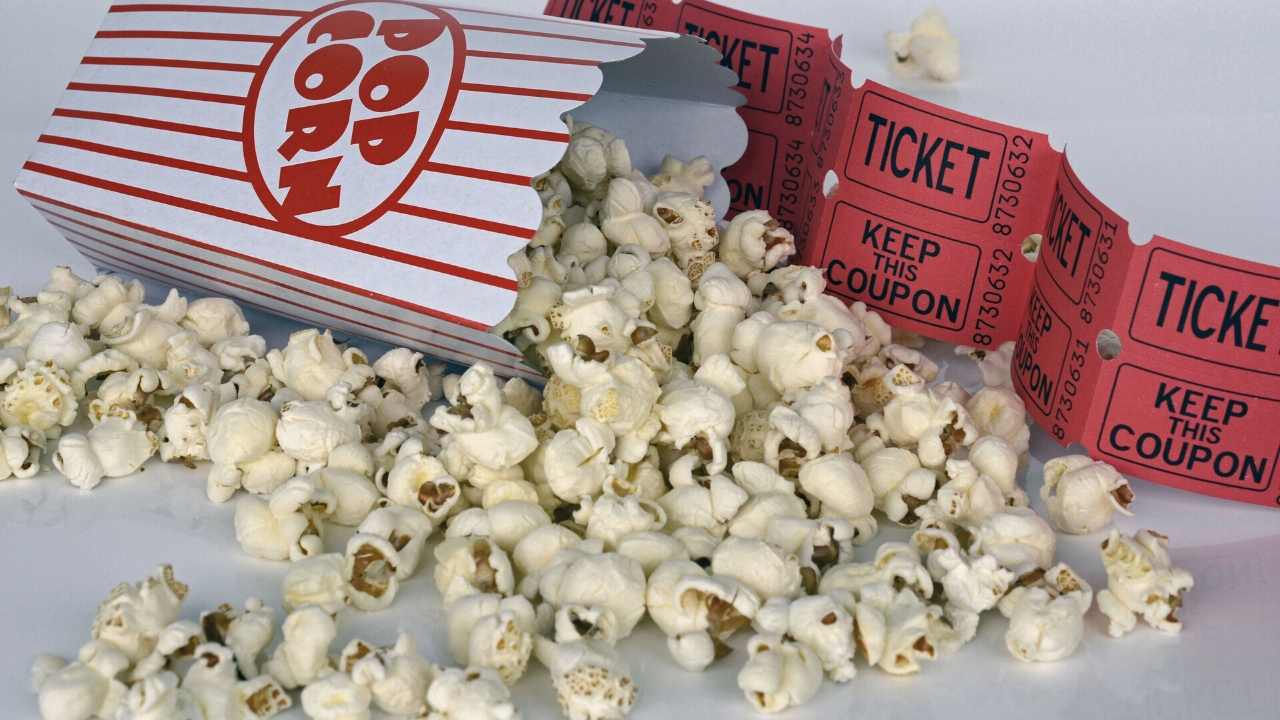 Ecommerce functionality: WordPress does not have ecommerce capabilities built in, but it is easy to integrate with WooCommerce.
This plugin is used by more than 40% of ecommerce websites. It can be used to display products, fulfill orders and receive payments in multiple currencies. You can also automatically calculate tax by region.
You can install additional WooCommerce plugins to enhance its functionality. You can connect your store with a print-on demand service to process your orders.
HubSpot for Ecommerce is a free plugin that allows you to track visitors and guide them through your sales funnel.
WordPress is at Risk

There is no phone support. WordPress relies on the global volunteer community. If you have technical difficulties, there is no hotline to call.
WordPress powers over 39% worldwide websites. This means that no matter what issue you are having, you can find a solution in support forums, Slack channels or YouTube. It can be frustrating to have to search for solutions.
There are different costs for creating and maintaining websites WordPress is available free of charge. It can't be used on its own so you will need to purchase a domain and a hosting plan before creating a website.
A custom domain starts at $10 per annum, while hosting plans start at $2.95 per month. Hosting plans that are more expensive if your website receives a lot of traffic will be more costly to avoid downtime due to each spike in traffic.
Premium themes and plugins that enhance your site's functionality are additional expenses. You could spend $200-$1000 every year.
A steep learning curve WordPress isn't the easiest to use and can take time to get used to. You don't get a walkthrough.
WordPress' Gutenberg editor isn't as intuitive as Wix's drag-and drop editor. It lacks the what-you-see-is-what-you-get (WYSWYG) framework, so you need to preview the page you're working on to see what it will look like once published.
DIY Security and Maintenance Website upkeep is not a one-man job for WordPress users. WordPress releases updates once in a while. It is your responsibility to make sure you are using the most recent version.
To fix bugs and prevent site performance from being affected, you will need to manually update plugins and themes.
Plugins make it easy to manage backups and security. You can either outsource these tasks to a WordPress maintenance company or hire a managed WordPress host that will take care of everything.
Wix wins

There is no upfront cost. Anyone can register to create a Wix site for free. You can upgrade to one or both of the Wix website plans.
Wix is more affordable than WordPress, which comes with additional fees but is 100% free.
The pricing page will provide all details so you don't need to guess. The Combo Plan is $14 per month, and includes everything you need to get going. The Combo Plan includes a domain name free of charge for the first year. If you use WordPress, you will need to purchase it separately.
Wix apps are available for free and premium, with prices starting at $3 to $20.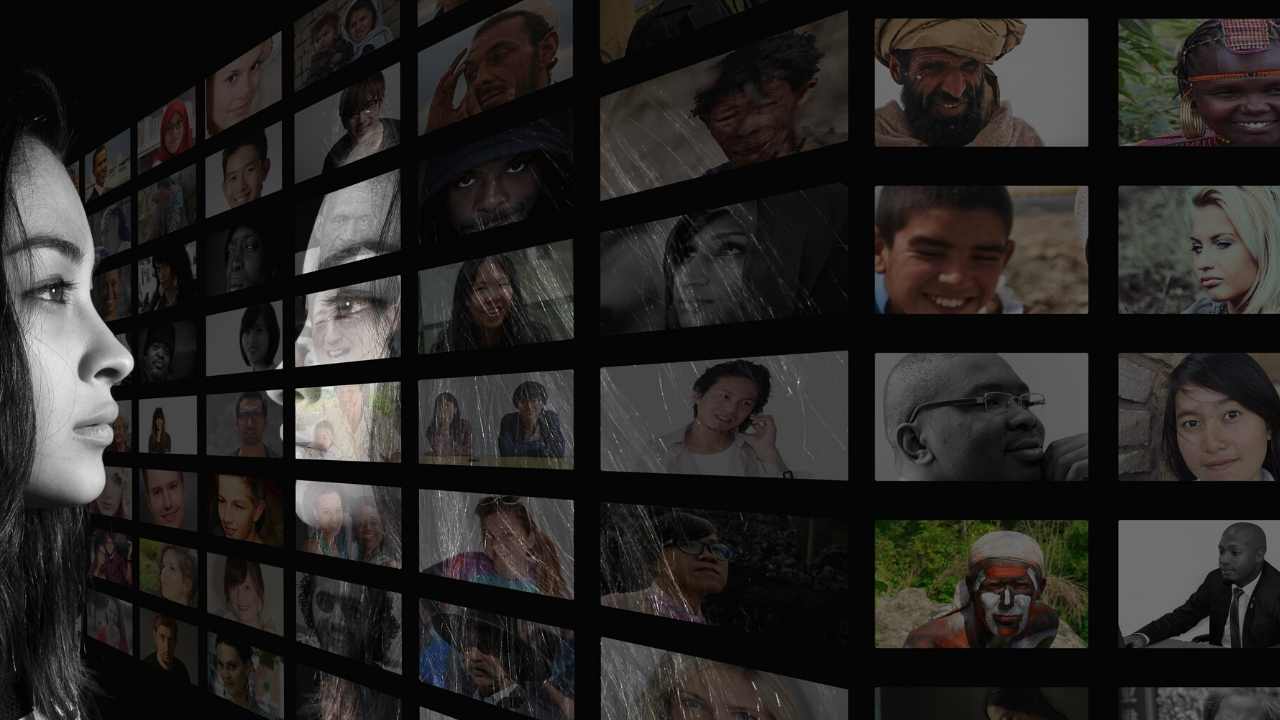 Easy registration: While the software is free, you will need to register a domain and sign up for a hosting service in order to create a WordPress website. Wix registration is as simple as signing up with your Facebook or Google account. You can then start building your website immediately, either using the editor or an AI tool.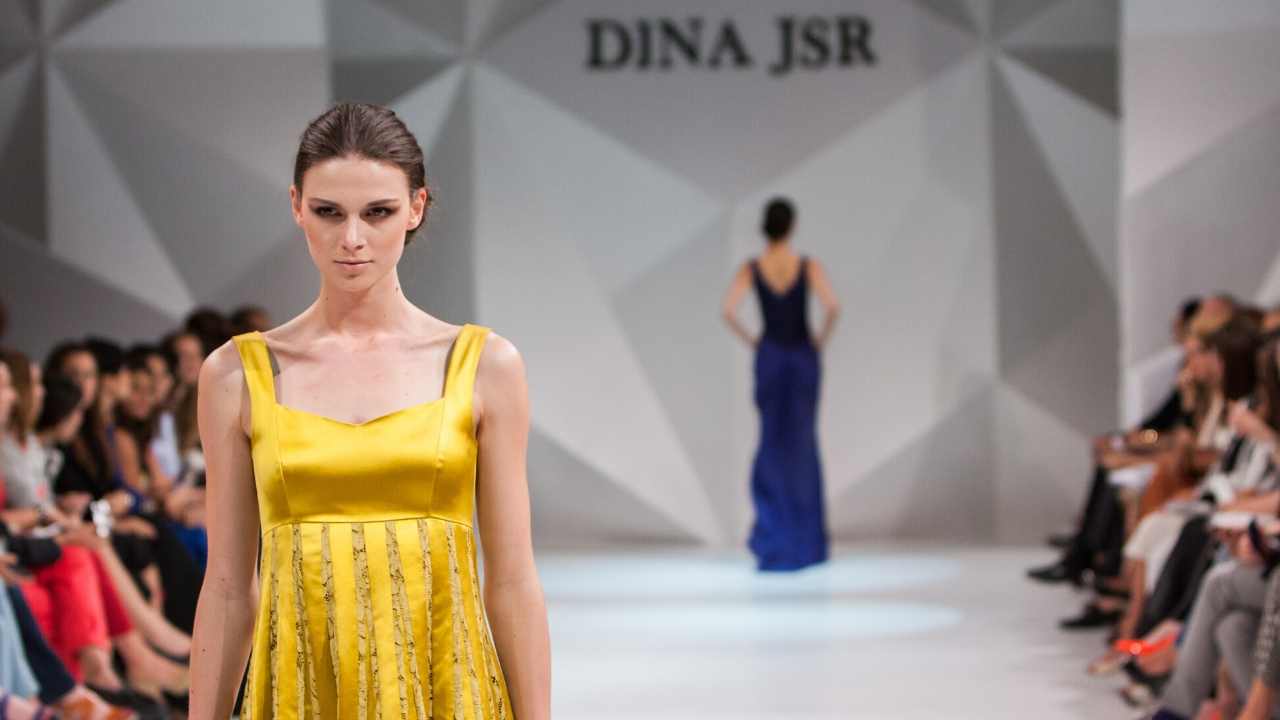 Easy drag-and-drop editor Wix offers little or no flexibility, allowing users to quickly create websites. Wix's drag and drop interface makes it easy to customize your website templates.
Unlike WordPress's Gutenberg editor, Wix's operates on a what-you-see-is-what-you-get (WYSWYG) paradigm, so everything you see is exactly what will appear once the site goes live.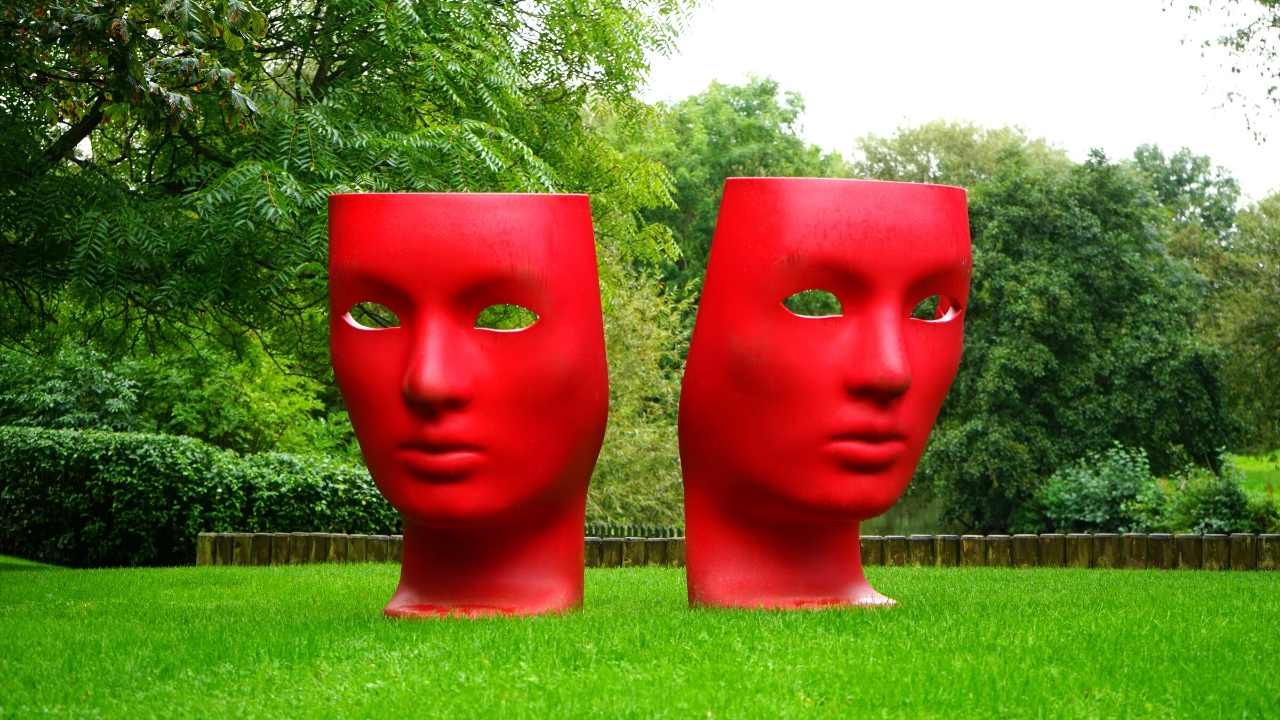 Wix's Artificial Design Intelligence tool (ADI) can create a website for you based on the answers to a series questions if you are short on time.
Wix has the largest selection of pre-made templates. There are over 500 templates available, so it is easy to find the one that aligns best with your brand.
Every template comes with many built-in elements you can drag and move around. You can also change the background image to a video, choose a different color palette and change the font.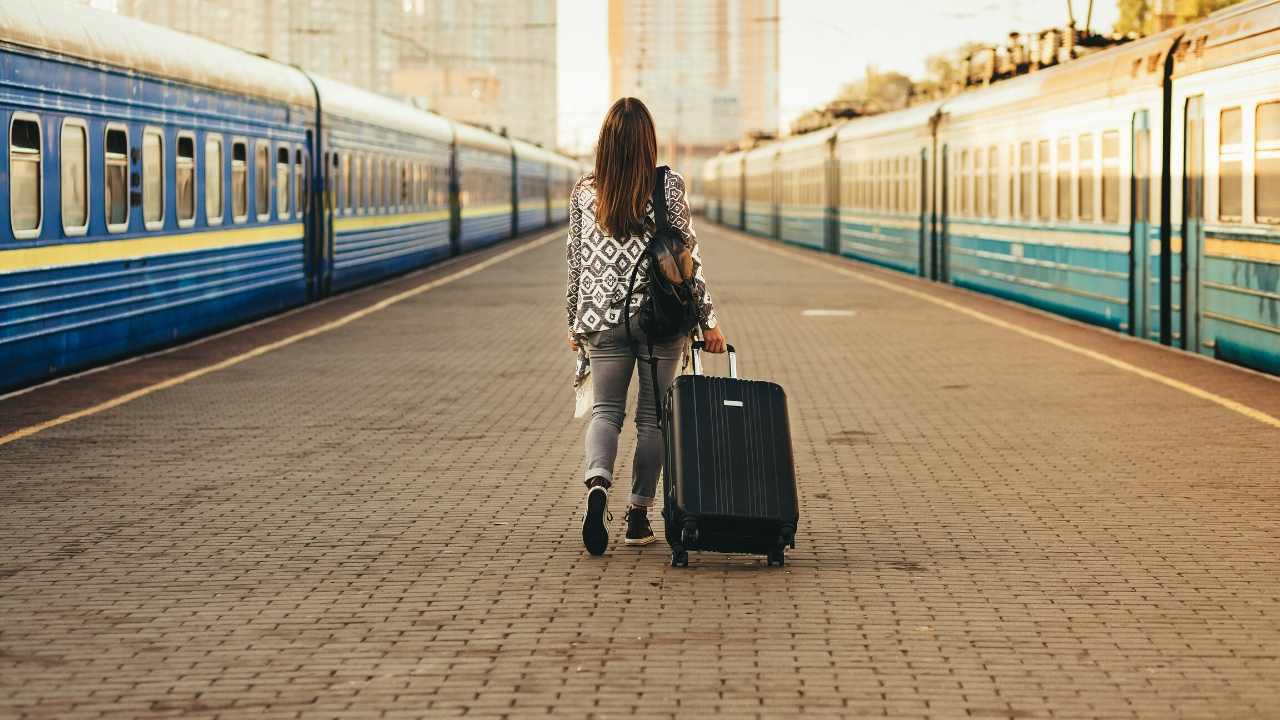 Handpicked third-party and in-house apps Wix has over 250 apps that can be used to enhance the functionality of a website. Although WordPress plugins are more popular than Wix's, you will need to sort through many clunky ones in order to find what you need.
Wix is a site that values quality over quantity. Wix has pre-approved all apps in its Wix App Marketplace, so there won't be any need to go through vetting. All apps are compatible with Wix so you don't have to worry about compatibility issues.
Multiple customer support channels Unlike WordPress, which focuses mainly on its support forums , Wix takes a more personal approach when it comes to customer service.
Wix users can request a callback via the website to speak with a representative of their company. They won't waste their time trying to fix the problem themselves, but a real person will.
Wix users have two options: email support or searching Wix's online help centre to locate relevant articles and videos.
Simple WordPress-to-Wix migration. If you have jumped on the WordPress bandwagon and found that WordPress is not as simple as you want it to be, Wix has a solution. Simply enter your WordPress blog URL into Wix's blog importer and in just a few clicks, your WordPress blog can be transformed into a Wix one.
This import tool allows you to select only blogs to be moved to Wix, without having to build anything new.
Maintenance and security handled by Wix: Wix's technical team takes care of all security and maintenance. You won't need to do anything except create backups and update apps.
The in-house technical team implements and deploys all updates. You won't notice that there is an update happening. WordPress, however, doesn't manage any of these issues out of the box. You're effectively on your own.
Wix sites also pass the highest industry security compliance levels, including PCI DSS (ecommerce payments), SOC Type 2, ISO 27001 and 27701, 27018 and 27017.
Site data backups and managed infrastructure: Wix offers even more useful features to ensure reliability so you don't have the burden of managing it all yourself. Wix's data center infrastructure is strong enough to ensure that your site is always accessible, even during routine maintenance. Autoscaling makes it possible to manage traffic spikes seamlessly.
Your site data is kept current and backed-up with redundant copies across all Wix data centers. It's never a problem to check if your site has been made available to visitors, or if it can be restored in the event of a catastrophic failure.
Wix Losses

Pricing page lacks transparency – At first glance Wix's pricing page appears to show you how much each premium plan costs every month. The prices shown are what each plan will cost if you subscribe to an annual subscription.
The Unlimited plan costs $12.50 per monthly, so you will have to pay $150 upfront. The cost of monthly payments is much higher.
Wix had a toggle button that allows users to compare prices for yearly or monthly billings. Although there is a disclaimer at bottom that states that prices are for yearly subscriptions but the text is so small it won't be obvious.
Limited flexibility Wix is easier than WordPress to use, but it comes with a lower level of flexibility.
The free templates are good enough for beginners, but they can be too restrictive for experienced website builders. You won't have the option to change to another template after your website is live.
Wix is not open-source so developers and tech-savvy users will not be able modify its code. The App Market contains over 250 apps that can improve the site's functionality. However, they pale in comparison with the thousands of WordPress plugins.
Unusual blog features Wix was not designed for bloggers. If written content is the main attraction of your website, consider WordPress.
Wix has basic features such as categories, tagging and cover images, but it does not offer native commenting.
Wix does not offer comments for readers. Instead, it only allows Facebook comments. These comments are more susceptible to spammers. The Wix plain editor does not have the drag-and drop functionality of WordPress Gutenberg so formatting options are limited.
Not available in all plans. A Wix website is free and comes with Wix ads. It's free, but you'll have to pay for it. However, it is not good for branding. Wix will allow you to connect to a domain you already own for $4.50 per month (billed annually). The Wix ads will still be displayed at the current level. The Wix-sponsored ads can be removed only if you upgrade your plan.
It's difficult to get out: Wix websites reside in their infrastructure. Once you create a site with them, it will remain there for all time. It lacks WordPress' Import/Export function, making it difficult to move your website files from Wix into WordPress.
You can see that your posts will be imported as RSS files. However, images will need to transferred manually. This complicated process is enough to discourage most users from switching.
Wix has inferior SEO functionality. If you are only getting social media or direct traffic to your site, Wix is a good choice. Wix is behind WordPress when it comes search engine visibility.
Wix's technical SEO is poor as it relies heavily on Javascript to display URLs. This makes them harder to crawl. Javascript can also lead to code bloating and slower pages.
Wix doesn't provide basic features like hreflang or AMP support to help you set up your website for SEO success. Users are limited in their ability to control redirects and can't edit the site's robots.txt or sitemap. Creating shorter URLs is also impossible, so you'll be stuck with https://www.neilpatel.com/post/keyword instead of the more concise and user-friendly https://www.neilpatel.com/keyword.
Comparison of the Top Website Builders

There is a website builder for everyone, no matter if you are a tech-savvy geek and/or a technophobe looking to create websites. These are my top four suggestions:
Wix — Best for general use
Weebly — Great for beginners
Web.com — The best for creating landing pages
Shopify — The best ecommerce platform
WordPress — The best content management platform
Wix and WordPress are great options for beginners who need help in building their first website. Its drag-and-drop editor makes it easy to create a website. The wide variety of templates available can help you get a professional-looking website with minimal effort.
WordPress is the best content management system for websites with high traffic and income.
————————————————————————————————————————————–
By: Neil Patel
Title: WordPress Vs. Wix
Sourced From: neilpatel.com/blog/wordpress-vs-wix/
Published Date: Tue, 17 May 2022 17:00:00 +0000
Did you miss our previous article…
https://internetlib.org/?p=4387