courtesy of marketinginsidergroup.com
Marketing and selling content operations may not be the most glamorous topic, but it is a crucial aspect of successful marketing strategies. Every week, new surveys highlight the challenges that B2B marketers have been facing for years. It seems that people in different companies all have the same issues when it comes to content. So, why are these content issues so difficult to resolve, despite the abundance of talent and tools at our disposal?
What is Content Operations?
Content operations is essentially a game plan that helps teams create, share, and manage content seamlessly. It is about ensuring that everything is organized and everyone is on the same page so that your content can be as effective and relevant as possible.
Each piece of content has its own unique story. The content journey involves multiple stages, from ideation and creation to distribution and measurement. These stages require careful planning and execution.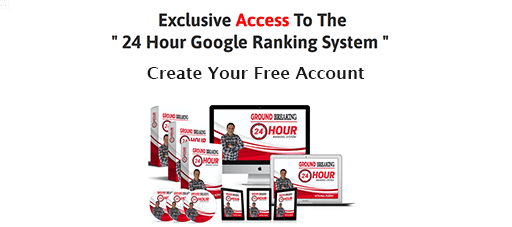 The Three Pillars of Content Operations
Content operations is built on three main pillars: People, Process, and Technology. These pillars can be compared to the foundation of a house. Just like a house needs a solid foundation to stand, content operations require a strong foundation to succeed.
courtesy of marketinginsidergroup.com
Understanding and strengthening these three pillars is the key to success in content operations. They ensure that your content is top-notch, reaches the right audience, and makes a positive impact. Without a strong foundation in these areas, your content efforts may fall short.
The Benefits of Content Operations
Implementing content operations provides companies with a structured approach to creating and publishing effective content. It elevates the entire content creation process and sets you up for success by:
Improving marketing effectiveness by 15 to 25 percent
Increasing return on investment and customer engagement metrics
Creating a formal content strategy and distribution process
Managing and optimizing a content supply chain
Exploiting and scaling the interactivity, targeting, personalization, and optimization of digital channels
These benefits are crucial for staying ahead in the competitive digital marketing landscape.
The Big Five Steps to Transform Marketing Operations
According to McKinsey, there are five steps, known as "The Big Five," that can help bring marketing operations into the digital era. These steps can also be applied to content operations: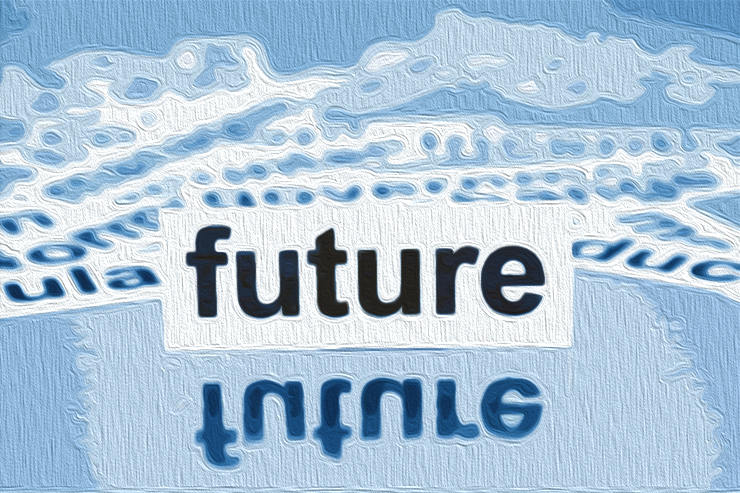 courtesy of marketinginsidergroup.com
Create comprehensive customer insights programs
Map out the entire customer experience, including all touchpoints
Involve various functions across the organization in delivering the customer experience
Choose marketing technology that integrates well with legacy systems and meets specific requirements
Establish guidelines and governance to ensure consistency and scalability
Going Beyond Websites and Marketing
A successful content strategy goes beyond just websites, content projects, and marketing efforts. It should support all customer-engaging groups across the organization, especially Sales and Marketing. Additionally, a robust customer experience measurement system is necessary to assess the performance of your efforts.
The Role of Technology in Content Operations
Technology plays a vital role in enabling and enhancing the customer experience. However, it requires the right people, processes, and governance to ensure its effectiveness. Establishing clear guidelines and governance can actually enhance creativity rather than restrict it.
Furthermore, technology now allows us to monitor, track, and manage the effectiveness of our marketing investments. It is crucial to focus on customer activity rather than just product or regional activity. As companies become more customer-centric, their metrics should align with this shift in focus.
In conclusion, content operations is a critical aspect of successful marketing strategies. By understanding and strengthening the pillars of content operations, implementing the right steps, and leveraging technology effectively, companies can elevate their content creation process and achieve improved marketing effectiveness.
courtesy of marketinginsidergroup.com
Frequently Asked Questions
What is an example of search engine marketing?

Search Engine Marketing (SEM), one of the most important components of digital marketing, is essential. SEM includes pay-per-click advertising, sponsored links, display ads, paid inclusion, search engine optimization (SEO), social media marketing, video marketing, mobile advertising, etc.
What are the four types of marketing?

Marketing can be divided into four types: Direct Mail, Traditional Advertising, Public Relations, Digital Marketing, and Public Relations. Each of these categories has different goals and should only be used for specific purposes. You can then combine them to accomplish your goals.

How much should I budget for my initial digital marketing campaign?

It all depends on the campaign you launch. Your initial campaign costs between $50 and 100.
You can purchase advertising space on search engines like Google and Bing to get started. These ads usually cost around $10 per click.
Banner ads can be placed anywhere on your website that you own. This will attract new visitors to your site and help them return.
You can also hire a freelancer for banner design. Freelancers usually charge between $20-$30 per hour.
After you've created your first ad you can start tracking the results. There are many analytics tools available for free on the Internet.
You can also track data manually. A spreadsheet can be used to track data about campaigns. It will allow you to record every metric (such clicks, impressions etc.).
After collecting this data, you can determine whether your campaign was successful.
If not, you can try different methods until you find one that works well.
Statistics
External Links
How To
Six Types Of Ecommerce Marketing

How can I market my eCommerce shop?
Ecommerce marketing is one the most difficult marketing tasks. It requires that you understand your customers and their buying processes. You also need to understand how your products and service interact with them. This information will allow you to create an effective strategy to reach your goals.
There are six types or eCommerce marketing strategies.
Product Strategy: The first step in product strategy is to decide what type of product you want. There are three main categories: physical goods (things), digital goods (services), and membership sites. Once you have decided on the category you want to work in, you will need to decide if you are going to sell wholesale or retail. Wholesale pricing allows you to set the price for your products. While retail pricing charges customers directly for your products.
Pricing Strategy: Next, decide how much you want to earn from selling products. Profit margins, competition, shipping and taxes are all factors to consider. When determining your pricing strategy, you should remember two ways to increase profits: lower your cost per sale and/or increase your sales volume.
Promotion Strategy – Now comes the fun! The best promotion strategy for your business is one that you have developed. You can offer free shipping, special discounts or coupons. You might try to think of new promotional ideas, if none are available.
Shipping Strategy – Now that you know how to promote your product, you can think about how to get it to people. You can ship via USPS or FedEx. Will you use a fulfillment center, or do you plan on doing everything yourself?
Merchandise Management System- The software you use to manage your inventory, track orders or fulfill orders is called the merchandise management system. You can choose from many different systems depending on your budget and preferences.
Customer Service Strategy – Finally, you need to develop a customer service strategy that works well for your business. Are you going to provide phone support or email support? Can customers contact you through live chat, social media, or even snail mail?
————————————————————————————————————————————–
By: Michael Brenner
Title: The Importance of Content Operations in Marketing
Sourced From: marketinginsidergroup.com/content-marketing/content-operations-can-create-marketing-selling-breakthroughs/
Published Date: Tue, 05 Sep 2023 13:00:00 +0000