Advertising on the Meta (formerly Facebook), platforms is a huge business expense. Why? It works! Meta offers great tools to help you manage and track your business accounts.
Are you having trouble keeping up with your Facebook marketing and Instagram?
Are comments and DMs falling through the cracks
Are you frustrated by the number of tabs that appear for all your accounts, and features such as the Ad Manager?

Meta Business Suite was previously known as Facebook Business Suite.
This is the latest creation of the platform, and it's designed to eliminate the slowing down of social media management. It also makes it easier for businesses manage their Facebook and Instagram accounts.
Here's everything you need about Meta Business Suite. Let's talk about what Meta Business Suite is, how you can use it, and how it can help your business. We also will walk through how to set it up.

What is Facebook Business Suite (now Meta Business Suite), and How Does it Work?


Meta Business Suite combines your Instagram and Facebook accounts into one simple-to-use dashboard.
The platform allows you to manage all accounts or administer with various tools that make managing your company's social media presence easier.
The best thing? It's available for free on both mobile and desktop.
You only need to link your accounts to instantly gain access to an overview dashboard for your Instagram and Facebook pages.
You will be able:
To manage notifications, create a list of to-dos
Get insights into your audience growth and performance
Create or view recent posts and stories
Recent ads can be created or managed
See the content calendar
See more content inspiration
Use an email address to communicate with your Instagram and Facebook DMs and comments
Access the Commerce Manager
Check out the Business Suite Updates
This is just the tip of an iceberg.
You will find 12 additional features in the "more tools" section, which includes:
Bookings
Ad manager
Events manager
instant forms
Media library

Facebook (Meta), Business Suite vs. Facebook Manager


Before Facebook was Meta, they offered both Facebook Business Suite as well as Facebook Business Manager. Both options are available under Meta.
The Business Manager allows you to limit or share access to your business accounts using a backend tool. You can assign one of six "roles" that will allow access to your accounts to others.
The Business Suite provides front-end management such as merging notifications, scheduling posts and managing your inbox.
Facebook (Meta), Business Suite allows for you to streamline and combine your activity across all the Meta social media platforms and messengers.

Leveraging Meta Business Suite Information


Meta Business Suite allows you to easily track and monitor your campaigns and accounts across all the Meta social and messaging platforms.
These are the insights that Meta Business Suite offers and how you can make use of them.
Track your ad spend across all Meta-platforms. You can adjust your spending based on how well you are performing. If you see that your Instagram ads are not performing well and you have other insights, you can shift your budget to the Meta platforms where you are more successful.
Engagement: (Facebook Business Suite) allows you to track engagement with both organic and boosted content. This allows you to see which content is performing best, and then use that information to guide your future social media strategies.
Demographics of the audience: You can view data about users who interact with your content and profile using Business Suite. You can view their location, other interests, age and even their age. This information can be used to create content that targets existing users or adjust your strategies if you don't reach the right audience.

Using Meta Business Suite App


Meta (Facebook Business Suite) mobile app lets you manage your business accounts using your mobile device.
Mobile is the same as desktop. You can track your account activity, manage and view your inbox, as well as get audience insights.
How to Use Meta Business Suite

You will need to follow a simple set-up process before you can streamline your social media management using Facebook (now Meta).

Step 1 – Create a Facebook Business account


Go to https://business.facebook.com/ and select "Create a Facebook Business Account." Enter your business account name and select "Next" when you're done.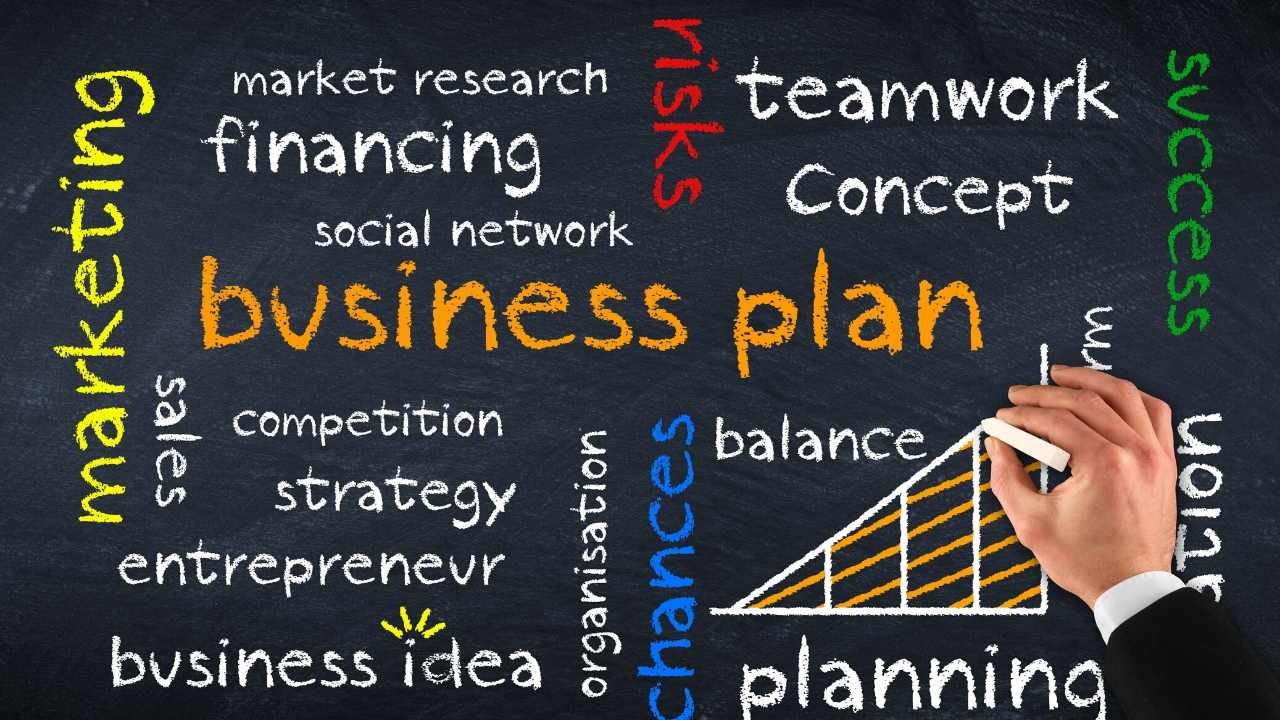 Step 2 – Fill in your Contact Information


Enter your full name, and email address for your business. This information will not be shared with your friends. Facebook will use this information to contact you only.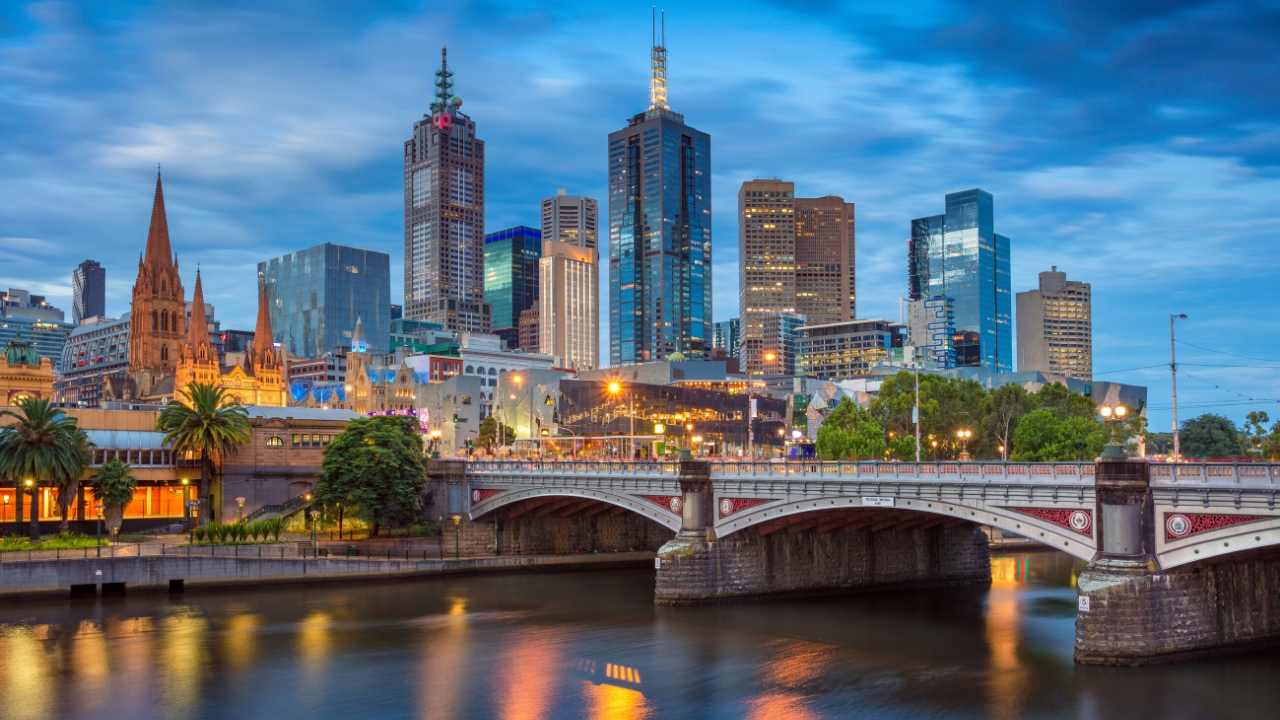 Step 3 – Select Your Instagram and Facebook Accounts


You can claim the Instagram and Facebook accounts that you have. You won't have the option to choose an account you manage if it belongs to someone else.
To select an Instagram account, you must convert it to a business account or creator account. Facebook will prompt you to change your personal account if you attempt to create one.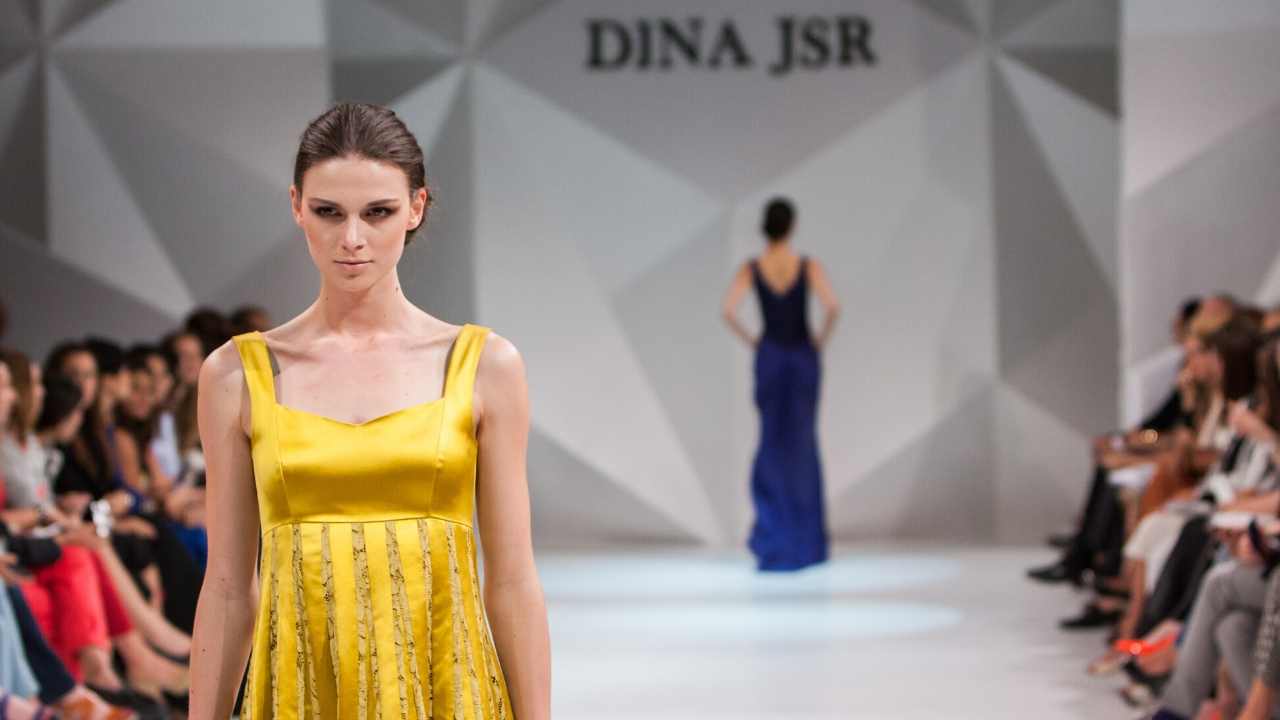 Step 4 – Add people to your business account


You can choose your page administrators here. You can enter their email address to assign each contact as an admin (full or limited access) or employee (limited access).
This step can be skipped if you are solely responsible for your accounts.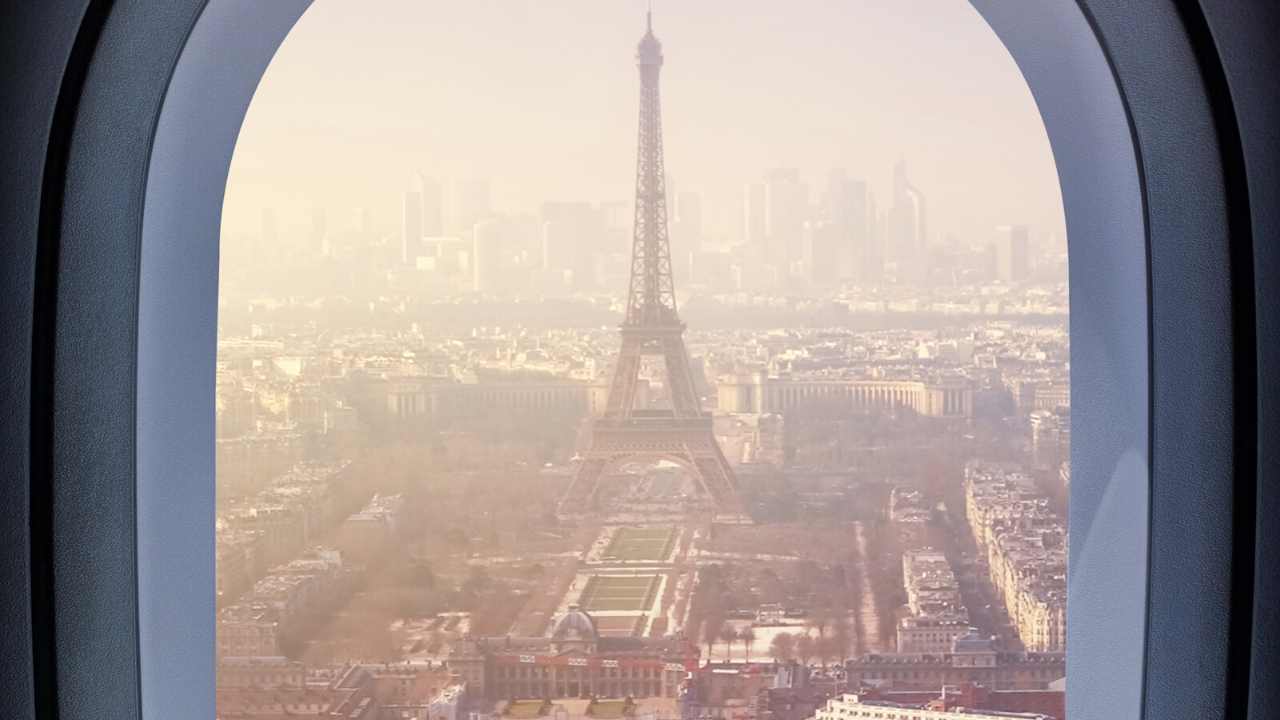 Step 5 – Review Your Business Account


Once you are satisfied with your selections and who has access, click "Confirm." Facebook will take you to the dashboard overview and you can then start to use all the tools within the platform.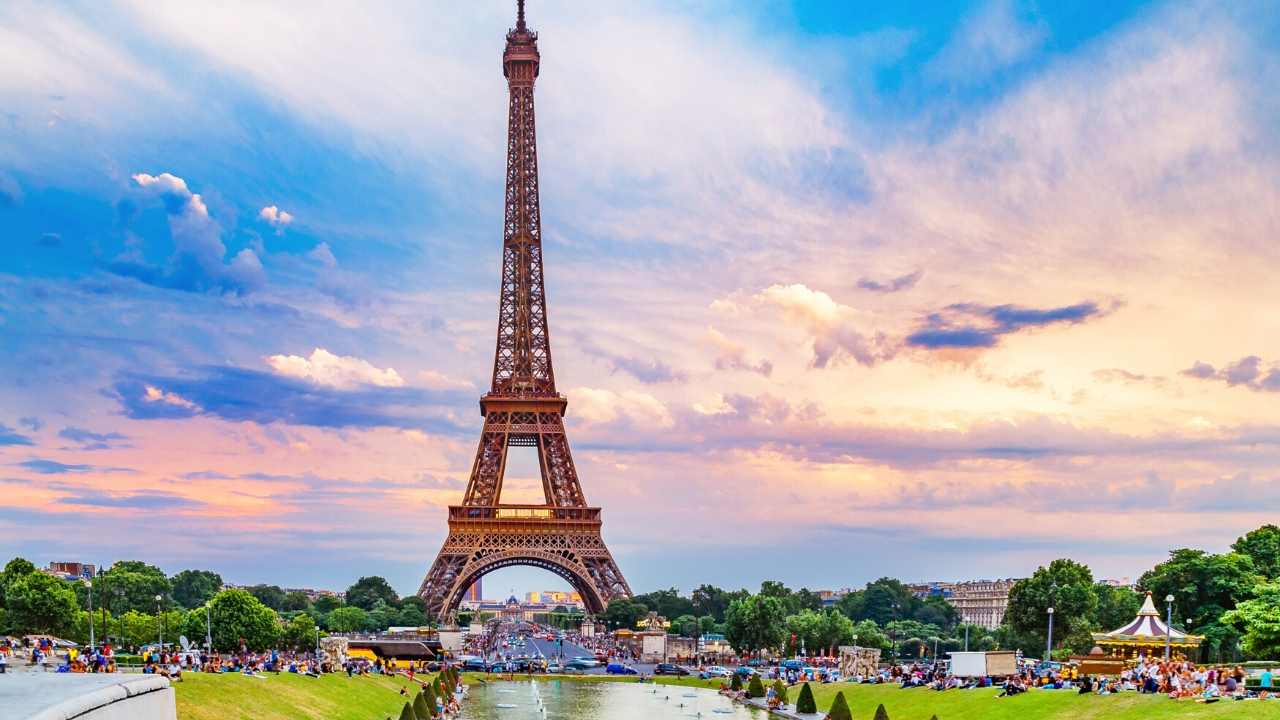 Tools to use in Meta Business Suite


Are you curious about the features of Facebook Business Suite? Let's dive deep and see what Facebook Business Suite can do for you and how it can help your business.

Watch Your Inbox


Do you find comments to be one of your greatest time suckers? Are you constantly switching between apps on your smartphone or inundated by notifications on your desktop?
The inbox tool within Business Suite allows you to see all of your Facebook comments and Instagram photos in one place.
Make sure to get the kettle on, have a cup of coffee, and then you can respond to all your emails in one go.
What about direct messages? This is where you'll also find it.
Have you installed the Facebook chat plugin? All your messages can be managed here.
Are you tired of answering the same question each day? Business Suite allows you to create automated responses for frequently asked questions.
That's efficiency!

Explore Insights


While there are many paid and free tools available that can show you Instagram analytics and Facebook, few of them compare to the built-in one.
Business Suite allows you to view the most recent statistics on all of your accounts.
No more switching between different apps or entering and exiting individual posts.
The Insights dashboard gives you a snapshot of your content's performance over a certain time period. You can also sort your posts by:
Reach
Likes and reactions
Comments
Shares
Results
cost per result
Link clicks
Recent content
The Audience section is one of the most fascinating features in Insights. You can view a quick overview of your audience on both platforms.
Age and gender
Cities and towns
Top countries
You can also see the potential audience tab. If you are running an ad, it will show you how many people your audience is and the pages that they most like.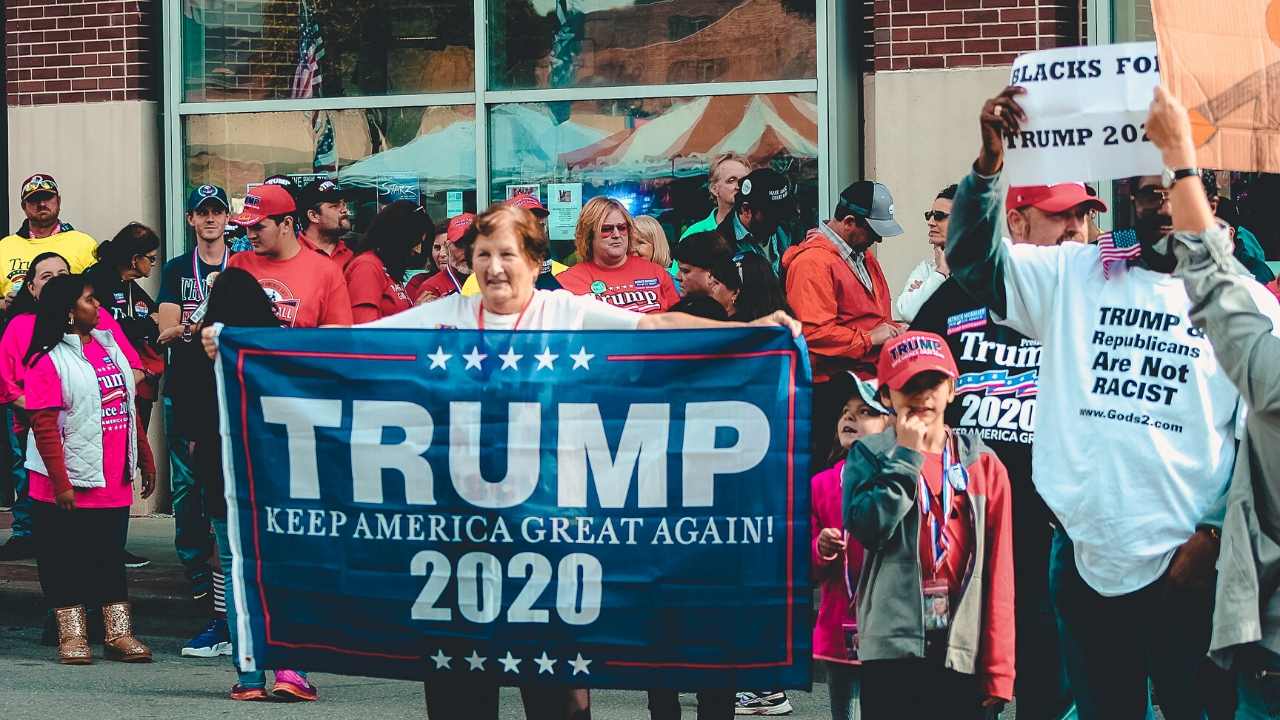 Are you unhappy with what you see? Click on the "filter button" to create a custom audience and refine the results using:
Location
Age
gender
Interests
Language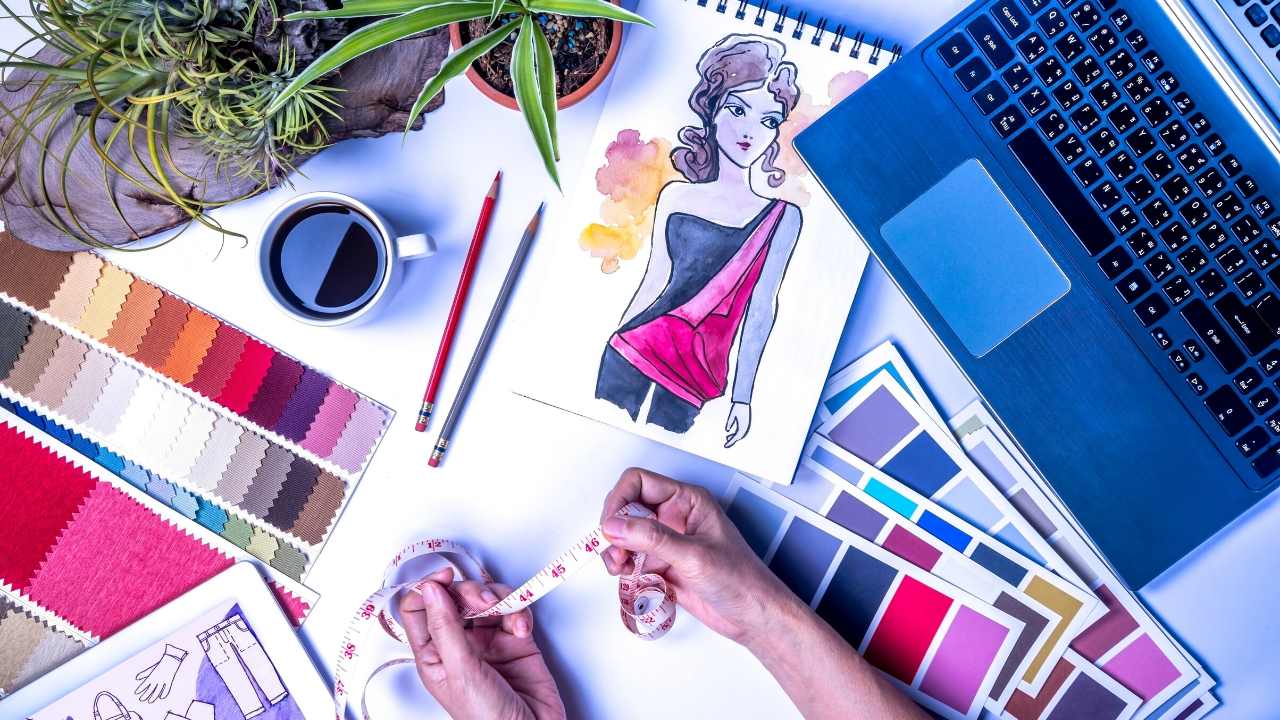 Create Posts and Stories


Are you using post-creation tools like Later and Planoly? Business Suite is a competitor because it allows you to create posts and stories from one location and then schedule them out.
This is not all.
You can view a calendar view of past and upcoming posts by going to the Planner section in your dashboard.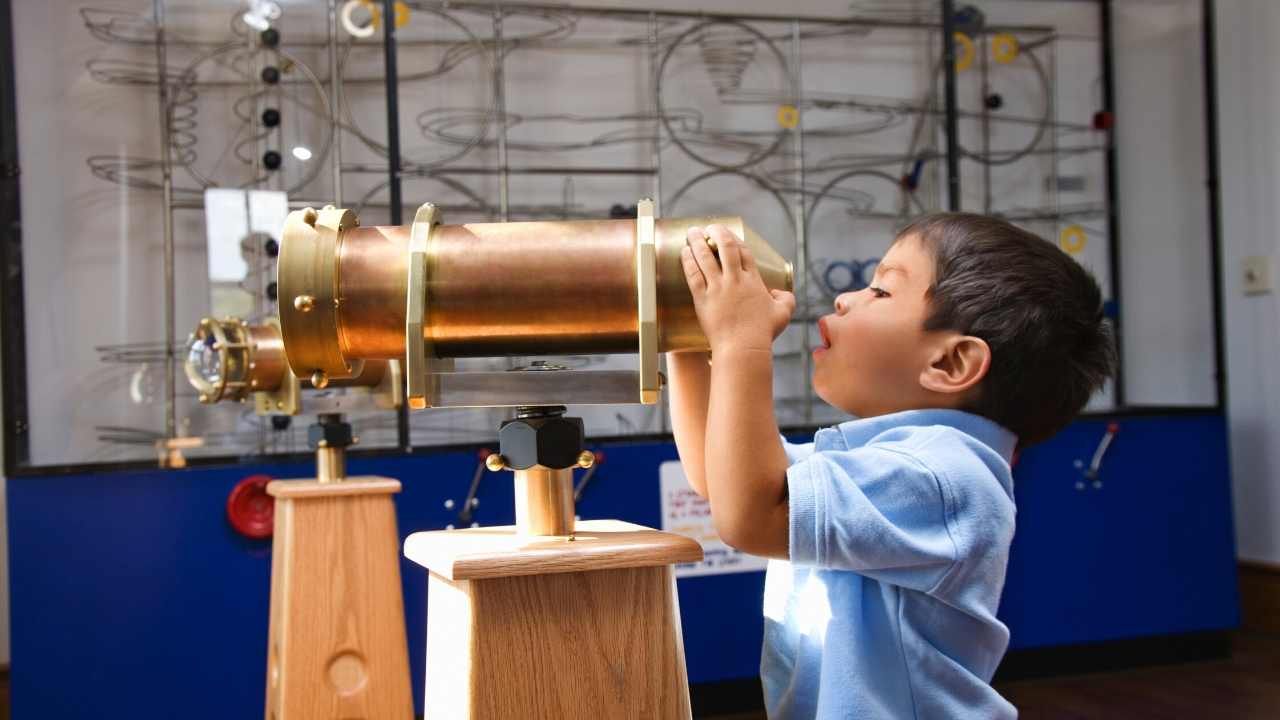 Facebook recommends that you set a time slot when your audience is online the most. You can click it to create a new story or post.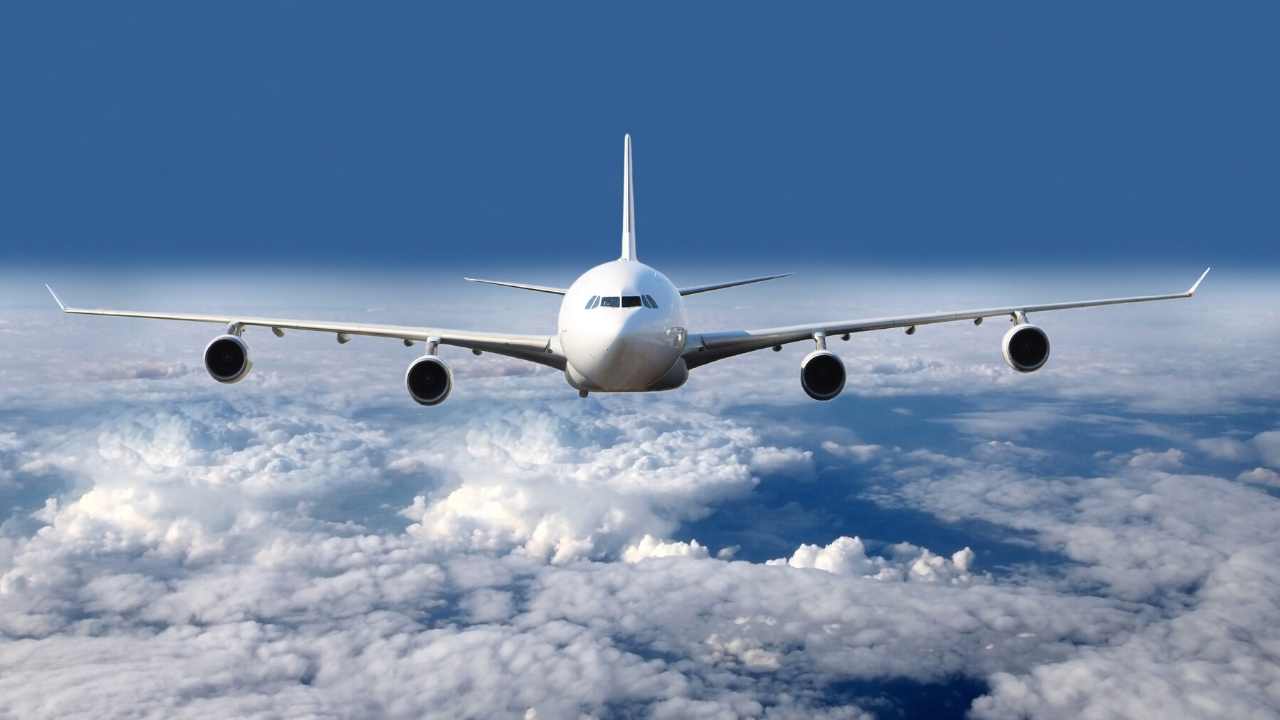 The hashtag tool is one of my favorite features within the "New Post" box. It displays the most popular hashtags and shows how many posts are using each tag. You can also save your favorite hashtags for later.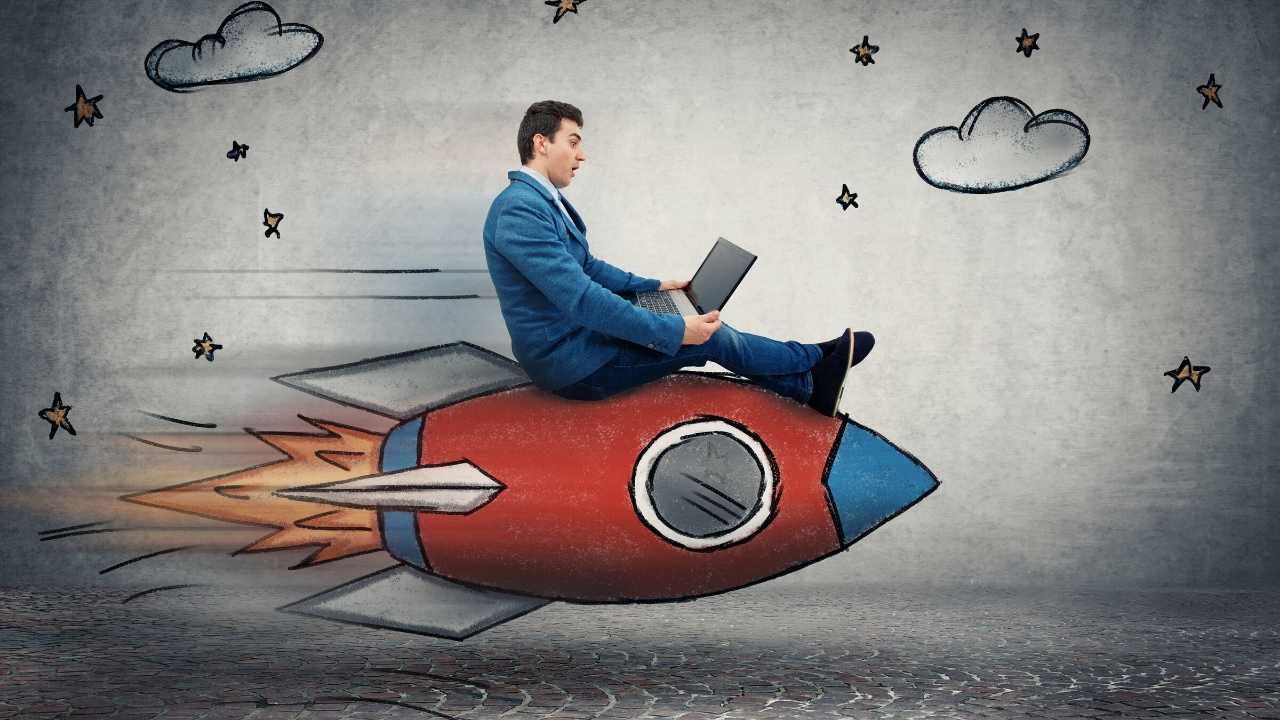 It also shows you hashtag results on each platform and makes recommendations based upon what you have already chosen.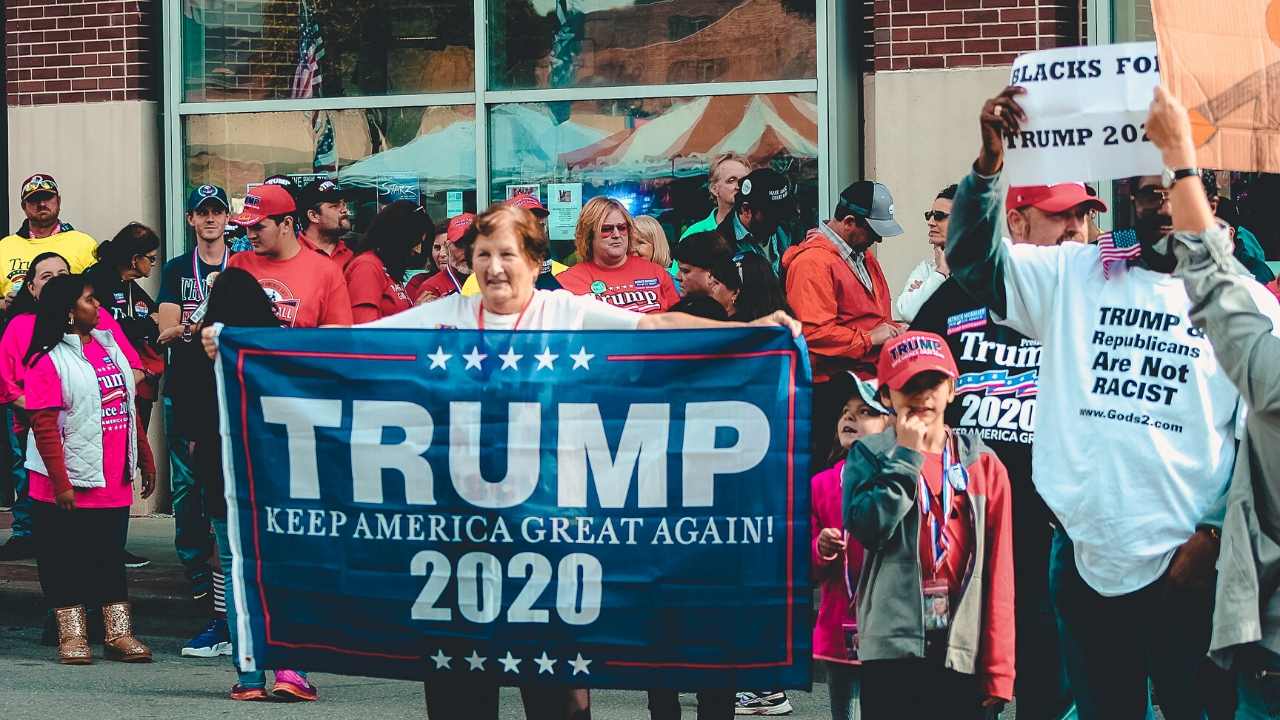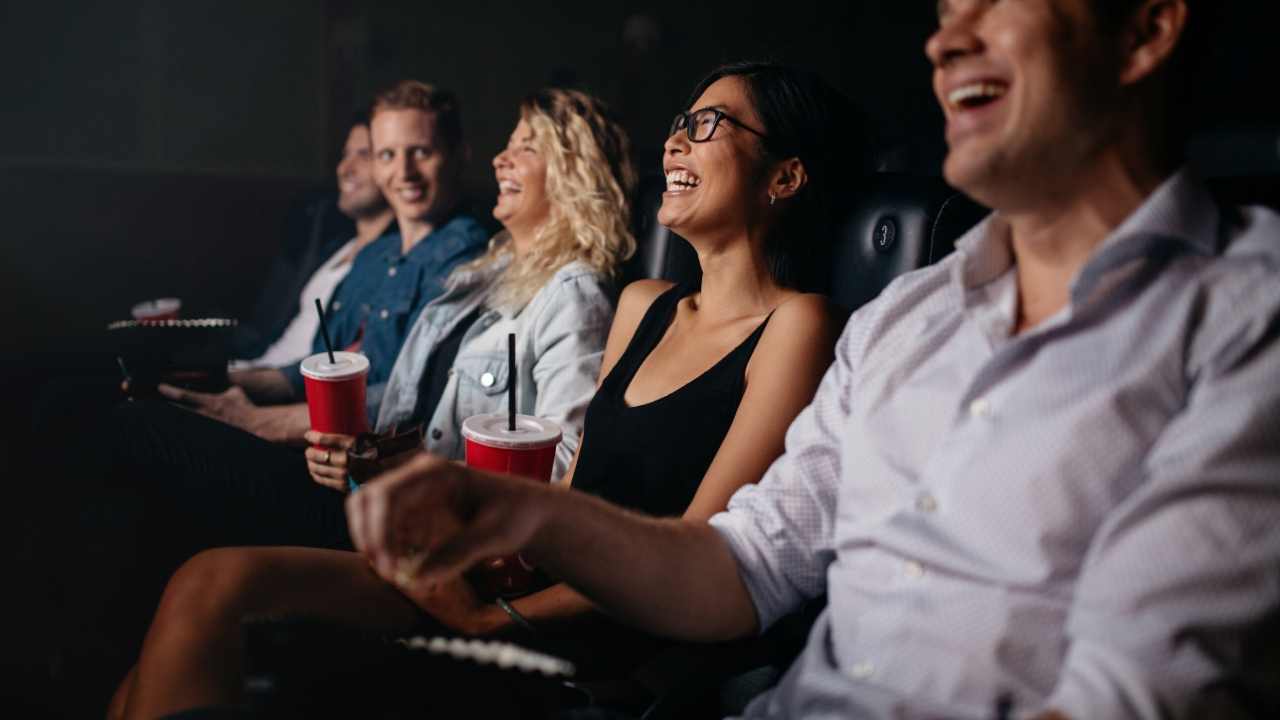 You can create both your Instagram and Facebook posts while in create mode. You can switch between tabs to see how your post will appear on each platform.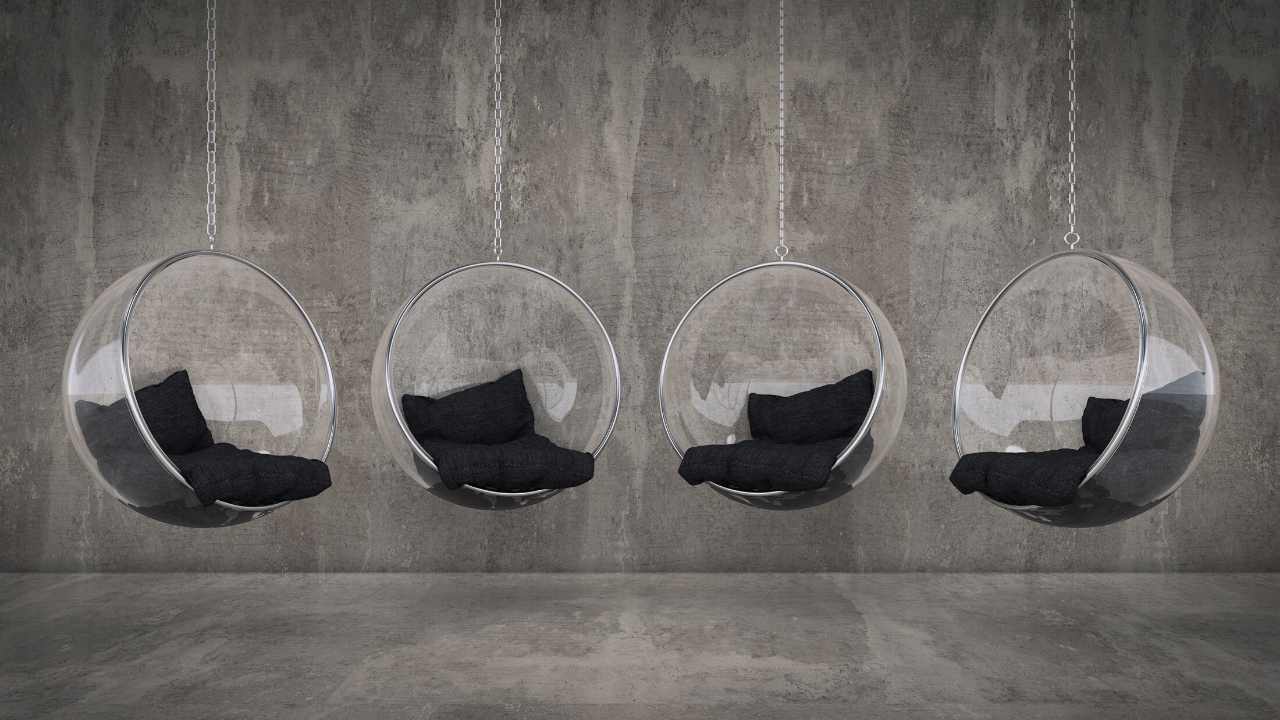 It works the same way for Stories. Upload up to 10 photos and videos simultaneously, then schedule them all when you are done.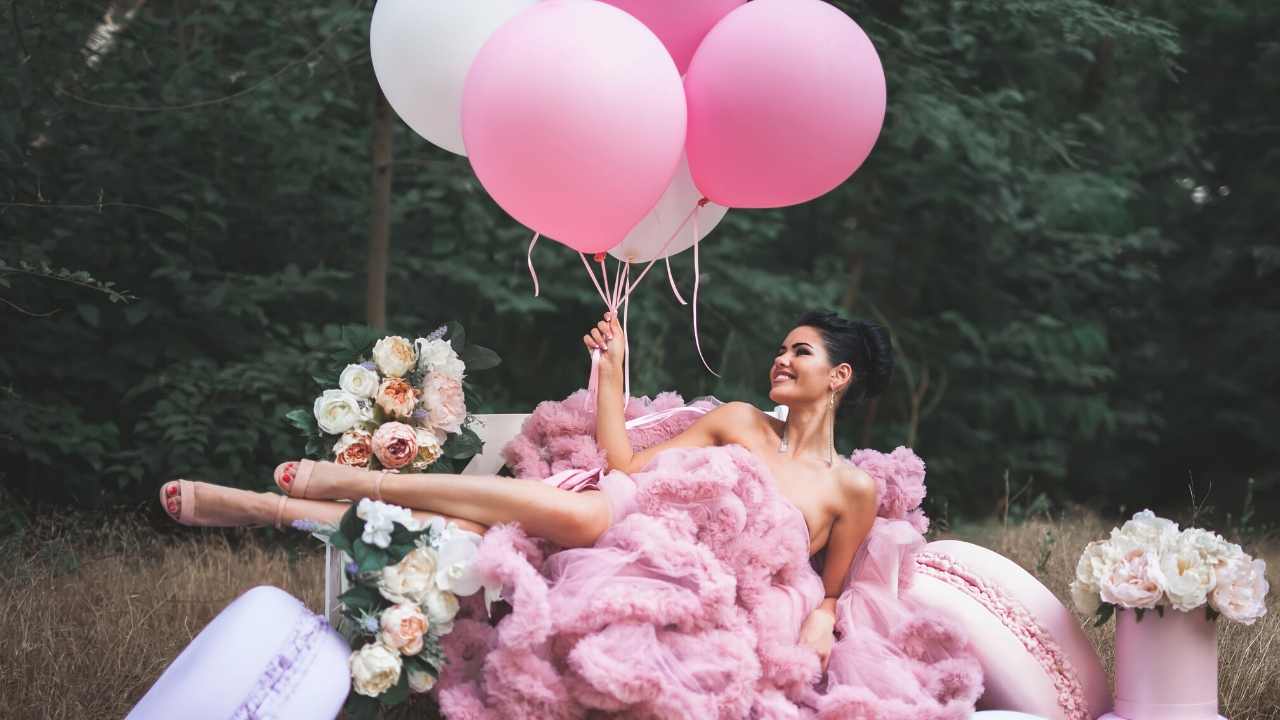 Create Ads


Do you not want Facebook Ad Manager to be open in another tab? The Business Suite allows you to keep track of your ads and create ads.
This is another time-saver that allows you to track your progress towards your goals.
You can see the following information on the dashboard:
Reach
post engagement
Link clicks
Page likes
You can switch between different filters to view your results for the past 90, 60, 30, or 7 days.
To create an ad, click on the "Create Ad" button at the top right-hand corner. A pop-up window will open and guide you through the steps to create a conversion-friendly creative.
You will first choose your ad objective. There are many options:
Automated ads
Get more leads
Increase the visibility of a post
Increase the reach of an Instagram post
Promote a page
Increase website traffic
Get more messages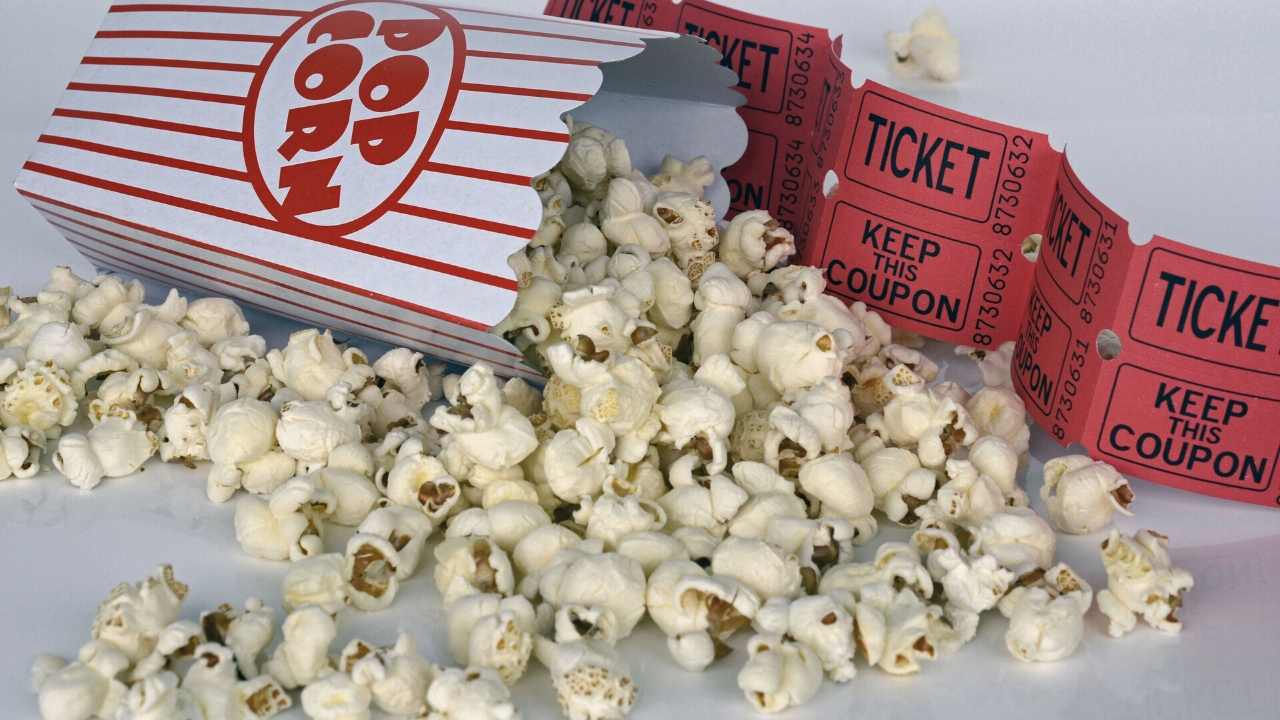 Next, start designing your ad creative. As you modify your media and text, you'll be able to see the live preview.
If you wish Facebook to adjust your ad according to the views of each viewer, turn on automatic adjustments. If it believes the ad will perform well, Facebook might adjust the brightness of show the original aspect ratio.
Scroll down to choose your audience, or create one from scratch, place your ads, and then set your campaign budget.
Once you are done, click "Promote Now" to submit your ad for review.

Make Appointments for Your Business


Do you remember the other options I mentioned earlier?
The appointment scheduler is one of the most important aspects of an online business.
Facebook is a great platform for service-based businesses. You can empower your customers to book directly through Facebook.
You remove the need for people to log on to another site to complete the process and make it easier to close a deal.
What is the result? The result? A boost to your bottom line
Business Suite allows you to manage appointments, view and modify requests, as well as adjust settings to fit your schedule.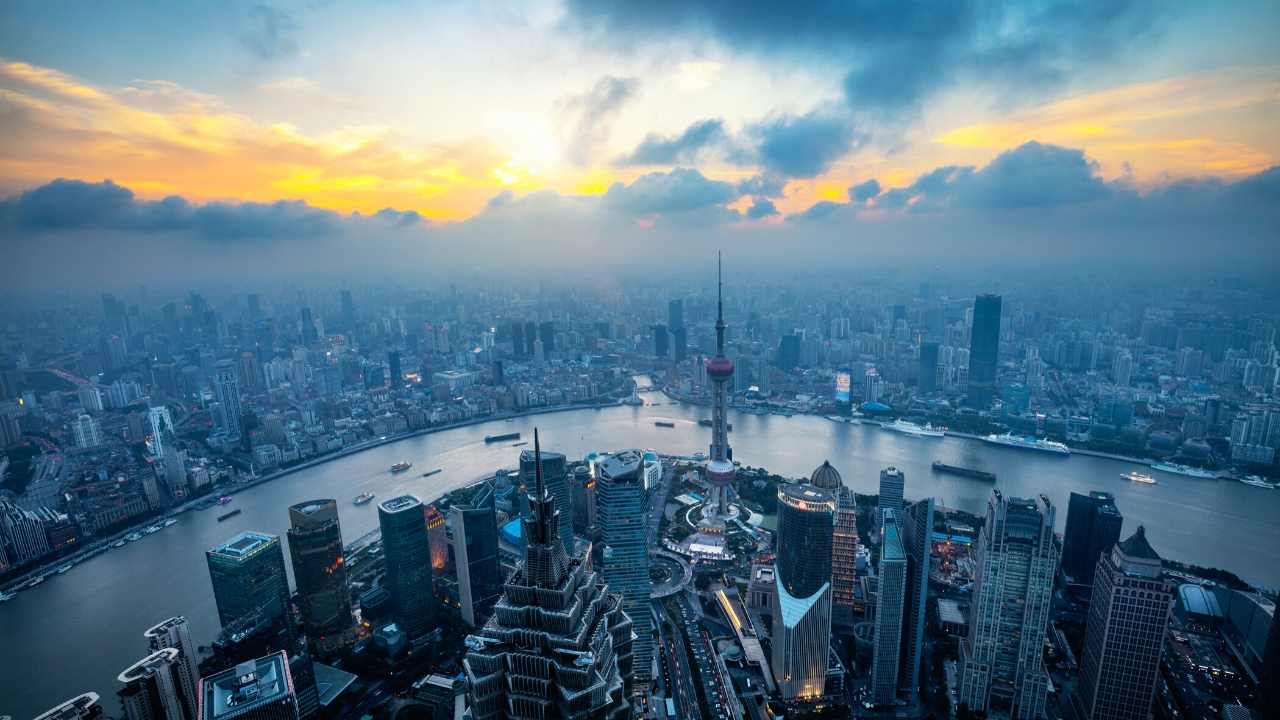 Get Leads with Instant Forms


Is your business heavily dependent on lead generation? Use Facebook's Instant forms.
What are Instant Forms? It's a mini CRM system. You can create custom forms that users can fill out by creating an ad.
You're also removing the barrier of trying to get them on a website. This increases your chances of them filling out the form, and asking for a callback.
Business Suite allows you to manage your forms and create a CRM system.
Facebook gives you different options when creating a form depending on what lead generation goal you have.
You can, for example, create a form with a higher volume (quick option) or one with a higher intent (that adds another step to allow users to review their data before they submit).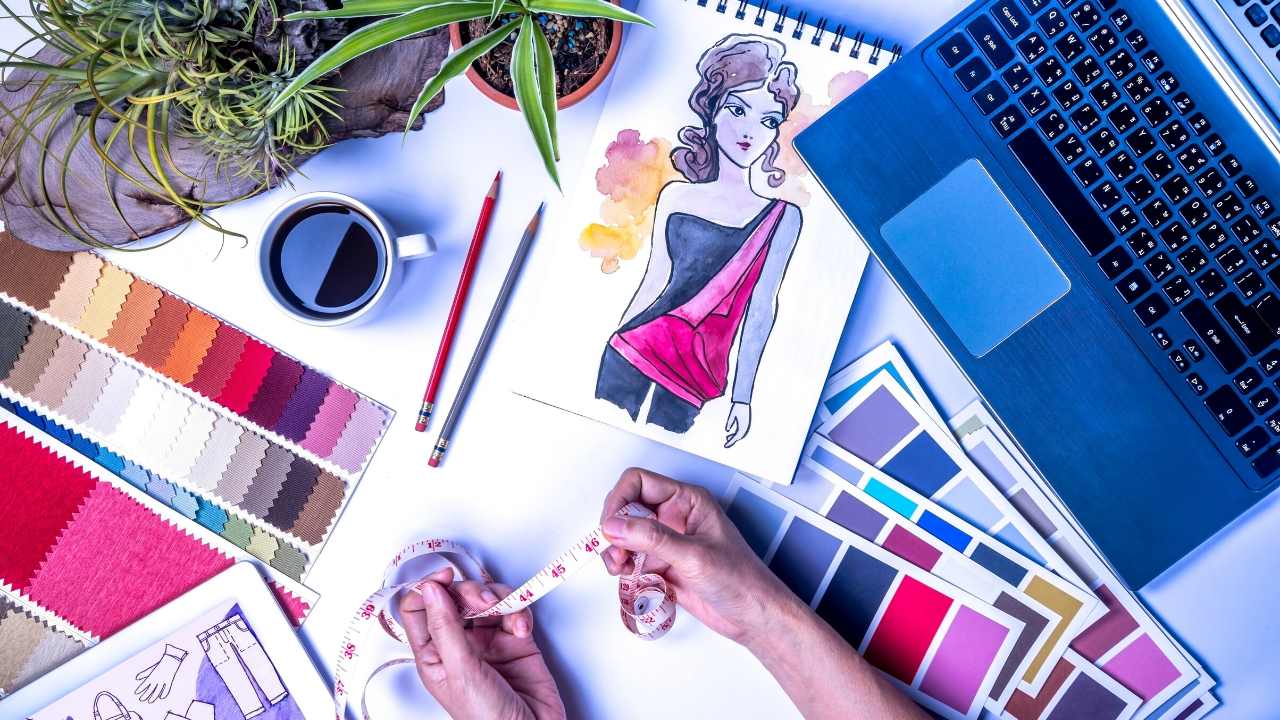 Commonly Asked Questions about Meta Business Suite


What does Meta Business Suite (formerly Facebook Business Suite), do?

Meta Business Suite allows you to manage your Instagram and Facebook pages from one place. You can respond to comments, schedule stories, run ads and schedule posts.
How can you be eligible for Meta Business Suite

A Facebook page is required. If you wish to sync your Instagram account to your Business Suite, you will need to convert it into a business account.
Facebook Business Suite is free.

Yes, Business Suite can be set up on Facebook for free. To get started with the platform, you only need a Facebook account or a Facebook page.
Is Facebook Business Suite identical to Meta Business Suite?

Yes, Facebook Business Suite can be used as Meta Business Suite. When Facebook changed its name to Meta, it was renamed as "Meta Business Suite".

Conclusion: Meta Business Suite (Formerly Facebook Business Suite).


Meta Business Suite is ideal for creators, personal brand owners, and businesses looking to improve their social media management on Facebook and Instagram.
It allows you to track your growth, keep up with comments and DMs from the audience, schedule your content and create ads.
It's worth looking into Business Suite if you are only using these platforms for your business. It might be a better tool and save you money on your monthly business expenses.

What do you think about Meta (Facebook Business Suite)? Do you plan to switch to Meta (Facebook) Business Suite to manage your Instagram and Facebook accounts?

————————————————————————————————————————————–
By: Neil Patel
Title: How to Use Meta Business Suite (Formerly Facebook Business Suite)
Sourced From: neilpatel.com/blog/facebook-business-suite/
Published Date: Thu, 28 Apr 2022 17:54:16 +0000
Did you miss our previous article…
https://internetlib.org/?p=4277