It is essential to conduct A/B testing in order to develop a solid digital marketing strategy. Not all tests yield valuable data.
What should you do if the variation you thought would work well turns out to be a failure? What if your results are not conclusive?
Do not give up!
You can do a lot with A/B testing data that isn't conclusive or lost. We will discuss how to use that data, but first let's talk about why A/B testing is important in digital marketing.


Why A/B testing is crucial to digital marketing success


A/B testing allows marketers to understand the effects of optimization strategies. It can help marketers see how changing the headline of an advertisement affects conversions, or whether questions in titles drive more traffic.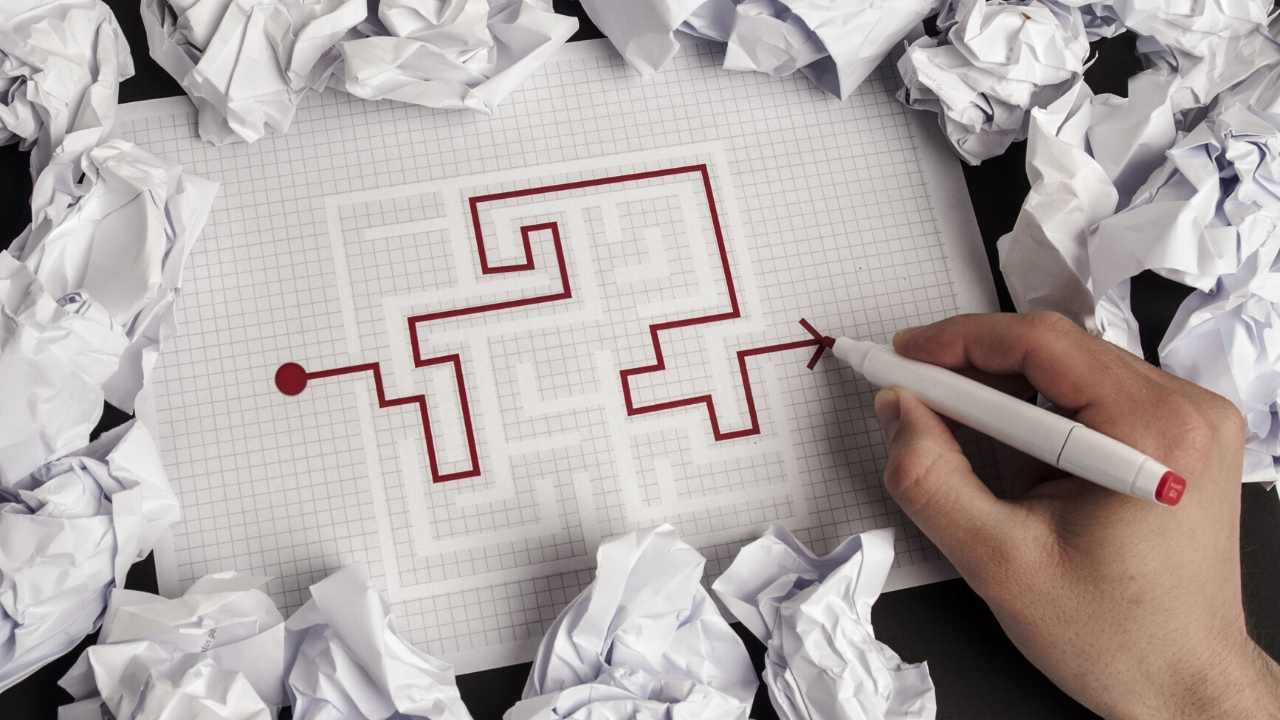 A/B testing gives you hard data to support your optimization strategies. Marketers can make better business decisions as they don't have to guess at the ROI. Instead, they make decisions based upon how specific changes affect traffic, sales and ROI.

What can I do if I have a losing or inconclusive A/B test?


You can see the results of your A/B tests in your data dashboard (such Google Analytics), or in the tool you are using.
Optimizely is a popular platform for A/B testing. It provides data on an experiment results page that tracks every variation, number and completion of a specific action, revenue, as well as other metrics.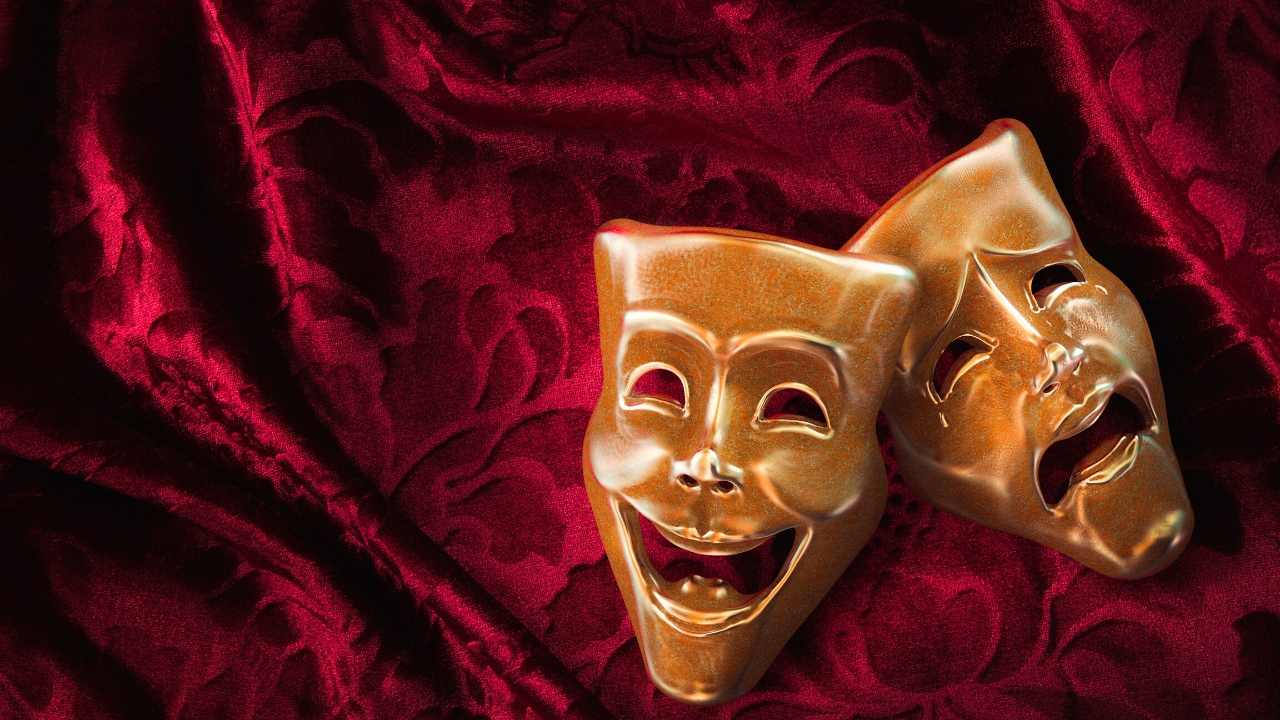 This example shows that variation number 1 had 5 percent less visitors, but generated 5 percent more revenue. It is clear that it was a winner.
Sometimes, the numbers are closer. A negative test could mean that the numbers are not as accurate as expected, or that neither variant received any traffic.
If your tests are not sufficiently detailed or the numbers are too close to each other, they will be deemed inconclusive and statistically insignificant.
These tips will help you make the most of your data.

6 Methods to Use Data from Inconclusive or Losing A/B Testing


You have completed your A/B testing and are eager to see the results. Unexpectedly, the variation you thought would win out performs worse. You might find that the variations have no effect on the metrics you track.
What now? Don't assume your test failed. You have many options to make the most of that data.

Do Something Different


Your variations could be too similar if your test results are not conclusive. You can use A/B testing to see if small changes (like red buttons versus green buttons), impact conversions. But sometimes, those little tweaks don't have any significant impact.
To determine the cause of the change, you might need to test the test with multiple variations.
Instead of getting discouraged, see it as an opportunity to do something completely different. You can change the page layout, add or remove an image, or revamp your CTA, asset, and ad.

Analyze Different Traffic Segments


Your A/B test returned almost identical results. Is that a sign that nothing has changed? Perhaps not. Instead of looking at all data, segment the audience to see how different people respond.
For example, you might compare data for:
new versus returning customers
buyers versus prospects
Specific pages were visited
devices used
Demographic variations
Locations or languages
Your test may not prove conclusive. You might be able to find segments that respond well to specific formats, colors or words.
This information can be used to create more targeted ads and content.

Go Beyond Your Core Metrics


Conversions are important, but not everything. There might be data hidden in your test results.
You might observe that conversions are low but visitors click to visit your blog or stay on the page longer.
Yes, sales are important. Visitors reading your blog means that you have made a connection with them. What can you do with this information to improve the purchasing process?
Let's say you have two versions of the same ad. This could result in more revenue if one variation drives a lot of traffic and 30% converts from the other variation. The winner is obvious, right?
Not necessarily. To see if your "losing" ads drove more traffic, but had higher conversions. You might have missed the fact that the second ad is statistically more effective if you only looked at revenue and traffic.
You can now look at the data and determine why your ads drove less traffic. This information can then be used to improve your next set.

Clear Junk Data


Sometimes, tests don't work because you have the right combinations or because your testing is flawed. Instead, there may be a lot of junk data that is skewing your results. You can see the trends clearly and drill down to discover important trends by getting rid of junk data.
These are some ways to clear out junk data and gain a better understanding of your results.
Eliminate bot traffic.
Remove any IP addresses that you have gained access to from your company.
If possible, remove competitor traffic
Double-check that tracking tools, such as URL parameters are working correctly, is also a good idea. Inadequate tracking can cause results to be distorted. Verify that all sign-up forms and links are working properly.

Find Biases and Get Rid Of Them


External factors can have an adverse effect on the test results.

Let's say you wanted to survey your audience but the link would only work on a desktop computer. You'd be subject to a sampling bias if only those with a desktop computer respond. Mobile users are not allowed.
These biases can also impact A/B testing. Although you cannot eliminate them all, it is possible to analyze the data to reduce their impact.
Begin by looking at factors that may have affected your test. Consider the following:
Did you run a promotion?
Did it take place during a traditionally slow or busy season in your industry
Was the launch of a competitor affecting your tests?
Next, you can look for ways that your results can be separated from these impacts. Try a second run of the test to determine what went wrong.
Also, look at the way your test was conducted. Did you randomly assign which version to whom? Did one version have a mobile-optimized design and the other not? These issues can't be fixed with the current data set. However, you can improve your next A/B testing.

Run Your A/B Tests Again


A/B testing does not have a single purpose. A/B testing's goal is to continually improve your site's performance and ads or content. Continuous testing is the only way to improve your site's performance, ads, or content.
Once you have completed one test, and determined the winner (or no winner), it's time to go back to the drawing board. It's time for you to test again. Multivariate testing, which is the practice of testing multiple changes at once, can be confusing. This makes it difficult to determine which change has impacted your results.
Instead, make small changes at a time. You might, for example, run three A/B tests to determine the best headline, the best image and the best offer.

Inconclusive and Losing A/B Testing: Commonly Asked Questions


Although we've already covered what to do if your A/B testing results are not conclusive or losing, there might be more questions. These are the most frequently asked questions about A/B Testing.
What is A/B Testing?

A/B testing allows visitors to see different versions of an online asset such as an advertisement, social media post or landing page banner. It is important to understand which version leads to more conversions, ROI and sales or any other metrics that are relevant to your business.
What does it mean to have an inconclusive A/B testing?

This could be interpreted in many ways. It could be that you don't have enough information, that your test was too short, or that your variations are too similar. Or it could mean you need to examine the data more closely.
What's the purpose of an A/B Test?

An A/B test is used to determine which version of an advertisement, website, landing page or content performs better. A/B testing is used by digital marketers to optimize their digital marketing strategies.
Are A/B and multivariate tests more effective?

Because A/B and Multivariate tests serve different purposes, neither one is better than the other. A/B tests can be used to check small changes such as the color or subheading of a CTA button. Multivariate tests, on the other hand, compare multiple variables and give information about how they interact with one another.

Multivariate testing can be used to determine if a landing page layout change affects conversions.
Which are the best tools for A/B testing?

You can choose from a variety of tools depending on your needs and platform. Google Optimize is a free tool for A/B testing. Optimizely, VWO and Adobe Target are paid A/B tools.

You might also be able run A/B testing using WordPress plugins, your site platform or marketing tools such as HubSpot.

Conclusion: Don't let losing or inconclusive results from A/B testing get in the way of your success


Online marketing strategies can be successful only if you do A/B testing. You need A/B testing whether you are focusing on SEO, paid ads, or social media marketing to determine which strategies produce the best results.
Every A/B test has value. Regardless of whether your new variant wins, loses or is inconclusive there are important data in each test result. These steps will help you to understand your A/B testing results and make confident changes.
Did you ever use losing or inconclusive A/B tests? What insights have your gained?
————————————————————————————————————————————–
By: Neil Patel
Title: How to Get Useful Data From Losing and Inconclusive A/B Tests
Sourced From: neilpatel.com/blog/losing-ab-tests/
Published Date: Wed, 13 Oct 2021 15:00:00 +0000