Many digital marketing teams have relied on cookies for years.
But, all is changing.
Mozilla Firefox and Apple Safari both block third-party cookie, while Google recently announced that it will no longer allow cookies to be used by ad networks or its Chrome browser.
What does this all mean for marketing departments? And what can you do to make sure your business runs smoothly when you're marketing without cookies. Let's see what we can do.

Why are Third-Party Cookies Leaving?

Cookies are used to track your internet usage, particularly on browsers such as Chrome.
Although these cookies are useful for marketing teams to understand user behavior and performance of ads, they can feel intrusive for some users.
Users can protect their privacy and security by blocking these cookies. Firefox, Safari, Brave, and Brave already do this. Google will also start to phase out third-party cookies in its browsers to protect user privacy and promote itself a secure search engine.
This is a significant change for marketers who had relied heavily on cookies in their advertising campaigns.
To personalize the copy of paid ads on social media platforms and browsers, you will need to have customer details. Marketing without cookies would require you to use first-party data (more details below) instead of third-party cookies.
As a response to the cookieless future, Google has launched "The Privacy Sandbox". This data will be kept anonymously in order to provide a platform for companies to obtain customer data without the need for intrusive cookie tracking.
There are many ways to market without cookies. We'll be discussing some of the best strategies and giving tips to market without the need for third-party cookies.

4 Tips for Cookieless Marketing

You don't need to let third-party cookies affect your marketing campaigns.
You can leverage first-party data without relying on cookies by following the tips and strategies below.

Turn off Google Analytics 4

Google Analytics 4 is an upgraded version of Universal Analytics. It supports both website-based and app-based tracking. It is a good idea to use both the app and website formats, as many businesses do.
Turning on Google Analytics 4 can be done for any website, no matter if you have GA already installed or you are creating a new account. This guide will help you get started.

Start Gathering Data from First Parties

Marketing teams can still collect first-party data, even though third-party cookies have been blocked. This means that you can still use data collected from sign-up forms, newsletters, surveys and other direct methods.
Working with first-party data has the greatest benefit: you have control over it. It's not up to you to sell it or lose the right to use it.
A second benefit is that first-party data tends be more accurate than cookies from third parties because you know your customers well and have the tools necessary to determine where the data came.
Another huge benefit is that your competitors won't have the exact same data. Third-party data can be purchased by a competitor or company that is likely to have the same data.
Sounds exciting? These are some of the best ways to get first-party data.
online surveys
Sign up forms
Newsletters
Community polls
SMS responses
mobile notification responses
direct mail (offline post), etc.
These are the tools that marketers use to collect first-party information from new and returning users. It is possible to overwhelm customers if you don't want to use all of them simultaneously.
Try one or two different approaches at a time. You will be surprised at how your audience reacts. Is your audience open to your approach or are they more resistant? Try different approaches to find the one that best suits your business model.

Invest More in Market Research

Market research is a process that involves gathering first-party data. You must know your audience before you market without cookies.
You can tailor your campaigns to meet their needs by understanding their pain points and needs.
Here are some tips to help you get started in market research if this is your first time.
Start a targeted survey.
Ask your users for feedback and questions.
Analytics can help you understand what is working and what isn't.
Focus groups can be held with incentives for participants.
Pay attention to how customers interact with each other without interfering in their actions.
To get a broad overview of audience interests, post simple polls on community forms.
Make use of social media to learn more about your market.
Whatever method you use, the bottom line is to invest more in market research. You can learn more about your target market and customers by conducting surveys and buyer personas. And, most importantly, you should test your findings using A/B testing.

Personalization

Which would you choose? A personal email that addresses you using your name or one that begins with a "hello there!" "
According to research, people prefer the first option. Research shows that personalization appeals to 90 percent of users and that 80 percent of consumers will make a purchase if they have a personalized experience.
Personalization is the best way to elevate your marketing efforts.
This will be much easier now that you are already using first-party data.
Begin by using the customer's first name. There are many tools on the market that can automatically personalize your newsletters.
Next, address the customer's pain points. Find out what is bothering them the most and then position yourself as a solution. This will make it easier for customers to connect with you.
This graphic shows you how to identify pain points when personalization is being done.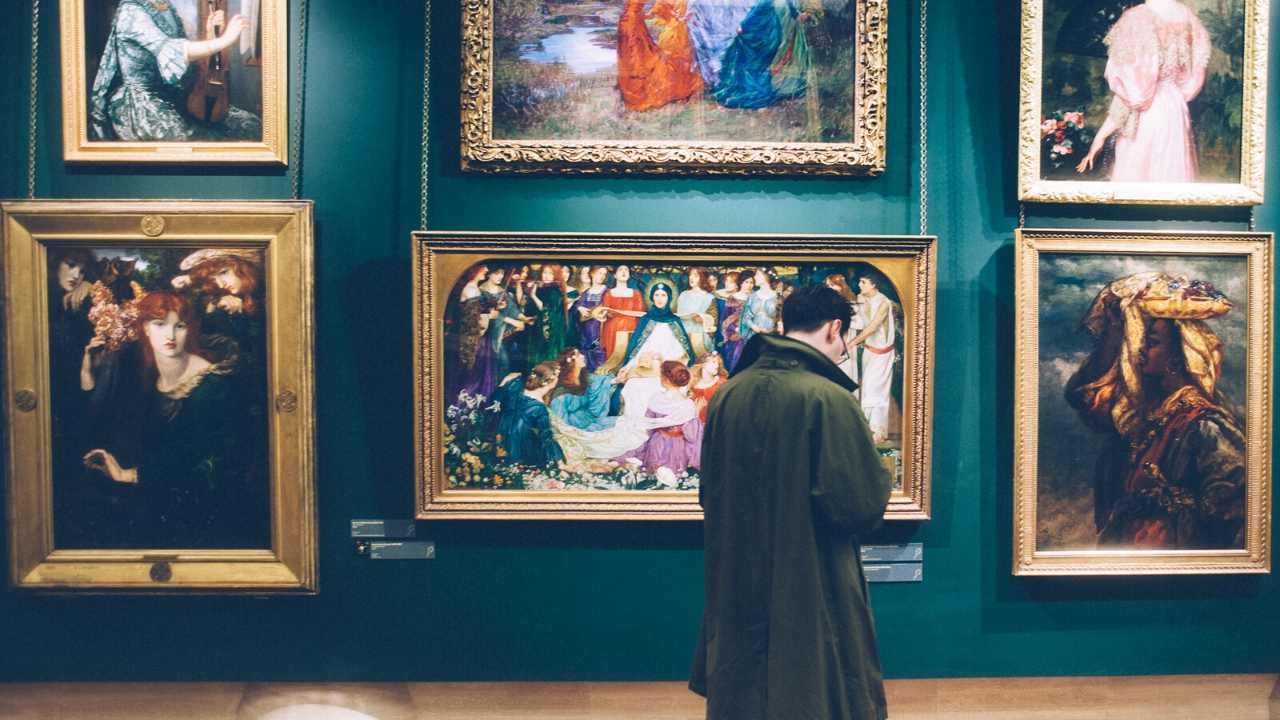 4 Tips to Rethink PPC Marketing without Cookies

Online advertising campaigns are easy to run if you have ever tried it. The best way to achieve effective results is to target specific audiences. What can you do to achieve this when marketing without cookies? Here's how.

Use AI Based Bidding

AI-driven bidding analyzes search data to determine which keywords and trends are most effective at converting customers. It optimizes your bids instantly, maximizes efficiency and increases your return on investment.
Here's a Google example.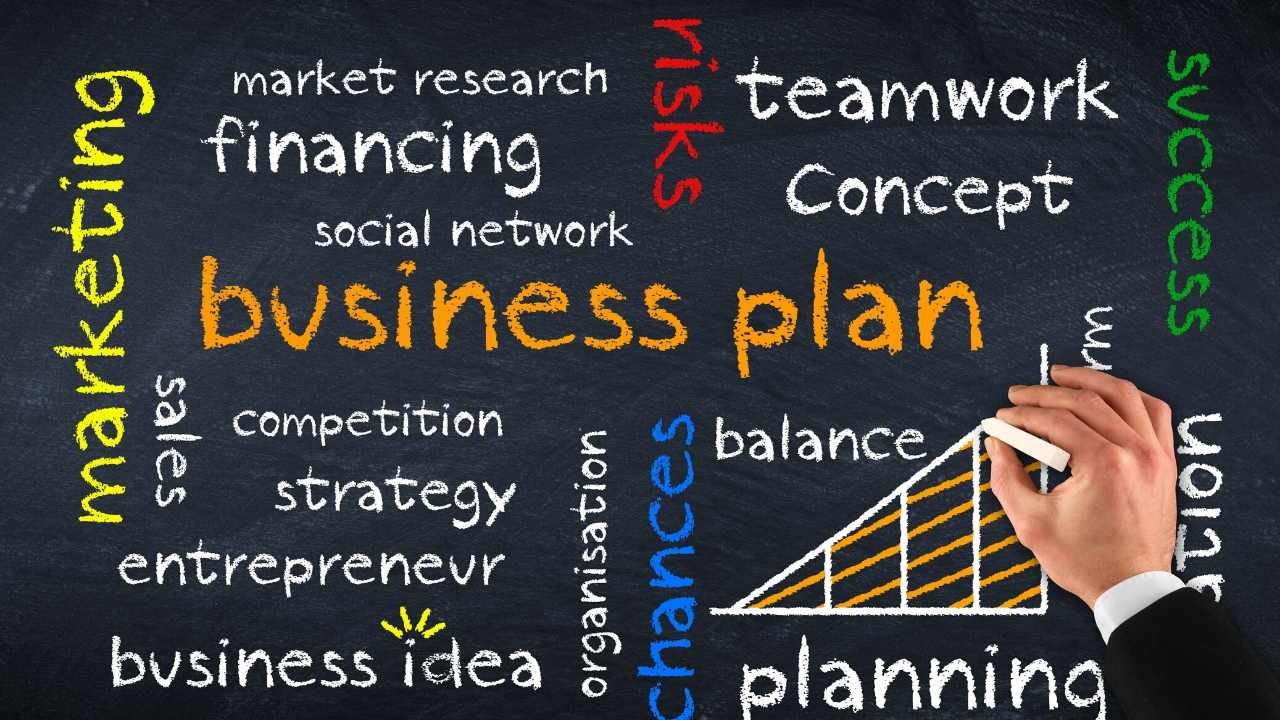 Google AI-based bidding's Smart Bidding feature allows you to create bid strategies based upon conversions. You can therefore make targeted bid decisions in every auction where your ads are entered.
What does this mean? It simply means that you can achieve more reliable results without having to resort to guesswork.
These automated bid decisions are made based on data such as the device's location, time of day and enabled languages.
Are you still unsure about AI-based bidding Don't worry. This Google guide will help you get started.

Reconsider KPIs

KPIs are key performance indicators that measure progress toward achieving campaign goals. Therefore, success in your PPC marketing campaign depends often on what you actually measure.
This is where the fun begins. These KPIs may need to be rethought when marketing without cookies. You might pay more attention to conversion figures (how many people convert vs how many bounce from your homepage).
You should also consider the cost per acquisition if you want to make sure your ads campaigns are long-term profitable.
This is a comprehensive representation of evolving KPIs that will help you plan cookieless marketing strategies more efficiently.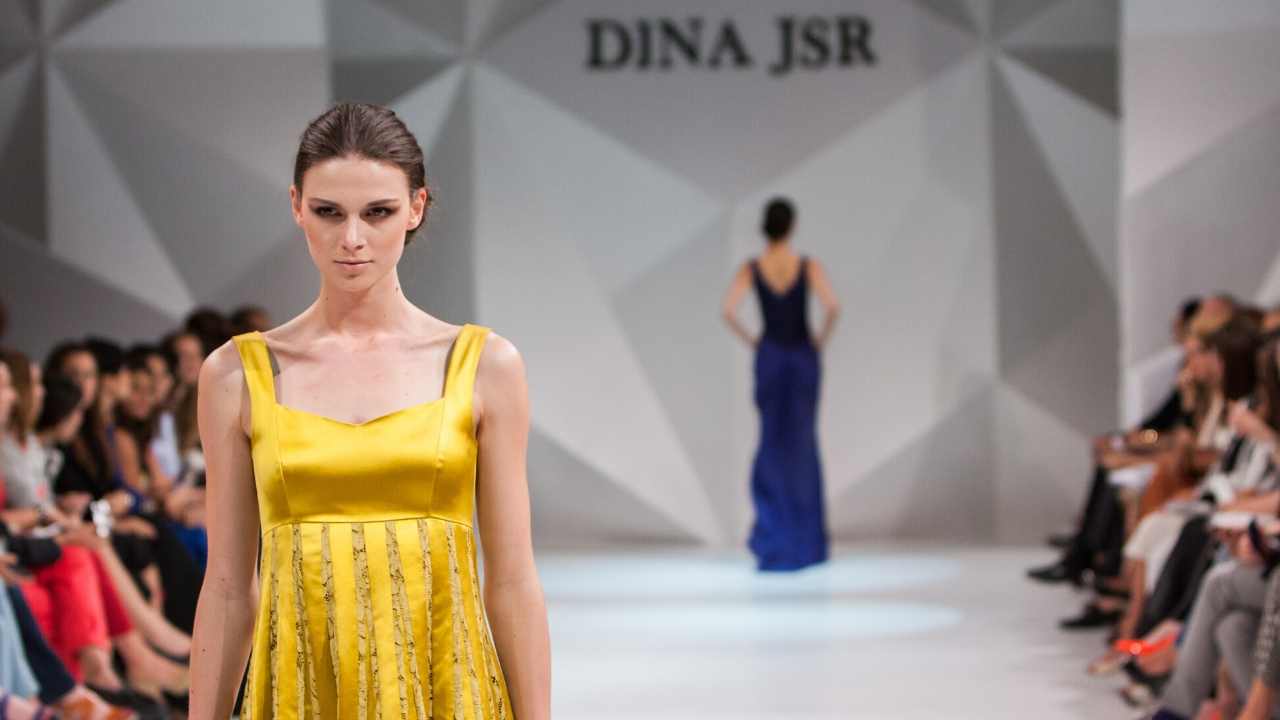 These KPIs will help you make better marketing decisions especially when you are navigating the new world of cookieless marketing.

Contextual-Based Adverting

You may now be asking: What data do I have about consumer behavior to help me decide which ads I should place?
This is where contextual advertising comes into play. Context-based advertising places ads on pages based on the content of the website. A tech blog might display ads for computer accessories while a vegan-living site may display ads for vegan food products.
For another example, see the NYT Books section.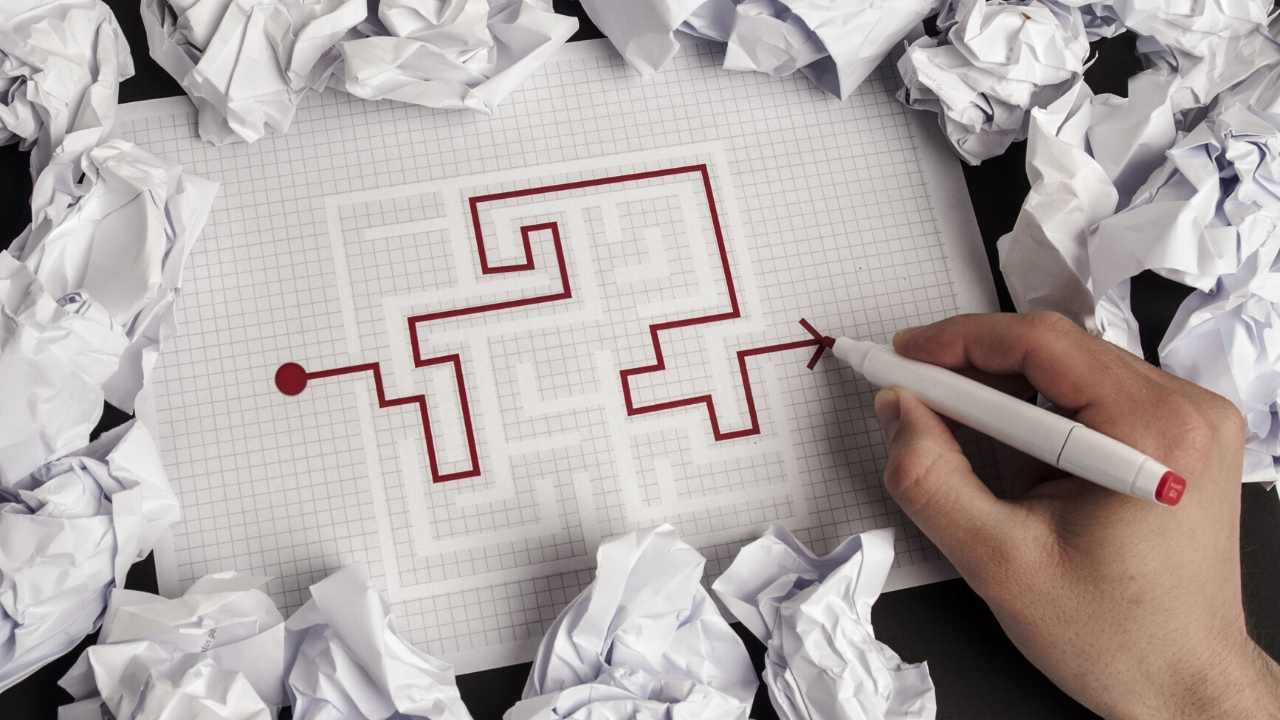 Amazon Prime Video's ad copy speaks literally about being a bookworm. This is contextual advertising since users who read the NYT Books section are clearly readers.
Another: Take a look at the WSJ's section on Life and Work. This section has a traditional lifestyle content ad because users who visit it have shown interest in lifestyle content.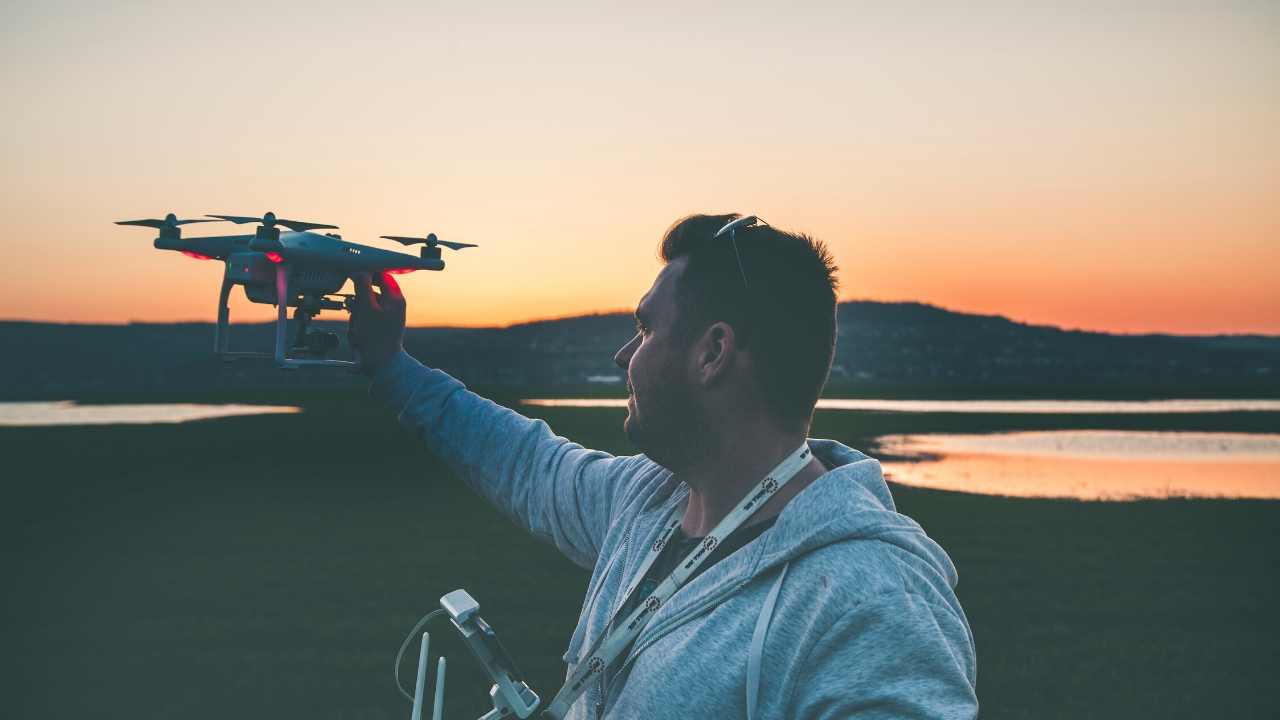 Target Based On Time

You may want contextual advertising but you need something more personal. You might consider targeting users based upon their location and the time of day.
It can be as simple and straightforward as "geotargeting", where you modify the ad copy for users in different regions. This is what you will see in the majority of search results.
If you search for "coffee shops in New York", you will see advertisements and search results that include listings for these coffee shops.
What's the most fascinating part? The best part? It doesn't have to be a big brand, as long as it has a website and uses geotargeted ads.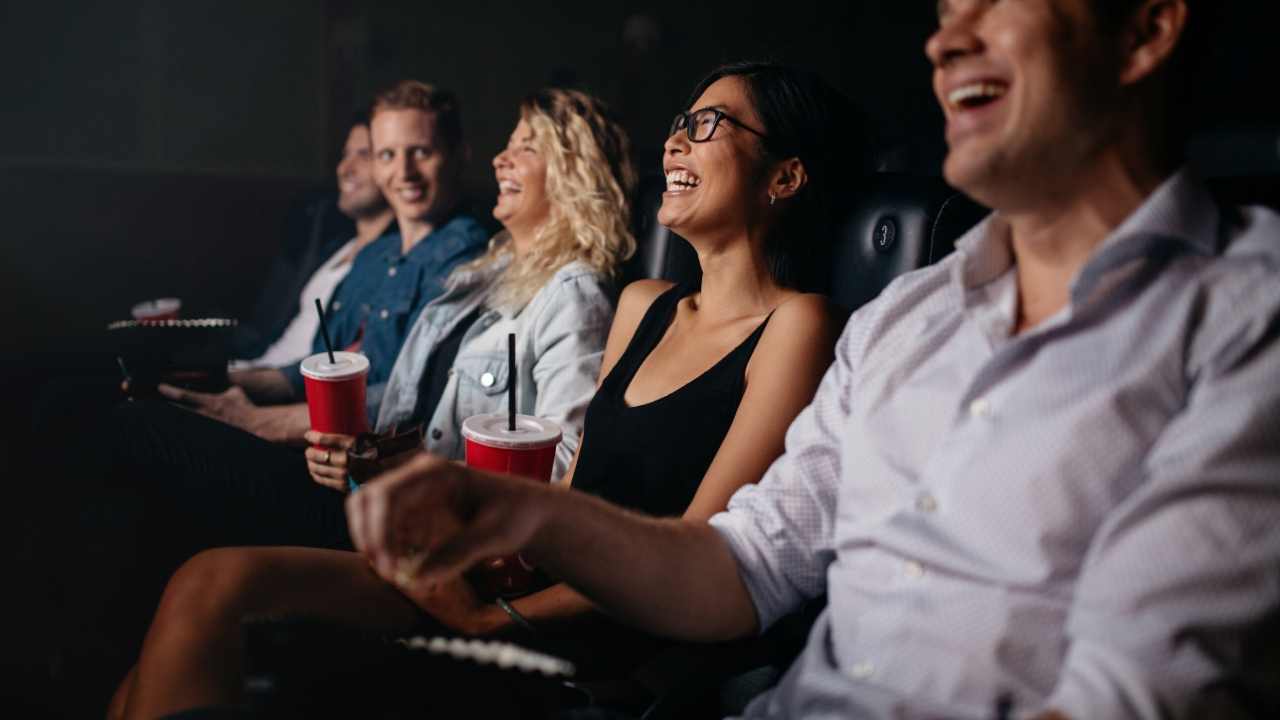 The concept of time-based marketing is very similar. However, you are now using time data for personalization. Imagine receiving an email greeting you with a "Good Morning" when it is actually morning in your area. It's a great feeling, isn't it?
This can be used to predict when ads will appear for users.
Let's say you want to promote coffee products. These ads should be displayed in the morning, when people are most likely to buy coffee.

Commonly Asked Questions about Marketing in a Cookieless Future

These are some commonly asked questions regarding marketing without cookies.
Google is removing third-party cookies.
Google's plans to eliminate third-party cookies are part of a larger strategy to create privacy sandboxes that allow users to be tracked (for marketing purposes) and maintain their privacy.
What will happen to marketing when third-party cookies are gone?
Marketing teams are used to third-party cookies when launching marketing campaigns. You would have to reconsider your strategy and find other ways to collect information (first party data) to personalize ads without having to rely on cookies.
What is the Google Privacy Sandbox?
Google launched the Privacy Sandbox initiative in order to create web standards that allow websites access user information without compromising privacy. It facilitates online advertising by not relying upon third-party cookies.
What does cookieless marketing actually mean?
Cookies are data bits that can contain identifiers (personal and usage information) for consumers. Cookieless marketing relies less heavily on cookies than other marketing strategies. Personalization and first-party data are used to improve the effectiveness of advertising campaigns.

Cookieless Marketing Conclusion

Marketing without cookies can seem daunting at first. It doesn't have be so difficult.
You can increase your marketing success by using the strategies and tips above.
These methods are more precise and controllable than cookie-based marketing which can lead to sharing of data with competitors.

What strategy would you use to market without cookies?

————————————————————————————————————————————–
By: Neil Patel
Title: How to Market Without Cookies
Sourced From: neilpatel.com/blog/marketing-without-cookies/
Published Date: Thu, 07 Oct 2021 13:00:00 +0000
Did you miss our previous article…
https://internetlib.org/?p=3635