Blogging may have once (in a long-ago time called the '90s) been a fun way for people to share their thoughts on the internet, but today it's an essential part of doing business. Companies with a strong blog marketing strategy are more visible to their target audiences, establish better brand authority in their industries, and ultimately earn more revenue.
That's right — companies with blogs make more money by earning 6x the conversion rate of companies without them.
But a blog alone won't get you those kinds of results. It's your blog marketing strategy that turns your blog into a tool that can yield real marketing ROI. And like any strategy, it takes time and planning to develop and get right.
In this article, we'll walk through the basics of a blog marketing strategy, its many benefits, and 6 actionable steps you can take to develop yours right away.

Quick Takeaways
Marketing professionals report organic traffic and blog content creation to be two of their top inbound marketing priorities.
Only about 25% of companies that blog are confident it delivers them strong results.
Important benefits of a strong blog marketing strategy include higher search engine rankings, more brand awareness, and a library of shareable content.
The first step to building a blog marketing strategy is knowing the larger purpose behind your blog.
Marketers can use existing templates to build blog content calendars and work plans.
Most companies outsource content creation to agencies with more resources and experience.
Every blog marketing strategy should include active performance metrics tracking.
What is a blog marketing strategy and why do you need one?
A blog marketing strategy is a plan for publishing, sharing, promoting, and leveraging your blog content as part of your overarching marketing strategy. It levels up your blog's performance potential and makes it a tool for enhancing other strategies you're already employing.
A recent survey found that 60% of marketing professionals identify blog content creation as one of their top two inbound marketing priorities. It was beat out only by "growing SEO and organic presence," both of which are largely driven by maintaining an active blog with valuable content.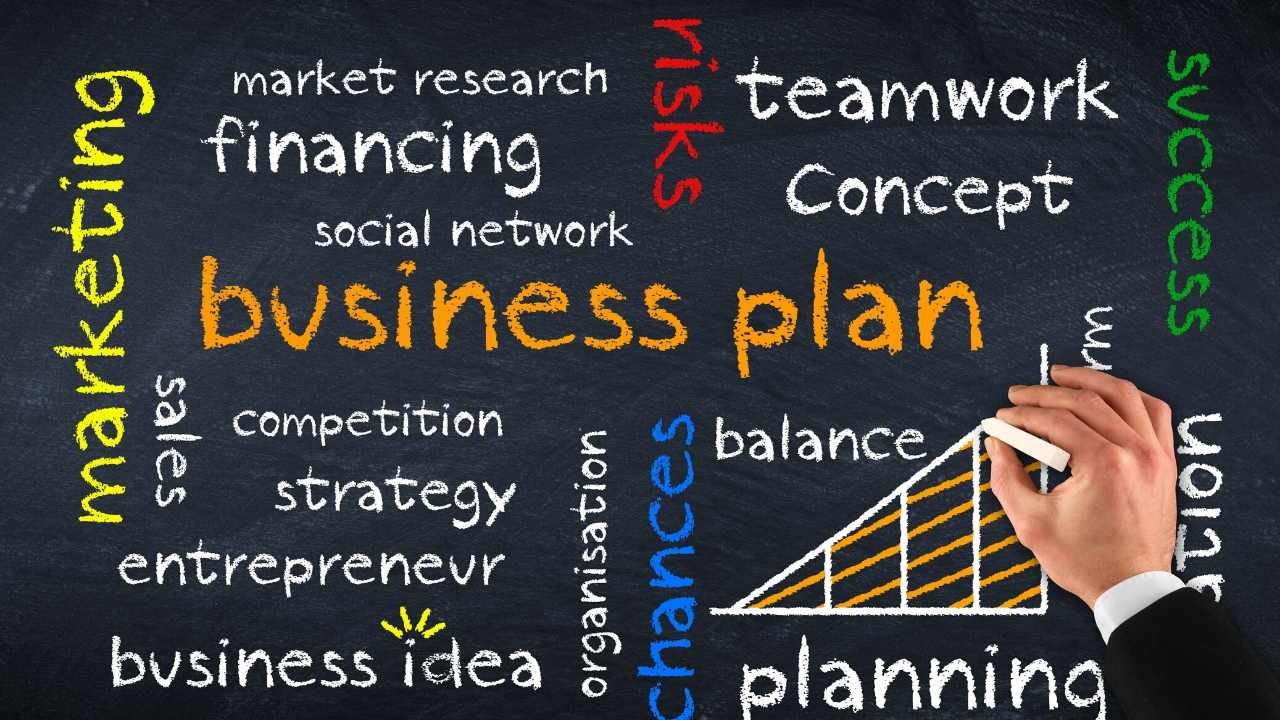 Source: 310 Creative
At the same time, there is a huge disparity between the percentage of companies that say their blog delivers marketing results (79%) and those who report those results to be "strong" (25%).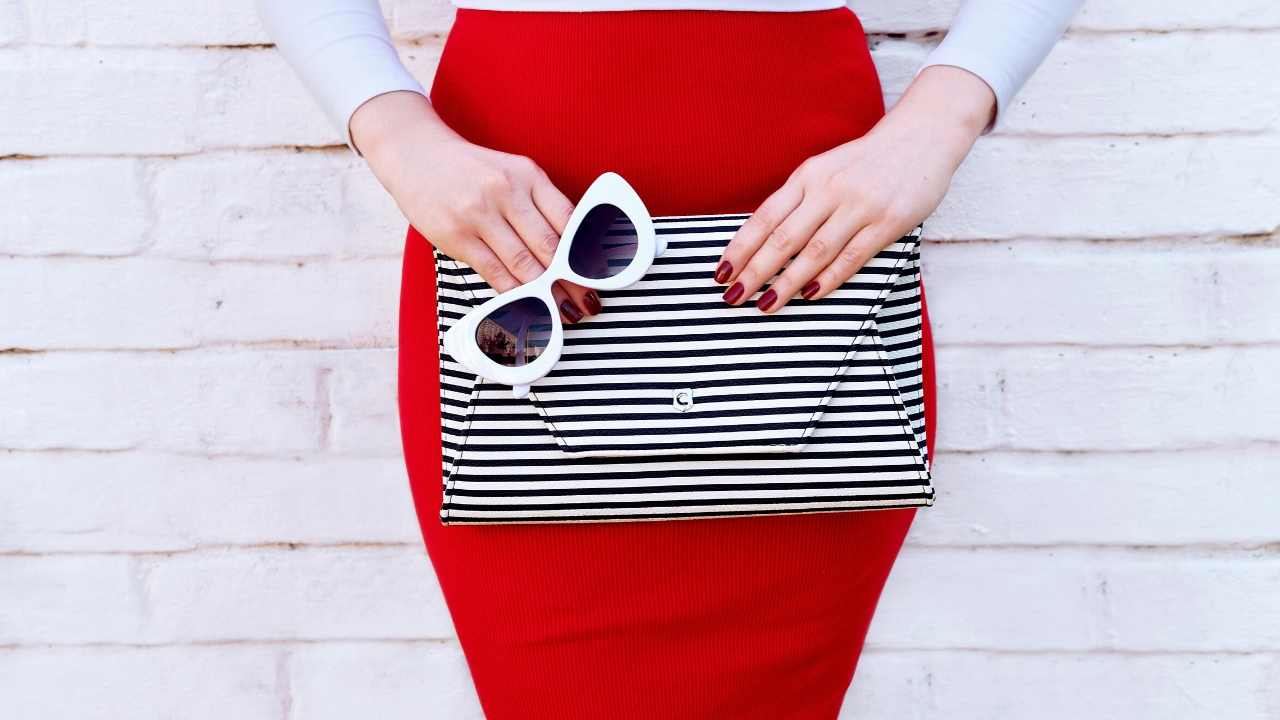 Source: Fit Small Business
Publishing blog content without a blog marketing strategy behind it is like shooting in the dark. To make your blog content truly effective, you need to be sure it reaches the right audience (which won't be the same for every post), covers topics your customers actually care about, and employs SEO-driven tactics to earn high Google rankings, and the relevant organic traffic and leads that come from it.
You don't have to be one of those companies that's unsure of their blog ROI. With the right approach to executing your blog marketing strategy, you can be certain your work will pay off in spades.
The benefits of a great blog marketing strategy
Better search engine rankings
Did you know that 93% of all online experiences begin with a search engine? If your blog posts aren't at the top of search engine results pages (SERPs), you're likely losing out to competitors.
Blog marketing strategies employ keyword research and other SEO-driven tactics to create content that is both authentic and designed to earn high rankings. In turn, your blog content drives more organic search traffic and earns more leads and conversions.
Higher brand awareness
Another benefit of an SEO-driven blog marketing strategy is higher brand awareness. Higher SERP rankings mean more people will visit your website. Your blog content is also highly shareable (more on that shortly), meaning it can be shared in other places where even more people can see it, like on social media platforms and in emails.
All of this combined makes your brand more visible and able to build stronger brand recognition over time. Brand awareness also drives more word-of-mouth marketing, widely known to be the most impactful type of marketing for B2B and B2C consumers alike.
Brand authority occurs when your company is considered to be an expert in your industry or niche. A blog marketing strategy helps you build brand authority by covering the right topics and publishing content that ranks highly.
Over time, these high search engine rankings also help with link building, or the practice of earning links from other quality websites back to your content, which in turn builds even more brand authority. A virtuous cycle begins.
Shareable content is just what it sounds like — content that is easily shared in many different places. In the digital marketing world, this mostly means on social media and in emails, but the possibilities don't end there.
Your sales team can leverage blog content in a number of ways during the sales process. Potential customers may share it by text or direct message with people they know. It can be included in newsletters, on discussion boards, and in online industry groups among other places.
The point is, a blog marketing strategy helps you create a valuable library of shareable content built with intention.

Means to grow your audience
While content marketing is not about just casting the widest net possible, a blog marketing strategy has the balanced effect of creating high visibility for the right audiences in the right places and at the right time.
At it's core, your blog marketing strategy is really about helping your blog deliver value to its audience. When you grow your audience strategically in this way, you start to see bigger results in other places, many of which we mentioned already (leads, conversions, sales, and revenue).
6 steps to building your blog marketing strategy
Know your "why"
The first step to creating a blog marketing strategy that works is to put a purpose behind your blog. Ask yourself: why does this blog exist in the first place?
Maybe it's to educate and inform, or cover current news and events, or tell customer stories, or showcase products. Likely it's a combination of more than one of these, but you need to know which are relevant for you.
Once you do, you can determine the kinds of topics that will fulfill these purposes, do your keyword research, and develop a list of titles for your articles.
Set up your blog site
The way you set up your actual blog site can impact the success of your blog marketing strategy. Steps like adding your blog to your website's main navigation, adding featured articles to your homepage, developing article templates, and designing your main blog page are all critical for optimizing user experience on your blog and making it easy to find.
Check out our article on setting up your company blog for a step-by-step guide to this process.
Create a plan
Equally important as your blog marketing strategy is your plan for executing it. You need to know who will manage and write for your blog, your publishing schedule, how it fits into your larger content marketing strategy, and which performance metrics you'll monitor. It's a lot to keep track of, and it's nearly impossible to do it without a formalized plan.
Fortunately, you don't have to reinvent the wheel here. There are numerous content marketing templates you can download and customize to meet your specific planning needs.
Publish awesome content
Now for the fun part! It's time to actually create content your audience will love. If you've taken the right steps to prepare, you'll have an extensive list of topics to cover and a plan for doing it. Actual content development is time-intensive and requires ongoing expertise about how to optimize it for search and readability.
Some brands have internal content teams that can handle it, but most (about 70%) actually choose to outsource content creation to an agency like ours with more resources and experience. Contrary to common belief, outsourcing is often more cost-effective than creating content in-house, both because it reduces overhead costs and because it increases the ROI you earn from your content.
Amplify your blog content
You already know about shareable content — now it's time to incorporate it into your blog marketing strategy. Amplify your blog content by sharing it across all of the channels you use to communicate with customers. I actually recommend sharing every blog post on your social platforms and encouraging your employees to do the same. The more you amplify your content, the more people who see it, and the bigger your brand's audience becomes.
Track your performance
Last but definitely not least: performance tracking should be an active part of every blog marketing strategy. Brands that take a data-driven approach to their content strategy are better able to capitalize on success, identify problems earlier, operate with agility, and create content that resonates with their audience.
Don't be one of those companies that does all the work without ever knowing if their strategy is actually working. Identify the metrics that are most important to your company and build in processes for measuring and evaluating them frequently. SEMRush created this really valuable list of content marketing metrics that should be on your list: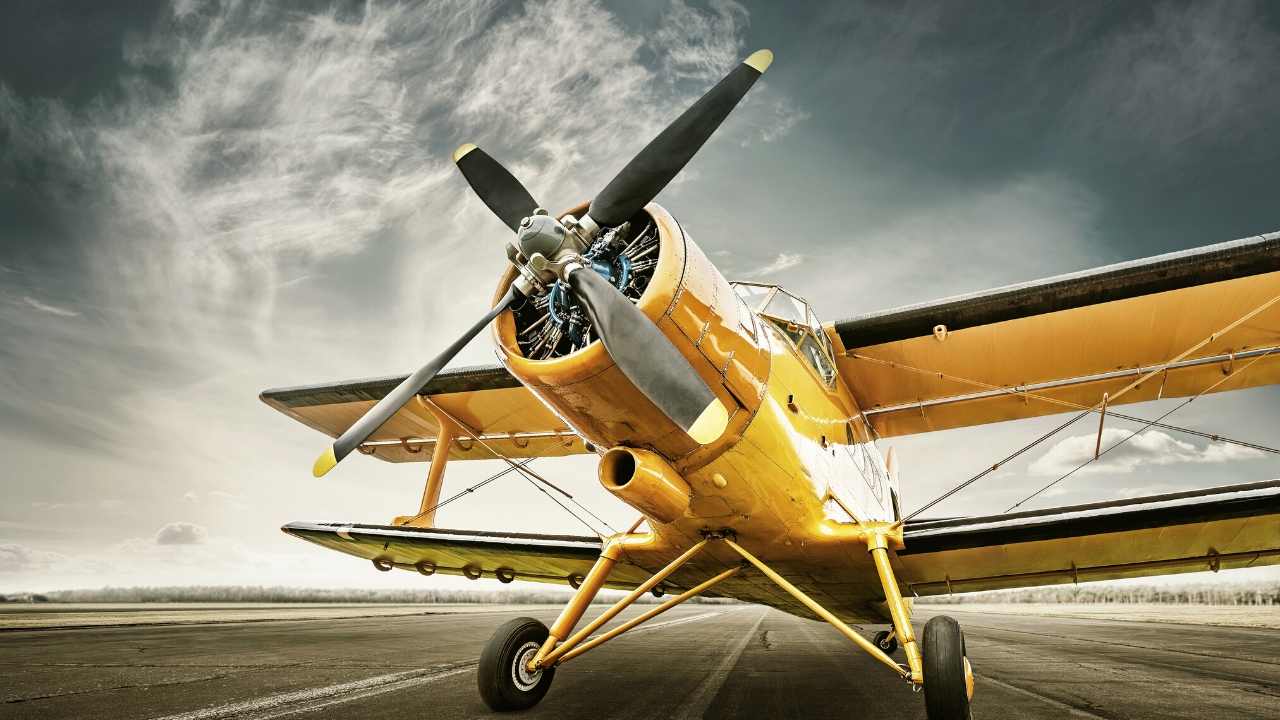 Image Source: Semrush
Enhance your blog marketing strategy with great content
You can't have an effective blog marketing strategy without great content to power it. The good news? You don't have to handle content creation on your own. Marketing Insider Group's team of writers and SEO experts can deliver you optimized, ready-to-publish content every week for one year (or more!). Check out our SEO Blog Writing Service or schedule a quick consultation with me to learn more!
Photo modified from original by Paul IJsendoorn from Pexels.
The post How to Develop a Beautiful Blog Marketing Strategy appeared first on Marketing Insider Group.
————————————————————————————————————————————–
By: Michael Brenner
Title: How to Develop a Beautiful Blog Marketing Strategy
Sourced From: marketinginsidergroup.com/content-marketing/how-to-develop-a-beautiful-blog-marketing-strategy/
Published Date: Mon, 14 Mar 2022 10:05:19 +0000