The digital marketing job description is vast, and there are many ways to get it. Some job descriptions are Social media manager, Email marketing specialist, Affiliate marketing specialist, Content manager, and many others. If you're interested in a career in digital marketing, it is important to know the skills and experience required to become successful in the field. It can be challenging, however, to find a job in this field. In this article, we'll discuss some of the most common job titles and their duties.
Social media manager
As the leader of social media campaigns, the Social Media Manager is responsible for completing operational requirements, overseeing employees, monitoring work results, and maintaining company staff. Job descriptions include managing social media sites and email servers, overseeing the design and content of social media sites, and responding to comments and users in a "social" way. The job requires extensive knowledge of social media platforms and how to use them. Social media managers are also expected to be educated in different fields, including HTML design and visual branding.
Email marketing specialist
If you're looking for a digital marketing job, you might be interested in an email marketing specialist position. Email marketing specialists help businesses increase their ROI through targeted email campaigns. They are also responsible for creating effective emails that meet their target audience's expectations and adhere to CAN-SPAM regulations. Emails must be optimised for mobile devices, as 46% of email readers read them on their mobile devices. Email marketing is one of the most powerful forms of customer outreach, and email specialists work closely with other members of the digital marketing team to create targeted campaigns.
Affiliate marketing specialist
The job description of an affiliate marketing specialist is very diverse. Some jobs require knowledge of affiliate marketing networks while others may require experience in search engine marketing. In both cases, the applicant must have excellent organizational skills and decision-making capabilities. A successful candidate should have experience in managing large-scale campaigns. They should also have the ability to multi-task and work under pressure. Some job descriptions may require several years of experience in digital marketing. The job requires a bachelor's degree in marketing, advertising, communications, PR or statistics.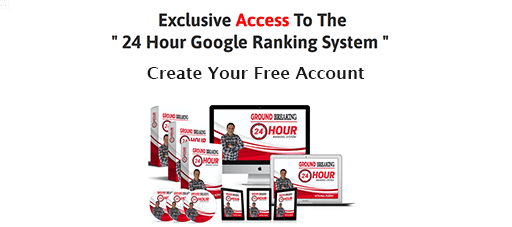 Content manager
Those looking for a career in content management should be highly organized. They should have a keen attention to detail and possess the necessary technical knowledge to create websites and blog posts. In addition, a content manager should have excellent communication and organizational skills, be familiar with social media channels, and have some knowledge of SEO and marketing. They should also be adept at composing compelling blog posts and marketing communications, as well as editing others' work.

Content creator
A content creator can work in many different fields but the most sought-after jobs are in digital marketing. This field involves writing, publishing, and managing content for online websites and other channels. Many content creators will also work as independent contractors or employees, which gives them the flexibility to charge in any way they choose. Below are some tips to become a content creator and find the right job for you. Keep reading to learn more about this growing industry!
Content promoter
In a world where content is king, content promoters have a huge job opportunity. This position requires the individual to be able to orient content towards specific audiences. Whether they are working in a company or for a freelance company, these individuals must be able to communicate creative ideas and effectively sell them to others. The ideal candidate will have a BA/BS degree, have a strong background in writing and developing content for the web, and have experience in building audiences, both online and off. Content marketers must also be highly creative, data-driven, and process-oriented.
————————————————————————————————————————————–