Artificial intelligence (AI) tools for media let you create content at scale in a previously impossible way and you don't even need design experience to create something impressive.
AI isn't new. The film and gaming industries both use it regularly, for instance. But, these sectors have only scratched the surface of AI capabilities.
On a seemingly daily basis, new AI tools emerge to help people create articles, video scripts, logos, and more. Naturally, these tools have investors excited. However, they've plenty to offer to content creators, marketers, and digital agencies too.
Let's look at how some of these AI tools for media can transform the way you work.
1. Podcastle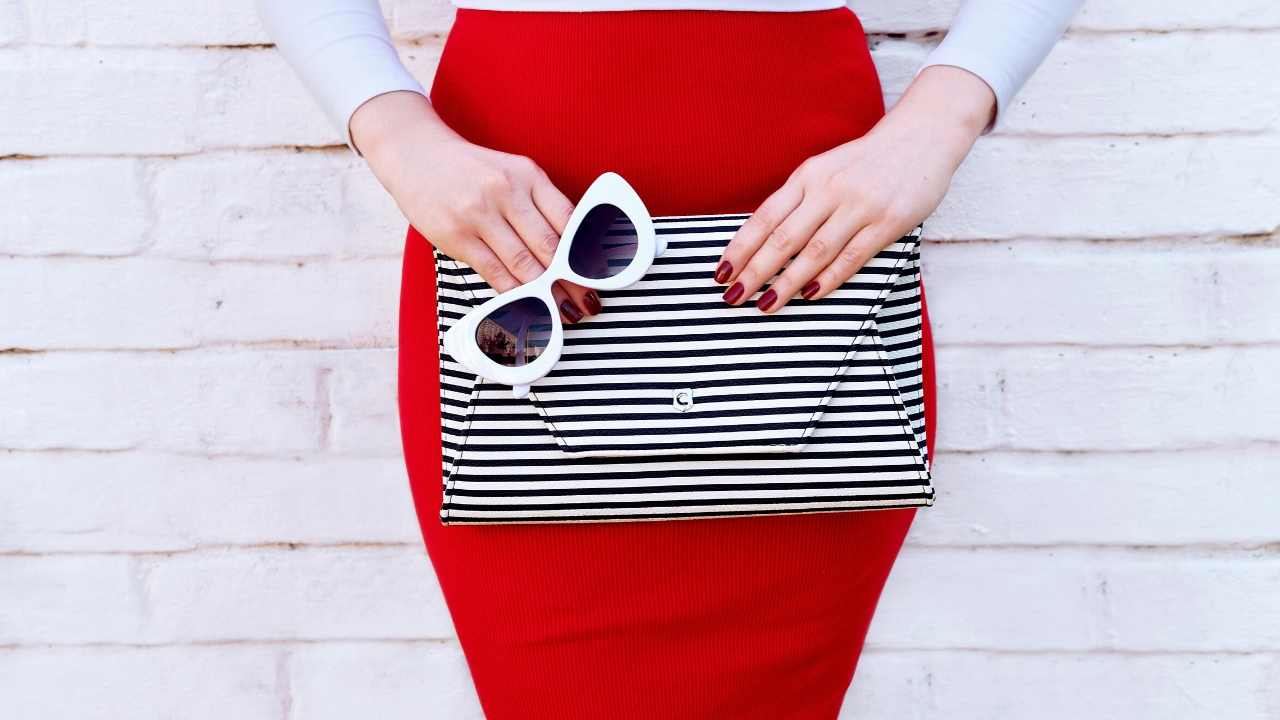 Podcastle, which has raised more than $1 million, is an extension for the Google Chrome browser. This free tool lets you create custom podcasts with just a few clicks.
With Podcastle, you can:
quickly transcribe your podcasts
create and edit content with the text editors
turn text into podcasts
revoice content
record live interviews
make autosaves
access unlimited content publishing and projects
Getting Started with Podcastle
Set up a Podcastle account by clicking on the green "create" link in the top right-hand corner.
Depending on what you want to do next, visit the tutorials page for step-by-step instructions.
Podcastle Cost
Podcastle's free service gives you access to:
45 minutes of one-time audio recordings
four hours of monthly audio recordings
capacity for one host and two interviewees
magic audio processing
And more.
There's also a "storyteller" package for $11.99 a month. Storyteller has all the above features, plus:
additional recordings and interviewing capacity
10 hours of transcription every month
high-quality downloads and revoicing
unlimited magic audio processing
2. Let's Enhance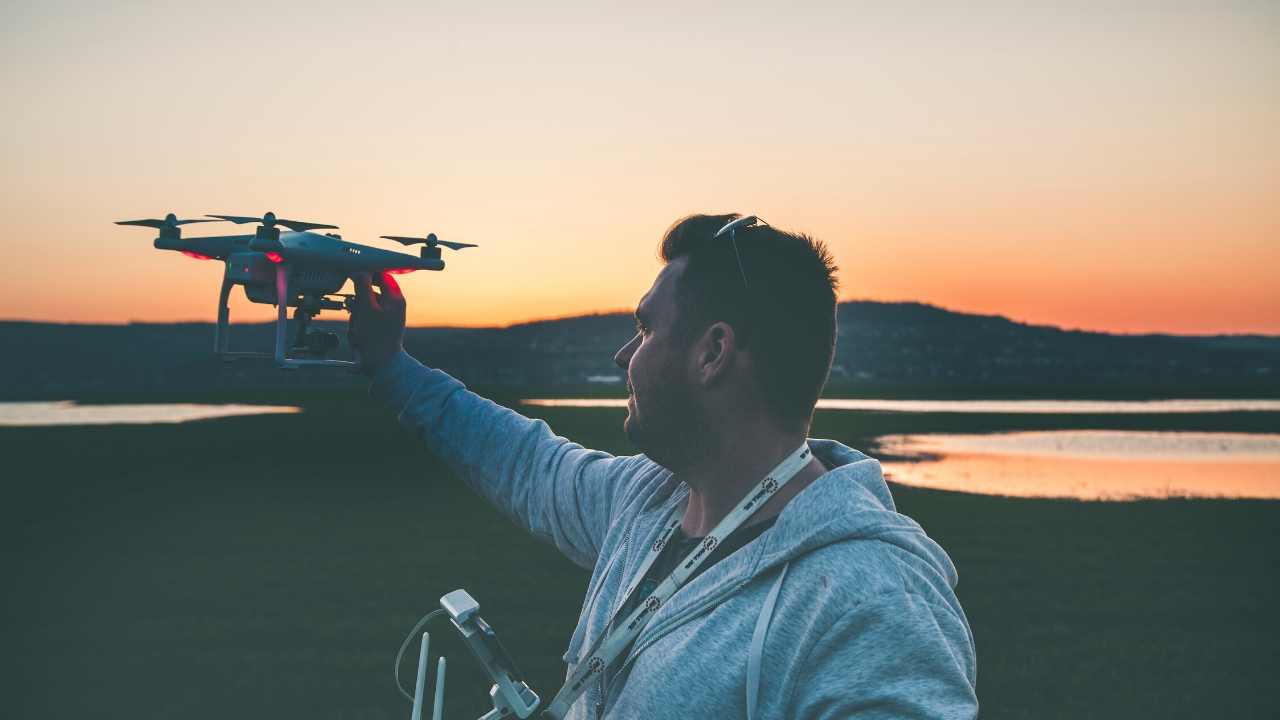 Let's Enhance takes any photo you upload and analyzes the photo quality, color, contrast, etc. Then, if the picture needs enhancement, it automatically color corrects and retouches the image with minimum input.
Other features include:
batch processing
custom sizing
resolution increasing
resizing and upscaling
This program isn't just for personal use. Let's Enhance is also recommended for real estate and e-commerce, where you need clear, high-quality images.
Getting Started With Let's Enhance
Upload an image to Let's Enhance, and the algorithm enhances it as much as possible without compromising quality.
The algorithm provides a slider for tweaking parameters like contrast, hue, brightness, and saturation. You can also apply additional filters.
Let's Enhance Cost
Let's Enhance has subscription, business, and pay-as-you-go options.
Subscriptions for personal use run from $0 for a one-time, five-credit trial to $34 for 500 image credits per month.
Businesses can pay from $72 for 1,000 credits per month to $290 for 5,000 credits per month, plus get API access.
Pay as you go options range from $9 to $39 and let you use the program only when you need it.
3. QuillBot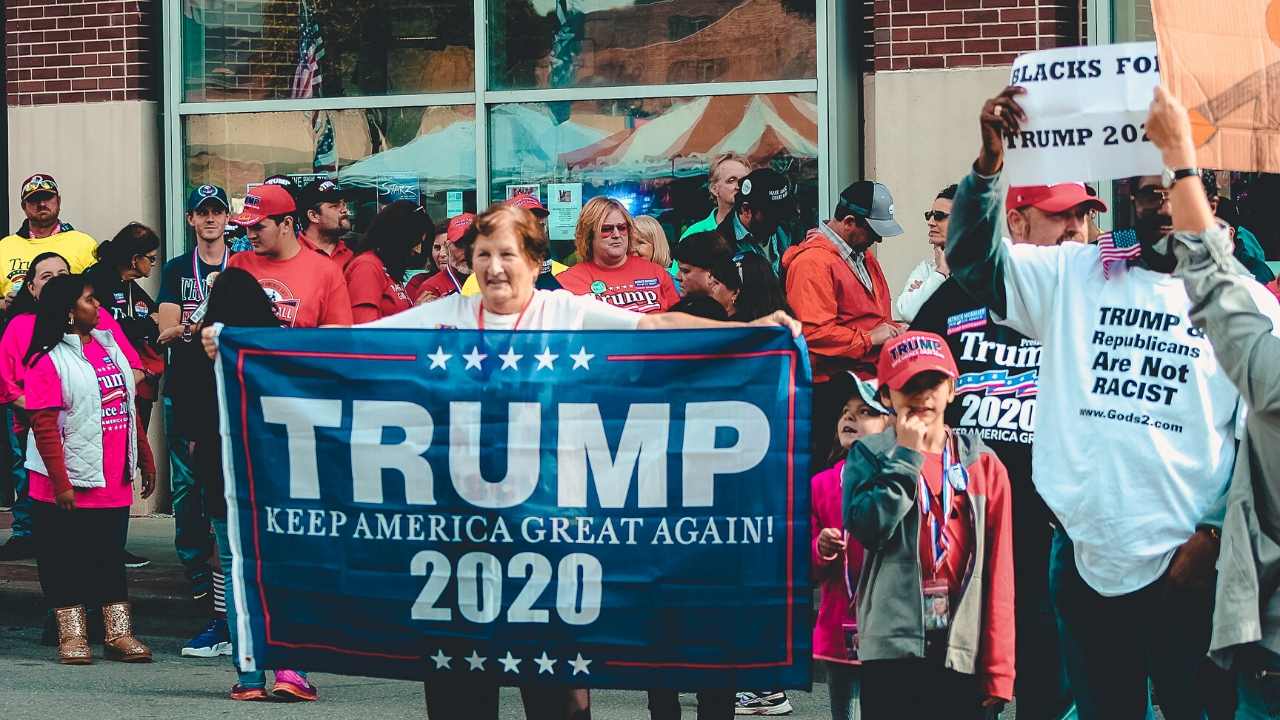 QuillBot is one of the few quality paraphrasing tools on the market. This comes in handy when you want to avoid being repetitive when writing long pieces. It may also help you rework product descriptions.
The program has two main modes: one with synonyms and one without.
The first preserves the original sentence's meaning while only changing certain words.
The second mode alters the word order so the sentence sounds more natural.
Other features include:
grammar checker
summarizer
citation generator
Getting Started With QuillBot
Upload or paste a document into QuillBot, then hit the "Paraphrase" button.
There's nothing more to it! (However, be sure to proofread, just to be safe.)
QuillBot Cost
The free version gives users a 700 character paraphraser and a 5,000 character summarization limit. Free users also get:
three synonym options
three writing modes
Chrome and doc extensions
Premium gives a 25,000 Summarizer and 10,000 Paraphraser character limit and processes 15 sentences simultaneously, as well as:
four synonym options
seven writing modes
wider range of tones
sentence shortener and expander
Premium costs $14.95 for month-to-month use, $9.95 a month if paid semi-annually, or $6.67 per month for the annual option.
4. KinetiX
Investors believe in Europe-based KinetiX, which recently secured $608k in capital funding. It turns your videos into 3D animations with quick editing options and filters.
Other features include:
customization and collaboration
prototyping
3D visualization
access to characters and animations
automated workflow
Getting Started With KinetiX
KinetiX uses a drag-and-drop interface available on the front page. Just drop in any .fbx file or paste in a YouTube URL and click the "generate" button underneath.
You can upload a selection of video content, like your own recordings, MP4, and YouTube content.
The tool then creates an animated character in seconds.
KinetiX Cost
The KinetiX tech AI tool is free for personal use. However, if you want to use it for commercial purposes, fees begin at 15€ per month.
5. Articoolo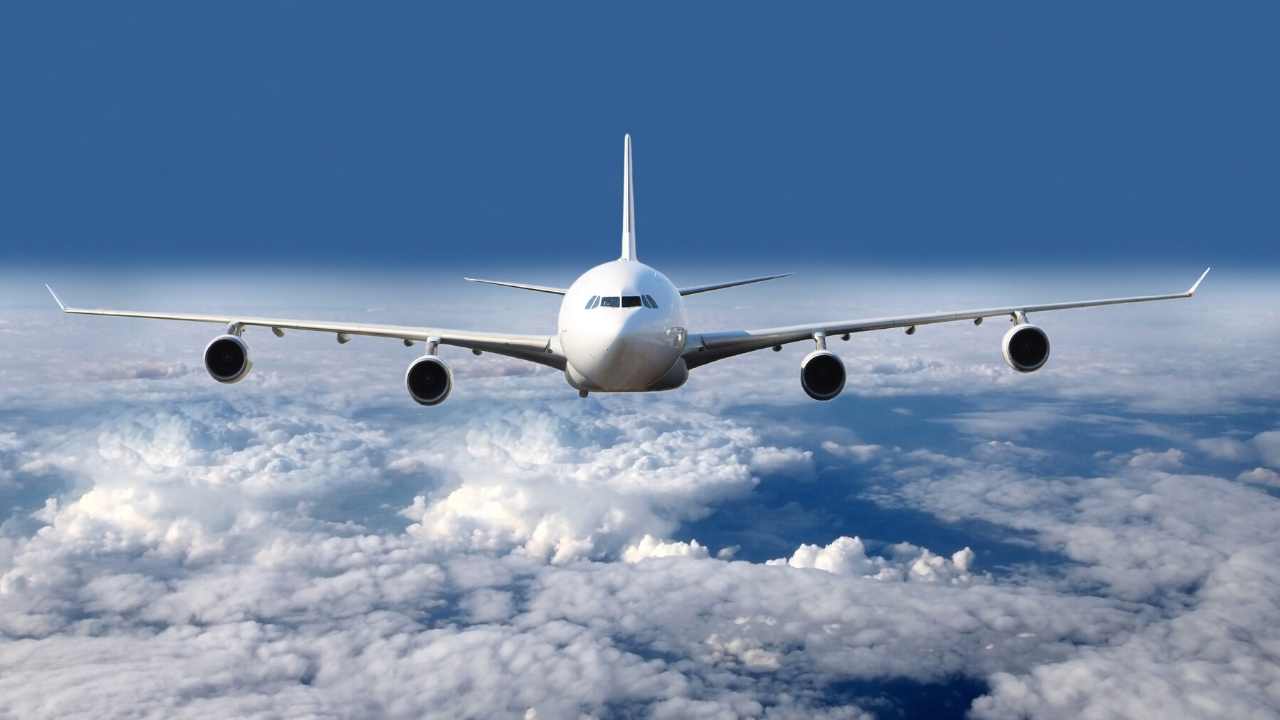 Articoolo is an AI writing assistant that generates content in a fraction of the time it would take to write it yourself.
Additionally, it has a
title generator
article summarizer
writer's helper
Most marketers and business owners need content in a hurry at some point, or you may spend time looking for that perfect quote or image. This AI app can do that quickly.
It's also great for anyone that wants a starting point with title ideas or to rewrite large volumes of content for repurposing.
Getting Started With Articoolo
To start using the tool, enter your topic and then wait for Articoolo to get to work. That's all you need to do!
Articoolo Cost
Pay per use ranges from $19 for ten articles or $99 for 100 articles.
Subscribers pay $29 a month for 30 pieces and up to $99 a month for 250 articles.
6. Word.ai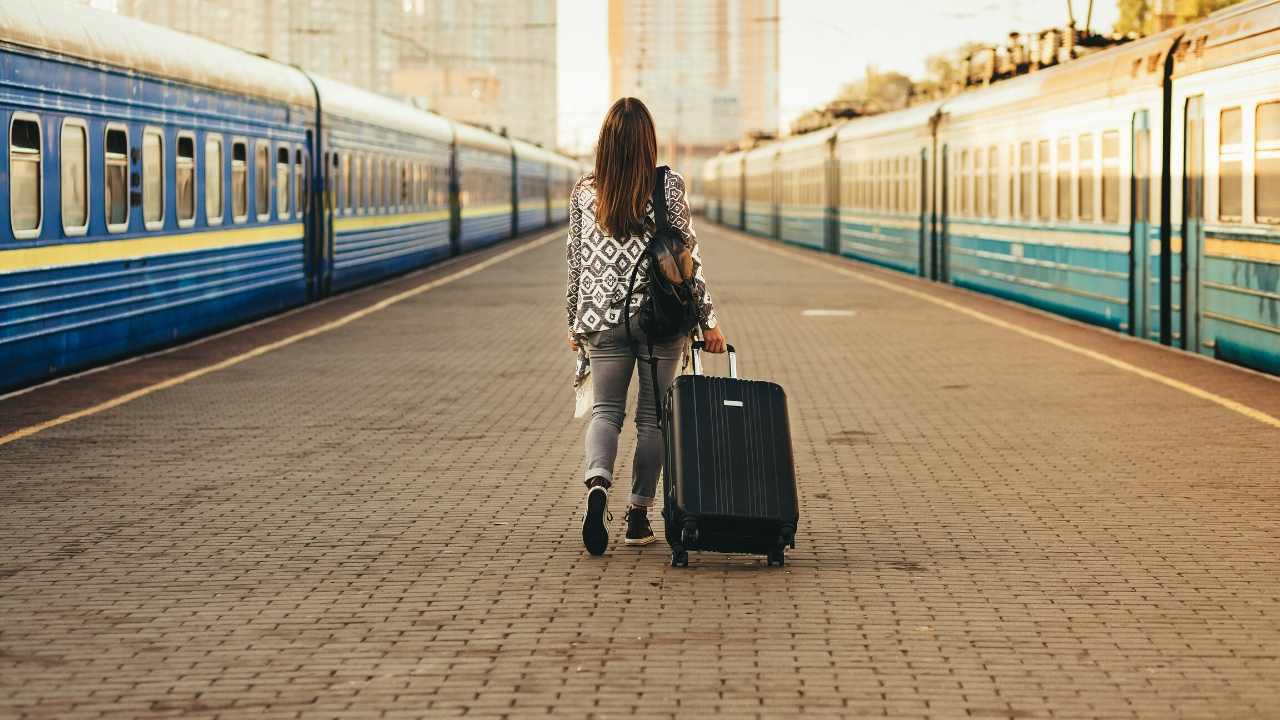 Word.ai helps copywriters rework content with a natural-sounding voice. It creates up to 1,000 rewrites of an article, giving users plenty of variety if they want to use the same piece of content in multiple ways. It can also work as an editing tool.
Other features include:
sentence restructuring
split sentences
quality enhancement
clarity enhancement
Getting Started With Word.ai
Click the green button in the top right-hand corner of the screen. The button will take you to the subscription deals.
Click the "start my free trial" button for your preferred option.
Then Word.ai asks you to sign up and create a password.
Word.ai Cost
New users get a free three-day trial. After that, you can pay $57 per month or an annual fee that breaks down to $27 per month (quite the deal in comparison!). For heavy use, they offer an enterprise level at various prices.
7. Synthesia
If you need to create video content in a hurry, Synthesia could be the tool. Each video can be up to thirty minutes long, and you can upload any custom backgrounds and your own avatar.
Features include:
50 available languages
PowerPoint capabilities
synthetic or authentic voices
background music
Aside from marketing videos or product demos, you could use it for:
training
personal videos
video chatbots
Getting Started With Synthesia
Click "create account" in the top right-hand corner to create a free demo video and understand Synthesia better.
To start creating your content, enter your text into the browser. Your video will be ready in minutes.
Synthesia Cost
Personal pricing is $30 a month for video credits. Custom pricing is available too, but you must speak to the sales team.
8. Rephrase.ai
Rephrase.ai is a powerful video creation tool that enables people to quickly create and share quality videos in a matter of minutes.
You can add text, images, animations, and video clips within the easy-to-use interface.
It has a wide use of applications, including educational and explainer videos, personalized customer touchpoints, digital marketing, and outreach. To understand how the video creator works, they offer a handy tutorial.
Getting Started With Rephrase.ai
Begin by signing up and selecting the category you're interested in.
Answer a series of questions about how and why you plan to use the program.
Watch a short instructional video, then accept terms and conditions.
Rephrase.ai Cost
Plans begin at $25 for ten banner credits a month. Each credit equals one minute of video. Rephrase.ai also has an enterprise option—contact them for details.
9.Designs.ai
Designs.ai incorporates several AI tools for media creation, including a logo and banner maker and a mock-up generator.
You create designs by dragging shapes on the canvas, which you then adjust with your mouse or keyboard input. You also have the option of changing variables for fonts, colors, and backgrounds.
Features include:
cloud storage
massive image library
speech maker
assistive tools
unlimited usage and projects
branding kit
Getting Started With Designs.ai
Click "Try for free" in the upper right-hand corner, choose which project you want to try out, and follow the prompts to get started.
Designs.ai Cost
Design.ai's basic tier is $29 per month, and its pro level is currently $69 per month. If you pay annually, you save 34 percent. For large-scale work, contact them about an enterprise contract.
Frequently Asked Questions About AI Tools for Media Creation
What Are the Different Types of AI Tools for Media Generation?
AI tools for media are in extensive use and serve a wide variety of purposes. These include natural language generation, voice synthesis, sentiment classification, and text summarization.
How Do AI Tools for Media Help in Content Creation?
Tools that generate content are usually made for a specific purpose and consist of software-generated texts and visuals. They may include chatbots and automatic translation tools, as well as writing assistants for blogs, social media, and PPC ads. The list goes on and on.
These tools help save you time and resources, especially if you lack the expertise to create the content or visuals yourself.
How Much Do AI Tools for Media Cost?
There is a range of AI tools to create content that engages customers and improves conversions. The costs vary depending on your needs and the type of tools you're using.
What Are the Three Types of AI?
AI is a broad term used to describe a machine that can perform human intelligence processes. The three types of AI are narrow-AI, general AI, and superintelligence.
AI Tools for Media Creation Conclusion
For a long time, artificial intelligence has helped us perform everyday tasks more quickly and efficiently. Now, AI became more intelligent, creating media like articles and videos.
With these tools, a marketer can create quality content with ease, even if they don't have expertise in making videos, creating podcasts, or graphic design.
Even for the experienced, AI tools for media have multiple advantages, saving people time and freeing up their resources for other tasks.
Tools like Rephrase.Ai, Word.AI, and KinetiX are changing how we create content and make it
————————————————————————————————————————————–
By: Neil Patel
Title: 9 AI Tools For Media Creation
Sourced From: neilpatel.com/blog/ai-tools-media/
Published Date: Wed, 01 Sep 2021 18:00:00 +0000