Wix is a popular website builder that you may have used if you've ever created a website.
It is well-respected for its user-friendly interface and suitability for beginners. Also, it receives good reviews for its flexibility and professional-looking templates.
Wix SEO limitations are often criticized. However, this doesn't mean that you can't improve your site's SEO by following a few best practices.
This article will discuss ten SEO best practice that can help improve Wix's website ranking.
Let's first discuss the pros and cons of this.

Pros & Cons of Wix


Wix is a web-development platform that offers many benefits. Wix is a web development platform that doesn't require any programming knowledge. It uses drag and drop to create stunning websites.
Wix SEO Tool is another option. This tool helps you optimize your website for search engines. It provides information about page names, meta descriptions and keywords.
Anyone can easily create a website with some guidance. Even niches that are not competitive can rank high on Google's first page.
Wix also offers:
It is extremely customizable
Features a broad range
It is easy to use with a drag-and-drop interface
There are many templates available to choose from
It is completely free
Wix also has its drawbacks.
A drag-and-drop interface is great for web design, but it can also limit creativity and give off a generic appearance.
Wix SEO is not as easy as it should be and the free version only has a few features. However, it does have tools that can help you overcome this.
To remove ads, you will need to upgrade your plan. Premium websites cost more than entry-level plans, which still show ads.

Wix is Popular


Wix is very popular, with a user base of around 200 million and availability in 190 different countries. It also has more than 1000 features.
This platform is particularly popular with:
Small businesses
entrepreneurs
Startups
Freelancers are photographers, writers, and designers.
Wix can also be used to create stunning portfolios or landing pages.

10 Best Wix SEO Practices


You're probably aware that Wix's SEO has a bad reputation. But that shouldn't be.
Wix is a website platform that has been working to improve SEO. It offers SEO advice to website owners who are interested in this aspect of website promotion. The platform also includes an SEO tool that I will describe below.

1. Use Wix SEO Wizard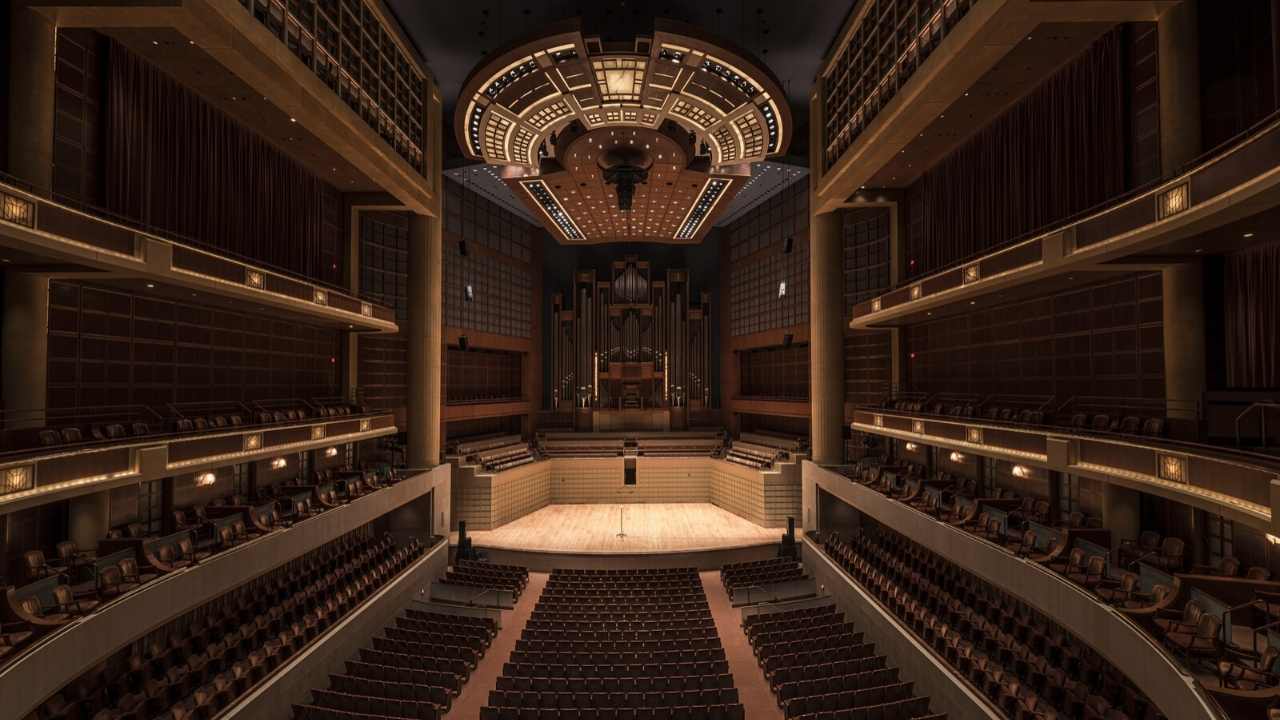 Wix SEO Wiz can help you optimize your website. It is free and will optimize your content.
SEO Wiz is a step-by, step plan that outlines areas for improvement and gives advice on how to enhance SEO.
It also gives you:
Tutorials that are easy to follow
Tracking capabilities
Access to many SEO articles
The Wix SEO Wiz can be found by visiting "Marketing & SEO", then "Get Found On Google" on your site's dashboard.

2. Longtail keywords are best


Keyword research and keywords are something you already know a lot about. While these are an important part of SEO, you should not overlook longtail keywords.
Longtail keywords are keywords that have a higher search volume but use longer phrases. For example, the head keyword "running shoe" can be used to search for "best running shoes for narrow feet", while the longtail keyword "running shoe" may be used to search for "running shoes".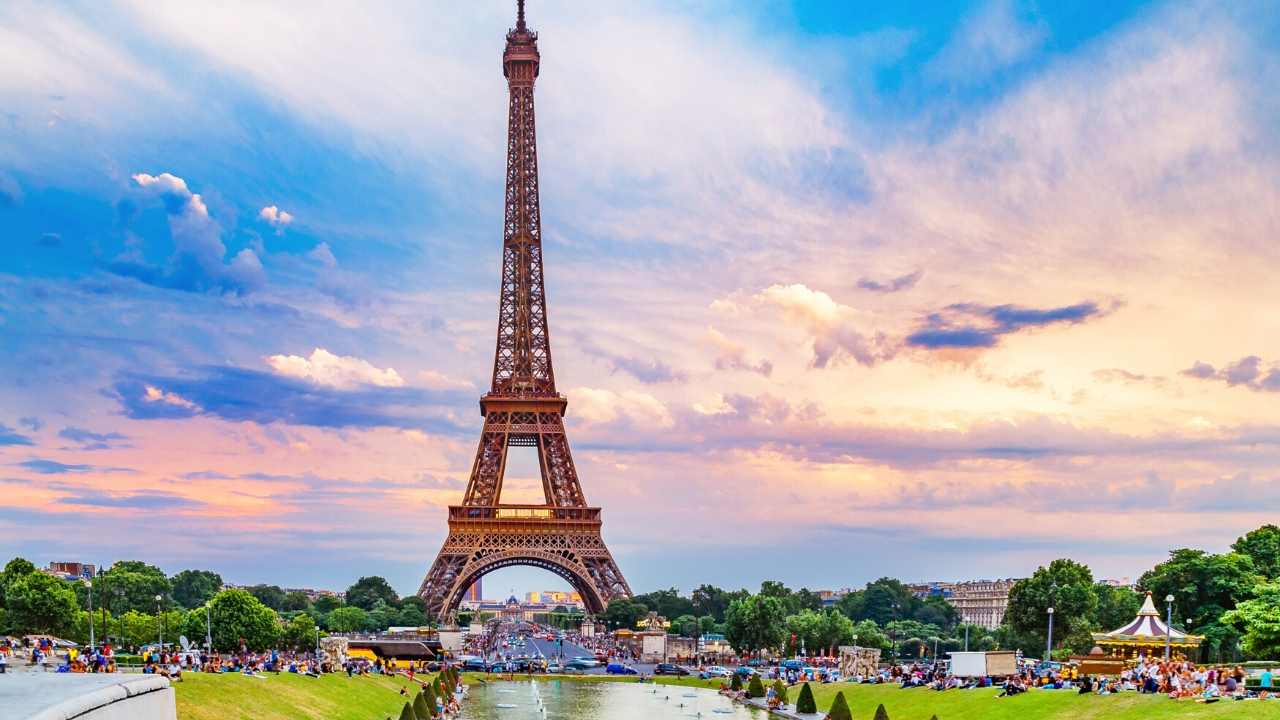 There are many free tools that can help you find longtail keywords to use in your Wix SEO strategy. These include Ubersuggest and Google's Autocomplete.

3. Make it mobile-friendly


Mobile-friendly websites (responsive) are accessible on any device. This makes it easy to navigate the website from any device.
Google considers mobile-friendliness a ranking factor and responsiveness is essential. More people use mobile devices.
How can you make your website responsive? By:
A layout that works well on any screen size or orientation
Use responsive design techniques whenever possible
Optimizing images for smaller screens with tools such as Photoshop or Photopea
Create content that takes into account the limitations of smaller screens like photos, videos, and text length
Wix offers advice on how to make your site more responsive.

4. Local SEO Boost


Local SEO allows you to rank high in search engine results when searching for keywords that are relevant to your local area. Local SEO can be especially helpful for small businesses, like restaurants and beauty salons.
Two types of local SEO are available: off-site and on-site.
Online optimization refers to optimizing your website for local search engines. Building backlinks, getting reviews, and being mentioned in directories and blogs related to your niche or industry are all part of off-site.
It's easy to improve your local SEO.
You can improve the ranking of your website by including geographic keywords in your title and content.
Google will find you easier if you include the names of cities, states, towns, and zip codes in your pages.
A map with pins can be added to your website's web page to improve its ranking. This will make it easier for people to see locations through Google Maps and an embedded map on your web page.

5. 5.


Sitemaps are essential for every website as they let the user know what to expect and allow the webmaster to monitor how visitors interact with the site.
A sitemap also provides navigation, which is important considering the number of visitors who may visit your site each day.
Sitemaps are integral for two reasons.
These allow you to quickly see the structure of your website.
These help search engines index your website more efficiently.
Sitemaps can also help you to understand the location of your visitors on your site, so that you can better optimize your content. It is possible to identify broken links that may be hindering visitors from finding the information they need.
Google will not pick up your Wix sitemap.
Connecting your Wix account with Google will submit it to the search engine. Wix has an instructional video on how to manually do this.

6. Use Wix SEO Tools


Wix SEO is more than just following a plan. You can also use it to increase your rankings with:
Analytics to ensure you are on the right track
A professional looking blog to post high-quality content, and gain organic traffic
A solid infrastructure is essential for organic search
Modifications to slugs, metatags, and structured data

7. Google Search Console and Analytics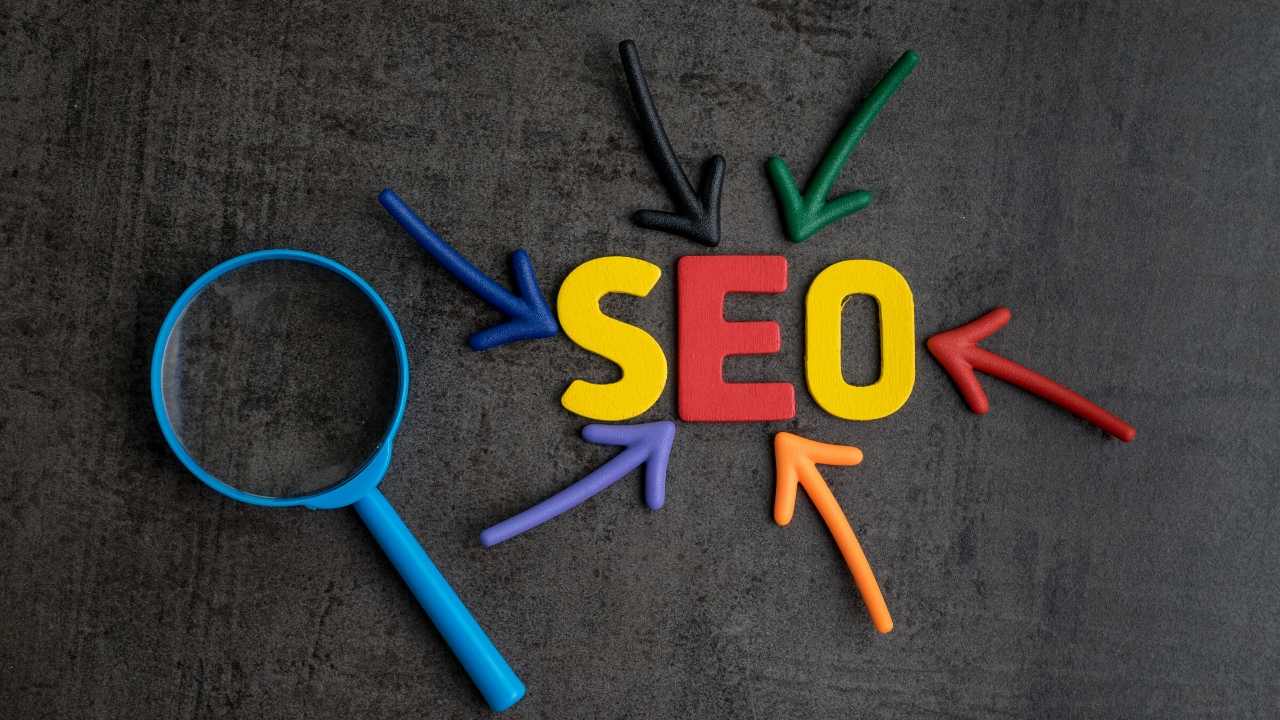 Google Search Console provides free insights into your website's performance within Google search results.
It can be used to monitor many things such as:
What keywords are people using to find your website?
What warnings or errors has Google detected?
The number of times users click on links on your site that take them to other pages
Provide insights into user interaction with your content
Sharing data about where people come from and go to when they visit your website
To add a website to Google's Search Console: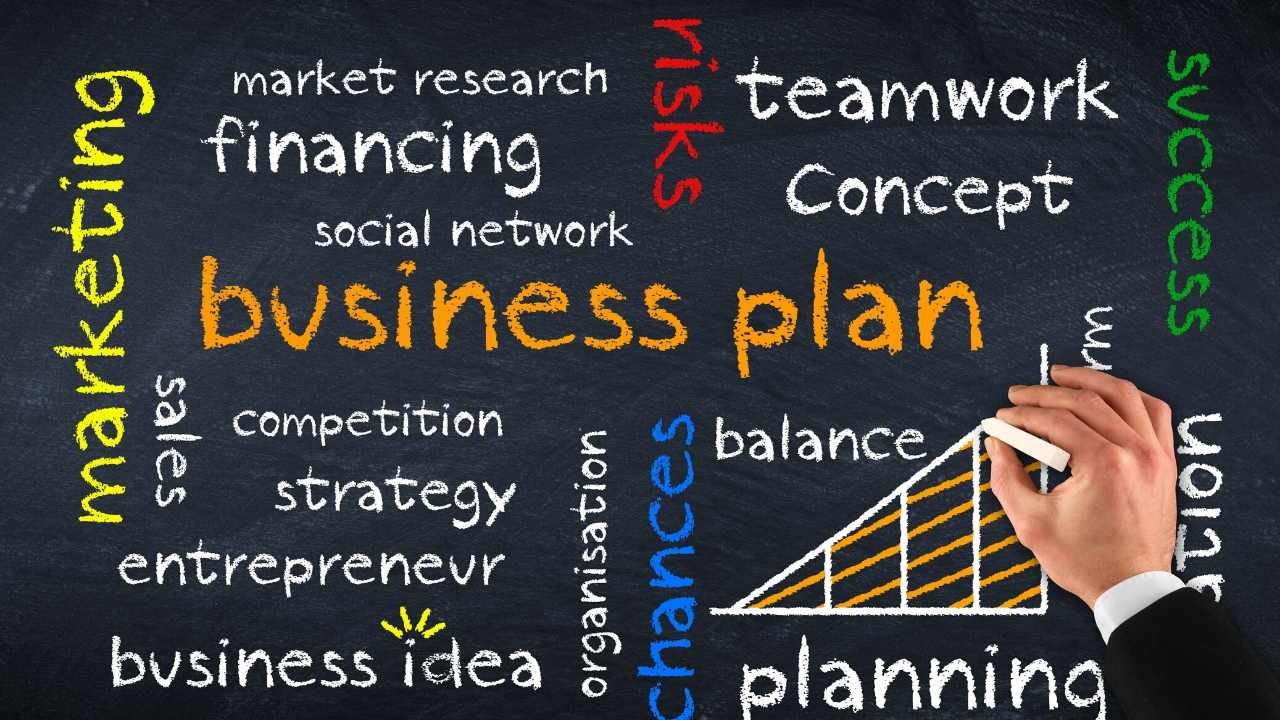 Log in to the Search Console.
Select "Add a New Property."
The drop-down menu is now open.
Choose the type of property.
Verify your website.

8. Optimize your Wix SEO throughout the Site


You can optimize your Wix site by looking beyond keywords to improve its SEO. You can also work in the following areas:
Navigating the menu
Use SEO-friendly URLs
Optimize content by selecting relevant topics that are interesting to readers
Optimize design by ensuring it is consistent with your product
You can also optimize your website images for faster loading.
You can, for example, reduce the image's width to Wix's required size of at least 2560 x 1440 pixels.
A text editor is a good choice for reducing the amount of HTML code that you don't want and creating fewer unneeded tags.

9. Continue to post content for Wix SEO


To generate traffic to your blog, it is important to publish quality content.
These posts can be used to create backlinks that will help you rank higher on search engines.
But, it's not enough to get backlinks or traffic to your blog. You must also improve your search engine results so that people who are searching for your site via Google Search can find it.
To streamline production and maintain fresh content, you might consider creating a content schedule.

10. Add Links


Google values both external and internal links because they provide context and meaning. This improves the quality of search results to readers who discover your site via Google Search.
Internal links are links that point at pages on the same website. External links point to websites that are equally important.
You can also add code to the webpage's HTML tag, at the top of the code, to create an internal link from their home page.
External links are another great way to add value to your website.
External links can be obtained from many sources, such as:
guest blogging
Content syndication
Networking events
Press releases
Email outreach to influential people in your niche industry

Wix SEO FAQ


Wix is good for SEO.

Wix SEO may not have had a stellar reputation in the past, but it has improved and now offers many (free) tools that will help you with your SEO efforts.
Wix websites also offer customization options, which allow you to improve your Wix SEO.
Google Ranking Wix Sites

Yes. Ahrefs says its data "shows Wix sites have no difficulty ranking on Google."
Ahrefs research also shows Wix doing well in organic traffic.
Wix SEO: Is it Free?

Wix offers both paid and free plans. However, the paid plans have more features. This plan is worth looking into if you have the budget.
Wix also offers SEO tips and techniques to help users build their website and a custom SEO plan.
Which is better for SEO: WordPress or Wix?

When comparing Wix to WordPress for your business, there are many factors you should consider.
Wix is a web design company that offers website builders drag-and-drop technology to quickly build professional-looking websites. This is a great option for those who don't have the technical skills to use WordPress. Wix has made SEO much easier for site owners with many SEO tools.
WordPress, a free and open-source software, powers 455 million websites. It is the most used content management system in the world. It provides all of the necessary features for blogging, hosting and video integration. You can also access more plugins and tools that Wix does not have, which makes it easier to control technical aspects of SEO.
Both are great options, depending on your needs.

Wix SEO Conclusion


Wix is a website builder that also offers hosting services. Wix is a user-friendly platform that makes it easy to build and host websites. Wix SEO guidelines are also available to ensure your website ranks high on search engines.
Wix SEO is an important aspect of the Wix platform. It's not difficult and you can achieve great results in just a few steps.
Step 1: Keyword research
Step 2: Website content optimization
Step 3: Writing unique meta descriptions
Step 4: Designing for Mobile

Do you use Wix? Please share your tips and tricks for optimizing Wix SEO.

————————————————————————————————————————————–
By: Neil Patel
Title: 10 Practices for Wix SEO
Sourced From: neilpatel.com/blog/wix-seo/
Published Date: Fri, 24 Sep 2021 13:00:00 +0000