Marketing your law firm is crucial for attracting clients and sharing the benefits of your practice. You can also stand out from other law firms in your area by using it.
Marketing for law firms is not as straightforward and clear as marketing for other brands.
Instead of pushing a product or service on them, you want people to come to your law office. It's all about educating the public, including your client population, about what you can offer and why you are better than other law firms.
Inbound marketing is more of a pull strategy than a push strategy. This allows you to be there for your clients whenever they need you.
Below I will cover both traditional and inbound marketing strategies that you can use to market your law firm. No matter what combination you choose to use, it is important to follow an ethical, honest, straightforward, and transparent path to avoid getting into trouble.
Marketing Strategies for Law Firms: Legal Restraints
We have all seen examples of lawyers using illegal or shady marketing strategies. Let's not get too deep into what you should do.
These are likely to be familiarized by you as a legal expert. You might not be aware of how these restrictions affect your marketing plans.
Laws Relevant to Lawyers
When creating your law firm's marketing strategy, make sure you are familiar with the laws in your state and local areas. There are specific rules in some states regarding legal marketing. For example, you may not be allowed to make comparative statements like "We're best!" or how your marketing collateral should be marked as advertising.
You can avoid getting into trouble by contacting your state bar association to get more information about the field and location you are practicing.
Marketing law and ethics in general
Remember that there are many marketing laws and regulations that apply to all kinds of businesses. You can avoid legal complications by finding ethical ways to build your prospect list, respecting privacy, complying the GDPR and other regulations. These are also the right things to do.
Strategies for small and large firms will differ
Let's first discuss how the size of a law firm can affect your strategies. Although the approaches discussed can be tailored to any size law firm, it is important to understand the differences and consider your goals.
Sales Cycle
Your sales cycle might be longer if you are a solo firm than one with many attorneys. This could be due to your limited bandwidth, which means you are not able to reach out as often to make these contacts.
The length of the sales cycle could be affected by your specialty. While a larger firm might be able to determine the client's needs and then move them to that department of the company, a smaller company may spend more time waiting and educating about specific legal issues.
High competition
You may face a lot of competition if you are a small law firm in a large area. Do you know of any other law firms offering similar services in the area? Because they are able to be everywhere, the larger firms might seem to have an advantage.
Smaller firms need to be honest about who they are and what they offer. This will allow you to be the attorney that provides the best services in your area.
9 Tips to Create an Effective Marketing Strategy for Law Firms
We have discussed what you should not do and the possible limitations. Let's now discuss strategies that you can use to increase your marketing for law firms.
1. 1.
Sometimes, it's the best way to understand what's happening in your field is by looking at what others are doing.
Seek out the strategies of other companies in your industry and in your local area to learn what works. You don't have to copy their strategy.
When researching law firms, make sure you look for those that target the same market as you and who do the same type of work. What do they say about client needs? Does it feel incomplete, insincere, or inadequate?
Ubersuggest can help you find content ideas and keywords to target. It also allows you to perform a competitive analysis.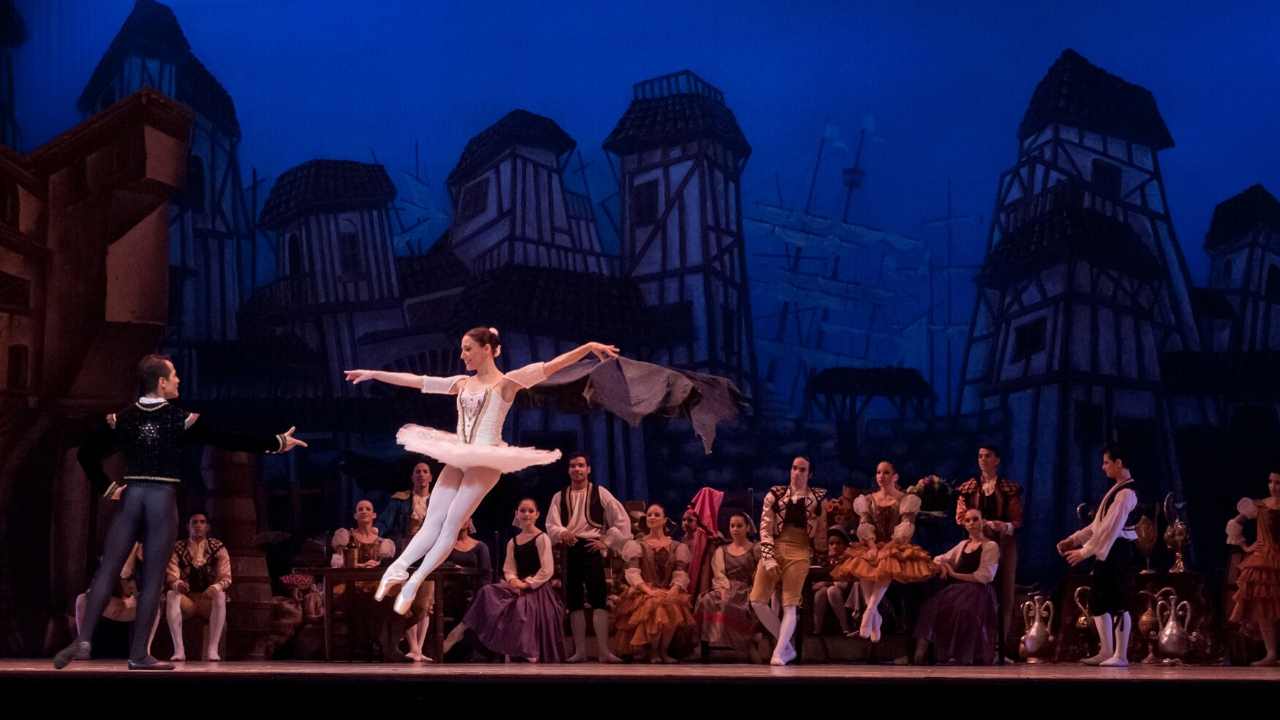 Here is an example of data that you can examine about the search term "personal Injury lawyer".
2. 2.
Branding is crucial when you have a long sales cycle. As you reach out to people through different touchpoints, it is important to stand out in your copy, images, videos and other media.
Your brand should be consistent with your message everywhere. Every element of your brand should be able to remind people what makes you unique, such as your logos and social media posts.
3. Make content that educates
Clients are likely to be looking for information before they consult a lawyer. You may find them in a difficult situation or they have questions about the next steps in their lives.
They go to Google, type in the question and then scroll down for the answers. They want someone who is trustworthy and has the expertise to share their information.
They might search, for example, for "do you need a personal lawyer?" "What should I look for when choosing a lawyer for divorce?" "What paperwork do I require for an estate plan?"
To build trust, provide high-quality content to answer those questions.
4. Make sure your website is SEO-optimized
SEO is key to driving traffic to your website. Search engine optimization (or SEO) is the process of helping Google or other search engines find your content, when people are searching for it.
There are many steps you can take in order to improve your SEO. But you can start by downloading our SEO analyzer.
Once you have a better understanding of how to improve your website's performance, you can continue creating great content to show Google that you have the relevant information your target audience is looking for.
5. Google Ads are not to be afraid of
Let's now talk about Google ads.
Lawyers can find it expensive to use Google Pay-per-Click or PPC ads. Because of the high level of competition, the CPC (or cost per click) is quite high.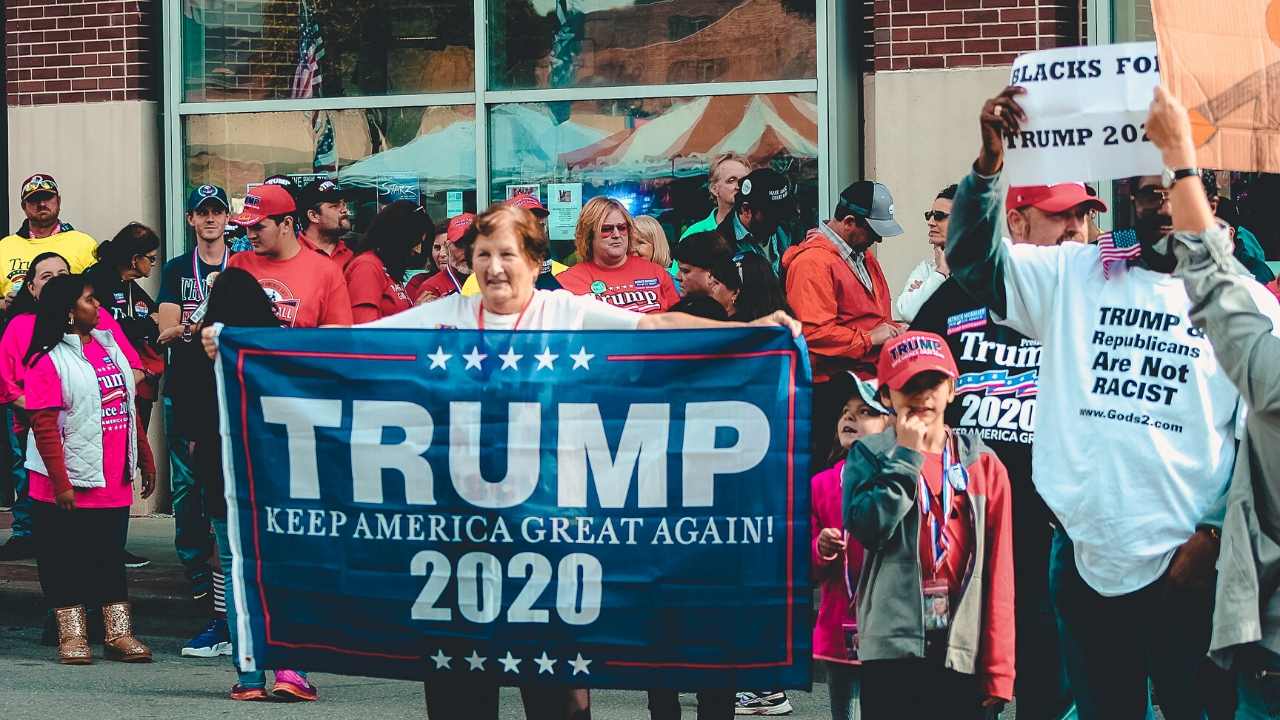 As you can see, clicks for vague terms are expensive.
By narrowing your target audience, you can reduce the cost. Instead of targeting everyone, you can focus on buyer intent, specific demographics or a geographic area. This will decrease the number of people that see your ad and potentially lower the cost.
To ensure that your ads remain within your budget, you can also set a monthly cap.
Make sure the landing page for your ad is of high quality and answers the client's questions. It also provides the information that they need to move on to the next step. To ensure you continue to track high-cost leads, include an opt-in. Here are some ways to make opt-ins more effective.
6. 6.
Are you a Google My Business member? You probably already have a listing if you own an office.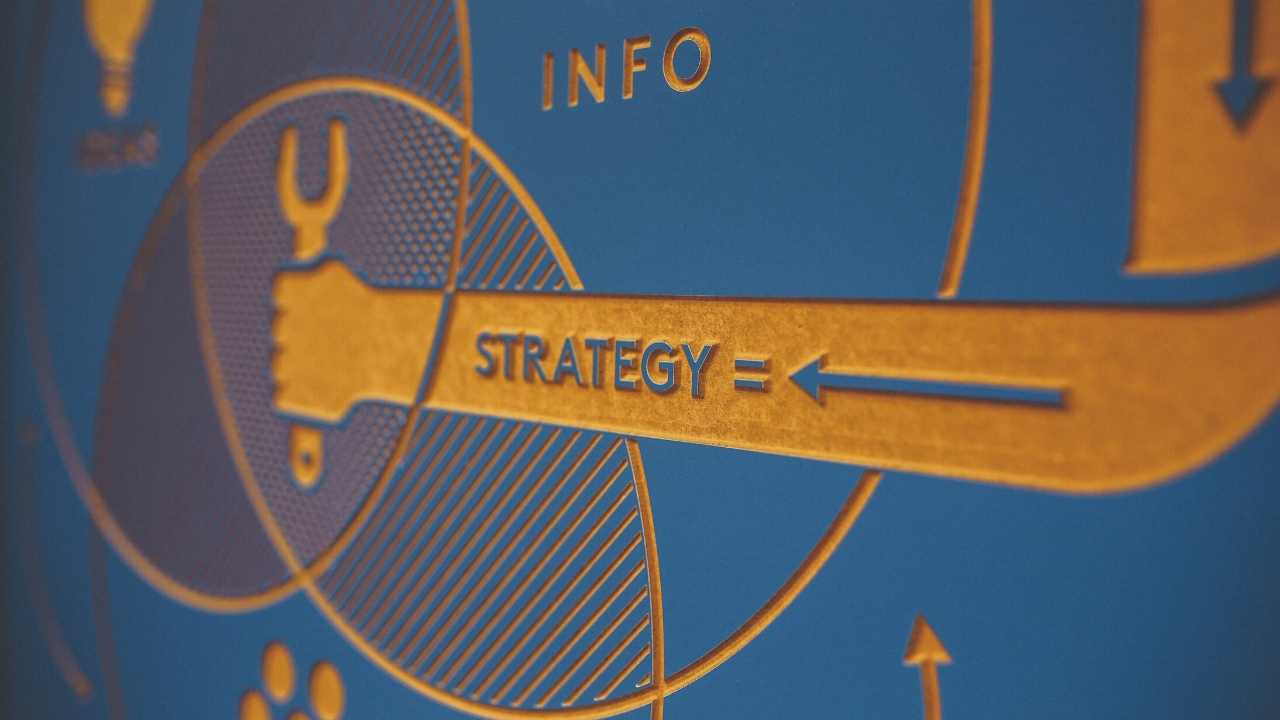 You can control the listing by claiming your account. You need to make sure the listing details are correct and optimized if you depend on brick-and-mortar, in person traffic. You should ensure that your hours, location and phone number are correct. Google reviews can be viewed and responded to.
7. Customers Reviews can help you establish trust
Potential clients can feel more confident in your services by reading testimonials from existing clients. Your website can include videos and case studies. You can also share the same testimonials and reviews on social media as well as case studies. This builds trust which is essential in the legal world.
Ask satisfied clients for feedback to add to your workflow. This can be done as part of your follow-up after the case has been resolved.
To ensure that you are collecting and sharing reviews with clients legally, make sure to check with your state regulations.
8. 8.
Video marketing is all the rage, but it's particularly important for relationships-based businesses like your law firm. Trust is the key to your success. Trust is essential for people to trust you and come to them with their problems. Clients must feel comfortable with you and connect with you on an individual level in order to be successful.
Video marketing is a great way to break the ice and make your clients feel more at ease with the brand's people, even before you meet.
Interviewing or chatting with past clients can help you gather reviews, as we have discussed. You can visit your office and introduce potential clients to your employees. Clients who are in dire need of legal assistance are most likely to be in a difficult situation. Video can build confidence from the beginning.
9. Use traditional marketing strategies
Digital marketing and inbound marketing are not the only ways to reach potential clients.
Consider billboards, direct mailers and print ads if you have a local audience. People need to see your brand at least 12 times before they will convert. These traditional methods increase your reach and diversify the areas where potential clients see you.
You want to ensure that your traditional marketing strategies work? You can track the effectiveness of your print and physical marketing using a designated:
URL or unique domain
QR code
They must mention it in person
hashtag
Keyword phrase
Phone number
Ask new clients how they came across you. You are likely to have seen your name in many places, but this direct question will help you understand why they came to you.
Frequently Asked Questions about Law Firm Marketing
Why does law firms need to market?
Many firms find it difficult to find more clients. Strategic marketing can help you reach your target market before they actually need it. This will ensure that your firm is always in their minds when they are facing a legal problem.
Google Ads can be used by law firms
Yes, Google Ads is a great way to reach clients who are looking for legal assistance. Targeting legal keywords can be costly. Make sure your website has educational content to help you reach prime clients.
How can I best advertise my law practice?
A content marketing strategy is extremely effective because law firms often depend on a long sales cycle as well as trust. To build trust and make your target market more likely to turn to you for help, focus on creating educational content and content.
Conclusion for Law Firm Marketing
With everything else, law firm marketing may seem like the last thing on your mind. Without a solid marketing strategy, however, your sales funnel could quickly dry up and leave you without clients.
You can build trust and keep your business thriving by focusing on your branding and dialing in to your target market.
What is the next strategy to increase your marketing for law firms?
————————————————————————————————————————————–
By: danielle
Title: How to Run Law Firm Marketing Campaigns That Work
Sourced From: neilpatel.com/blog/law-firm-marketing/
Published Date: Tue, 10 Aug 2021 16:30:00 +0000