Your company needs a great blog. Yes, needs.
Blogs are becoming a competitive necessity much in the same way websites emerged in the early 2000s. Nearly every business in both the B2B and B2C sectors are incorporating blogs in some way into their larger digital marketing strategy.
But what if you don't know where to start with launching a blog? What if you have one but you can't seem to maintain it? What if you are maintaining it, but you're not seeing results? Or maybe you've done it all, but you still feel like your blog has bigger potential than what you've seen so far.
If you could relate to any of the above, it might be time to outsource blog writing.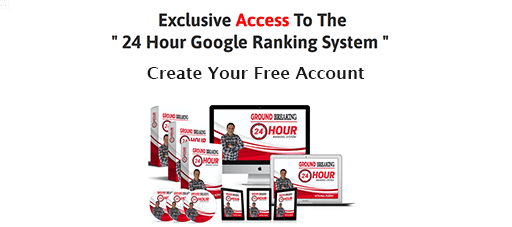 Today about 70% of companies outsource their content, and it's no surprise why. Companies that outsource are able to focus on their core business with the knowledge that their blog and other content priorities are being executed by experts.
If you've been wondering about outsourcing but feeling unsure if it's time to make the jump, you've come to the right place. In this article, we're covering 7 sure signs it's time to outsource blog writing.
Let's dive in!
Quick Takeaways
Blog visibility is more competitive than ever. 91% of B2B businesses and 86% of B2C businesses are blogging.
Blogs need keyword research and SEO writing in order to rank on Google.
Research has shown that publishing 16+ articles per month yields the best organic traffic results.
Feeling like your blog is not earning the results you expected (or not knowing your results at all) is one of the clearest signs it might be time to outsource blog writing.
A documented strategy is critical to knowing your blog's ROI.
Benefits of outsourcing blog writing include saved time and costs, consistent and optimized content, and regularly reported performance metrics.
7 signs it's time to consider outsourcing blog writing
You don't have internal blog writing experience
Blog writing is a competitive business. Right now, 91% of B2B businesses and 86% of B2C businesses use blogging as part of their content strategy. There are a whopping 600 million blogs on the internet today. More than three-quarters of internet users report that they regularly read blogs.
All of this begs the question: how do you stand out?
To have a successful blog, companies must be employing strategies to target their content and get it ranking on search engine results pages (SERPs).
There are two primary ways to do this: keyword research and SEO. Keyword research identifies the words and phrases your target audience is using to search for relevant topics. SEO (search engine optimization) ensures that Google and other search engines are able to find, crawl, and rank your content.
When you don't have the experience and firsthand knowledge to apply these techniques, you're fighting a serious uphill battle to launch a successful blog. When you outsource blog writing, you can be confident your content is optimized and will earn the results you expect.
You're stretched too thin
Blog writing should never be an afterthought. Unfortunately, business owners and even internal marketing teams have many other priorities they need to focus on. When you're stretched too thin, you're not able to give your blog the time and attention it needs to be successful.
Consider this: research from HubSpot found that companies should be publishing 16 articles per month. In fact, those that do earn 3.5x the organic traffic as those who publish less frequently.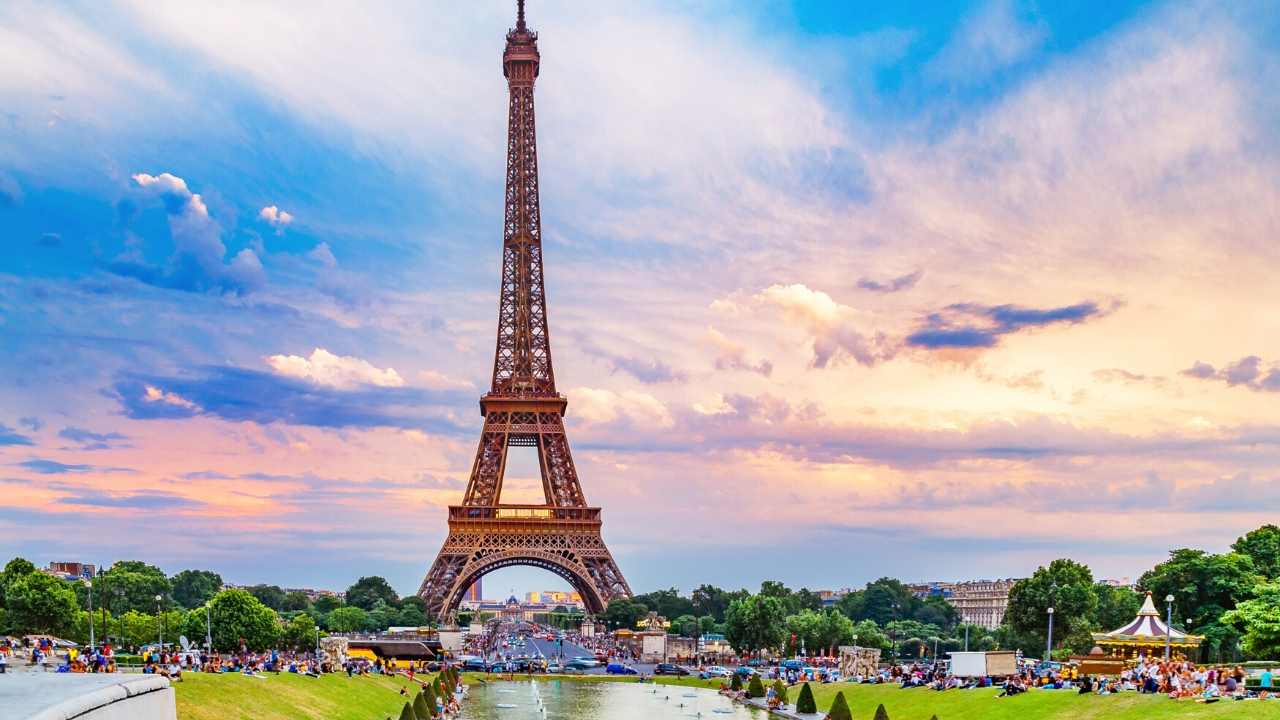 Image Source: HubSpot
The average blog post takes 3-4 hours to write, so you're talking 65+ hours per month. That's a heck of a lot of time for someone whose job is not primarily related to your blog.
A blog writing service will deliver your content frequently, consistently, and with a high quality standard.
Your blog content isn't earning results
So you're doing all the right things — keyword research, SEO, frequent publishing — but your blog is still not earning the results you want.
There are a number of reasons this could happen. When you outsource blog writing to a content agency, they typically offer packaged services that help you pinpoint where the problem is and fix it ASAP.

Whether it's your website, writing style, use of SEO tactics, or something else, using a blog writing service eliminates the guesswork so that you can get back to publishing content that earns high ROI and attracts new business.
You don't know if your blog content is earning results
Perhaps worse than earning underwhelming results is not knowing your results at all. When you don't know how your content is performing, you can neither capitalize on opportunities or fix problems that arise. Yet this is the reality for many companies! Recent research shows that only 43% of companies have a documented content marketing strategy.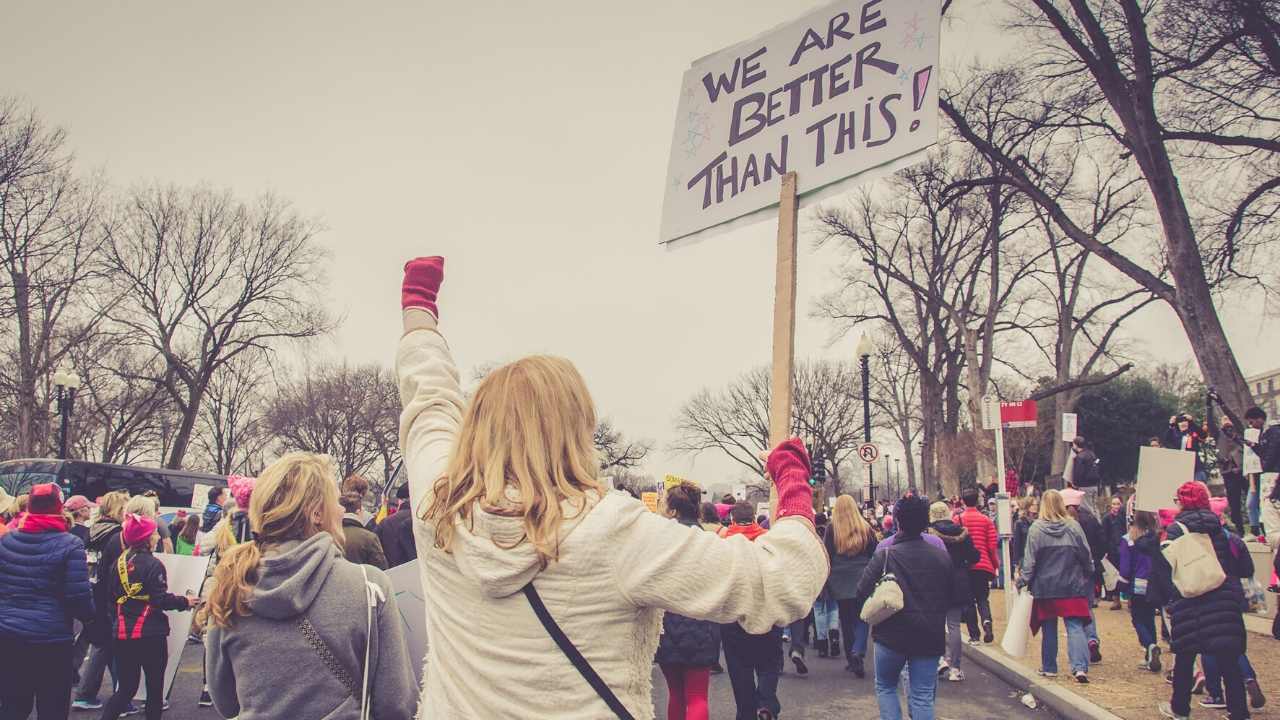 Image Source: Content Marketing Institute
Without a documented strategy, you have no way to evaluate your progress or measure important KPIs. A blog writing service can help you turn your blog into a documented part of your larger content strategy. Blog writing services will also report regularly on your blog's performance so that you know and feel confident in your blog's ROI.
Keeping up with your blog feels overwhelming
Is your blog a constant source of stress? If so, it's probably time to outsource blog writing. When you feel overwhelmed by your blog, it's indicative that you and/or your team doesn't have the bandwidth to keep up with it.
Trying to keep up with it despite this can lead to issues that cause your blog to suffer: the writing being passed around too much, gaps in publishing, low quality writing, or even totally putting your blog aside to meet other priorities.
Your core business priorities are suffering
On the other hand, if you do maintain focus on your blog despite feeling overwhelmed, your core business priorities — namely, serving your customers — could suffer. And if your customers aren't happy, there isn't much of a point to a blog anyway.
You need happy customers and a well-run business first and foremost in order to be successful.
When you outsource blog writing, you can be sure your core business and your blog are both being prioritized appropriately.
You're ready to boost your content marketing results
Maybe you're already doing all the right things. You have a blog, you use keyword research and SEO, and you maintain your blog consistently. Maybe you're seeing growth and you're proud of your blog's ROI so far.
But maybe you also see the potential for more. If outsourcing blog writing is in your budget and you know your blog could benefit from the time, resources, and strategy that a blog writing service can put behind it, then outsourcing could be the right choice for you.
Here are a few of the benefits of outsourcing your blog writing:
Consistent, optimized content  – Outsourced content is written by experienced SEO writers. When you're receiving blog content from an agency, you can be sure it checks all the right boxes to earn organic traffic and rank on Google.
Strategy support – As mentioned earlier, blog writing services can help you build your blog into your larger content strategy. They often provide a detailed, documented strategy for the content they're delivering. They can also help you identify and quickly fix problems that arise.
Range of expertise – A blog writing service typically has an extended team of writers who can cover any topic important to your blog strategy. Whichever niche you're in, you can feel confident in your writer's research and expertise.
Regularly reported metrics – A good blog writing service will track and report regularly on your blog's performance. This gives you current, data-driven insight into the ROI you're earning from your blog and even new opportunities to pursue. Transparent and clear results reporting can also be critical to gaining ongoing content marketing buy-in from company leaders.
Saved costs – You read that right. Outsourcing blog writing can actually save your company money! When you consider the cost of hiring and managing new employees, then providing office space, equipment, and benefits, it's easy to see how outsourcing can be more cost effective. Couple that with higher efficiency and easier scalability, and you've got serious cost savings on your hands!
Ready to outsource blog writing?
Getting the most out of your blog strategy requires consistent, high-quality, customer-focused content. The team of writers and SEO experts and writers at Marketing Insider Group can deliver you optimized, ready-to-publish content every week for one year (or more!).
Check out our SEO Blog Writing Service or schedule a quick consultation to get started!
The post 7 Signs It's Time to Outsource Your Blog Content appeared first on Marketing Insider Group.
————————————————————————————————————————————–
By: Michael Brenner
Title: 7 Signs It's Time to Outsource Your Blog Content
Sourced From: marketinginsidergroup.com/content-marketing/7-signs-its-time-to-outsource-your-blog-content/
Published Date: Tue, 19 Apr 2022 10:00:09 +0000
Did you miss our previous article…
https://internetlib.org/?p=4221