If you are drowning in a sea of emails, email inbox management may be the answer.
Trying another life hack may not be enough. As soon as you get to your inbox to zero, the emails keep pouring back in.
To fight the chaos, AI email tools give you a leg up by acting as your personal email assistant to keep your inbox organized.
Each email inbox management program has different features and benefits, so consider what you really need in an AI email tool before getting distracted by all the bells and whistles.
Here are a few questions to stop and consider before making a decision:
What am I spending too much time on?
What do I not have enough time for?
Which tasks would help me reach my marketing goals?
What do I dream someone else could just do for me?
These questions will help you stay focused on which options will save you time, rather than just adding more tasks to your daily routine.
1. SalesHandy
SalesHandy focuses on helping those with sales jobs or sales goals to hit those goals faster and more consistently.
The primary offering of SalesHandy is email tracking, which you can access in their unlimited free version.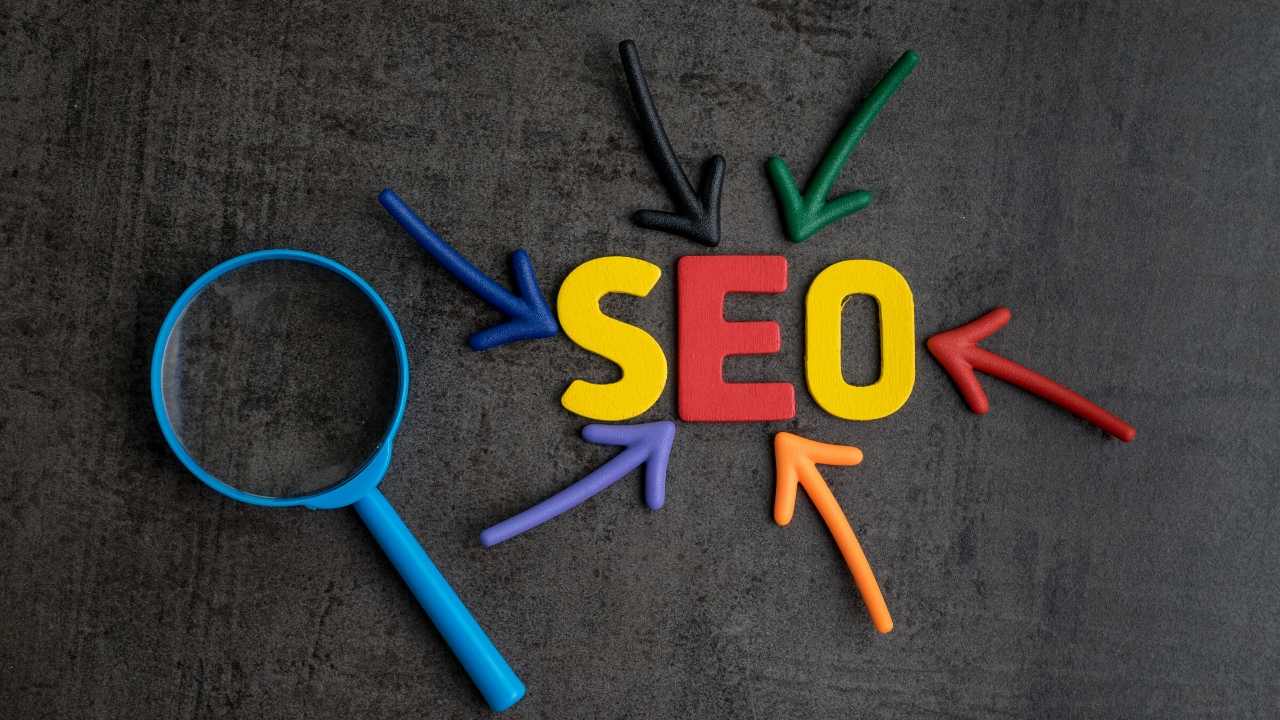 With email tracking, you can find out when people open your emails. You can even set it up to give you a little notification on your desktop, so you don't have to go back and check. You'll start to learn who is most interested and if people are opening right away, or maybe later in the day or week, etc.
You also mute or turn this feature off temporarily. This is especially helpful if you are on a sales blitz and focused on a campaign for a period of time. You can put your energy in, get the notifications, and then turn it off when you are ready to focus on other tasks.
You can also create email templates, so you spend less time drafting emails.
As mentioned, this service is free, but you can upgrade to $9 a month per person to get access to features like link tracking to see what people are clicking on and mail merge. There are further upgrades for teams that offer access to additional features.
SalesHandy provides a Gmail Chrome extension and Outlook integration.
2. Front
Get your team involved with your email inbox management with Front. Front gives you the power to assign labels and team members to your emails.
Even better, you can use various integrations and workflows to automate the process so you spend less time processing emails as they come in.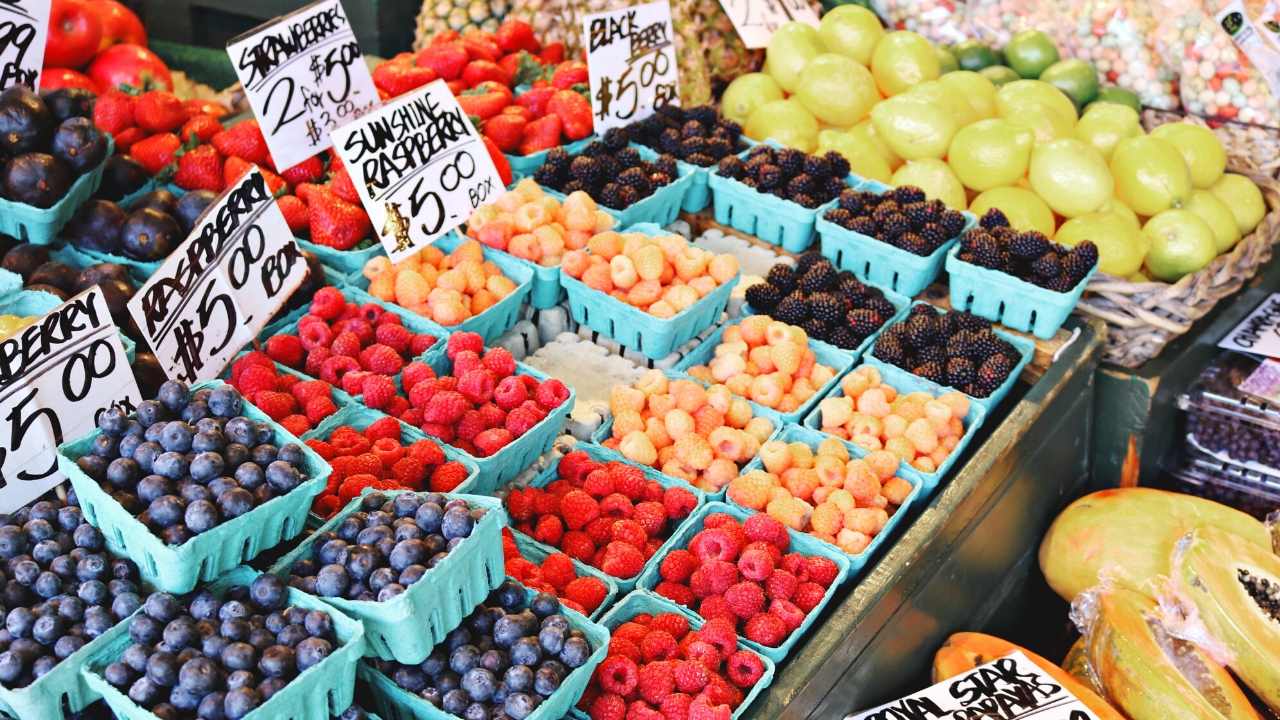 According to Front, this can help your customers feel like VIPs by increasing response time and relevancy.
Commenting internally within your email inbox allows other team members to collaborate before putting out an official response, and assigning means it goes to the right person to send the response.
Pricing starts at $19 a month, per person, for teams of 10 or less. This allows you to connect your email, as well as social media and SMS messages with your team. You can also use its basic assigning and commenting function, create rules, and integrate other tools.
Upgraded plans provide customized options, including more integrations, rules, and data tracking, so you can see how well your systems work.
3. Drag
Drag brings team collaboration to Gmail inboxes. With this app, you can create a unique email address to serve your customers and work together as a team to keep up with it.
For instance, you could set up an account for customer service or help desk. It could also be useful for sales teams or CRM. This keeps your email clear by sending crucial emails to one inbox that multiple people can help manage.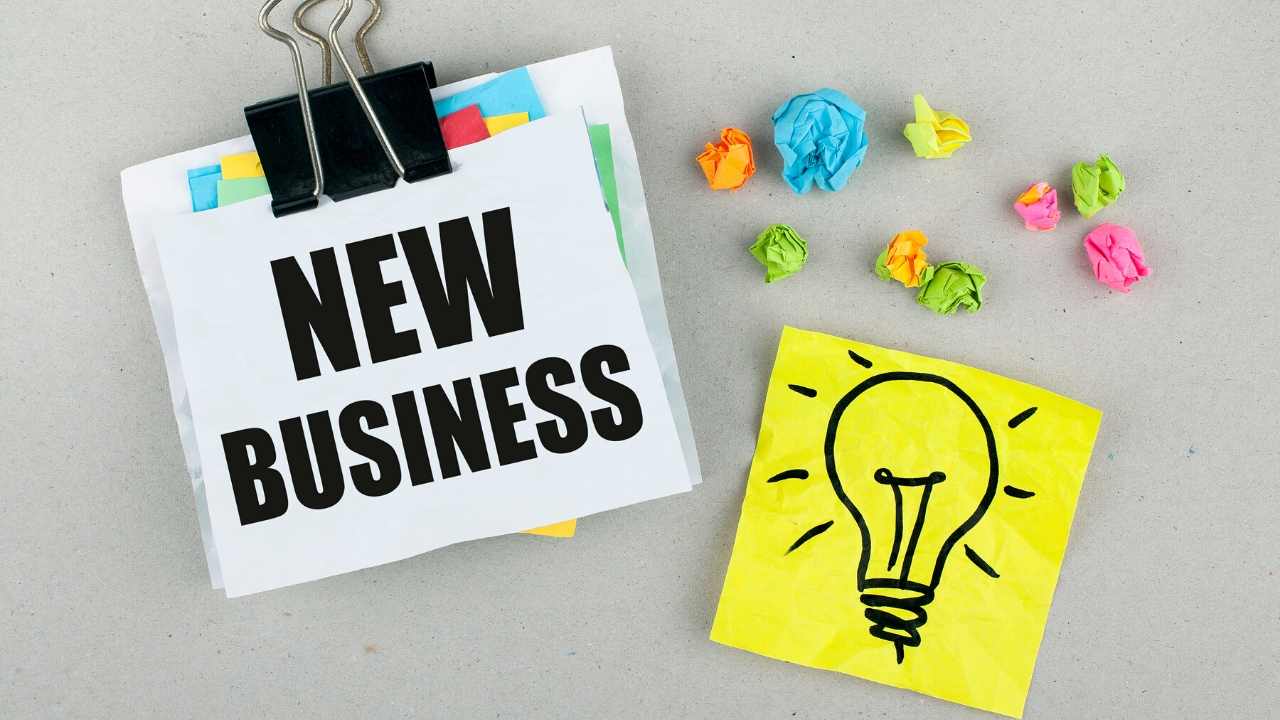 Drag brings a host of tools to the shared inbox. Your team has access to emails as they come into your account and then can jump in and provide responses as necessary.
Drag also serves as a dashboard of its own. From here, you can assign emails to team members and set labels or due dates. You can add notes or tasks associated with emails as they come in. There's also an internal chat feature for team members to speak in real-time about projects or issues.
Within this dashboard, you can create various lists and move emails between lists as they are processed. Automation features can improve your efficiency further.
Other features of note include email templates, data tracking and analysis, and to-do lists.
You can get started with the basics with Drag's free option. You'll gain access to most of their features, although you can only have one inbox, and your emails will be labeled with a "Sent by Drag" watermark.
To remove the little ad in sent emails, unlock more inboxes, and other expanded features, paid features start at $8 a month, per user.
4. EmailAnalytics
Are you ready for more Gmail AI email tools? EmailAnalytics promises to help you wrangle your emails and get those responses out faster.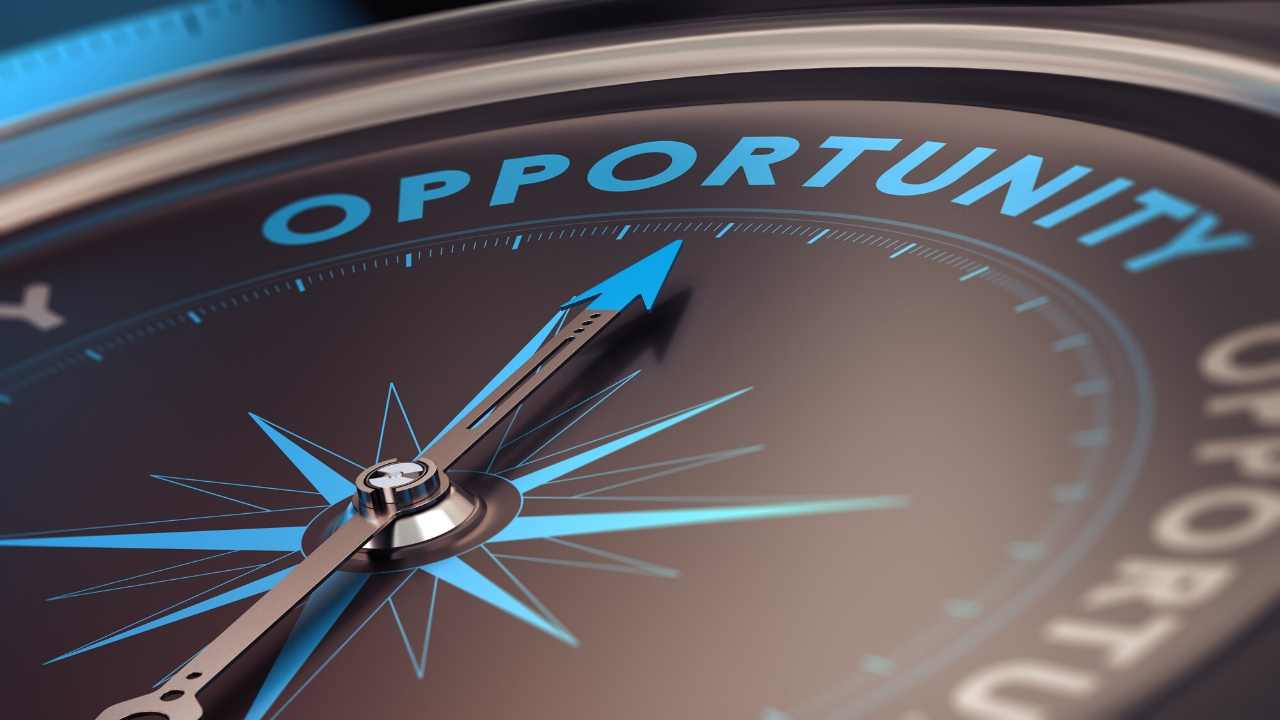 The EmailAnalytics dashboard uses data to provide a better picture of what's working with your email systems and highlights opportunities for improvement across the board.
See an overview of your email activity, including who sends and responds the most, what time most emails come in, and your response time. You can also monitor the number of emails by certain categories.
This serves as a monitoring tool to keep an eye on how things are going throughout the team, and you can create reports for the team to help them get on board with improved systems.
You can try EmailAnalytics for free for 14 days. That gives you enough time to get familiar with the product and see if the data is useful for your team.
After the trial period, individual plans start at $5 a month. By definition, this plan is for personal users who want to track their use. You can also go "Pro" with more features. For team pricing, you will have to contact the company directly for a quote.
5. Clean Email
So many email inbox management tools have features to get you on track or improve your sales or customer service processes, but sometimes you need help keeping your inbox organized and lighter.
Clean Email promises to help you clear your inbox of the emails you don't need so you can focus on the ones you do.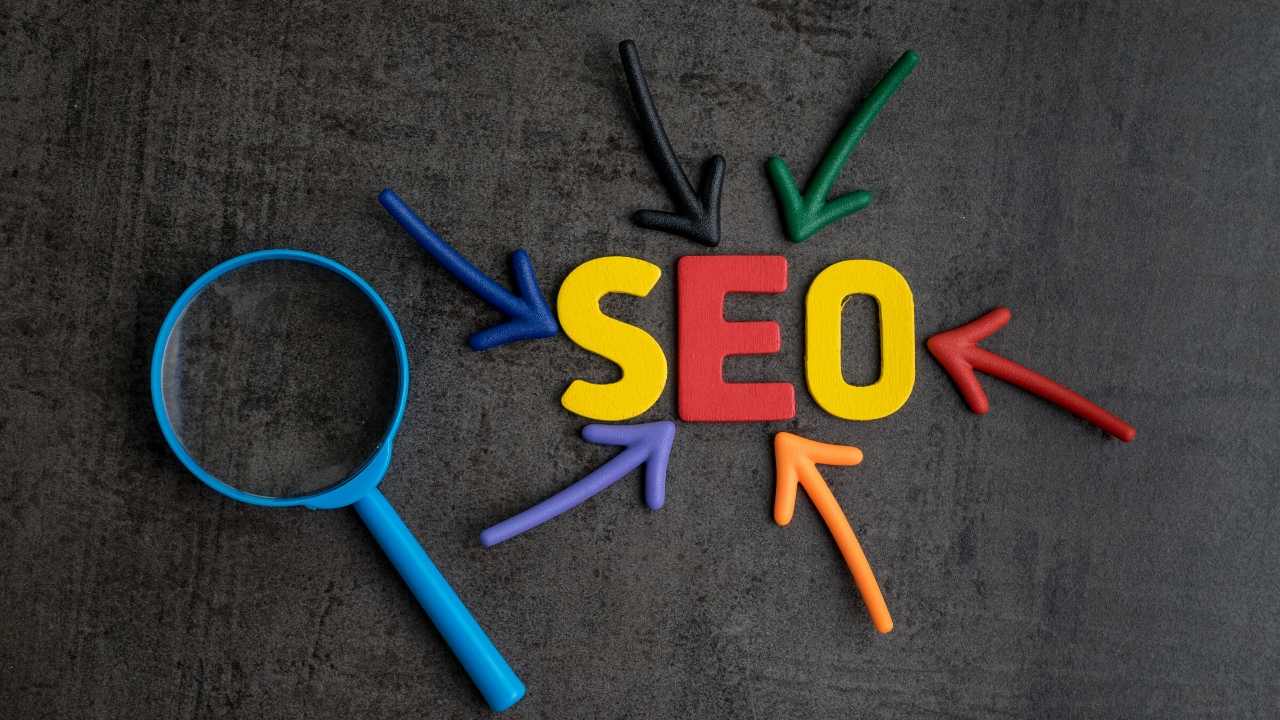 How does it make this magic happen? Through bulk actions and automated organizations, you can make large sweeps to improve your inbox. For example, you can filter and collate emails into groups, such as from certain senders or a certain number of years old or larger themes such as social media notifications. Once they are labeled, you can delete them in bulk.
To make it even more magical, you can automate these actions.
In addition, Clean Email offers unsubscribe and data protection features.
Plans start at $9.99 a month for a single account.
6. Smart Assist
Are you ready for a digital assistant to take care of email management for you? Smart Assist is here to help.
Smart Assist breaks its process down into a few steps. First, you train your assistant to recognize certain emails, such as flagging specific senders or subject lines.
Then you tell it what should happen to those emails. Do they need to be deleted? Or sorted? Or do you need to respond to them? As your assistant starts to work, you'll need to check in periodically and make any changes to improve the workflows.
Pricing starts at $4.99 per month per user for basic features. To bring these features to a team, you'll need to pay $14.99 per month per user or $24.99 per month per user for organization or corporate level support.
7. SaneBox
SaneBox promises to do just what the name implies: to keep you (and your inbox) sane. It's a simple concept. By filing emails into folders by category, you can stay focused on the most important emails, so you aren't distracted by the ones you don't need.
SaneBox creates folders and then files emails. The filing action has already happened wherever you check your emails, such as mobile, desktop, or in an app.
In other words, you don't need to use a separate app or software. SaneBox works natively.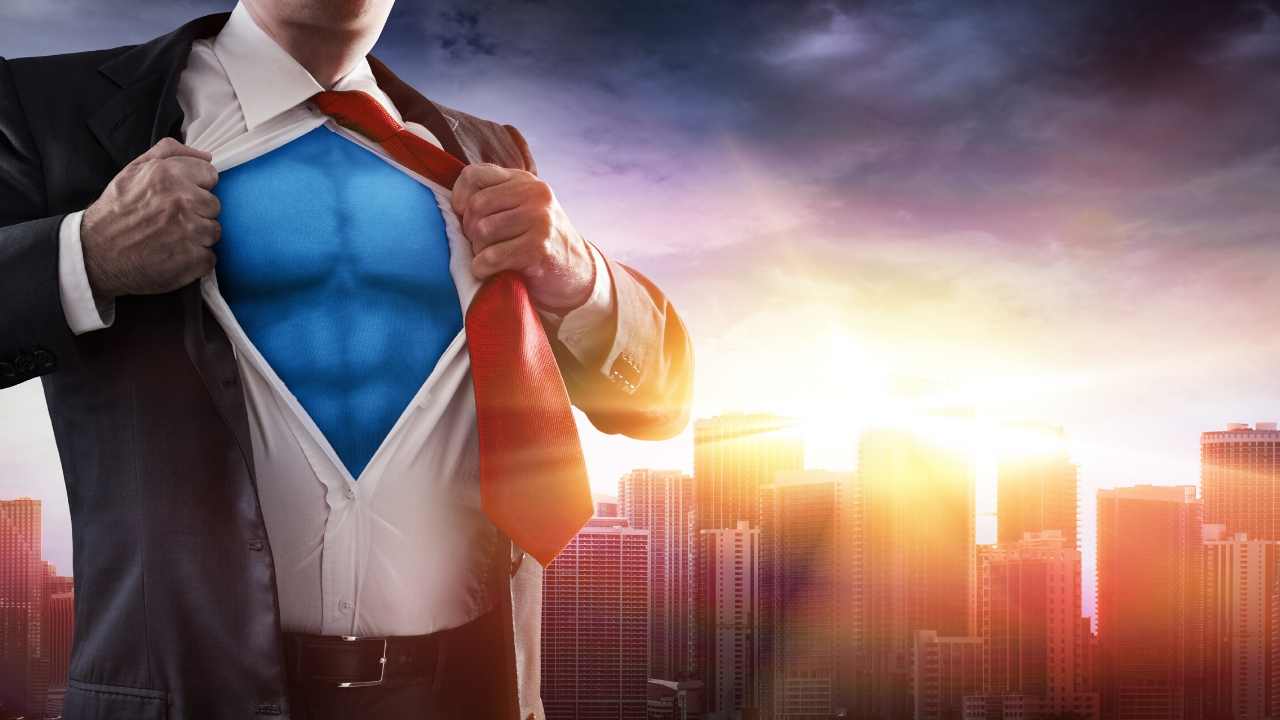 Utilizing AI email tools technology, SaneBox learns your behavior to categorize where new emails should go. The more it learns about how you interact with your emails, the more useful the service becomes.
SaneBox has three different pricing levels. The first at $7 a month is available for one email account and you can choose one optional feature. For $12 a month, you can use SaneBox on two email accounts and get five optional features. For $35 a month, you can use it on four email accounts and get unlimited features.
Frequently Asked Questions About Email Inbox Management
How Is AI Used in Emails?
Artificial intelligence for email inbox management learns how you interact with emails, how you want them filed, or what action to do, and can categorize them appropriately. This helps you focus on the most important and urgent emails.
How Will AI Change Email Marketing Strategy?
AI email tools can keep you focused on interacting with customers and driving sales. These tools can also help delegate emails to team members and collaborate before a response is sent.
How Do I Manage My Email Inbox?
You can file emails by sender, by priority, or by other categories so you can devote your time to the emails that drive the most ROI. Integrating AI email tools can automate this process, so you don't have to handle email inbox management manually.
What Does Email Management Include?
All AI email tools offer different features. Look for basic filing, labeling, delegation, and clean up, along with features to collaborate with the team members.
Email Inbox Management: Conclusion
Email marketing is still one of the most effective digital marketing strategies. Taking the time to craft personal emails, with real responses to people, is valuable.
However, it is easy to get bogged down if your inbox is out of control. Integrating one or more of these inbox management solutions can free up time so you can focus on getting work done.
Which AI inbox tool are you going to start using first?
————————————————————————————————————————————–
By: Neil Patel
Title: 7 AI Tools For Email Inbox Management
Sourced From: neilpatel.com/blog/email-inbox-management/
Published Date: Wed, 08 Sep 2021 21:00:00 +0000