E-commerce is the future, but it isn't just for B2C.
B2B brands are finding huge success in the digital marketplace industry and everyone wants a piece of the pie.
Globally, B2B marketplaces make up a $31 billion market.
Amazon Business, arguably the biggest player in the B2B marketplace scene, grew from $1 billion to $10 billion in sales in only three years.

While competition is intense in the mainstream, niche B2B marketplaces are showing real promise.
Niche marketplaces are unique marketplaces for businesses that want to sell their products and services. These marketplaces can be niche in terms of the industry, region, or size of business.
For B2B marketers looking to carve out spots in the B2B marketplace world, niche marketplaces offer ways to speak to new customers.
In this blog, we'll explore some of the best niche marketplaces for B2B brands and share insights into how you can increase conversions on these platforms.
What Are the Benefits of B2B Niche Marketplaces?
Niche B2B marketplaces allow you to speak directly to your niche, which saves time and resources in your sales process. They also open you up to new audiences, improve your data capabilities, and more.
Not to mention, being present in a single platform full of other businesses just like you opens up a lot of room for innovation and growth.
Here are a few benefits of niche marketplaces B2B.
Speak to More Customers
It can be easy for many to think of Millennials as "kids," but the youngest were born in the mid-90's—meaning 100 percent of Millennials are adults. Because of this, studies from Google have found B2B buyers are increasingly of that generation. This is changing the B2B business sales process completely.
Thankfully, B2B legacy brands can easily reach the Millennial market without completely revamping their sales strategies. They just have to know where to find them.
​​Plus, by listing your business on a niche B2B marketplace, you can speak to more qualified buyers at a regional or global level, depending on the marketplace.
Cater to Niche Audiences
In niche B2B marketplaces, the people you're talking to are already working within your niche, making them more likely to be qualified and interested from the start.
Being part of a niche marketplace puts you in front of people who already know and want your products, cutting down your sales cycle and improving revenue streams.
Streamlined Processes
Niche B2B marketplaces also offer streamlined processes for businesses that use them.
Unnecessary costs, such as having separate portals for suppliers, customers, and leads, are eliminated in the niche B2B marketplaces.
In short, time-consuming sales processes can be avoided.
Data Capabilities
In addition, e-commerce capabilities open up new ways of collecting, managing, and utilizing data.
In a B2B marketplace, you can easily see stock movements, cash flow, customer engagement, and even spending patterns.
All this data can be used to better inform your marketing efforts and improve your customer acquisition process.
Increase Conversions and Revenue
Many niche marketplaces offer additional features such as lead generation tools you can use to help boost sales conversions, ultimately increasing revenue for your business.
Listing your products or services on a global channel has the potential to double your sales possibilities, too.
Bulk Pricing
Listing your products, services, and equipment on B2B niche marketplaces allows you and your customers to benefit from bulk pricing.
On the business side, you can sell more products more efficiently. Meanwhile, customers save money by buying in bulk. Everyone wins.
Build Better Client Relationships
Niche B2B marketplaces connect you to suppliers and manufacturers across the globe.
By increasing the scope of your business, you have the chance to build strong client relationships around the world.
Plus, the efficiency and simplicity that niche B2B marketplaces bring could make your clients happy. The less time they spend going through complicated supply processes, the better they will feel about working with you.
12 Top Niche Marketplaces B2B
Ready to take your business into the niche B2B marketplace? Below are 12 of the top niche marketplaces you can list your business on today.
1. Flexport – Freight Forwarding
Flexport helps global trade partners simplify their supply chains through a digital platform.
The system works best for businesses involved in global trade that need to manage large inventory quantities worldwide.
By putting all shipment tracking, collaboration, insights, analytics, and inventory knowledge onto a simple digital tool, Flexport helps businesses take control of their supply chains.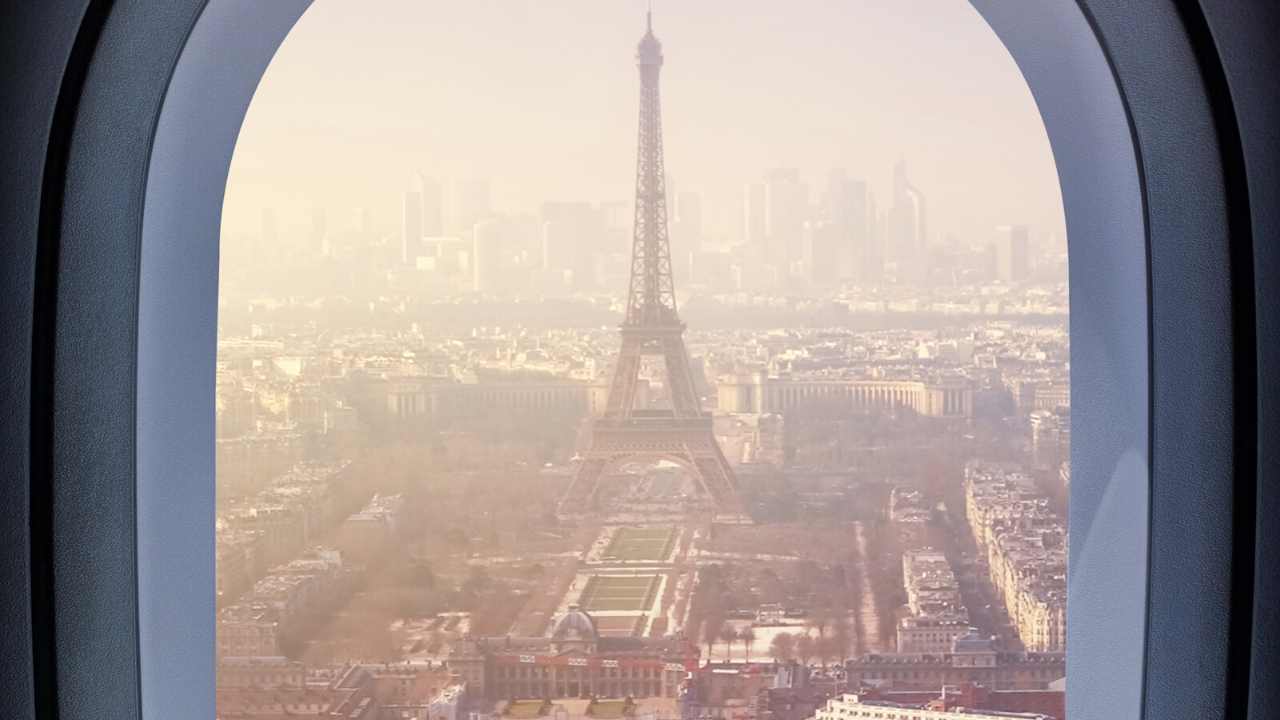 2. uShip – Shipping
uShip helps customers ship large items by connecting them with carriers with extra truck space.
This simple transport marketplace connects shippers with thousands of qualified transporters so items can get to their destination more effectively.
uShip is an excellent niche B2B marketplace for businesses who need to ship large items, such as cars, machinery, freight, and household items.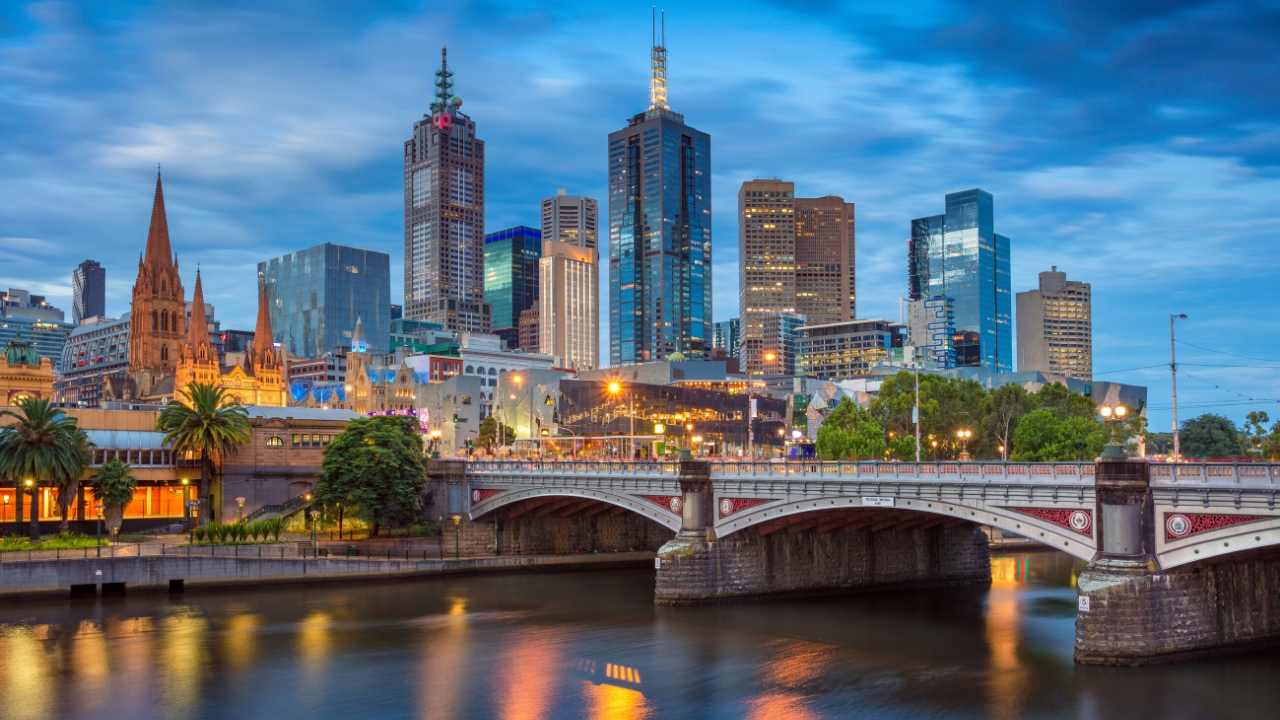 3. Kitmondo – Machinery
Kitmondo allows brands to buy and sell used machinery online.
With over 8,000 sellers worldwide, Kitmondo is the place for businesses to buy and sell machinery without taking a significant loss.
Kitmondo features a range of machinery types, from broadcast and film equipment to construction and mining tools.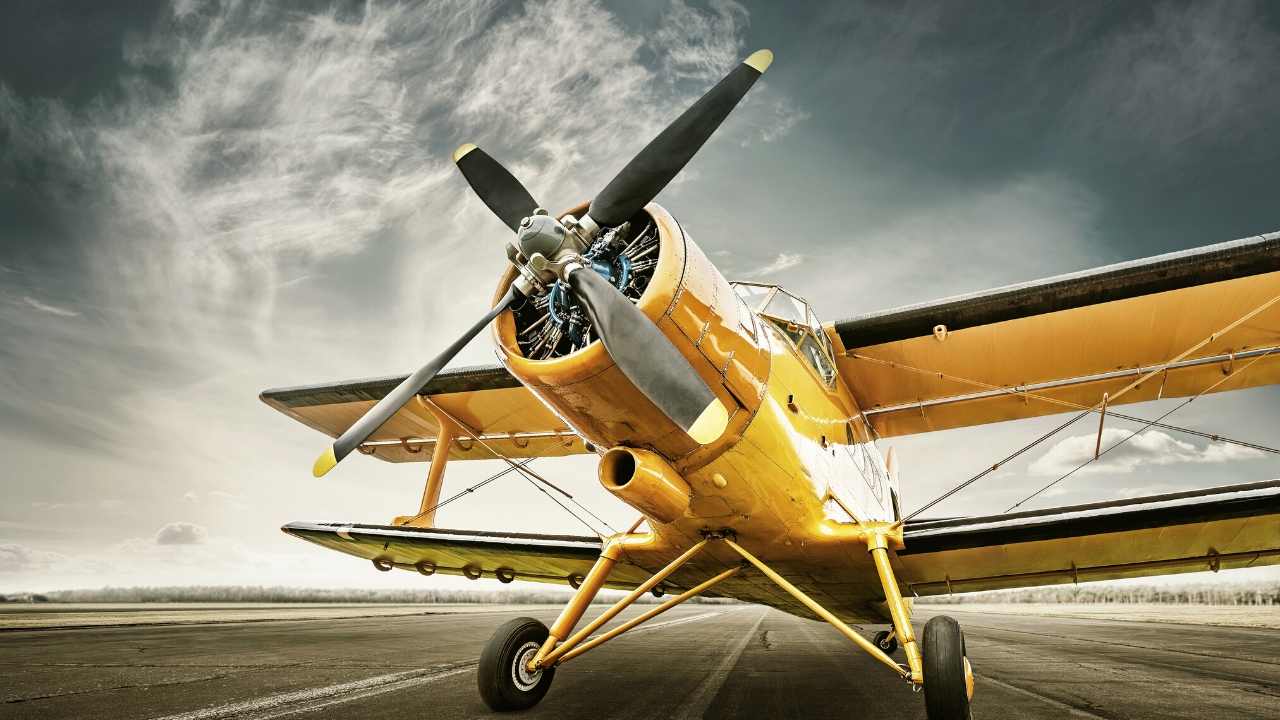 4. Alibaba – Wholesale & Distributors
Alibaba is the leading e-commerce platform helping SMEs go global.
Alibaba allows merchants to set up a custom e-commerce storefront that sells products across the globe.
This niche B2B marketplace also offers advertising tools, data and analytics, and customer support, so your business is always set up for growth.
This marketplace is perfect for wholesale brands looking to open up their product sales and get competitive on a global market.
According to Statista, 36.5 percent of corporate buyers report using Alibaba.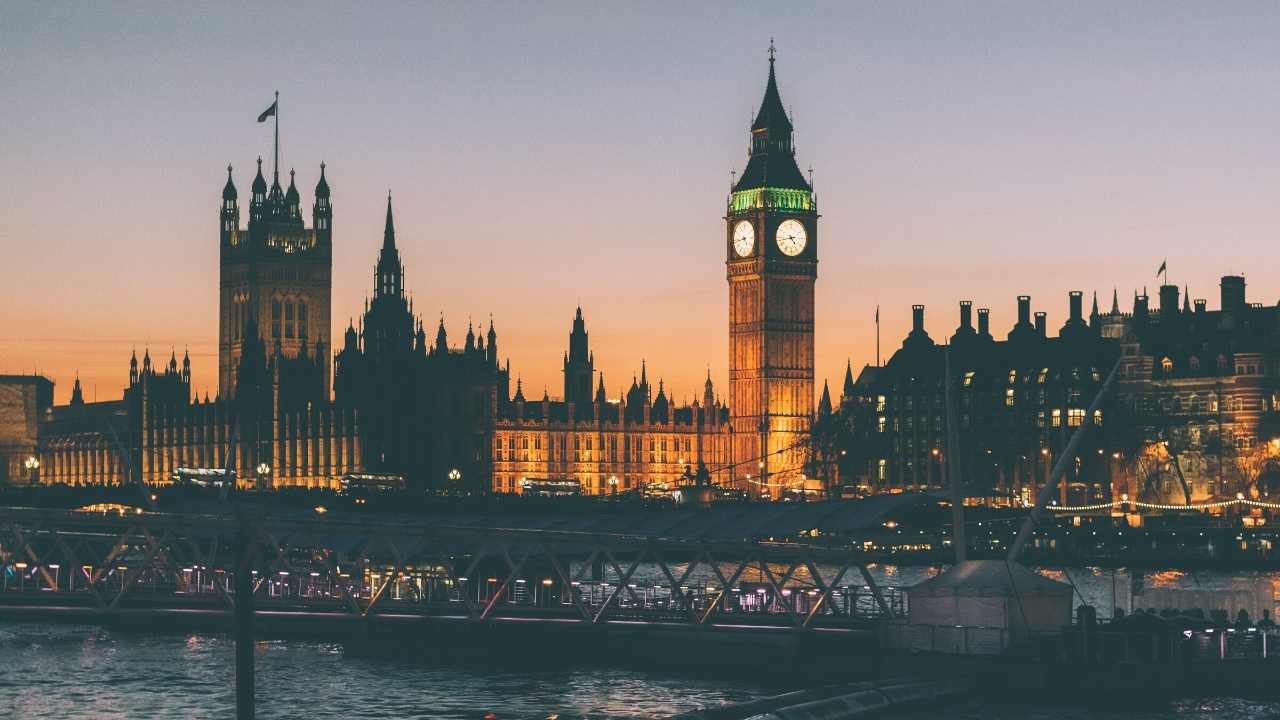 5. Mable – Food & Beverage
Mable is a wholesale platform specializing in food and beverage.
Founded by a grocer, Mable focuses on local, emerging brands committed to health and wellness.
Independent grocery stores, farmers, and makers can all find their stride on Mable's easy-to-use niche B2B marketplace platform.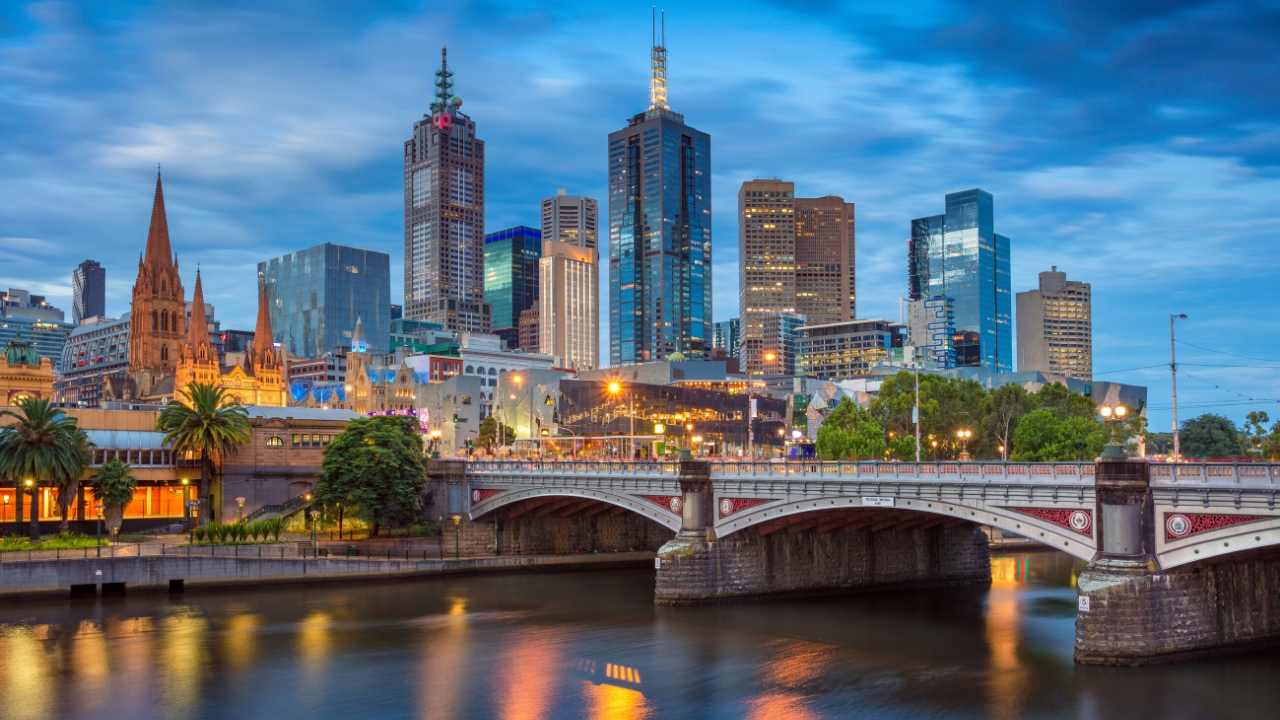 6. Mediatask – Architecture
Mediatask is a niche B2B marketplace for drafters and architects.
They create customized visuals for real estate businesses in both 2D and 3D models.
Mediatask uses technology automation to increase the capacity of their team. Through this, they have found unmatched scalability that benefits B2B brands.
If you're a real estate developer or architect, it's worth checking these guys out.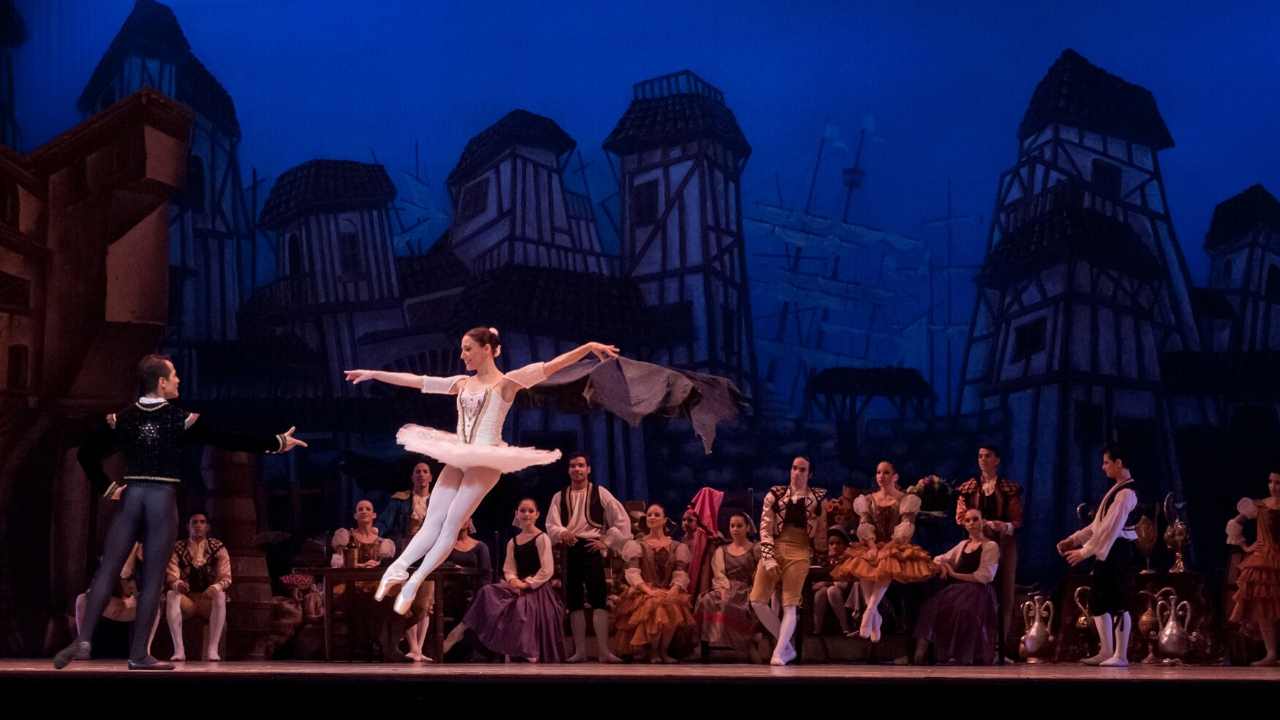 7. BuildingConnected – Construction
BuildingConnected is a real-time construction network that helps builders and owners streamline bid tasks and risk management processes.
Their centralized software makes it easy for construction networks to invite subcontractors, manage proposals, and even award bids.
BuildingConnected is a great choice for anyone involved in preconstruction or construction industries.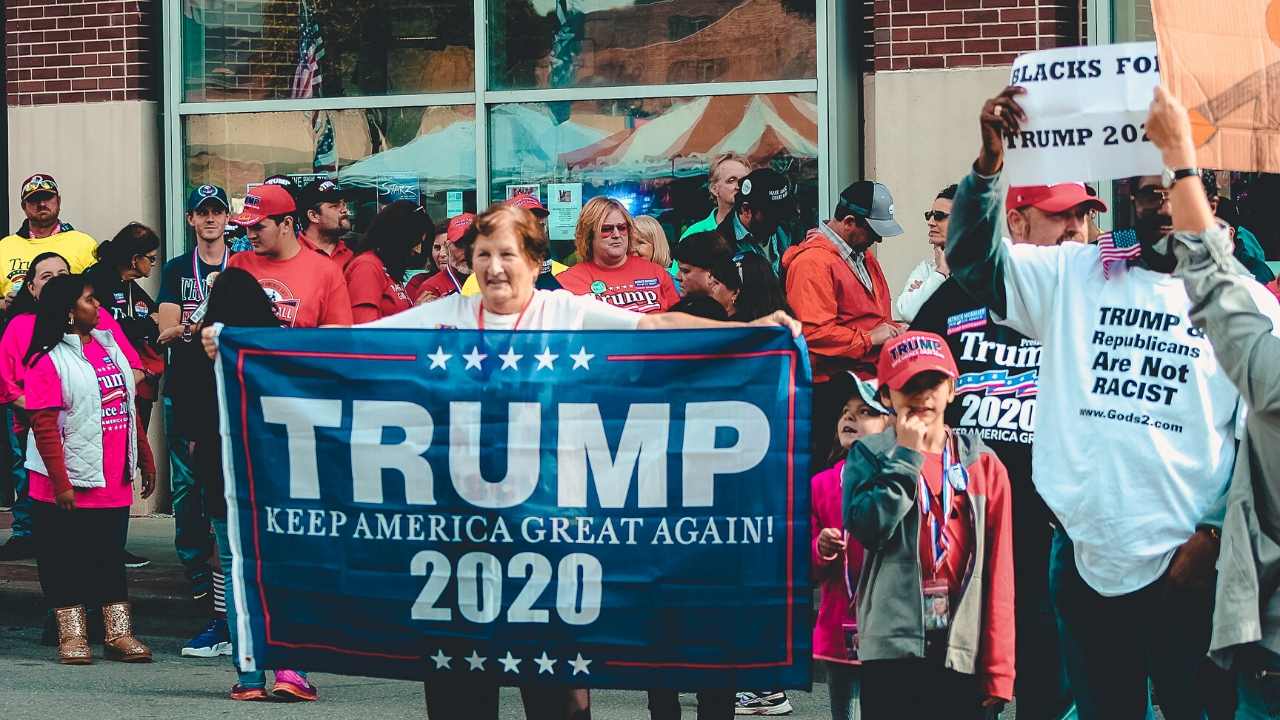 8. Clora – Science & Medicine
Clora is a staffing platform for those in the pharmaceutical, biotechnology, and medical device industries.
Their simple platform allows job seekers and consultants to be matched with the right opportunities or staff.
This niche marketplace B2B is the perfect example of a technology solution for a complex industry.
With Clora, scientists and researchers can easily be matched with qualified work and companies, helping drive innovation across the country.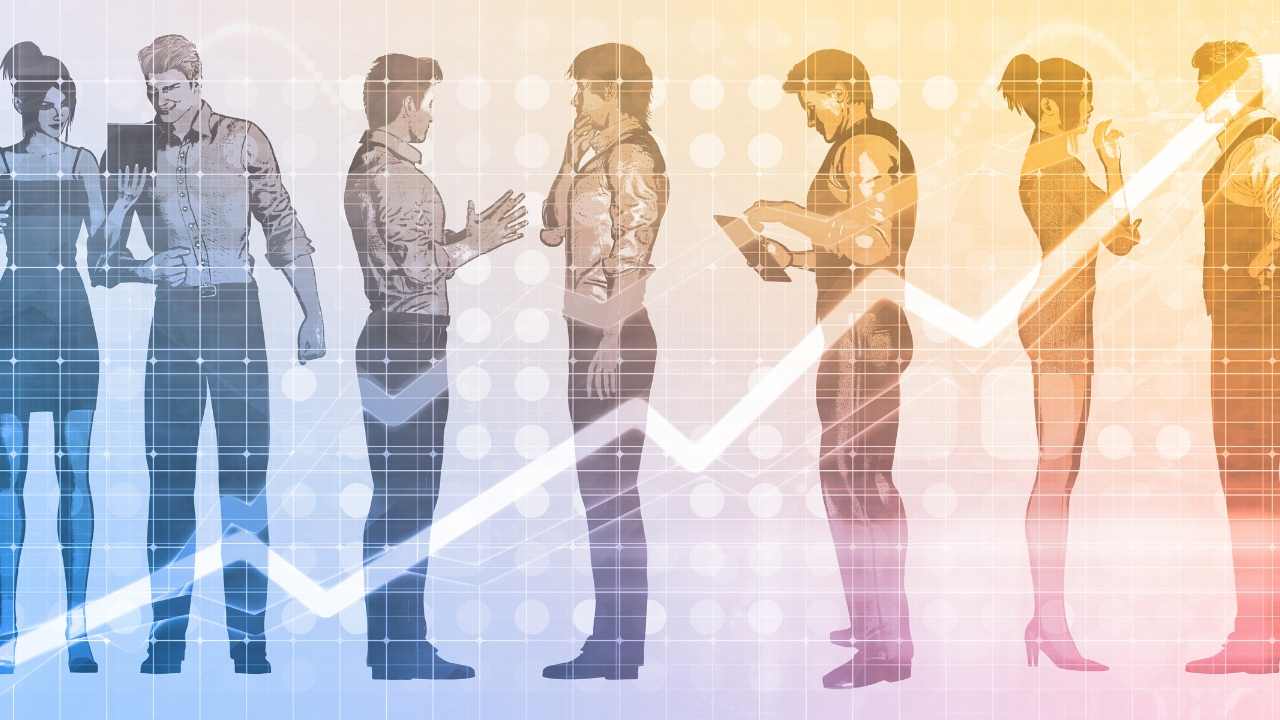 9. Globality – Sourcing
Globality allows businesses to source global services within a simple and convenient platform.
Globality uses an AI-powered platform to automate and eliminate the traditional request for proposal (RFP) process.
Now, businesses can quickly scope, manage, and negotiate projects within one simple tool.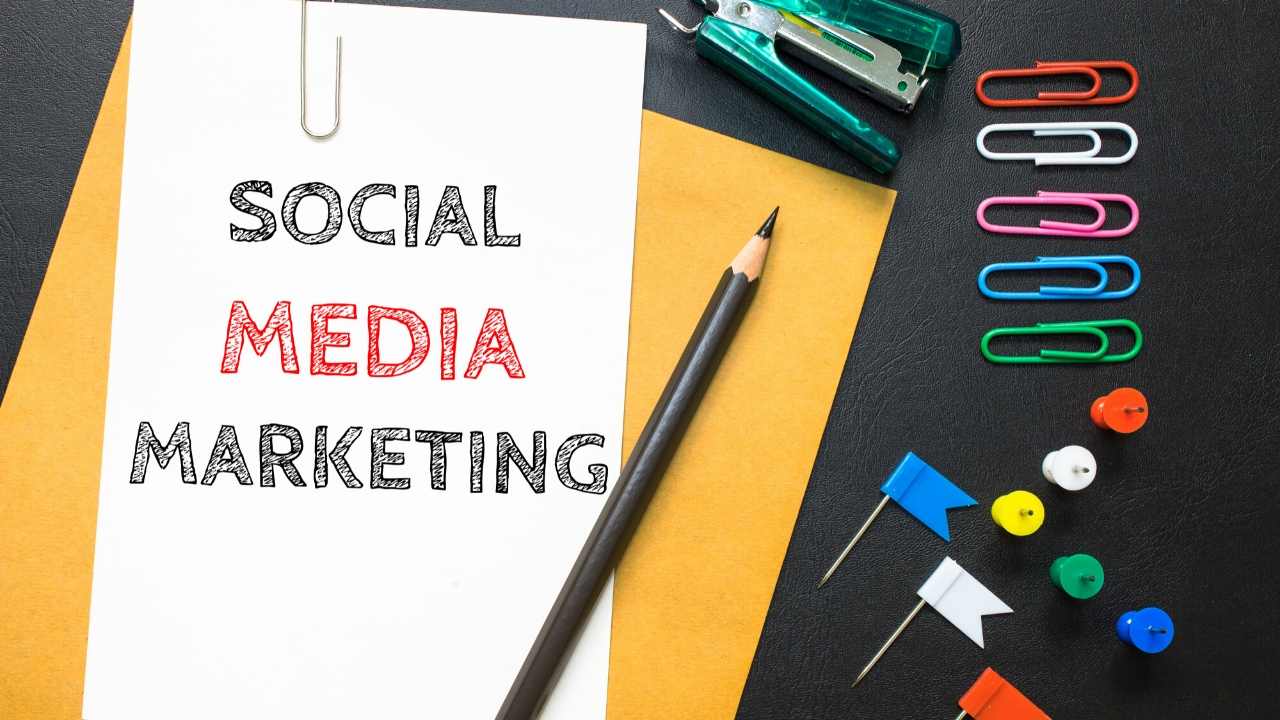 10. Arrow – Technology
Arrow is the leading manufacturer of electronic technology for use in the home, business, and daily life.
They facilitate purchasing online and are present in more than 300 locations worldwide.
With Arrow, global manufacturers can sell technology products in a streamlined and effective manner.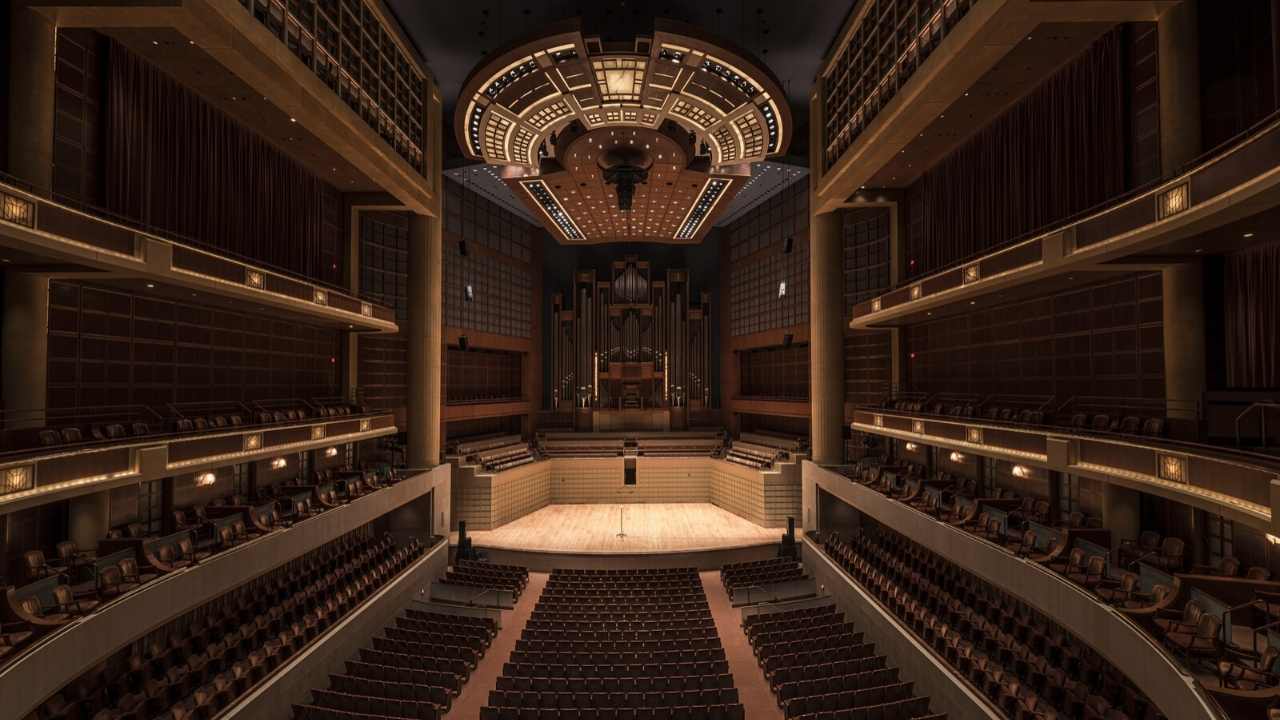 11. ePlane – Aerospace
ePlane is an aerospace marketplace that allows users to trade and repair aerospace parts.
Their platform features millions of parts in a real-time database that is available through merchants across the globe.
With ePlane, aerospace professionals can reduce costs, track activity, access insightful data, and save time in their inventory procurement.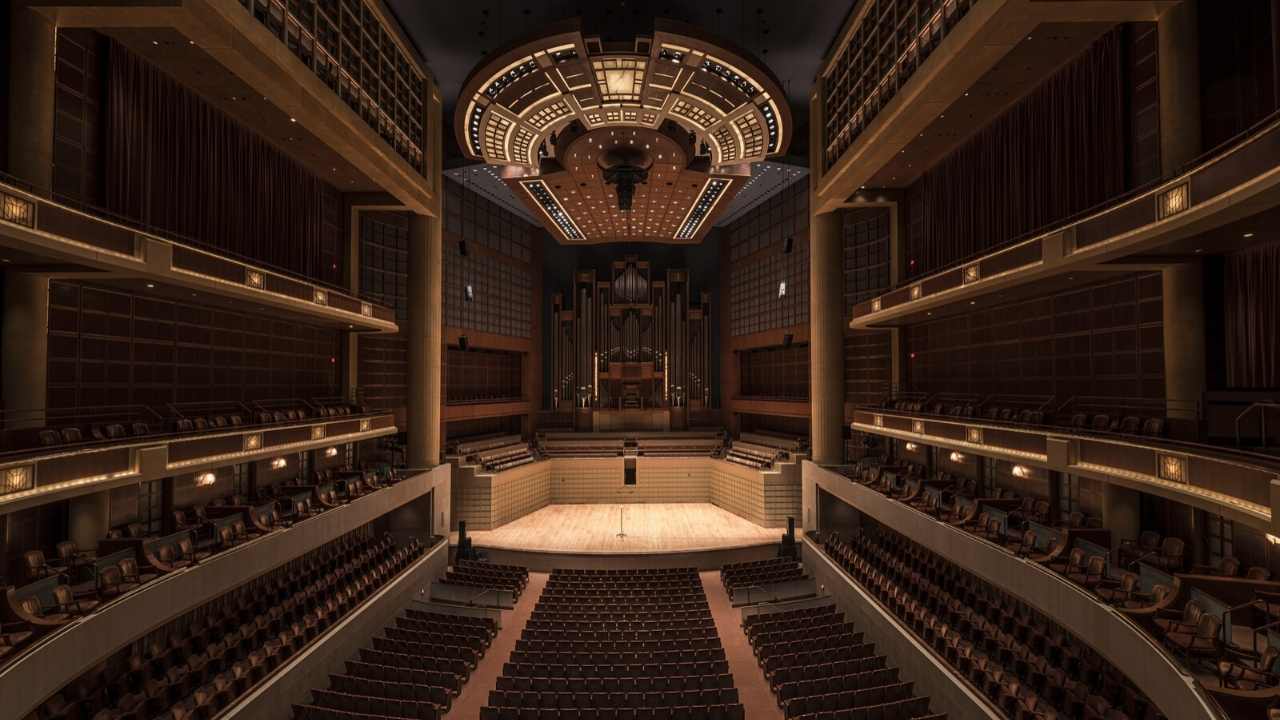 12. SupplyHog – Hardware & Building
SupplyHog is a niche B2B marketplace that allows local and nationwide partners to buy hardware and building supplies.
Merchants can list various products, from plumbing equipment to housewares, and easily sell products across the United States.
By generating quick e-commerce sales from products they already have, B2B businesses can expand their local markets and increase conversions on the whole.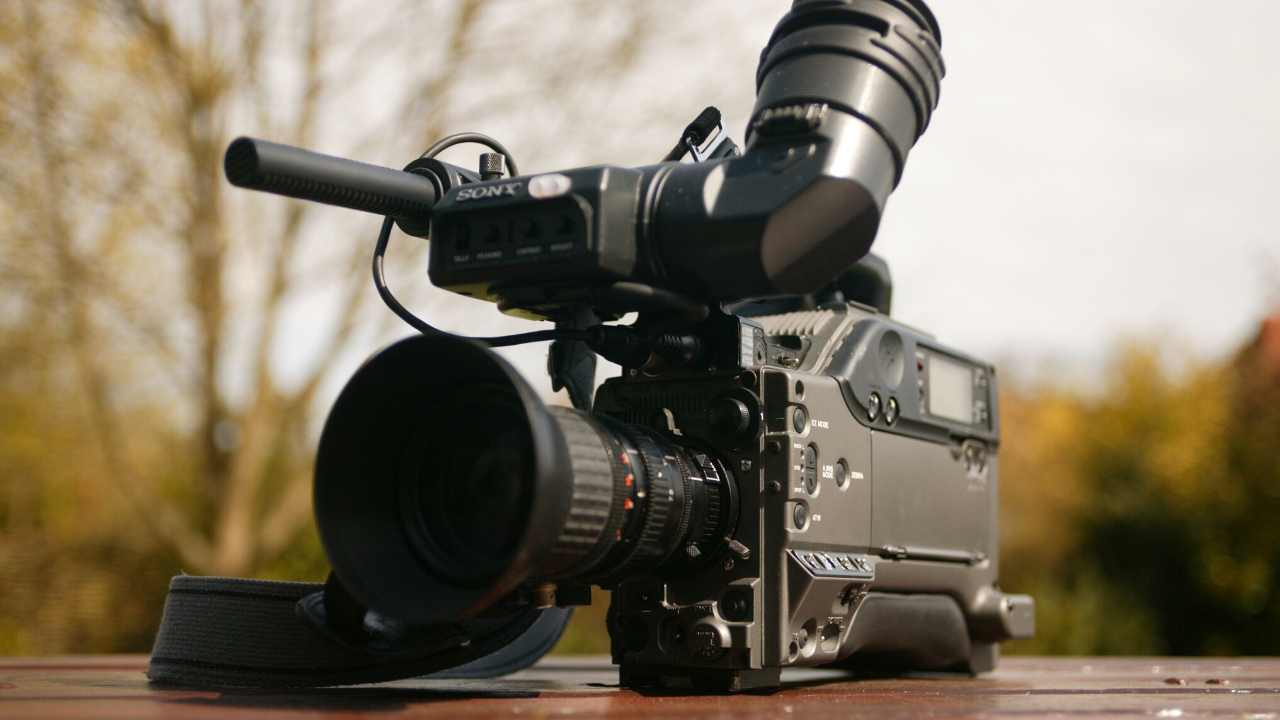 B2B Niche Marketplaces Frequently Asked Questions (WP EDITOR: ADD SCHEMA)
What Is the Difference Between B2B and B2C Niche Marketplaces?
B2B niche marketplaces work between businesses, while B2C works between businesses and consumers.
How Do I Find a B2B Marketplace in My Niche?
There are so many niche B2B marketplaces out there; you just need to do your research. Start by simply Googling your industry and seeing where your competitors list their wares.
What Are the Advantages of using B2B Marketplaces?
Niche B2B marketplaces attract niche suppliers from around the world.
What Niche B2B Marketplace Should I Use?
The niche B2B marketplace you use depends on your business and the suppliers or leads you want to attract.
Who Should Use a Niche B2B Marketplace?
Any business that operates within a niche can benefit from connecting to more like-minded businesses.
B2B Niche Marketplaces: Conclusion
Getting involved in a niche marketplace for B2B businesses can be a great way to expand your business across the globe.
Niche B2B marketplaces also offer enhanced data and analytics tracking, plus streamlined services for those involved.
If you've ever thought to yourself, "I wish this was easier," it's worth looking around to see if anyone has created a tool to alleviate your problem.
What is your favorite niche B2B marketplace?
————————————————————————————————————————————–
By: Neil Patel
Title: 12 Niche Marketplaces to List Your B2B Services
Sourced From: neilpatel.com/blog/niche-b2b-marketplaces/
Published Date: Wed, 08 Sep 2021 13:00:00 +0000