Publishers and advertisers both benefit from programmatic advertising platforms.
They help publishers maximize their advertising revenues by selling ad space worldwide to millions of advertisers. Advertisers benefit from their ability to expand reach and use data to target specific audiences.
If done correctly, this can lead to more profit for both parties.

What are Programmatic Ad Platforms?


Programmatic ad platform provides a marketplace that allows you to buy and sell ad space in real time. They connect the millions of publishers with the marketers who want to place strategic ads on the internet.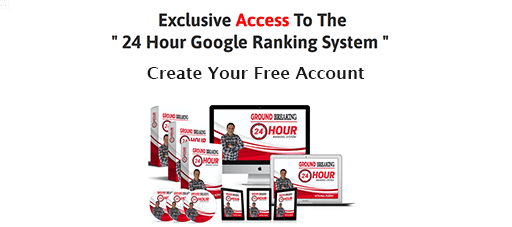 It all happens in a blink of an eye.
A visitor visits a website.
The publisher records the impressions and other relevant data of the visitor to the website.
Advertisers can bid for the impression.
The highest bidder will place their ad.
To do all of this, you need powerful software running in the background. Programmatic ad platforms are here to help. There are four types of platforms: demand-side platforms; supply-side platforms; ad exchanges and data management platforms.
The publishers work with the supply-side platforms to collect data and serve it to the exchanges. The information is then sent to the ad exchanges, which serve it to demand-side platforms. These platforms work for advertisers and create an auction for each impression.
Publishers can collect data from every impression to allow them to sell advertising space to the highest bidder and advertisers can be very targeted with their advertising (here's a guide on how to identify who to target).
This is a very successful strategy as programmatic advertising spending has grown to $155 billion annually.

The Benefits of Programmatic Ads Platforms


Advertisers love programmatic advertising platforms.
huge reach
Detailled targeting
efficiency
Flexible and scalable
There are many benefits to programmatic advertising, but the most important is the ability for it to scale. Programmatic advertising platforms that are the best allow you instant access millions of publishers worldwide, so you can reach your target audience wherever you are.
This is why 76 percent marketing professionals use programmatic advertising at least occasionally.
It would take years to reach all these sites manually, but programmatic advertising is instant.
You may not find your audience on every publication site. Programmatic ads platforms allow you to reach a very targeted audience in real time. These platforms allow you to run ads on a large scale and collect a lot data which can be used to enhance ad performance.
Programmatic ads platforms allow you to specify the parameters that will govern where and to whom ads are served. This is a great advantage.
Marketers believe that audience targeting is the best tactic for programmatic marketing, with 73 percent agreeing.
You can also access so many data to increase your efficiency. All of this happens in real time, so you don't have to rely on historical trends or outdated information. This allows you to increase your efficiency by making a bid for the exact impression with a highly tuned algorithm.
Programmatic ads platforms are also easy to scale due to their instant nature. Publishers do not have long-term agreements. This allows you to adjust your ad spending as needed.
Let's say you need to make a sale quickly. Programmatic advertising platforms can be used to instantly increase your reach and reach the audience you choose.

Types Of Programmatic Ads


Five types of programmatic ads are important:
1. Display ads: Advertisements placed in the header and footer of a publisher website.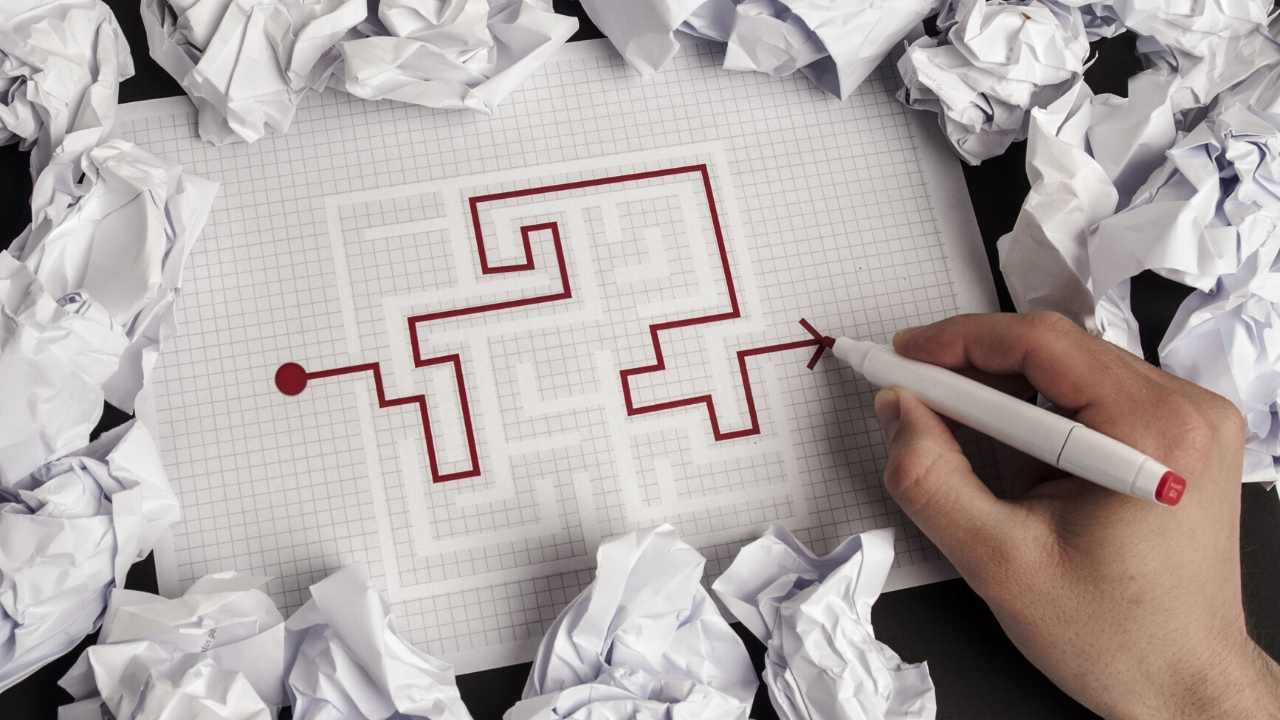 2. Video ads: These ads are shown in videos either before, during, or after the video ends.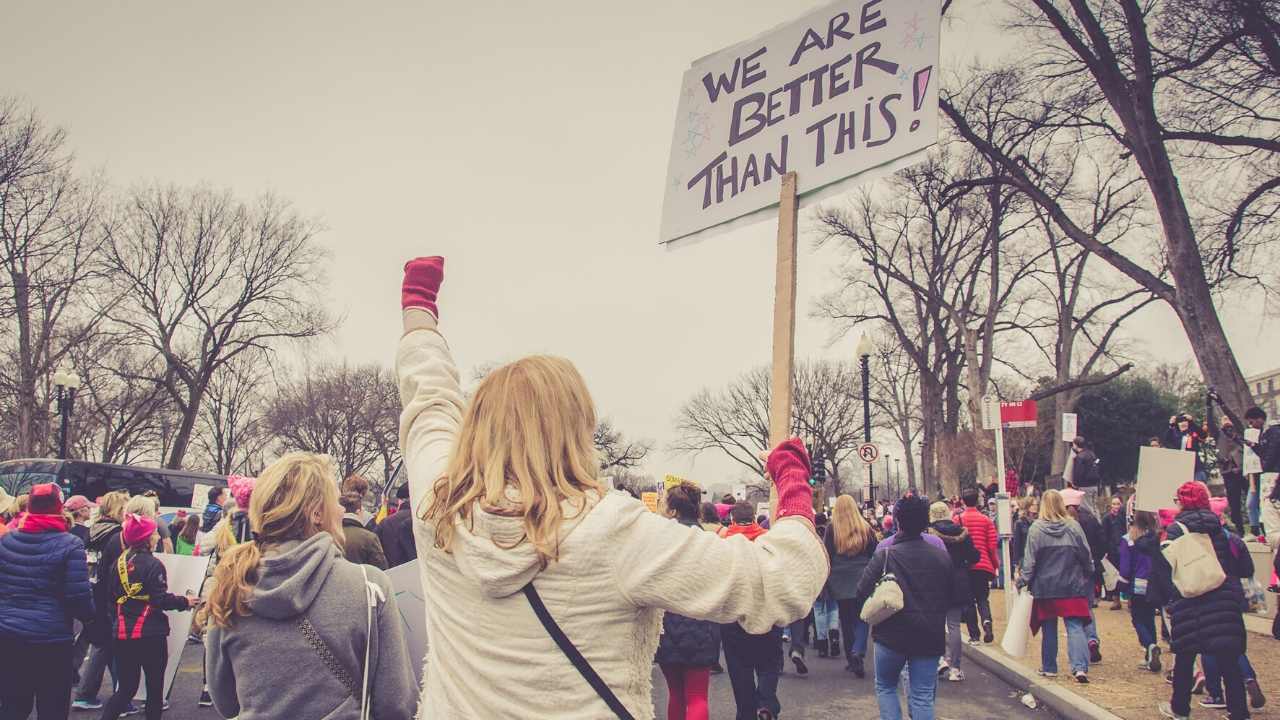 3. Social ads: Ads automatically appear on social media, using data from the platform.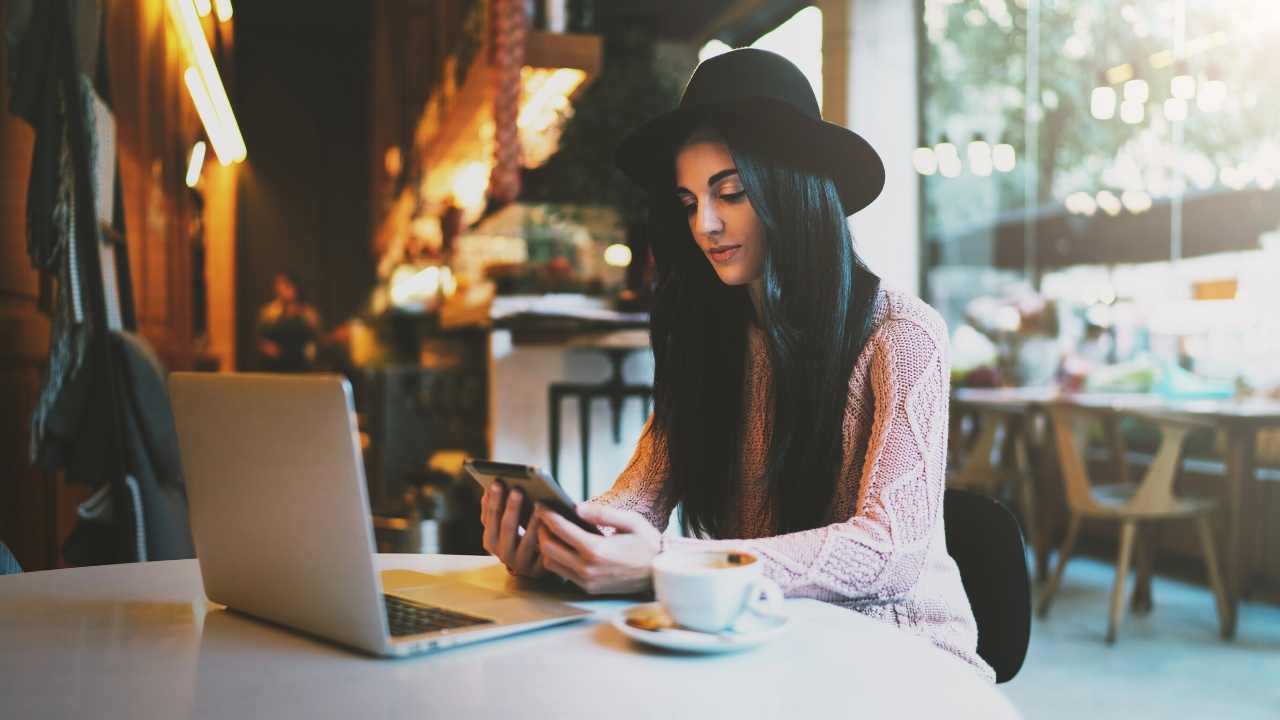 4. Audio ads: Advertisements that are embedded in audio content, such as podcasts.
5. Native ads: These ads follow the format of the content they are shown in, such as content ads or promoted listings on Amazon.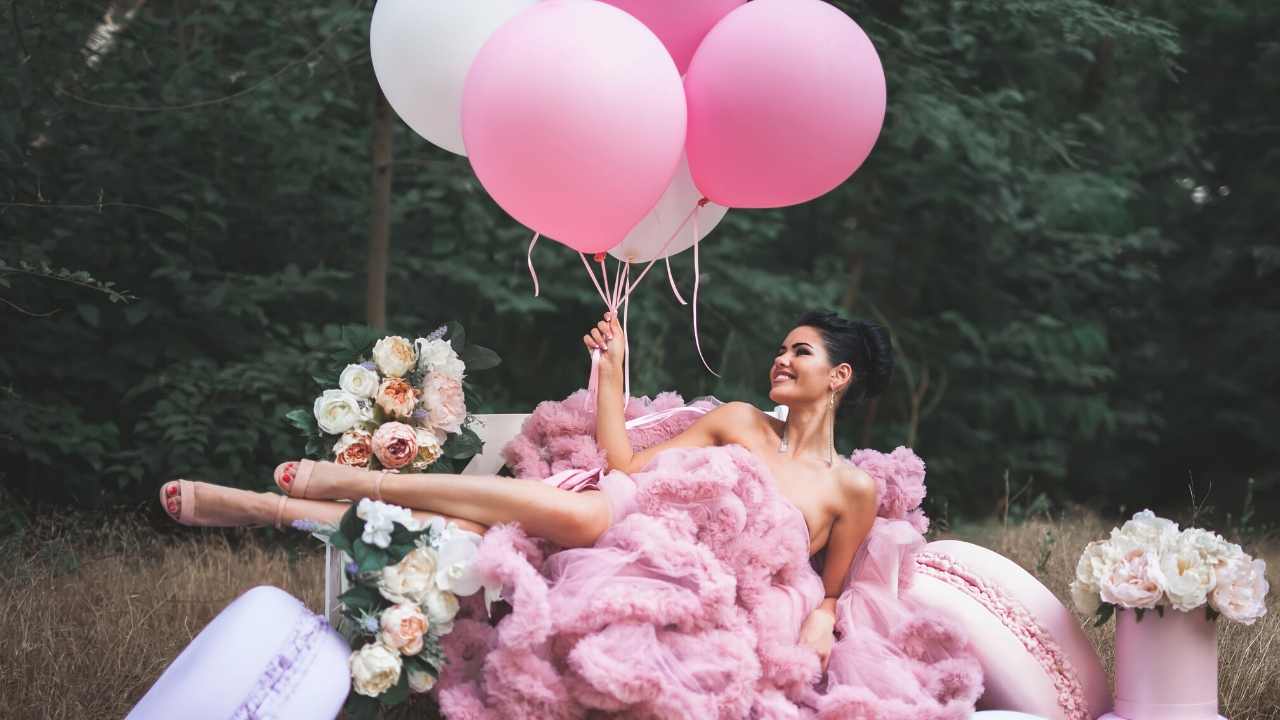 All programmatic ads are referred to on publisher sites as display ads. However, in programmatic ads platforms there is a distinction.
While most advertisers prefer to use one of these formats, you have the option to adapt your approach to meet your audience's needs.

12 Best Programmmatic Advertising Platforms


Nearly every advertiser uses programmatic advertising, even though they don't know it. Although your attention might be drawn to the big names, there are many programmatic advertising platforms available, each offering its own specialties.
Here are the top 12 programmatic advertising platforms.

1. PubMatic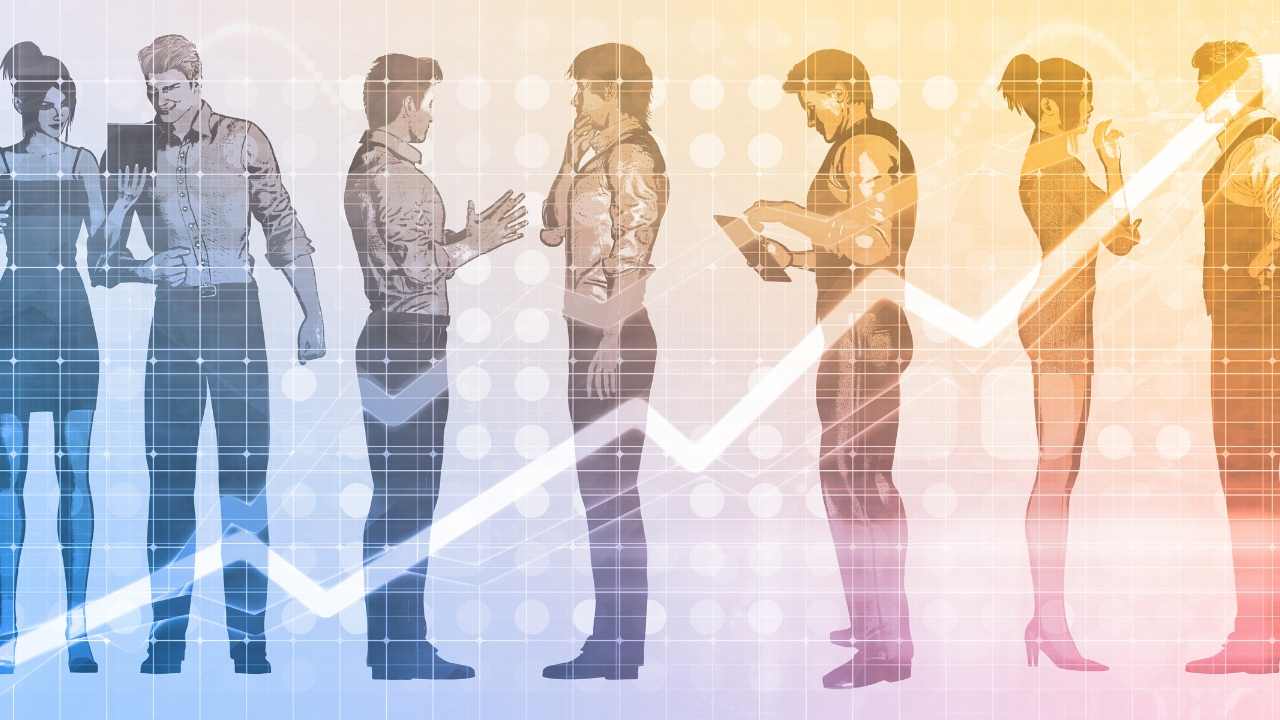 PubMatic provides comprehensive solutions to both marketers and publishers, making it an integrated programmatic advertising platform.
The features include a private market for high-quality inventory, a broad range of ad formats, channels, real-time analytics and fraud-free refunds to protect against fraudulent activities.
PubMatic has over 1.2 trillion daily ad biddings. It is popular and often cited for its high-quality ads spots.

2. MediaMath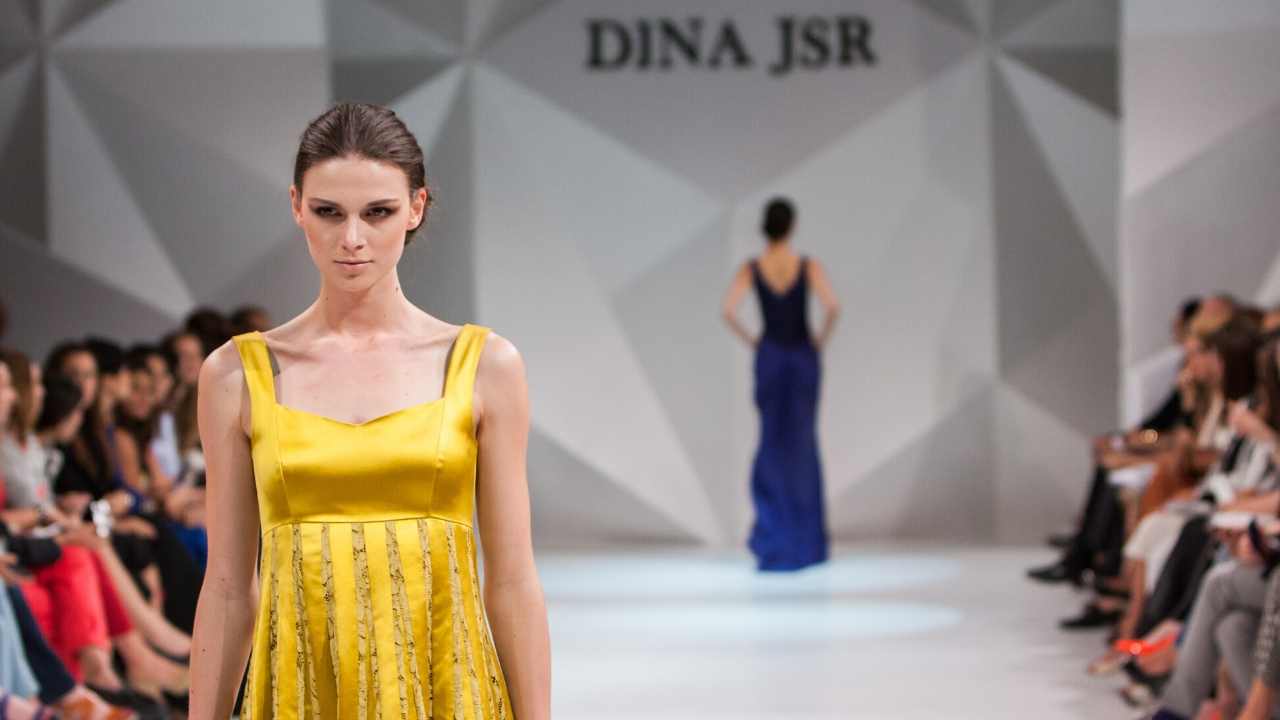 MediaMath's end-to-end campaign management capabilities and omnichannel advertising campaigns are well-known and trusted by more than 3,500 advertisers.
It excels at data integration which allows advertisers to reach their most important customers via the MediaMath audience feature. There are a variety of ad options available for display, native and video ads.
The MediaMath team is known for providing great support and service. They are here to help marketers make the most of their campaigns.

3. Google Ad Manager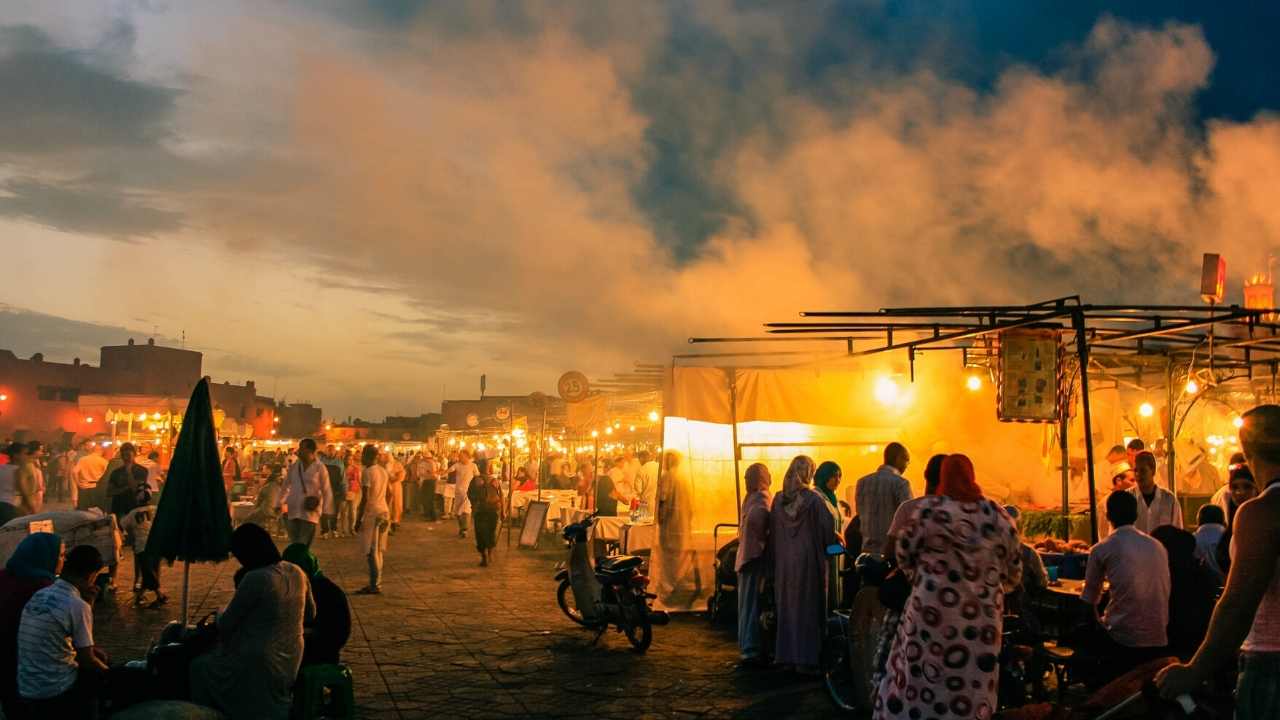 Google Ad Manager, a programmatic advertising platform that works on the supply side to monetize publisher content, is massive.
Nearly 75% of all ad impressions in the U.S. come through Google Ad Manager. This makes Google Ad Manager a powerful partner to reach your audience no matter where they are located online.
Google Ad Manager's greatest asset is its simplicity. Publishers can set it up quickly and begin serving ads. Although it offers great analytics and tools, it is not known for its best value (RPM).

4. Adobe Advertising Cloud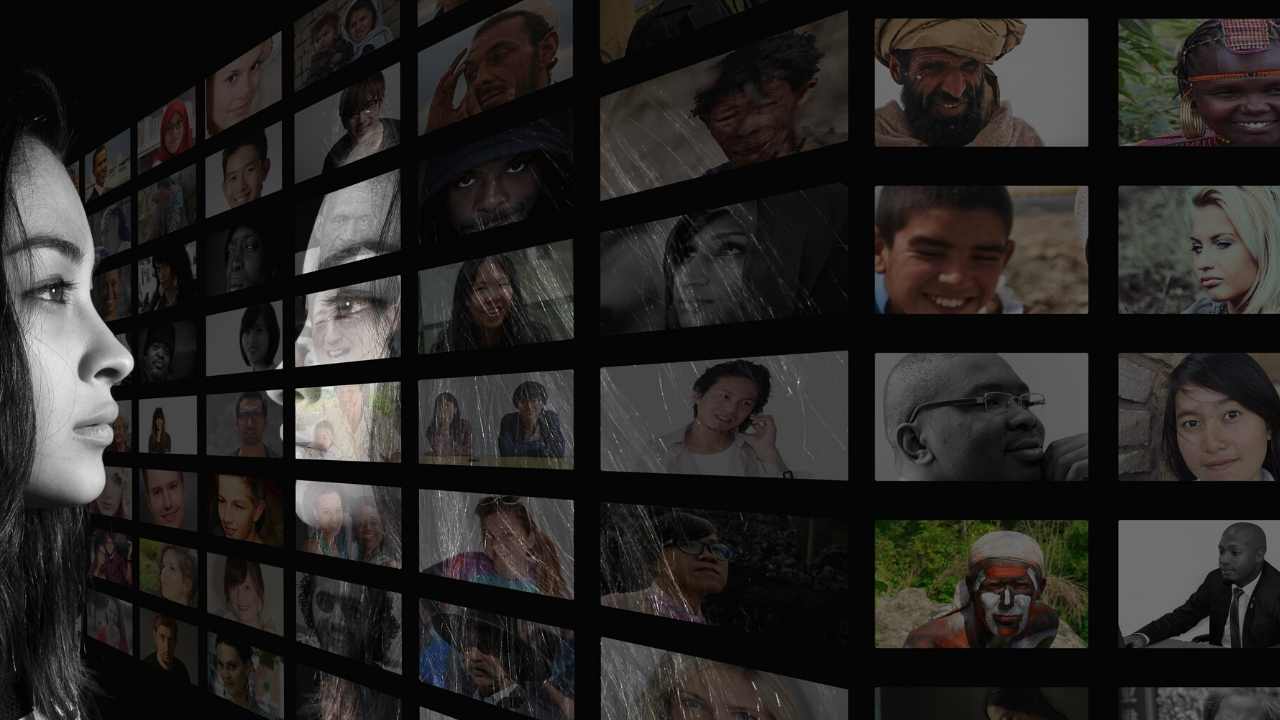 Adobe is a major software company and offers one of the most powerful programmatic advertising platforms, Adobe Advertising Cloud.
It offers advertisers a complete solution in the areas of connected TV, video and display, native, audio and search campaign ads. It is a powerful tool for optimizing your budget's return by focusing on people-based marketing as well as inventory management.

Although the user interface is not intuitive, once you are comfortable with it, you can maximize your return on advertising spend.

5. War Room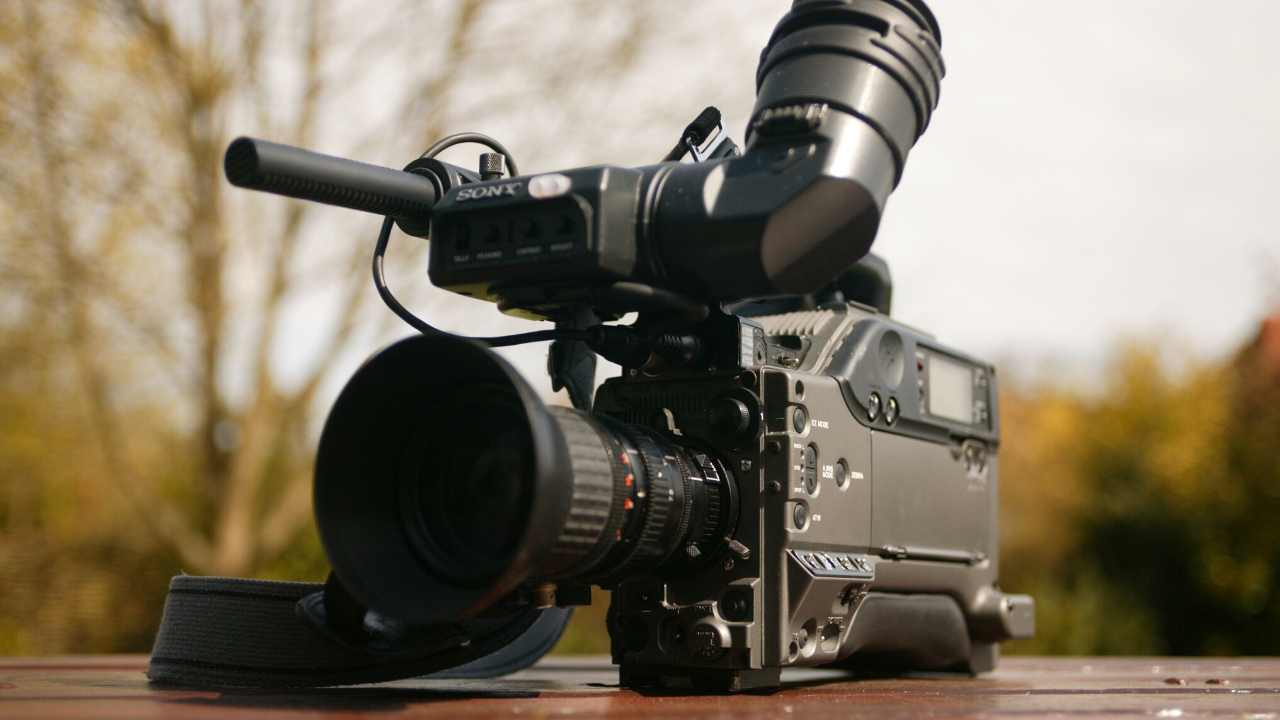 War Room combines the power of advanced programmatic technologies and human insights to deliver search and display, social and native, audio, shopping and even Metaverse ads.
It has access to more than 90,000 premium advertising networks and can offer something for advertisers of any size.

6. AdRoll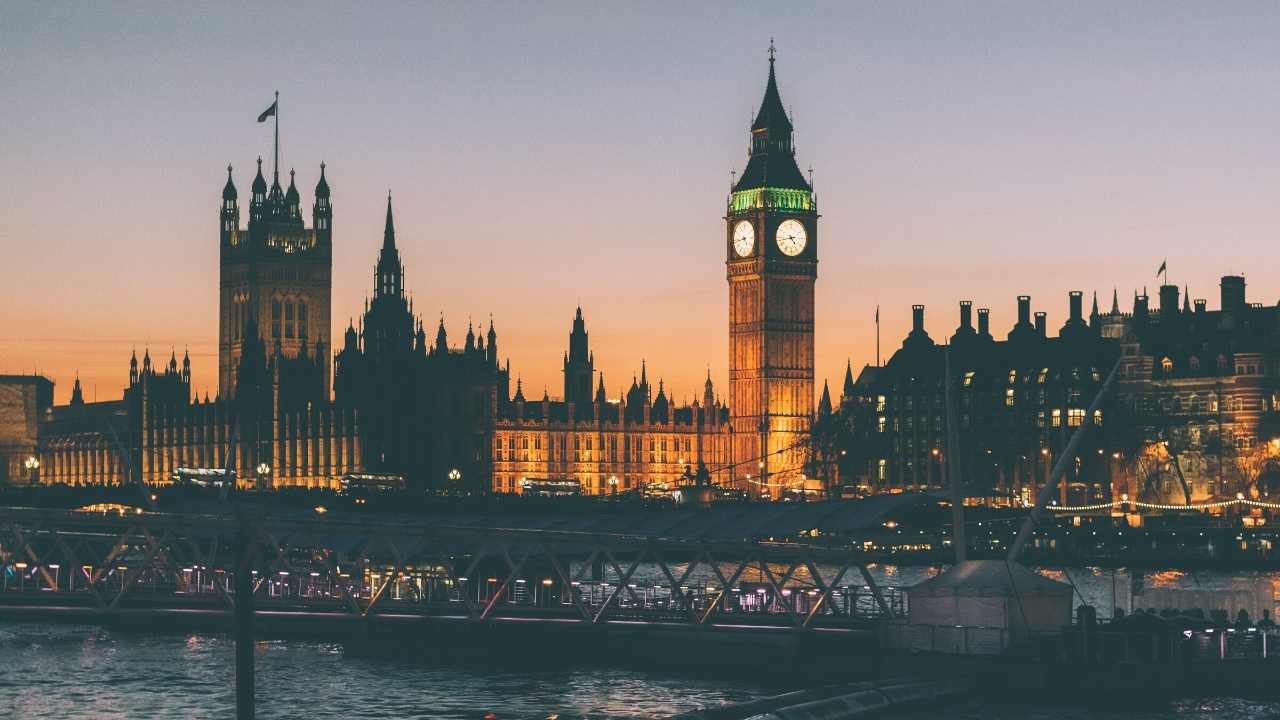 AdRoll is powered 15 years worth of data gathered from over 120,000 brands. It is easy to set up and use. You can also access high-quality templates that will help you get started right away.
AdRoll's key benefit is its strong audience targeting. There are options for demographic, contextual, lookalike and interest-based campaigns.
It is proud to maximize returns for all businesses, large and small, including those that are part of global corporations or one-person marketing teams.

7. Amobee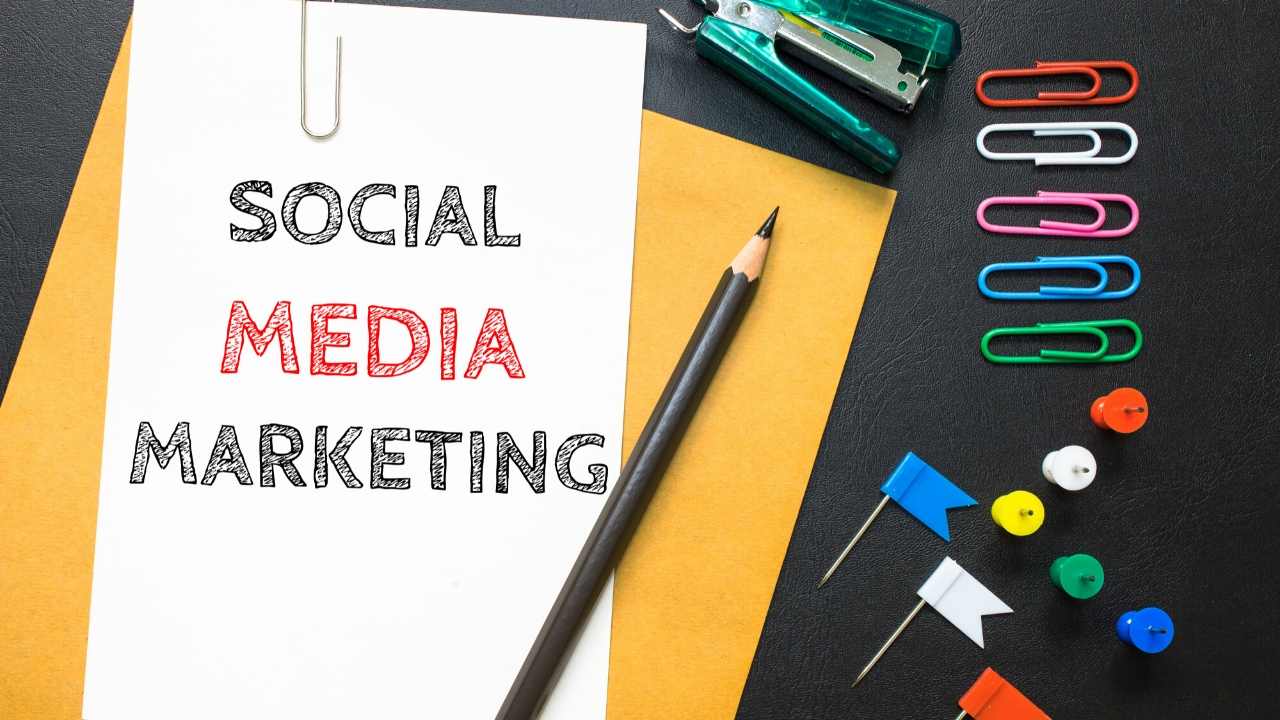 Amobee combines different types of programmatic ads into one complete campaign. Advertisers can reach their target audience in an omnichannel strategy by using a variety of ad options, including TV, connected TV, social, and digital.
Amobee has a deep understanding of how people consume content on different platforms and can assist advertisers in coordinating their campaigns to get maximum results.

8. SmartyAds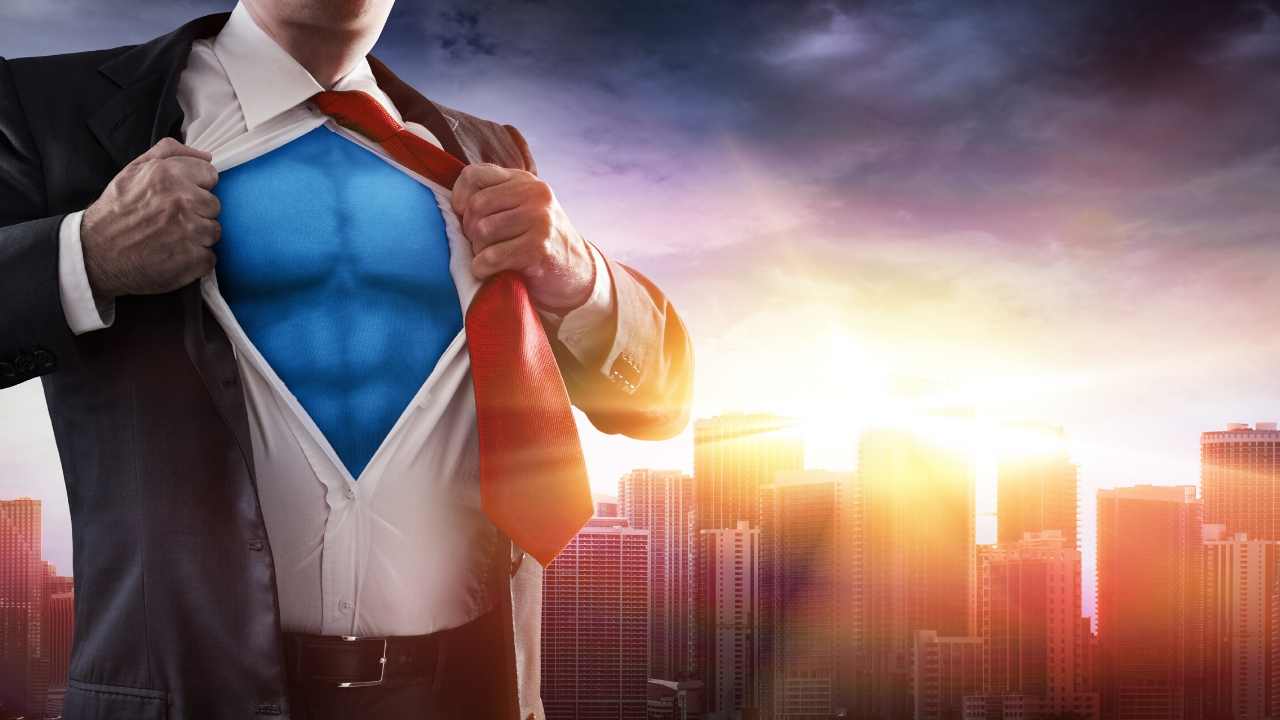 SmartyAds programmatic ads platform provides a wide range of services to publishers and advertisers. Its primary goal is to make advertising easier, allowing businesses the ability to prioritise who they trade with.
It's a great tool for advertisers to increase CTRs and boost converts. Publishers also benefit from higher yields and fill rate, which can lead to increased engagement.
SmartyAds is a highly-regarded option for publishers and advertisers alike. It has more than 500 million impressions per month in North America alone.

9. Criteo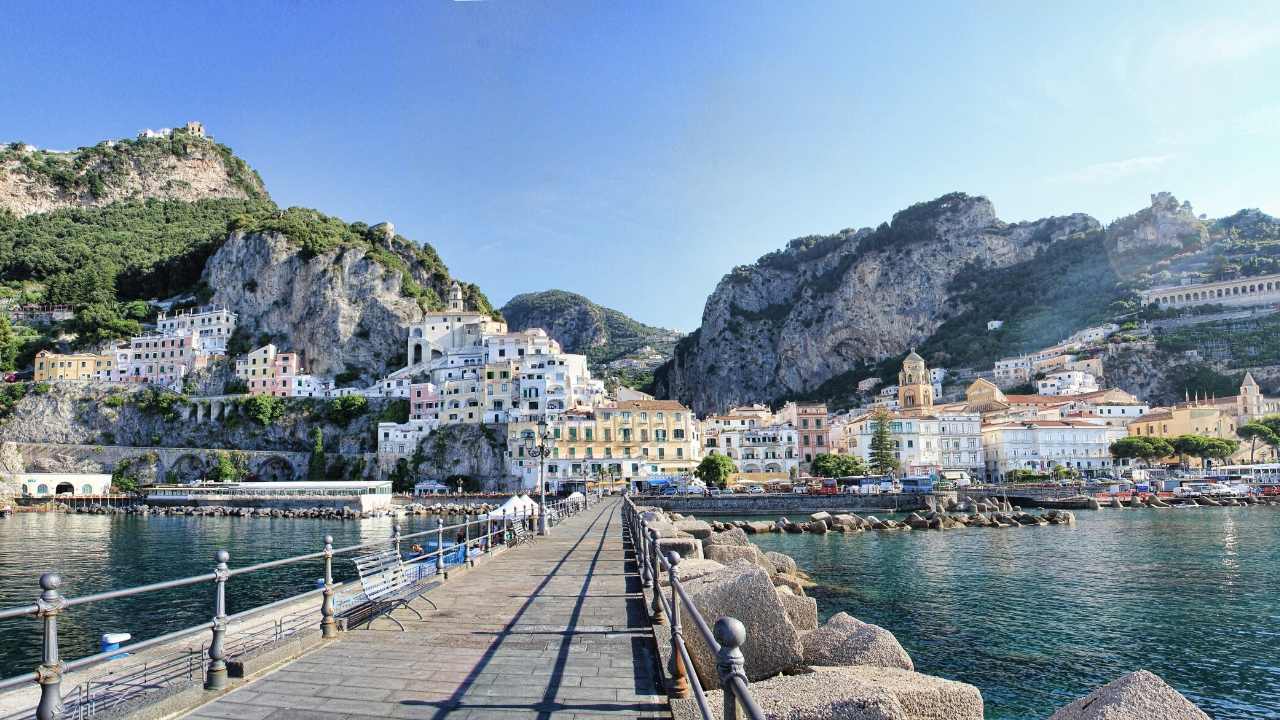 Criteo focuses primarily on the supply side and helps publishers generate more revenue from their content.
It works with mobile, display, social media and web ads to assist small publishers in monetizing their content. It improves ad return for more than 685 million active users each day by combining large-scale purchase intent and intent data with the power of AI.

10. Xandr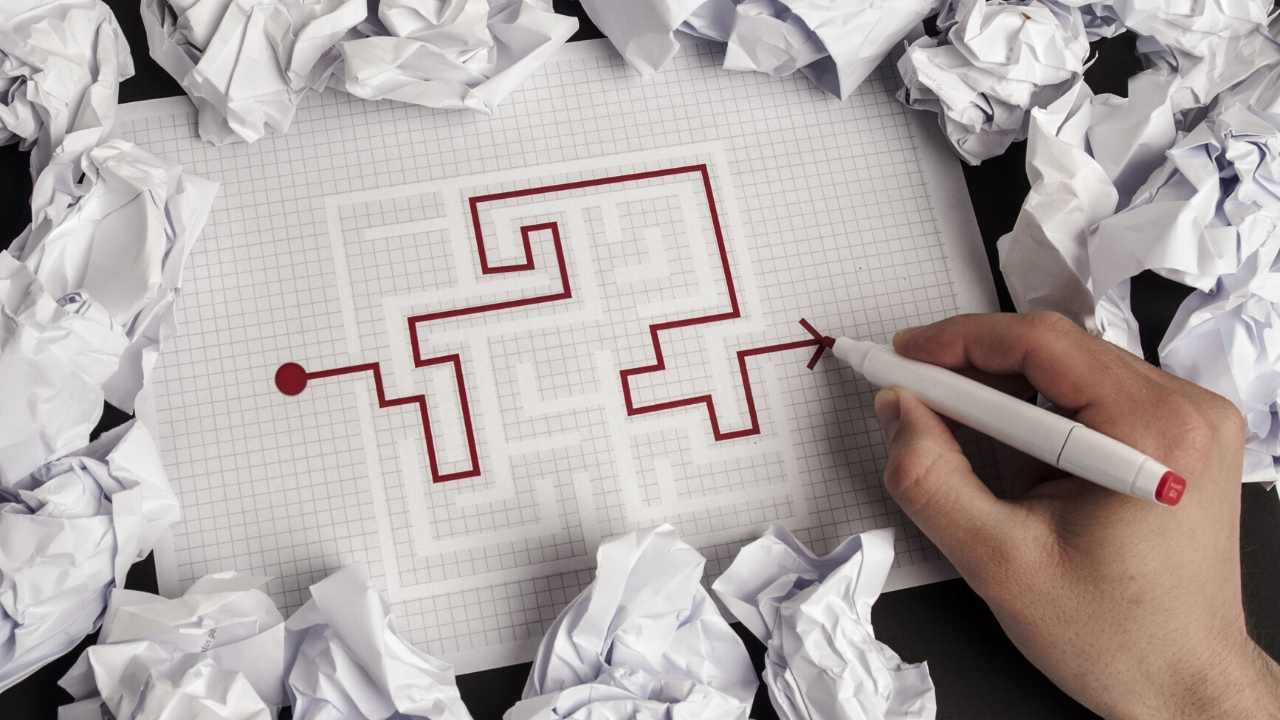 Xandr works with more than 193,000 brands and is responsible for 6.7 million impressions per day. It provides both supply and demand services, and acts as an exchange for various ad types.
One of the best features of Xandr are its amazing data. This allows advertisers to improve their buying strategies. It has all the tools that advertisers need to optimize their campaigns and offers an intuitive interface.

11. Lotame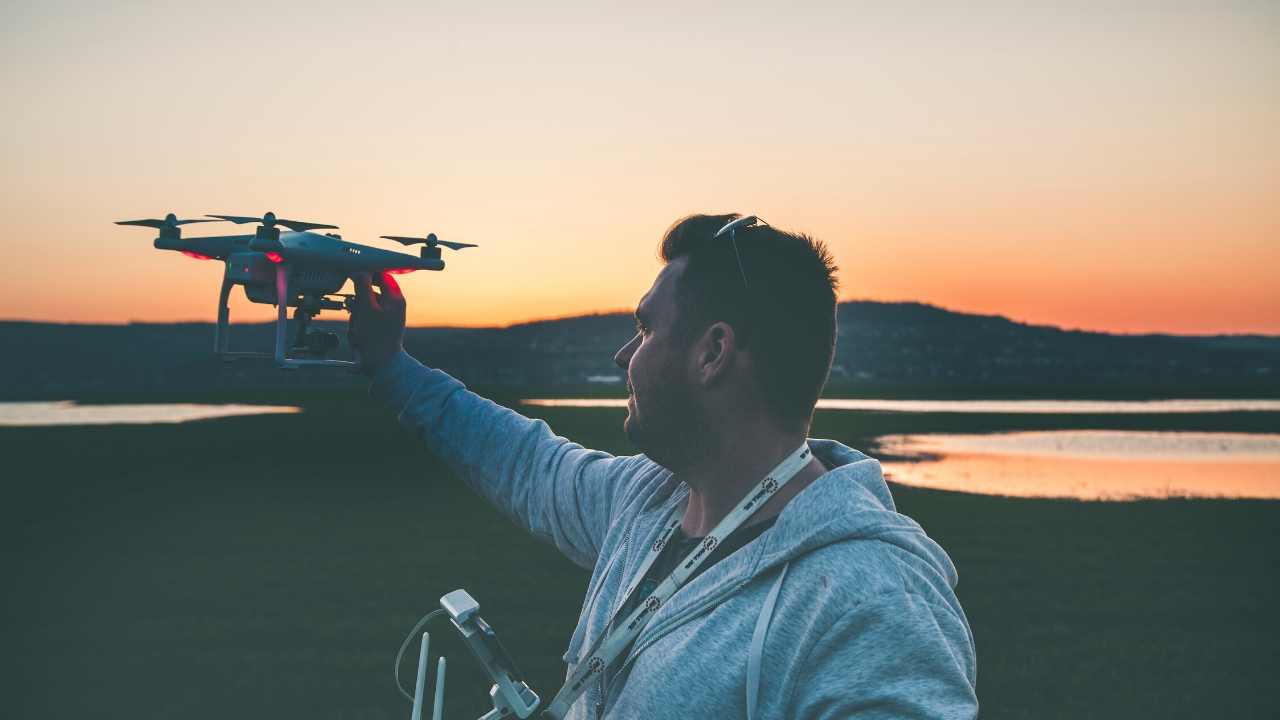 Lotame is an ad-exchange that helps advertisers connect with consumers via mobile CTV and browsers.
It provides excellent tools for audience management, using data to model, analyze, and onboard customer segments. The platform enriches audience segments using publisher data. This allows advertisers to purchase off-the-shelf segments in order to maximize their marketing reach.
Lotame is proud to be future-proof in a cookieless environment, which is a huge selling point for today's businesses.

12. The Trade Desk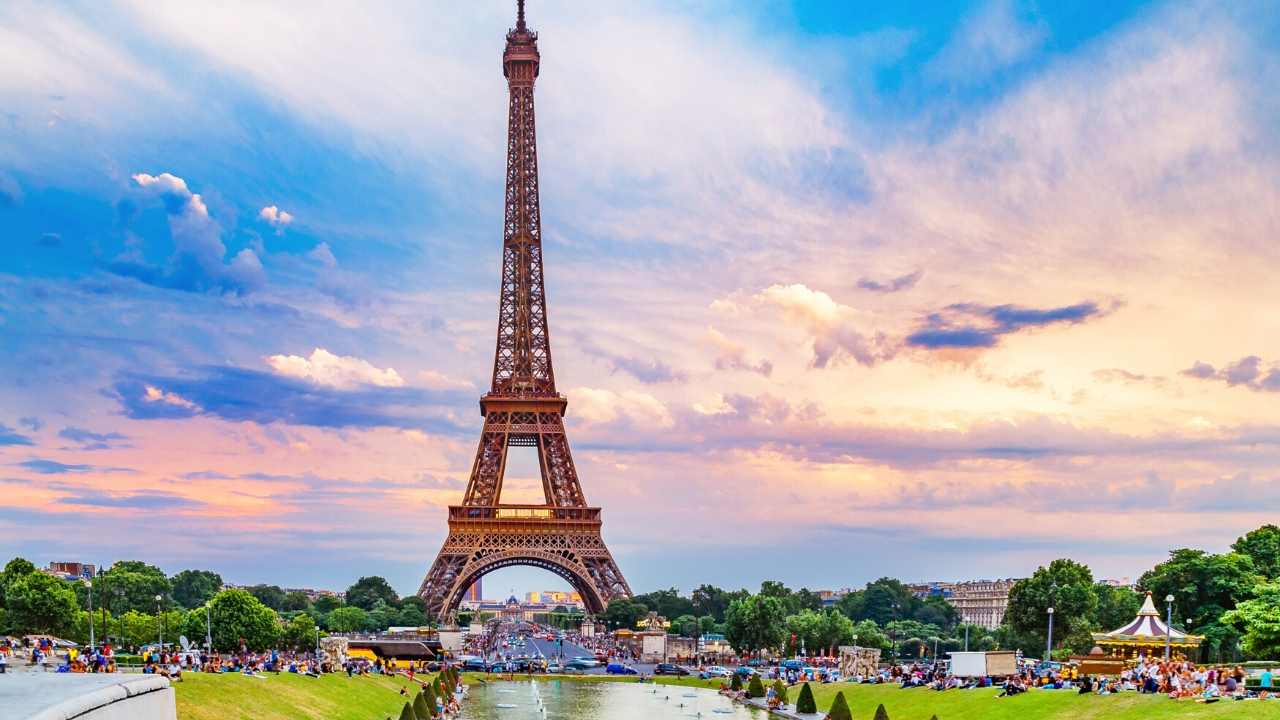 The Trade Desk allows advertisers to buy ad space that is targeted to publishers around the globe. It is a great platform for collecting, managing, and activating data in one place.
The Trade Desk's ability to use lookalike modelling to help advertisers reach new audiences and increase their market share is a key feature.
It's highly rated for its ability to access high-quality audiences through a wide range of data providers.

Programmmatic Ad PlatformsFrequently Asked Questions


Google Ads is a programmatic advertising platform?

Google Ads is a programmatic advertising platform that works on the demand side. It allows advertisers to bid for advertising space in real time, create an auction, and then award the impression to the highest bidder.
Is Facebook offering programmatic ads?

Facebook has a similar demand-side platform for programmatic ads to Google Ads. It auctions for advertising space in real time, so each impression is sold.
What is the working principle of programmatic advertising platforms?

Programmatic ad platforms connect the advertiser and publisher who are selling advertising space. They enable real-time auctions in which advertisers can bid on every impression and take a cut of any winning bid. Publishers then receive the rest.
How much do programmatic advertising platforms cost?

Programmatic advertising platforms charge a commission for each impression sold. It is typically between 10-20 percent.

Conclusion: Programmmatic Ads Platform


Modern advertising is dependent on programmatic ads platforms. They act as a bridge between sellers and publishers, allowing them to quickly negotiate the price of ads.
These platforms collect data from thousands upon thousands of websites and allow advertisers to target specific audiences. This allows them to ensure that they spend the correct amount on the right ads.
Online advertising is always changing. It is important to work with a programmatic ads platform that is both future-proof and keeps you a step ahead.

How have you found programmatic advertising platforms? Are there any other platforms that you are passionate about but didn't make it on the list?

————————————————————————————————————————————–
By: Neil Patel
Title: 12 Best Programmatic Advertising Platforms to Use in 2022
Sourced From: neilpatel.com/blog/programmatic-advertising-platforms/
Published Date: Mon, 09 May 2022 18:00:00 +0000
Did you miss our previous article…
https://internetlib.org/?p=4329