You are missing out if you don't use social media to promote your restaurant.
Consider this: You can reach thousands, even millions of viewers by using popular hashtags such as #foodporn or #foodphotography for restaurant marketing.
Instagram and Facebook allow you to upload beautiful images with location tags. This makes them great for restaurant marketing.
Who doesn't love looking at yummy food photos while scrolling through their feeds?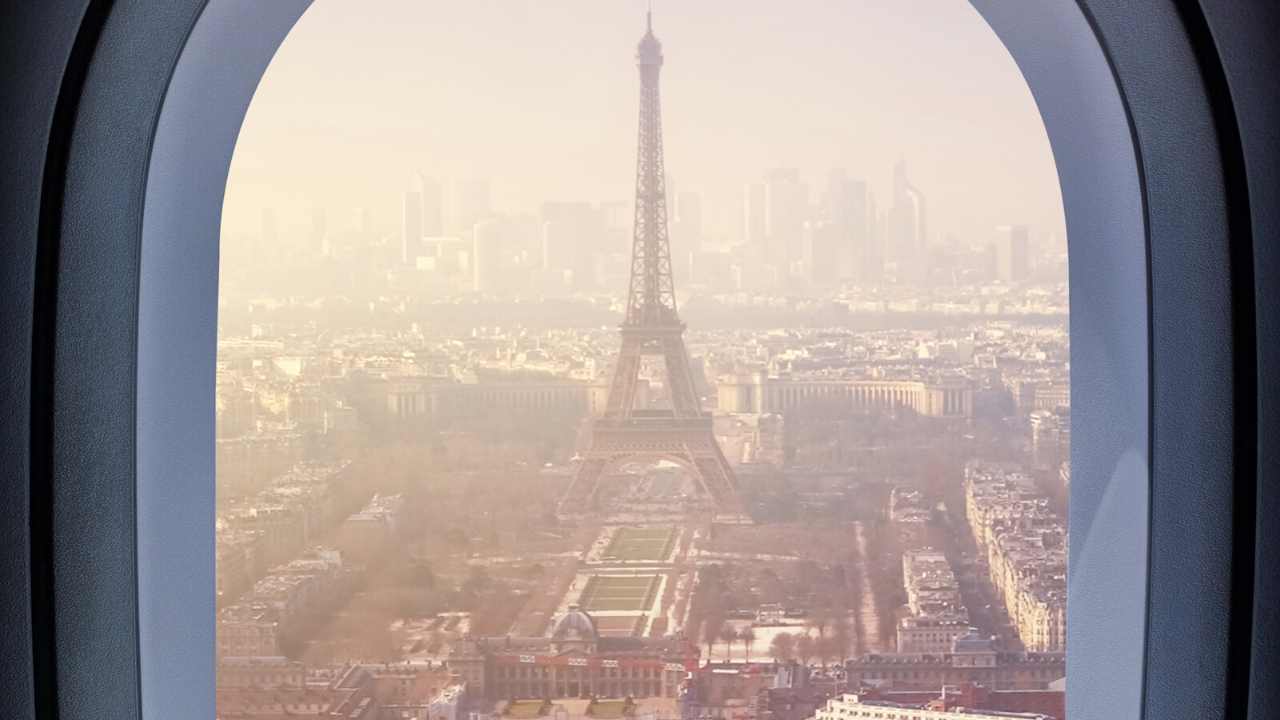 Many social media platforms can be used for free. If you have effective marketing strategies, advertising and promotions are possible.
This article will show you how to make the most of your existing resources to create a strategic plan for restaurant marketing to expand your digital reach.
Let's first discuss why social media is so important for restaurant marketing. Next, we'll talk about how to differentiate yourself from the rest and what social media marketing strategies are most effective for your business.
Although it may seem like a lot of work to use smart social media strategies for restaurants, the results will be worth it. Here are some reasons social media is crucial for restaurant marketing.
Awareness of brands:Social media is used by more than 3 billion people. You can post pictures of your restaurant, upload videos of cooking new dishes, highlight behind-the-scenes/facts about your business, etc. You can reach a growing audience via social media.
Engage with user-generated material:Social media platforms have an interactive aspect that allows you to increase engagement through sharing user-generated content (UGC). You can share photos of customers dining at your restaurant, testimonials or stories about how they found it. UGC encourages others to visit and share their own content.
Customer concerns addressed:Customers who are unhappy tend to post their problems to social media. As a business owner, this is a great opportunity to reach out to customers and resolve their problems. You'll get positive press, build a good reputation and increase customer loyalty.
Get feedback:Social media can be used to spark healthy discussions and receive valuable feedback. Ask your customers to tell you what they would like to see change, what they love about the menu, and what specials they would enjoy.
Expand your reachTo reach new customers in your area, you can use Facebook and Instagram location tagging. Tourists looking for a place to grab a bite can benefit from this.
Ten Social Media Strategies to Market Restaurants
Social media marketing can be a huge benefit to your restaurant business. But how do you start?
It can be difficult to find the right people on social media. However, the right strategies will help you reach the right audience and increase foot traffic. These are the best restaurant marketing strategies to help you get started.
1. 1. Create a cohesive brand voice
It can be hard to keep a consistent brand voice when you have many people managing your social media pages. Different people may manage different social media pages, which could lead to a dispersed "style" for marketing teams.
You risk confusing customers if you post funny tweets on your restaurant marketing account, but keep a serious tone on LinkedIn. Customers may be confused and wonder if this is the same brand.
Research has shown that consistent branding across social media platforms can increase your revenue.
How can you create a consistent brand voice for your restaurant marketing on social media?
All team members can use a style guide
Post images that have a similar theme to your color scheme
Use a consistent voice to write captions
If you are able to use humor, make sure it is easily understood across all social media platforms.
Imagine that you can do it all. For increased reach, you upload high-resolution photos and use trending hashtags.
Your post is seen by customers who are intrigued. Customers see your post and decide to contact you to make a reservation. However, they cannot find phone numbers, email addresses, or information about their location because you haven't included it on your social media pages.
This is more common than you might think. It's counterproductive, as you can see.
Restaurant marketing's main purpose is to bring customers to your restaurant. You could lose valuable sales if you don't provide the information.
Before you hit publish, here's some information to keep in mind.
Address
Phone numbers
Email address
Map/Directions from Popular Landmarks
restaurant information
Visit Just Falafel's Facebook Page. It's possible to see the address, phone number, and email as well as a map. This makes it easier for potential customers to locate all the information they need.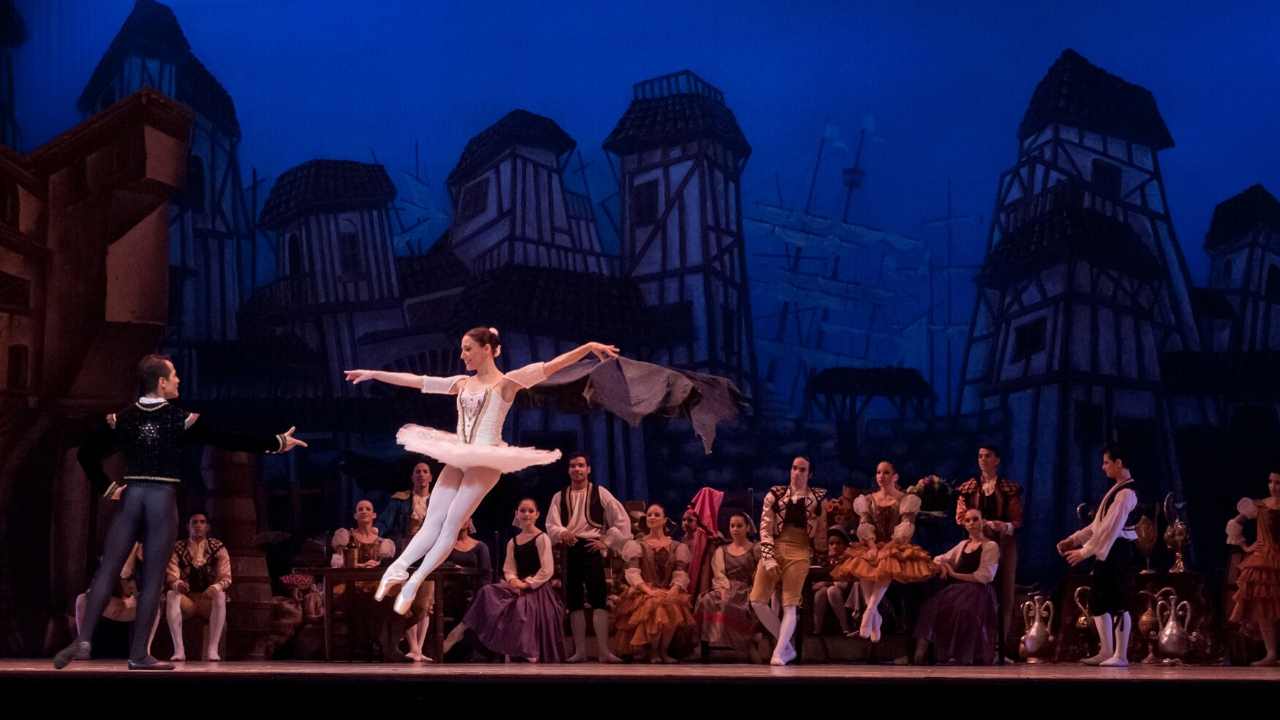 Not all Facebook pages need to be optimized the same way as Instagram and Twitter. To understand what you should or shouldn't include, take a look at your profile settings, description options and profiles of other users.
It's free marketing when people talk about your restaurant online. This can be used to your advantage by commenting and re-sharing other people's posts.
There are many paid and free tools that can make this process easier. Automate name and mention tracking to receive instant updates when a customer or competitor talks about you.
These are just a few options to get you started.
Hootsuite
Google Alerts
Talk to a talker
Reputology
Mentionlytics
4. 4.Feature Behind the Scenes Content
After a while, even the most beautiful food photos can feel stale. If this happens, you can revamp your feed to intrigue your followers by sharing behind-the scenes content.
Take Sandwich Hag's Instagram post as an example.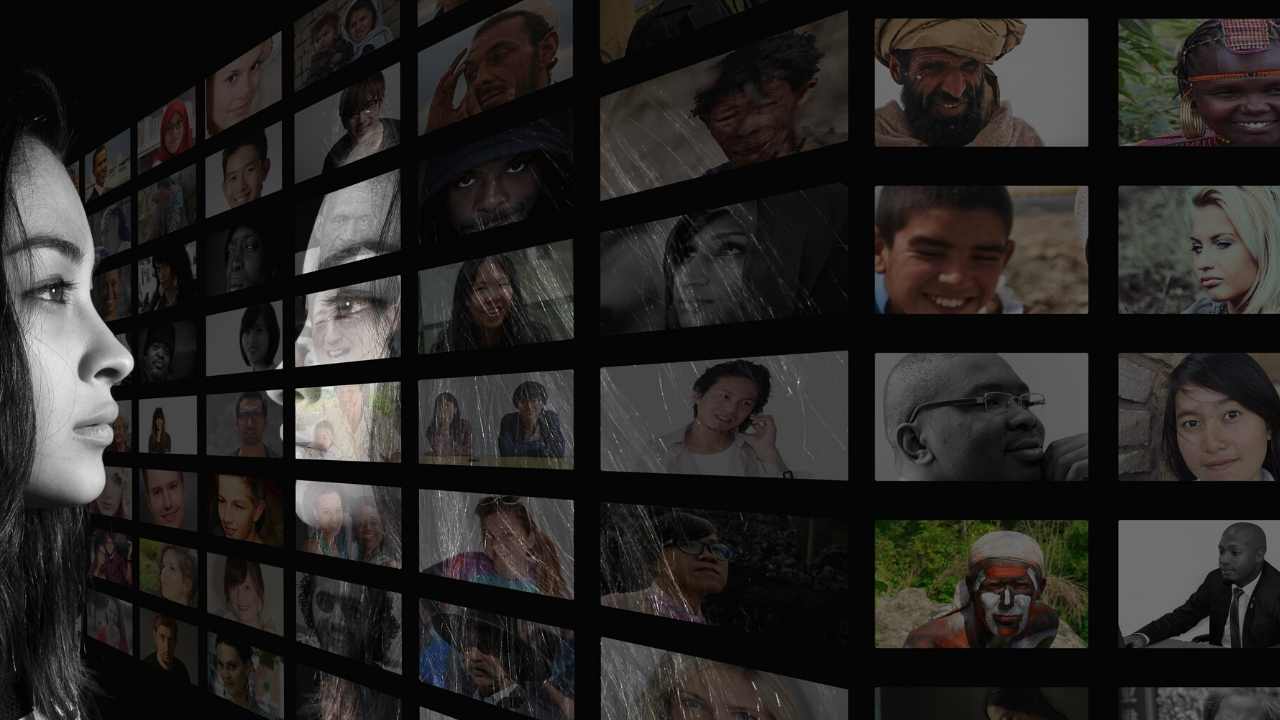 Their marketing team builds a relationship with their audience by sharing their internal stories.
It works.
Researchers found that 55 percent of respondents find stories more convincing than data and facts in a survey of more than 10,000 participants.
This can be used to your advantage by sharing what goes on behind-the scenes at your restaurant.
Could you tell a story about a dish? Are you able to post photos of your employees working? Do you have any fun facts about your staff? You can create a personalized feed for your audience by thinking about what you can do. Keep in mind that most people use social media for entertainment purposes.
Social media marketing for restaurants is a great way to promote seasonal dishes and launch new dishes. People enjoy novelty. Studies show that people love novelty.
This principle can be used to promote specific items on your menu.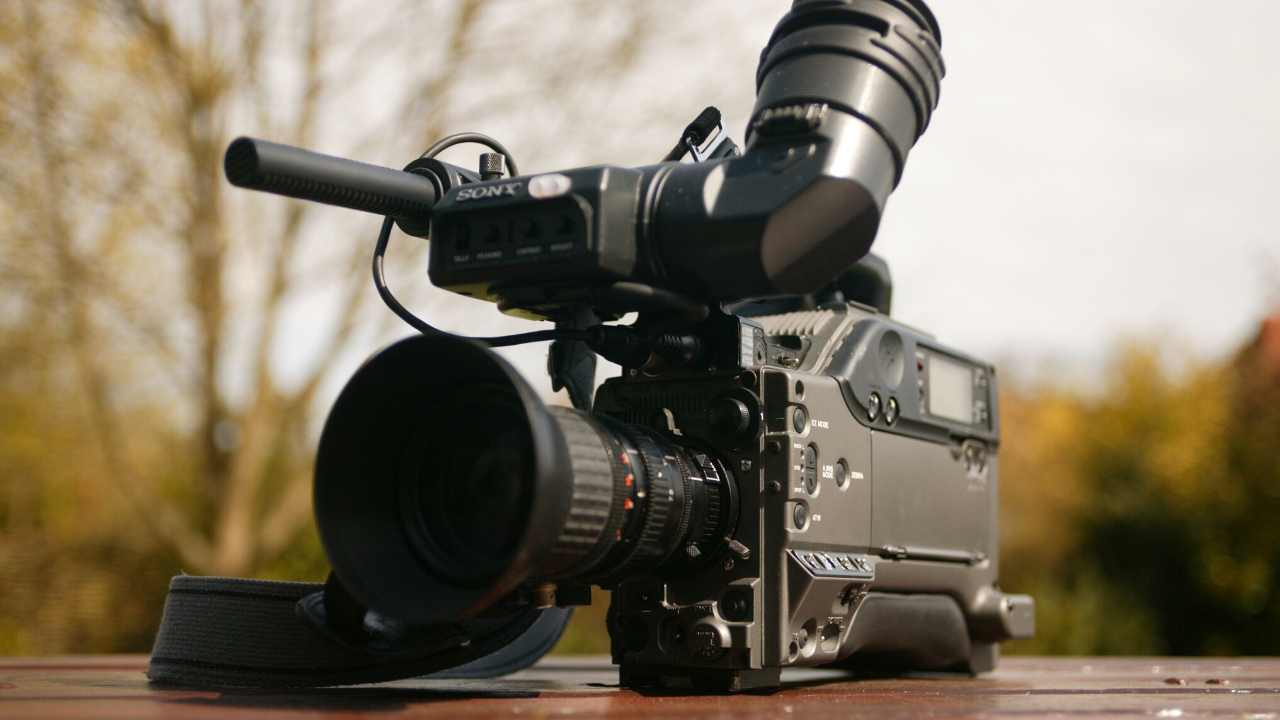 Social media is a great place to discuss changes in your menu and new ingredients that you have added to your existing dishes. Your business' novelty can be used as a point of focus for restaurant marketing.
6. 6.
You can also dedicate posts to highlight your employees, just as Sandwich Hag did with their employees.
This can be done in many different ways.
Post pictures of your employees who achieve something, such as graduation, marriage, birth of a baby, etc.
You can share a Facebook post that highlights who your chef is, what they do and how you can help them. You might, for example, share a profile of your chef that includes their education and where they live.
So long-standing customers can be pleased to welcome new employees, it is important to introduce them.
Posting something that they created is a great way to get user attention. You'll find hundreds to thousands of people using social media apps to tag brands in their posts.
These are not all sponsored.
People enjoy sharing their experiences online. You can re-share photos taken at your restaurant by people who visit it. This is free restaurant marketing and a great opportunity to shine a light on your restaurant. It helps to build trust with potential customers.
You can share user-generated material in many ways.
Re-share photos of your customers taken at your restaurant
Ask customers to leave testimonials about your restaurant via video
You can publish comments and other kind words from frequent visitors.
8. Engage with Users – Both Negative and Positive Feedback
Restaurant marketing teams will respond to positive comments, but ignore negative comments. It is understandable but can be detrimental to your restaurant marketing.
If someone posts about your restaurant, other people can also see it. While you cannot force them to delete their comments, you can make the situation more manageable by being kind and polite. Negative reviews are actually a positive thing. It shows that other users care about their experience and will do whatever it takes to resolve issues.
Learn to understand their concerns and listen to what they have. Was it because of something wrong with the food they received? Did they expect a certain type of service? Are they concerned about the price of your food?
You can help your customers by listening to their comments and responding.
The best thing? It makes you more approachable and responsive. It also increases user engagement so that your posts reach more people. It's a win/win situation.
9. 9.
Micro-influencers and influencers can have a huge audience that is eager to try new things based on their recommendations.
To increase brand awareness, more brands reach out to influencers of all sizes to raise their brand awareness.
Here are some ways to collaborate with influencers if you have never done it before:
In exchange for a review, you can offer a complimentary meal.
For every customer that they bring in, offer a coupon discount.
Sponsored posts are often paid for with money.
10. Make use of Promotions
If you are looking to elevate your restaurant's social media marketing, consider using paid promotions.
Paid ads may not be the best option for restaurants with limited budgets but seasoned entrepreneurs can experiment with paid campaigns to increase reach.
Paid social promotions are possible on Facebook, Instagram, Twitter and many other social media platforms. You can target your audience, create an ad campaign and set a budget.
Questions about Restaurant Marketing
These are the top questions about restaurant marketing.
Do you allow me to promote my restaurant via social media?
Many social media marketing techniques can be done for free. You can use the right hashtags and post user-generated content with very little money.
Is social media marketing possible to bring people to my restaurant?
Yes. You can reach your target audience with powerful marketing strategies and encourage them to visit your restaurant. While conversion rates can vary depending on strategy, social media marketing can increase brand awareness.
How can I promote my small-scale restaurant?
The effectiveness of your social media strategies will not be affected by the size of the restaurant. You have more chances to build your brand voice and attract customers looking for something new.
What hashtags should I use to market my restaurant on social networks?
What hashtags should I use to market my restaurant? Use popular hashtags such as #foodporn and #foodphotography to promote your restaurant on Instagram. You can also use smaller, but still relevant hashtags such as #yummy, #delicious and #brunch. What are your thoughts on social media?
Restaurant Marketing Conclusion
Restaurant marketing is a dynamic field. You'll find new ways to interact with customers online as you become more comfortable.
To determine which strategies work best for you, you can try each one. To find the best method for your audience, you can experiment with it.
No matter if you are opening a new restaurant or a chain of restaurants across the country in a single city, it is important to think about what your target audience likes. This will allow you to create the best restaurant marketing plan.
What restaurant marketing strategy do YOU think is most effective for your target audience? __S.183__
————————————————————————————————————————————–
By: Neil Patel
Title: 10 Social Media Tips for Restaurant Marketing
Sourced From: neilpatel.com/blog/social-media-restaurant/
Published Date: Thu, 12 Aug 2021 16:42:35 +0000