Are you one of those people whose eyes glaze over every time they read about crafting the perfect marketing campaign or embracing technologies? Then you're not the only one.
Many of us prefer visual learning. When used correctly, it's a powerful technique enabling our brains to make cognitive connections.
Visual learning also provides flexibility, allowing people to learn in their own time and preferred format.
However, if you're not one for traditional learning, like courses and practical demonstrations, then there's another way: learning from people's real-life experiences.
Watching a social media or marketing documentary gives you insights you never get in a class and spells out the pros and cons better than any course ever could.
The following article covers ten of these documentaries, starting with "Lo and Behold, Reveries of the Connected World."
1. Lo and Behold, Reveries of the Connected World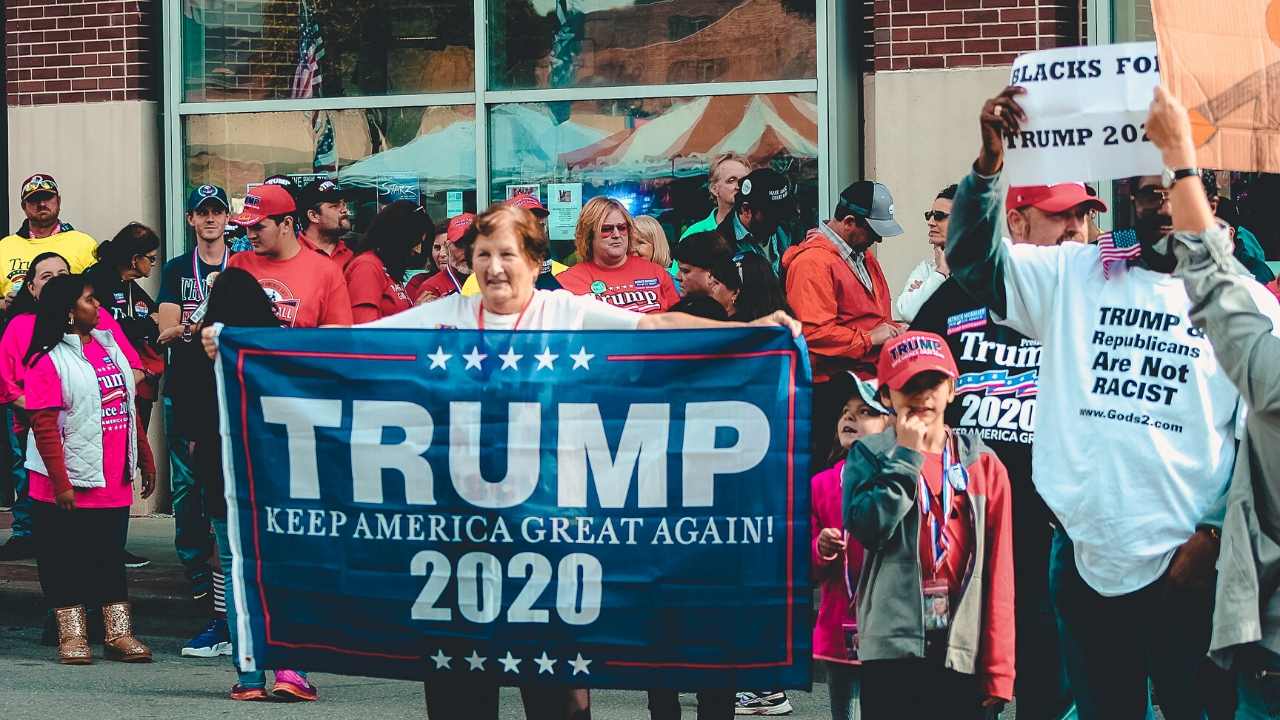 "Lo and Behold, Reveries of the Connected World" is a documentary detailing how we became so dependent on technology.
The technology documentary starts at a live event, where enthusiasts talk about the future of technology and what it means for human life.
Throughout the documentary, filmmaker Werner Herzog discusses his relationship with technology and how it's evolved from talking on the phone all day, to the immersive world on his computer.
Additionally, it discusses how people are more dependent on their devices and the benefits it brings them in their real lives, from connecting with someone halfway across the world to just feeling safe when they're at home alone.
The documentary consists of 10 sections and includes footage of the University of California. Most consider UCLA as the birthplace of the internet, as it's where Professor Leonard Kleinrock sent the first email.
The technology documentary had a 2016 release, and it has a 1-hour 38-minute runtime.
2. The Social Dilemma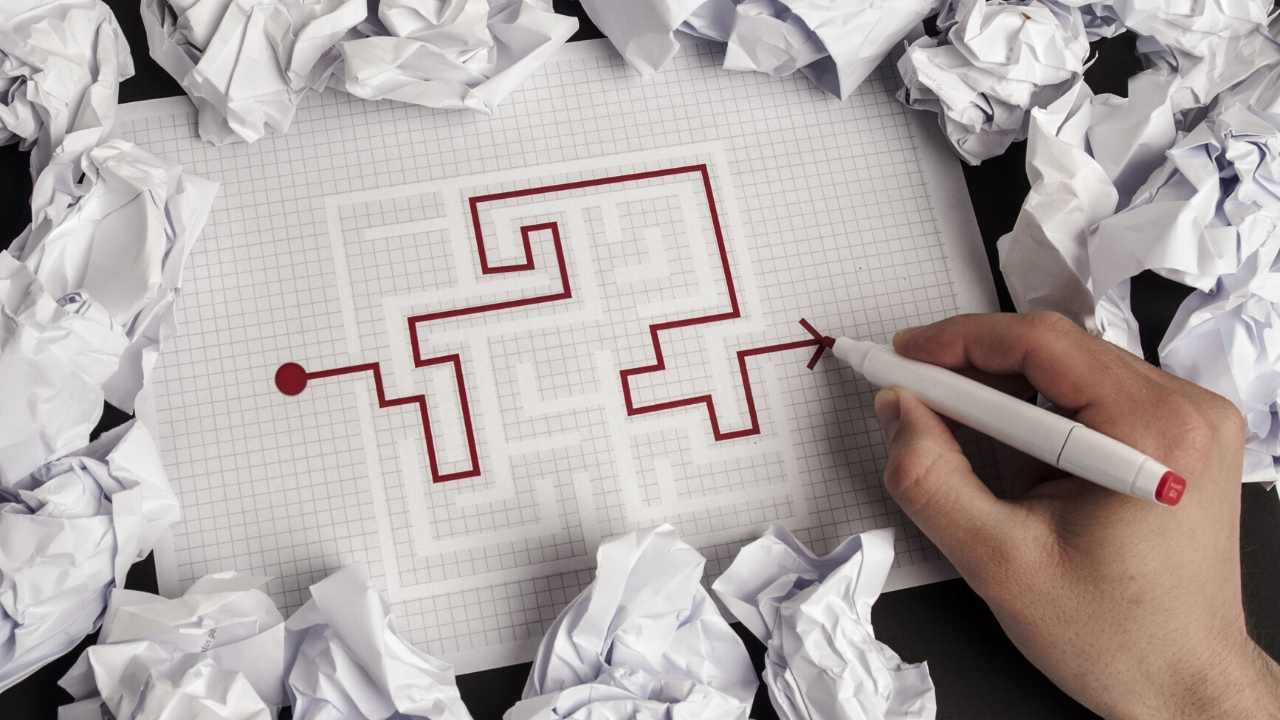 "The Social Dilemma" is a feature-length documentary exploring the fundamental questions of social media, who owns our online identity, and the consequences of living in a world where data is currency.
The main message from this social media documentary is that the same social networks connecting us, also control, polarize, monetize, manipulate, and distract us.
It features exclusive interviews with entrepreneurs, venture capitalists, academics, industry insiders, and former Facebook employees, including one-time Facebook executive Tim Kendall.
Additionally, it examines the effects of social media on people's mental health and how it affects society as a whole.
There are some great takeaways from the social media documentary everyone can learn from. The main one is introducing a "social media reboot."
The reboot consists of a 7-day challenge "to realign your relationship with technology from the experts featured in the film."
You can get started with the social media reboot from the official website.
The documentary had a 2020 Netflix release and has a 1-hour 34-minute runtime.
3. The Great Hack
"The Great Hack" is a 7-part documentary series that explains how technology is transforming everything, including our economy, our democracy, and even social norms.
It examines how Facebook's influence reaches further than most people realize with consequences for democracy, not just in America but worldwide. The series also covers the Cambridge Analytica scandal and the Facebook data breach.
Although most of us are aware that social media companies use our data, many consumers may not have realized that some companies use our data to tailor ads to try to manipulate outcomes.
For instance, a marketing company could use data from individuals to craft campaigns personalized to them to influence the way we vote.
At the time, the news about Cambridge Analytica was a significant scandal and one that every business owner can learn from, such as:
Transparency is essential for building trust with consumers.
Individuals want to choose how companies share their personal information.
Protecting consumers' data isn't just about preventing hacks. It's about internal guidance, like privacy policies, and ethical standards.
4. FYRE: The Greatest Party That Never Happened
FYRE is a documentary about Fyre Media's failed music festival. It captures how Billy McFarland's vision for his company, Fyre Media, was not only to promote musicians but to put on a new kind of luxury concert experience for millennials who were bored with Coachella and other festivals.
However, this documentary is more than just a review of what went wrong. It offers an inside look into what happens when two young entrepreneurs create an event that spiraled out of control, too.
What can you learn from Fyre? Well, the most obvious aspect is don't oversell and under-deliver.
Then there are other valuable lessons like:
Quality campaigns take time and consideration. Focus on building an audience, build trust and loyalty, and then market to your audience.
Never take your mind off your goals or your budget.
Influencers and viral campaigns work, but you need substance behind your offering and not just a lot of promises.
5. iHuman
"iHuman" is a technology documentary covering the impact of AI. It explores the future of humanity as AI surpasses human intelligence and how it will change everything, including our identity, relationships, and work.
Computer scientists Ilya Sutskever and Jürgen Schmidhuber provide detailed interviews about AI and its uses.
The director, Tonje Hessen Schei, explores the opportunities and downfalls of AI, including the invasion of privacy, surveillance, and predictive policing.
This documentary has a November 2019 release, and it had a 1-hour 39-minute runtime.
6. Do You Trust This Computer?
The documentary "Do You Trust This Computer?" explores the impact of artificial intelligence on our society and how it will affect jobs. It is a must-watch for those interested in the future of AI and what it could mean for their industry.
It shows how AI is already used in different industries and shaping our lives. For example, in the financial sector, algorithm trading is looking like a success story for AI implementation. While in healthcare, predictive analytics is making waves as a tool to help clinicians diagnose patients.
However, while it highlights the advantages of AI, the director, Chris Paine, is careful to detail the disadvantages, like fake news feeds.
With this documentary, you can get a clear idea of the potential of AI while gaining a deeper understanding of its pitfalls and what to avoid.
Papercut Films was the production company for the technology documentary film, which had an April 2018 release. Its runtime is 78-minutes.
7. The Cleaners
The likes of Twitter and Facebook are part of most of our daily lives, but there's a side we don't hear about too often: the role of moderators.
The social media documentary "The Cleaners" looks at the online content moderators who scan social media posts and web comments for objectionable content and scrub it.
It gives a bleak and often brutal insight into the work undertaken by moderators, who often have to view distressing images.
These moderators primarily work from home and review the posts within a strict timeframe. The social media documentary highlights the challenges of these workers, such as low wages, stress, and lack of job security.
However, it has a broader scope, covering how, as social media companies seek to grow and monetize their platforms, some groups use social media to spread hate and discord to further their agenda.
As for what viewers can learn from it. Well, it might just change the way you use social media in the future once you have a better understanding of what goes on behind the scenes.
The social media documentary had a 2018 release with an 88-minute runtime.
8. Cryptopia: Bitcoin, Blockchains and the Future of the Internet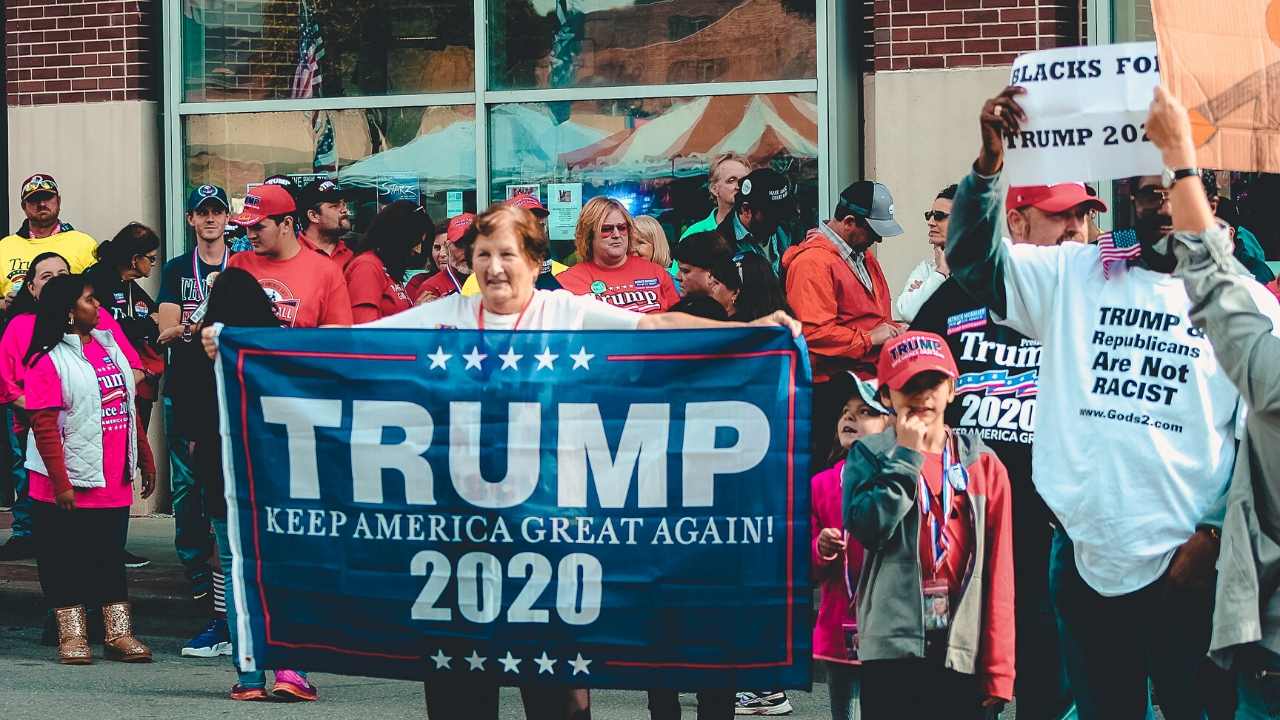 "Cryptopia" takes the audience through the journey of Bitcoin, blockchain, and the future of the internet.
It covers topics like crypto mining, how you can use Bitcoin around the world, what sidechains are, and how they contribute to decentralization.
It also features interviews with many influential people in tech, including Roger Ver, the CEO of Bitcoin.
If you're considering using blockchain in your business but want to know more about it and meet some of the key figures in the industry first, you're going to gain plenty from viewing "Cryptopia."
You can see this 2020 release on multiple platforms, including Amazon Prime, Apple TV, and Roku. It has an 86-minute runtime.
9. Terms and Conditions May Apply
Hands up if you sign up to sites without checking the terms and conditions. Just about all of us do.
However, even if you take a closer look at the small print, these documents are often written in legal jargon that few people can understand, and you still might not be sure what you're agreeing to.
"Terms and Conditions May Apply" examines how social networking, e-commerce, blogging platforms, and others share, collect and store our data.
It's a technology documentary that may leave you feeling concerned about your digital footprint and how your information isn't as private as you might think.
As a consumer, viewing this documentary may make you want to look at what you're agreeing to before you sign up. As for business owners, "Terms and Conditions May Apply" is a reminder of the importance of transparency.
Consumers value their privacy and data, and perhaps it's worth seeing if you could do more to make your customers aware of what you may use their data for.
This 2013 documentary is available on Amazon Prime, and it has a 1-hour 20-minute runtime.
10. Art & Copy
"Art and Copy" follows advertising legends about their work in the industry, including Mary Wells Lawrence, Bill Bernbach, George Lois, David Ogilvy, and others. It's an insightful look into the creative minds of some of the most influential ad execs in history.
The film shows us that even with all the technological advances, creativity is still king when designing advertisements.
There's one big takeaway from the documentary: despite the advances in technology, the craft and formulas behind writing engaging copy remain the same.
"Art & Copy" had a 2009 release, and it has a 90-minute runtime.
Frequently Asked Questions about Technology and Social Media Documentaries
Is There Another Social Media Documentary I Can Learn From as a Marketer?
There are a lot of inspiring social media documentaries out there. A couple you might like to consider are "The Social Media Revolution: The Story Behind the Most Influential Social Media Documentaries" and "Hype Machine: The Wild World of Social Media Marketing."
Which Social Media Documentary Is Essential Viewing?
The Social Dilemma certainly got people talking!
As discussed in the main article, the social media documentary exposes the truth behind these platforms and how they can encourage us to be fake, manipulative, and competitive.
Additionally, it sheds light on how we have become so addicted to the constant stream of likes, posts, and shares that we don't know who we are anymore.
Can I Use a Documentary Approach to Promote My Business?
A documentary style is a popular approach among many companies. Stella Artois, Gillette, and Norton are just some brands that have done this successfully. However, it works best for companies with an existing audience and a broad customer base.
These documentary-style ads seek to educate or raise brand awareness and work well for well-established companies with an audience.
What Documentary Will Help Me Create Marketing Campaigns?
"Art & Copy" will explain the principles of what goes into the creative side of ad campaigns and "FYRE: The Greatest Party That Never Happened" is an interesting watch for building viral marketing campaigns.
Technology and Social Media Documentary Conclusion
Advances in technology, such as AI and social media platforms, dominate all of our lives these days, whether we realize it or not.
Although we can all benefit from these advances and social media sites, as these documentaries are keen to point out, there are dark sides we should all be aware of.
That said, there are huge positives you can take from watching any of the above films. For instance, they can encourage you to look at your business and how you do your things, and offer insights that aren't available anywhere else.
Have you seen a social media documentary lately? Or a technology-related one? Is there one you'd recommend?
————————————————————————————————————————————–
By: Neil Patel
Title: 10 Technology and Social Media Documentaries For Marketers
Sourced From: neilpatel.com/blog/social-media-documentaries/
Published Date: Mon, 13 Sep 2021 13:00:00 +0000